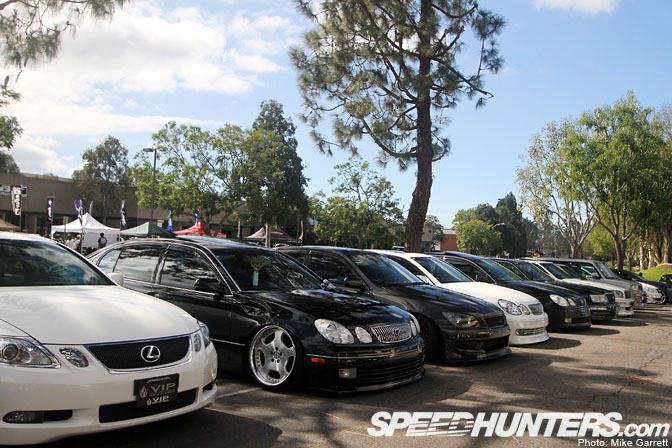 Ready for some more photos of sweet looking VIP cars basking in California sun?
I sure hope so, because here's the second part of my look at Autofashion USA's VIP Festival.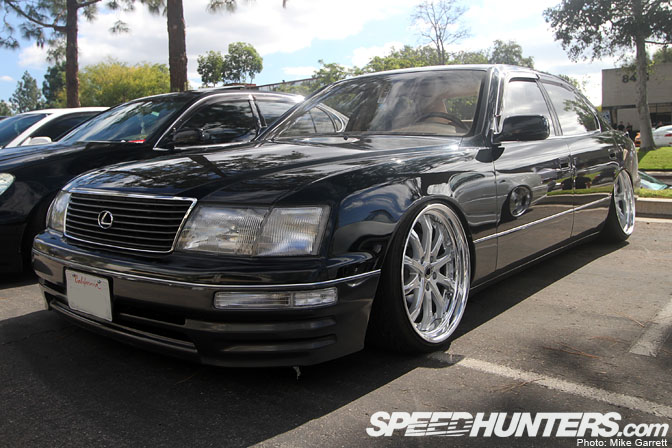 A super clean stock body, a blingin' set of Work Schwert Wheels, and copious amounts of lowering. It's a recipe that can't fail.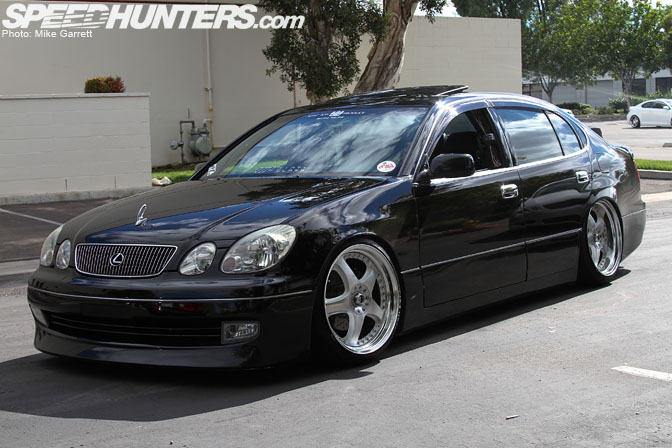 The same goes for Junction Produce parts. As far as the VIP world goes, the stuff is timeless.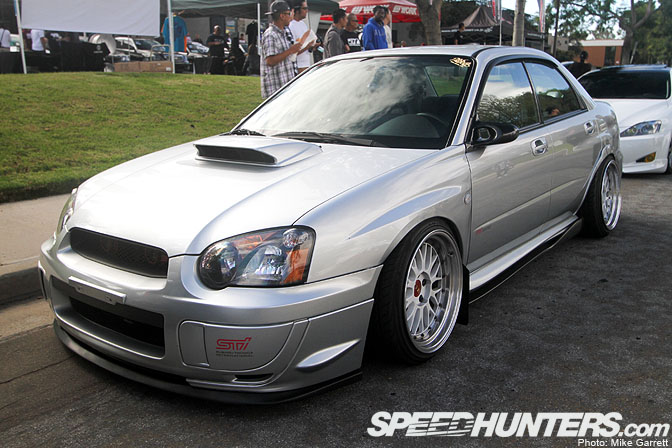 Yes, I know it's not VIP. But the radical stance on this STI certainly makes it worth a post.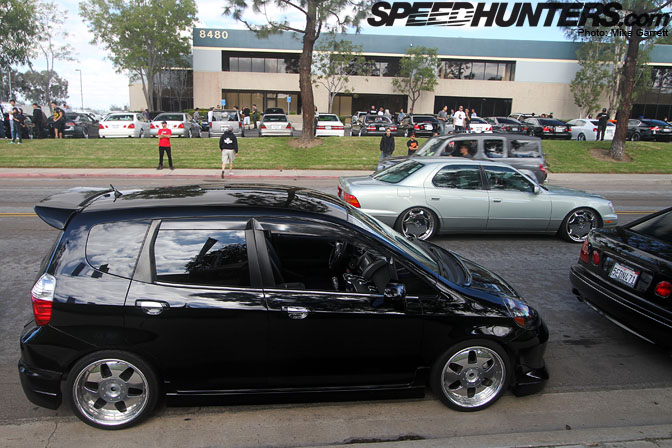 I'll always have a soft spot for the Honda Fit after owning one when I lived in Japan. Whether you're building for the circuit, or just a cool street cruiser like this – it's a fantastic platform.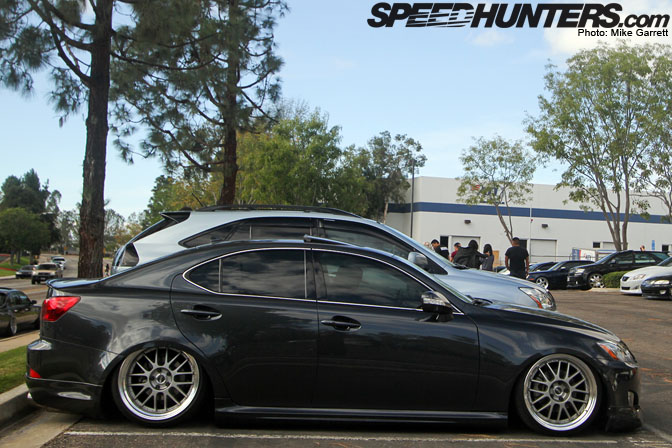 Welcome to Slamville. Population: this Lexus IS.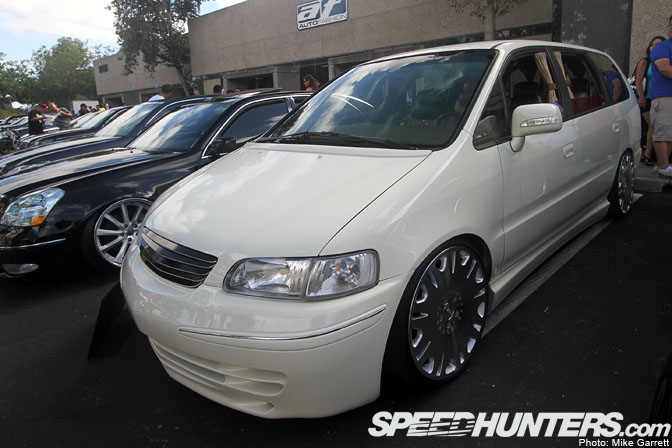 The Honda Odyssey that Linhbergh spent some quality time with. Can't wait to see the feature.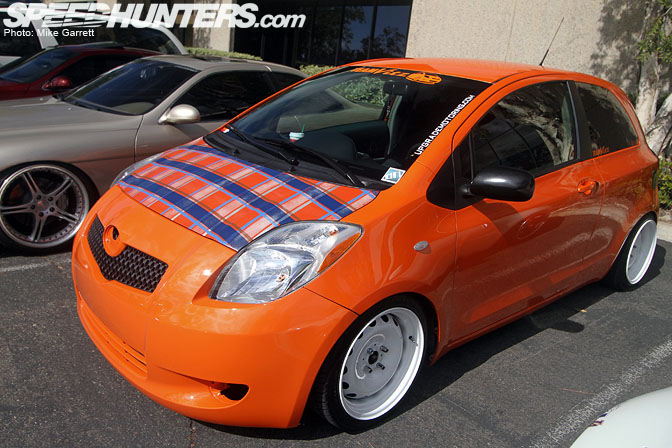 Toyota Yaris on widened steelies. It's orange paint certainly stuck out.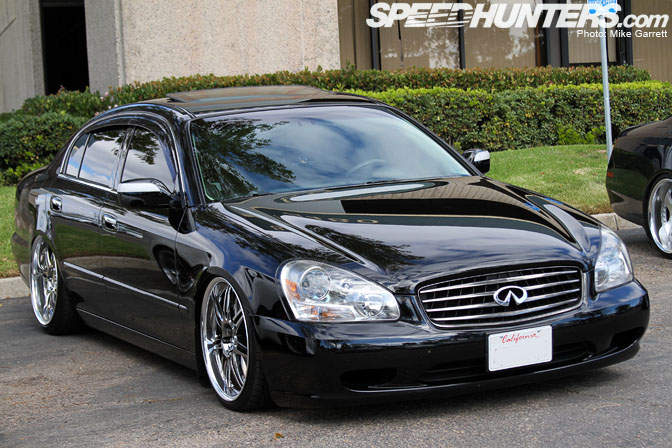 One of the best VIP platforms ever to be sold in the United States – the F50 Infiniti Q45.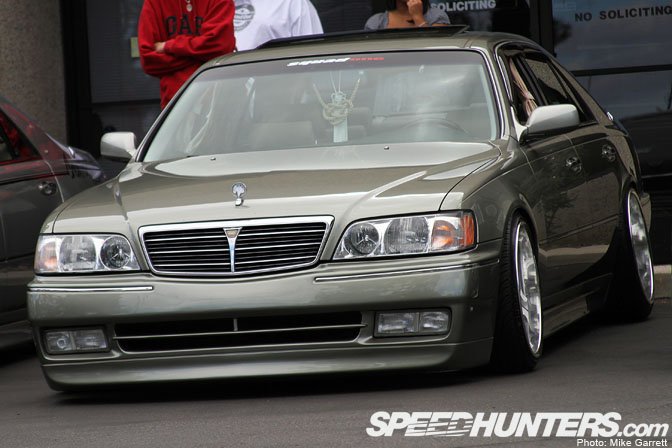 Not that there's anything at all wrong with the previous generation Y33 model…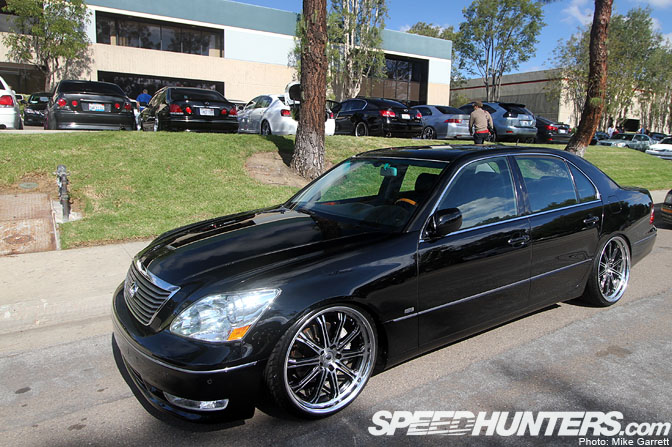 Here's another one of those great mild VIP cars, a black on black UCF30 Lexus LS430.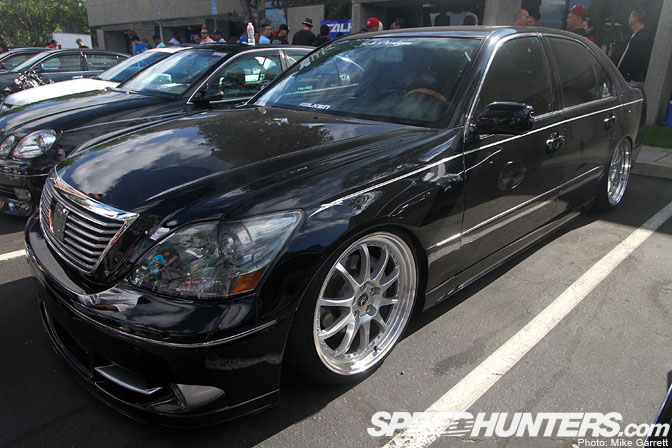 One more slammed LS430 – such a perfect sled.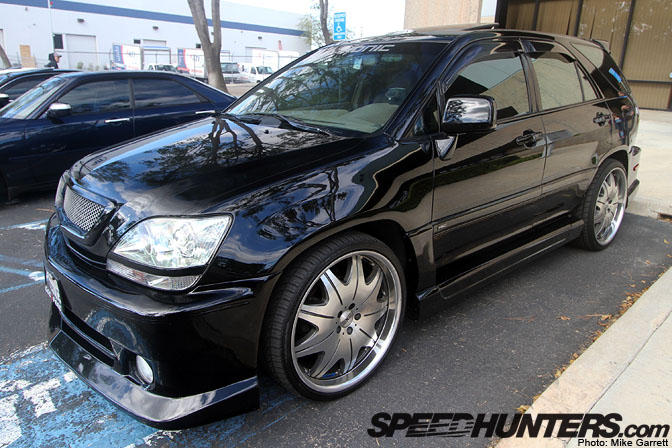 Can't forget the SUV's either. This Lexus RX is certainly fitting in this month's theme.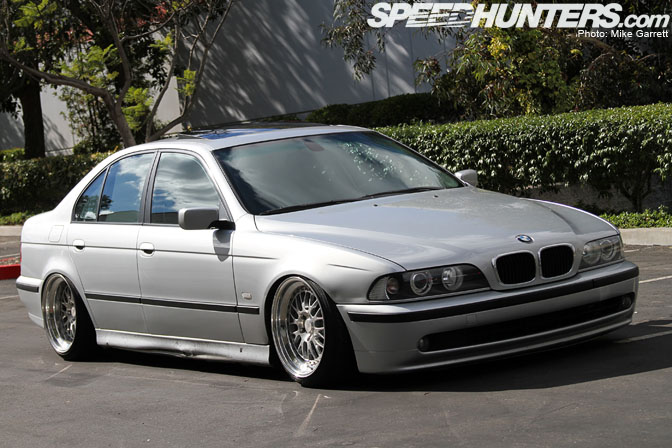 Another angle of the slammed 5-Series that I posted in yesterday's coverage.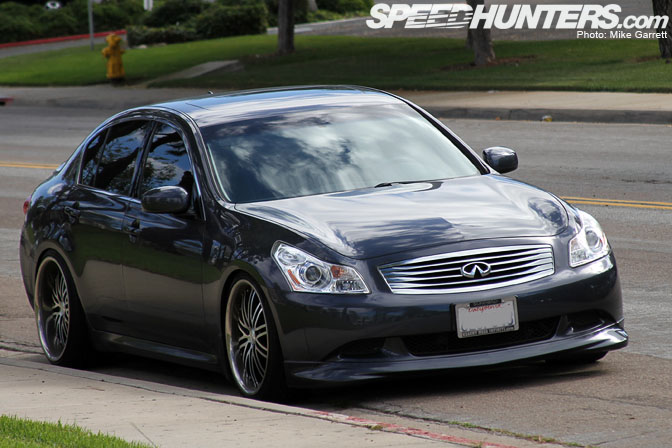 I really liked the looks of this mild G35 Sedan. Another one of those perfect daily drivers…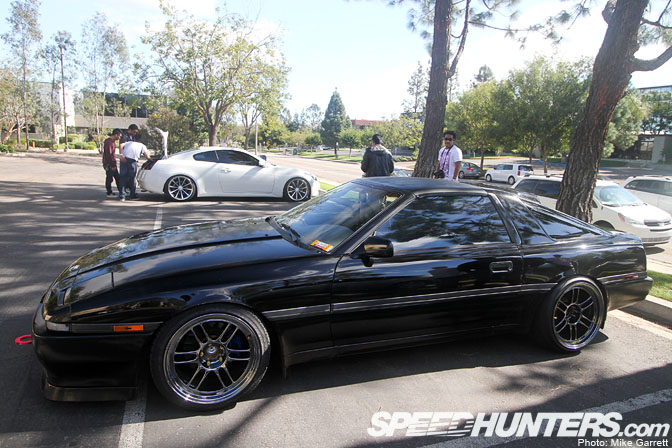 Here's one more of those non-VIP cars that I couldn't resist posting here.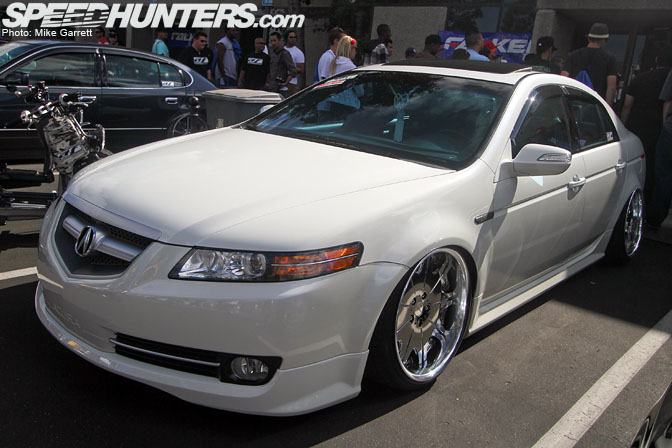 USDM models can't be left out either. Have a look at the rear fitment on this Acura TL!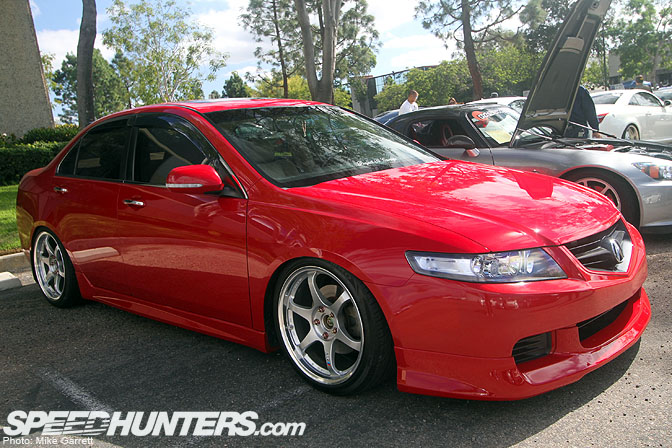 Great looking Acura TSX on SSR's. The red paint pops so much.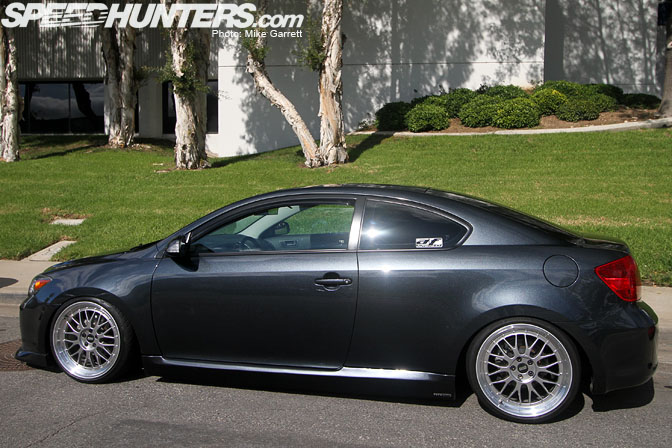 Not sure about it's VIP cred, but a cool tC nonetheless.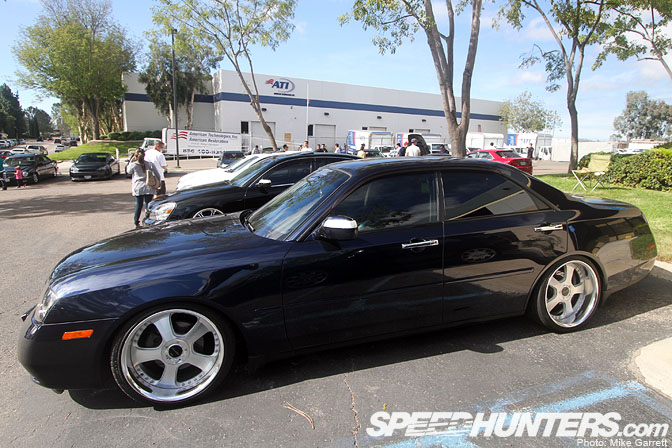 I'll wrap up with this simple and effective M45.
Back with more VIP Festival soon, but for now I've got to ready my gear for Super Lap Battle.
-Mike Garrett