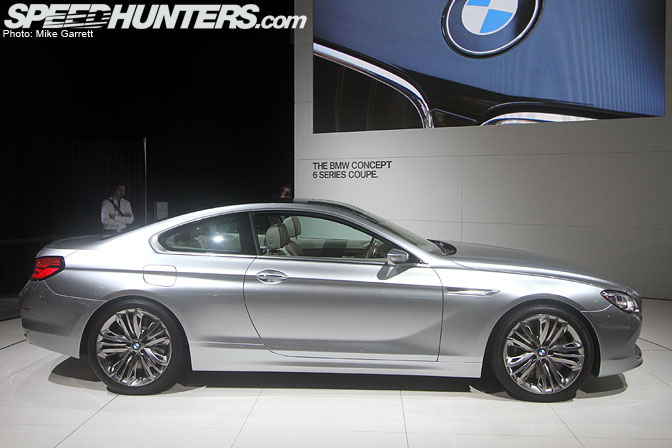 Alright, time to return to the place where that new car smell is always in the air – the Los Angeles Auto Show.
Here in the opening shot, we have the gorgeous looking 6-Series Coupe Concept that BMW was showing off.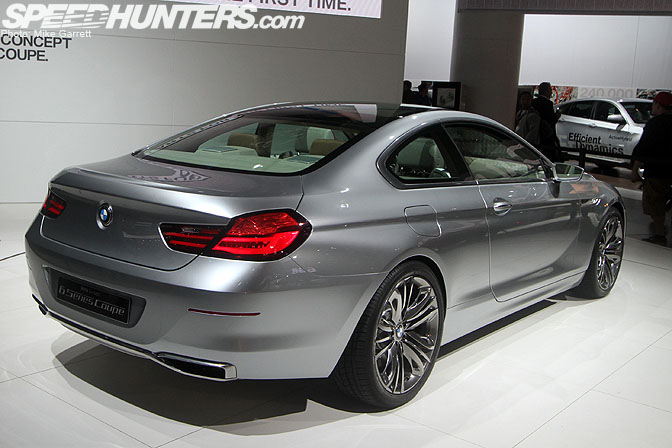 Unlike a lot of concept cars out there, this one should be very close to the production version. As with the rest of the current BMW lineup, it looks fantastic.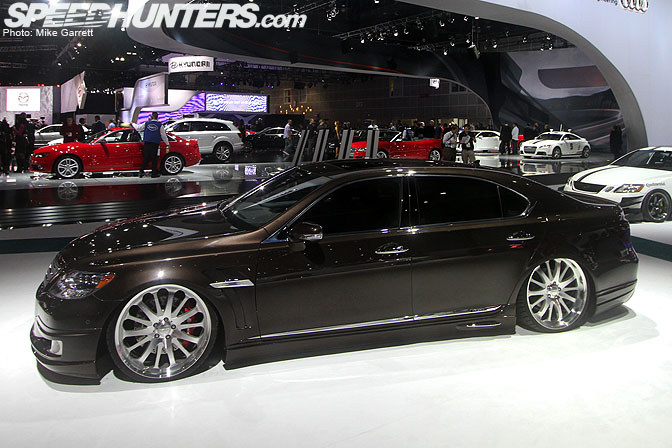 This VIP'd out LS in the Lexus booth was a nice touch. This is Los Angeles after all, what people do to their car is just as important as the car itself.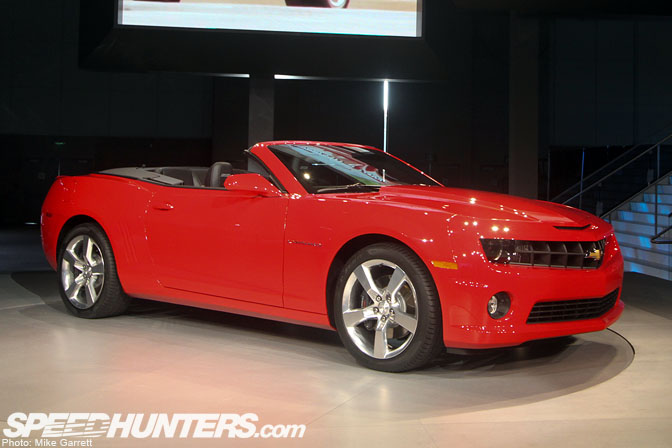 GM debuted the convertible version of the Camaro in LA. It looks like…a Camaro without a top.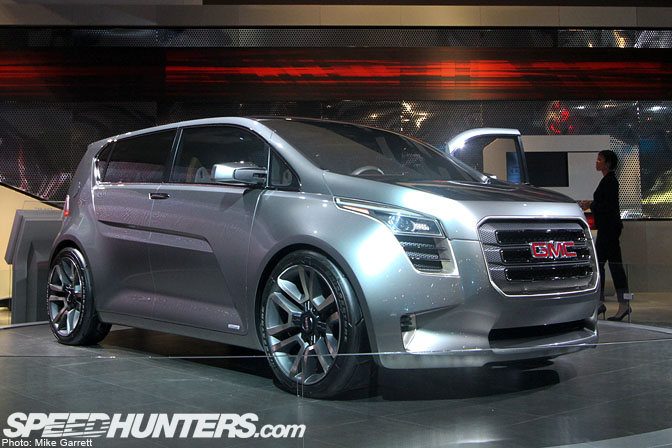 The GMC Granite Concept gives an interesting look at utility vehicles of the future. Yep, I said "interesting" and "GMC" in the same sentence. Looks pretty cool, no?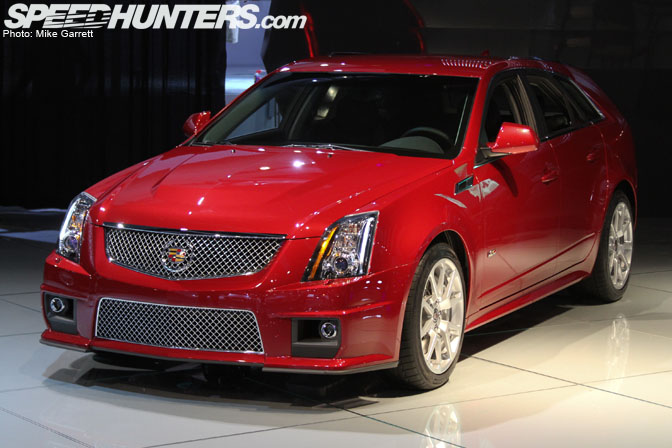 Caddy's CTS-V Wagon, the ultimate version of the car Dino wrote about the other day. Must get hands one one…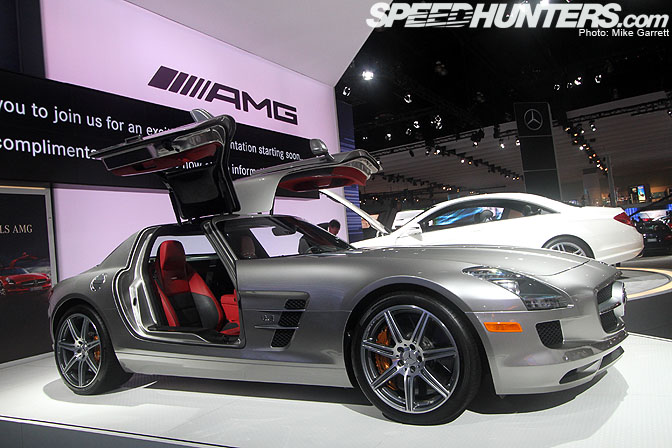 The Mercedes SLS AMG has been out for a wile now, but I just can't get over how awesome this car is.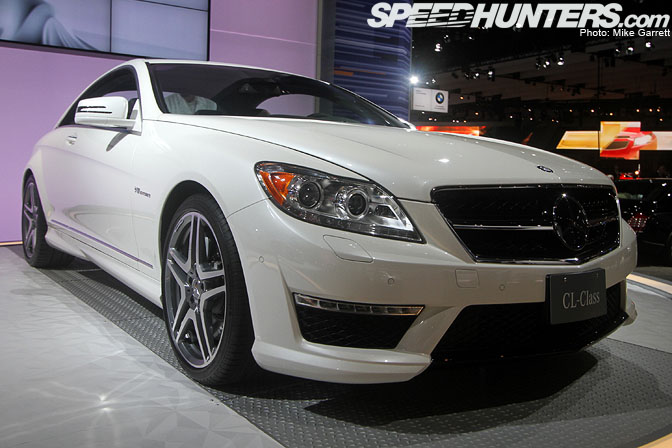 Sitting alongside the SLS was this CL63 AMG. Not a bad way to part with 150 grand I suppose.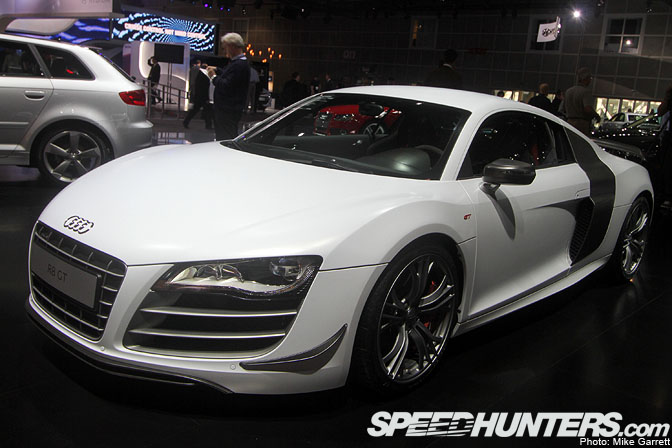 Or maybe you'd like to drop a little more coin and step into something like the R8 GT? Gotta dream right?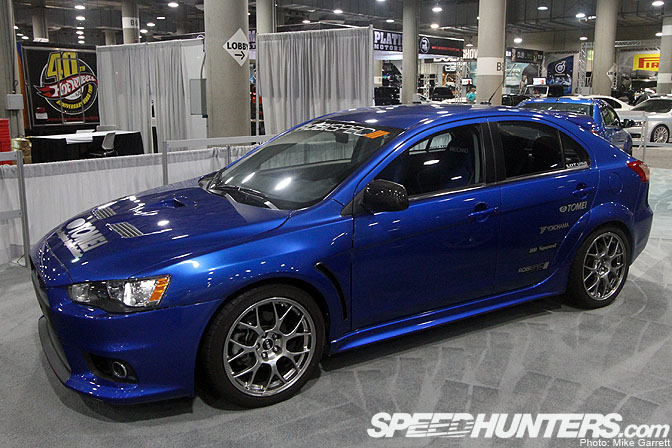 Spotted this tuned Lancer Sportback in the aftermarket section of the show. It's a shame you don't see more of these on the road.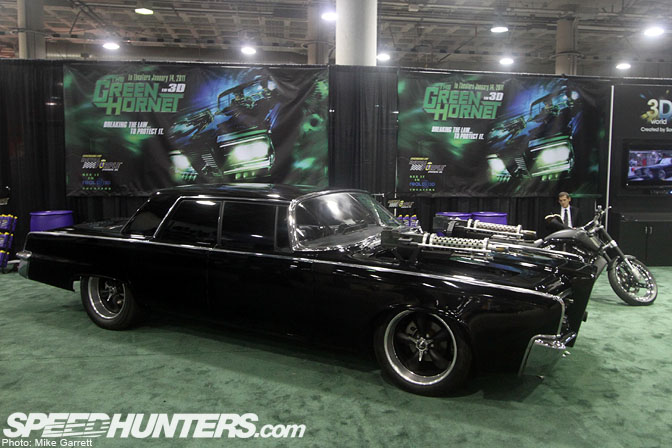 The Black Beauty from the new Green Hornet movie. Can't wait to check out the flick in January.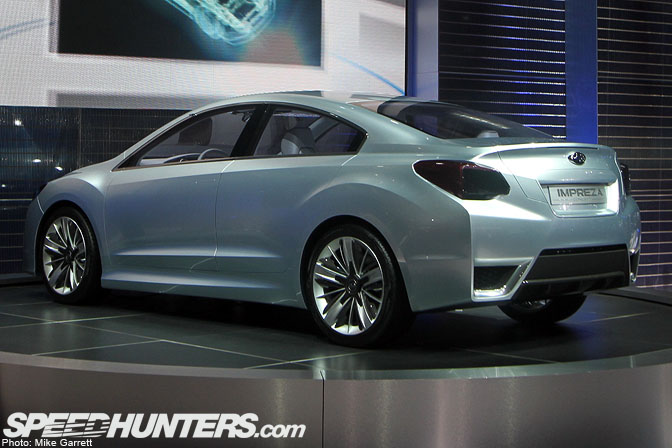 Subaru was showing this Impreza Coupe concept in their booth. Will this be what the next gen Impreza looks like? Or perhaps a hint at the Subaru version of the FT86?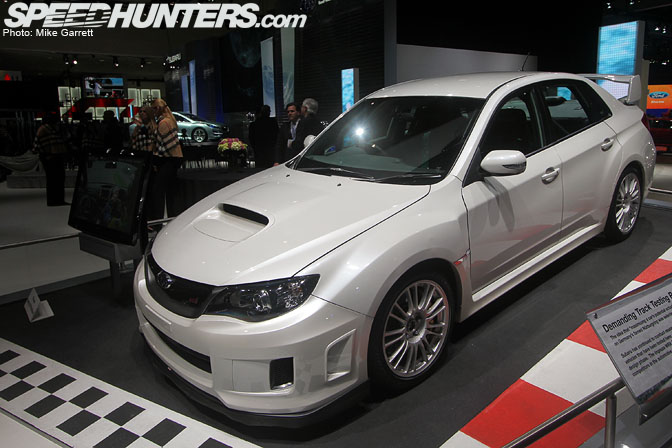 Also, in the Subaru display – the STI that Tommi Makinen used to lap the Nurburgring in seven minutes and fifty five seconds.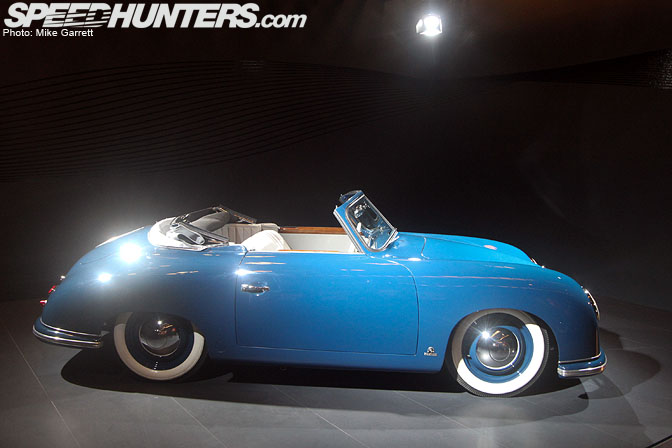 Porsche always does it big in Los Angeles, with a separate display hall all to themselves.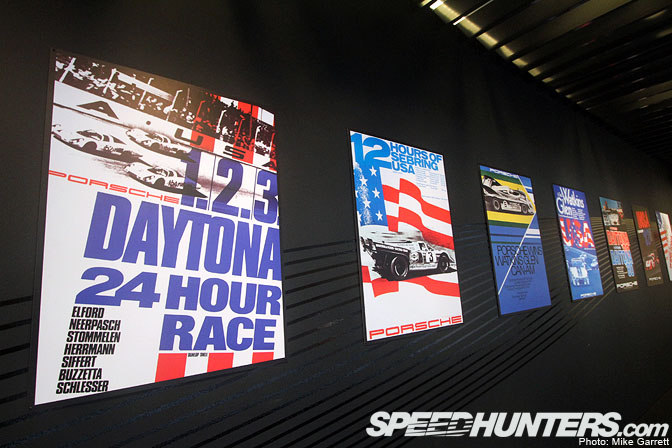 This year the brand is celebrating 60 years in the United States. Loved this display of vintage racing posters.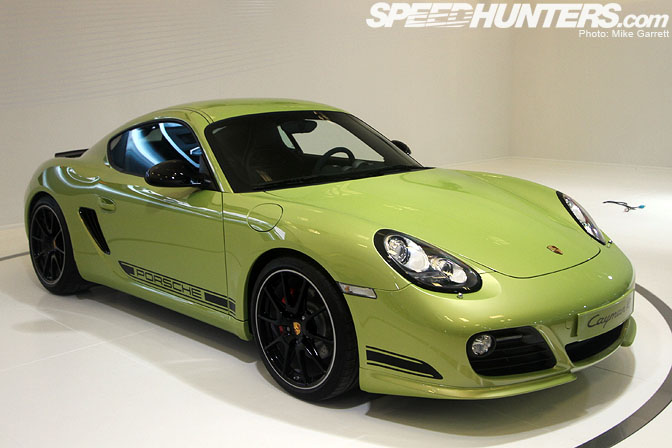 Porsche unveiled the lightened and focused 2012 Cayman R in LA this year. Interesting color.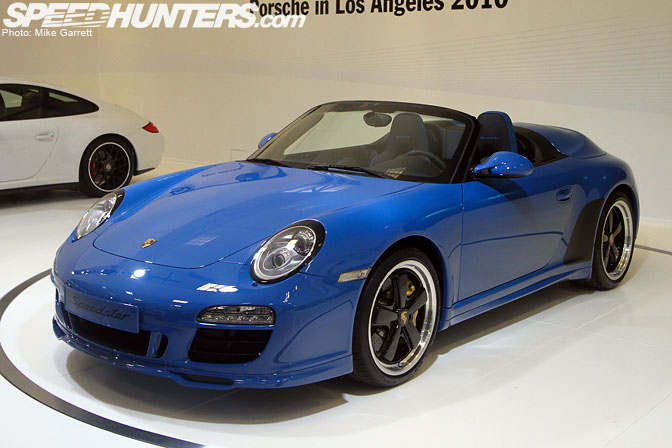 Also being shown was the retro-inspired 911 Speedster that debuted at the Paris Show.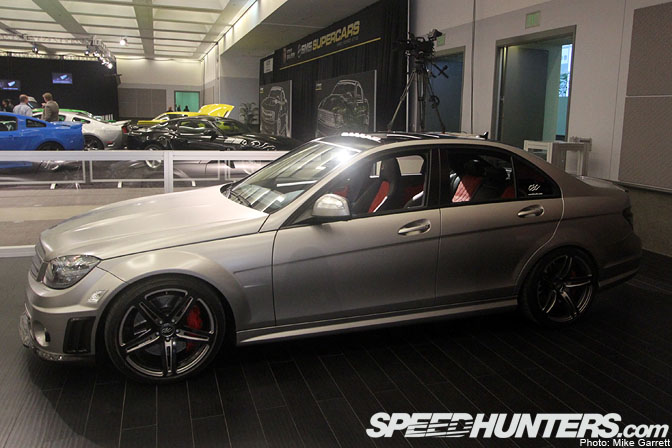 CEC had a booth in the Concourse Hall displaying some its fine tuned European machinery.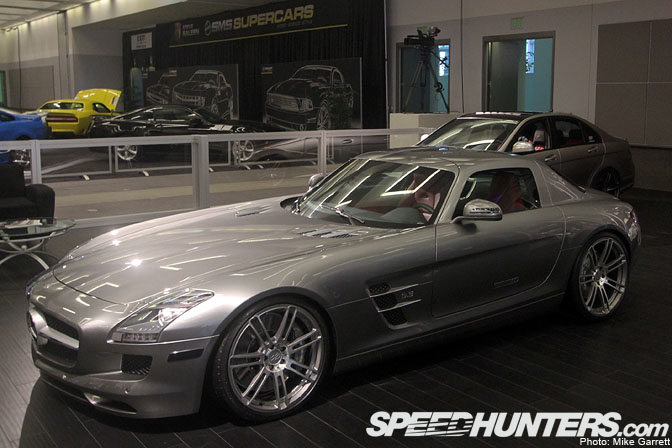 You might remember this SLS from my SEMA coverage. Sorry, I just can't get enough of this car…
That will do it for part two. Back soon to wrap it up in part three.
-Mike Garrett