Fellow Speedhunters, after many requests from the JAF Grand Prix Fuji Sprint Cup posts I've uploaded eight desktop images, mostly of the Minor Touring Car Race, but with a couple of Super GT images as well. They're all available in both standard and wide format. You can download them by going to the Desktops section. Enjoy!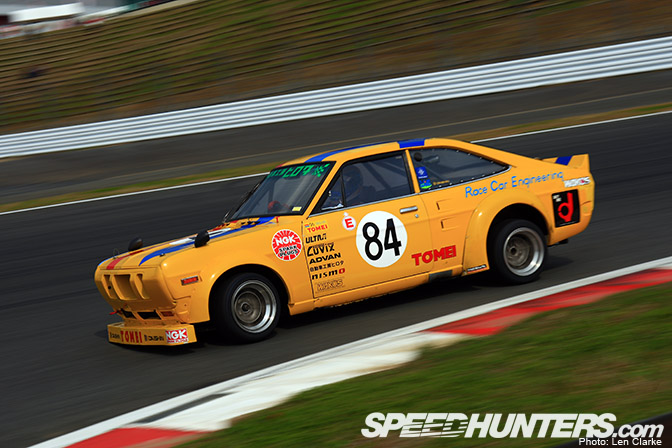 This one of the pole-sitting Hirota B110 Sunny was a thrill to shoot.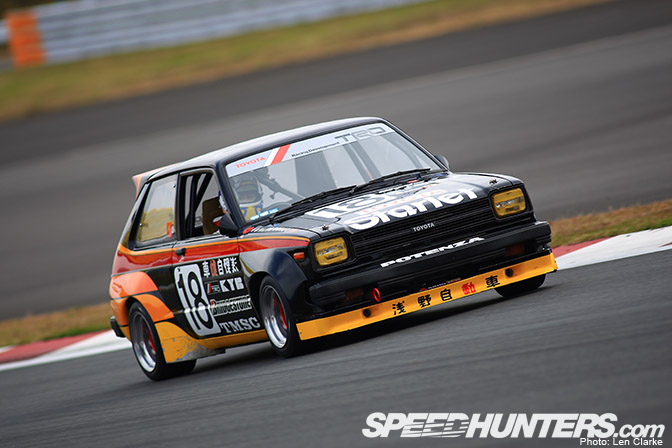 Or how about the KP61 Starlet – one of only a handful of non-Sunnys from the 24-car field.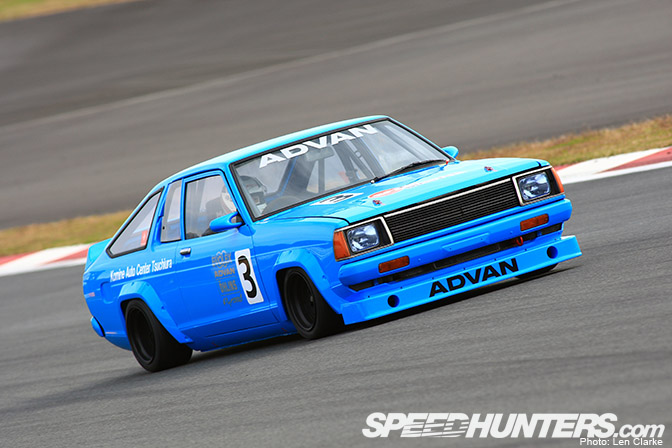 I had a hard time deciding which I liked better, the ultra classic B110s or the later B310s.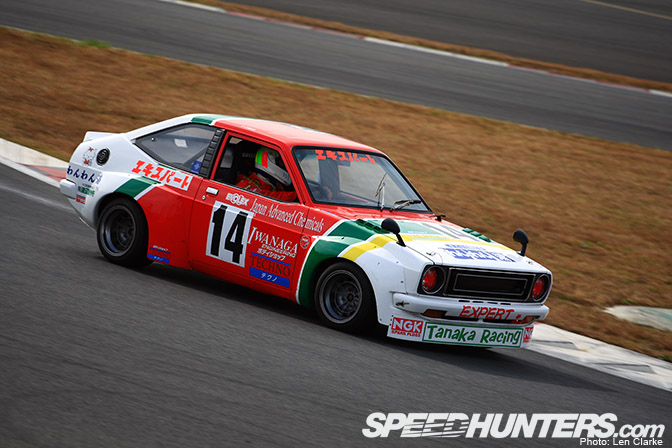 This older Starlet (KP47) was also eye-catching, but I'm a little nuts 'bout Nissans….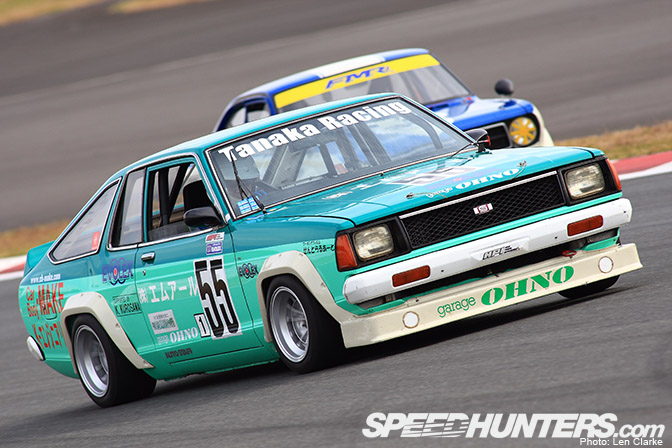 …like this beauty! It looks perfect – and the sound of the engine, there's nothing like it!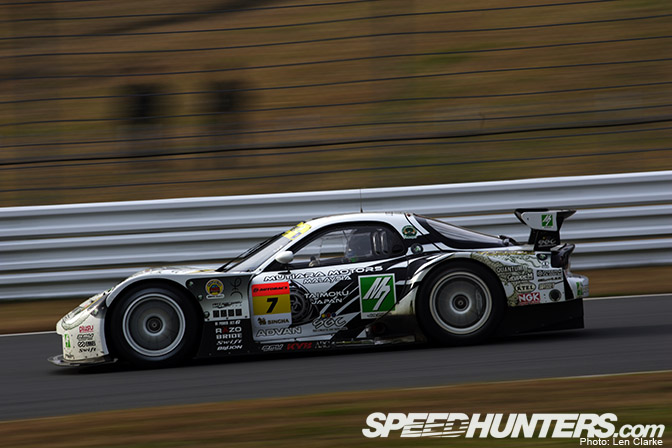 Into the modern age now and one of the most iconic and giant-killing machines of the present era. We won't be seeing this car on track next season so I thought it would be a fitting tribute to get an image of it into the Desktop area.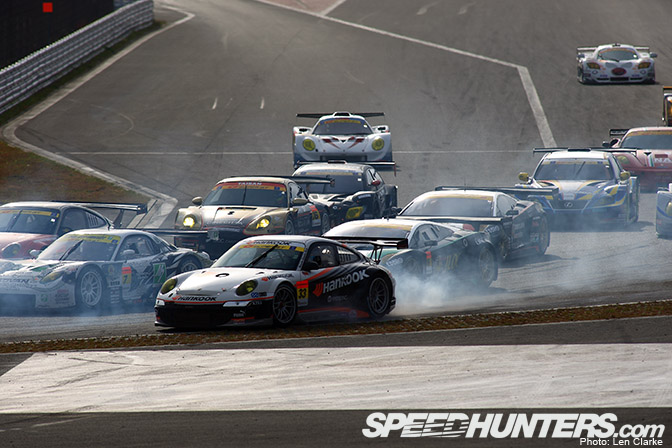 When they're eight wide heading into Turn 1 (as a result of the standing start – more of those please!), there's never going to be enough room for everyone. 
Download 'em all at the Desktops area!
 – Len Clarke