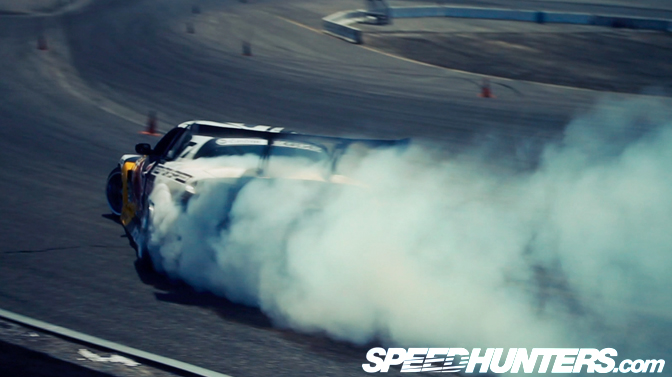 Team Need for Speed Drift wrapped up the 2010 Formula Drift season at Irwindale Speedway with both Matt Powers and Mike Whiddett making the top 16. Since the "Introducing Team Need for Speed – Drift" video in July – we've been following Matt and Mike at Seattle, Las Vegas, Sonoma, and finally Irwindale. Instead of releasing a film for each round, as a re-cap, we've created a mash up combining two different view points into a original crazy composition.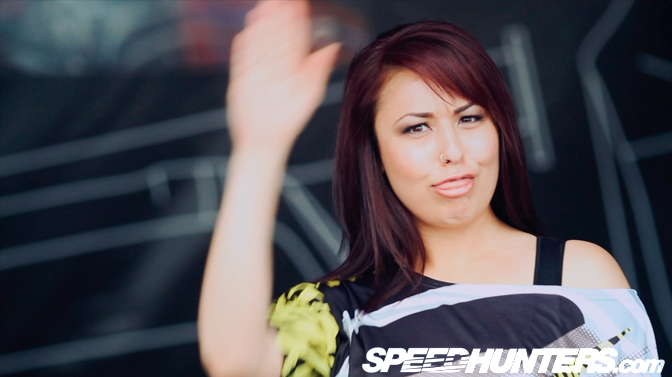 DJ Miki Taka has been doing her own video blogs from each event and showing a behind the scenes look from the Need for Speed Electro lounge. Miki captured some moments in the pits and Formula Drift lifestyle that only she has access to – being her rad self. Mad Mike skateboarding at the Incline Club, Courtney and Vanessa messing with fans, and Matt Powers with the Mattely Crue.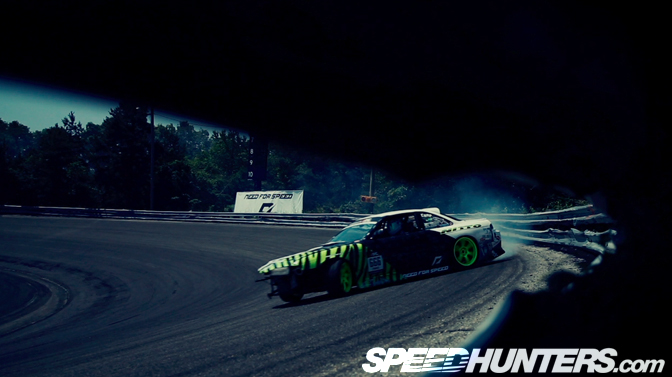 Miki's style of coverage is in contrast to my own. The drift-music video was a style that I helped to popularize in 2008 along with other drift filmmakers – who saw the connection between drift and skate section videos. Along with the Speedhunter's original "slow-mo" moments – this mash up is a response to both of those styles of video.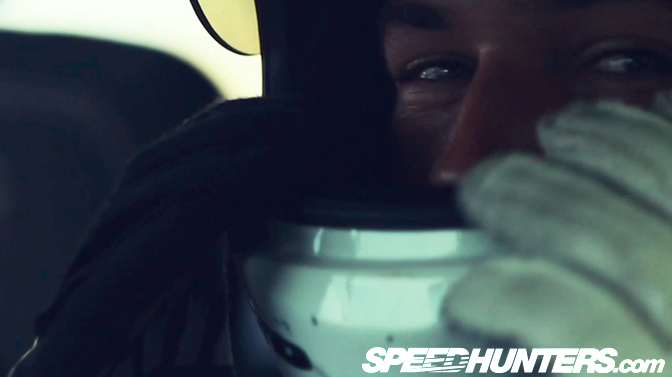 When selecting footage for this edit, Rod and I agreed that we should push things into uncomfortable territory. After all, music video montages are relatively straight forward: Drift footage + Music track = been done before. We want you to question what you are being shown. To smash two different kinds of coverage into one unrecognizable new thing.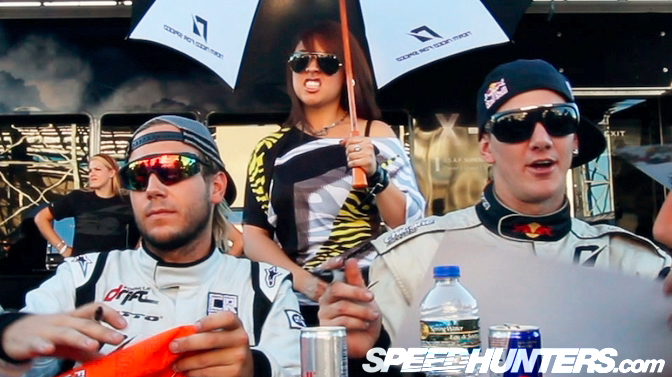 Something more abstract, nonsensical, and so intense you can't take your eyes off it.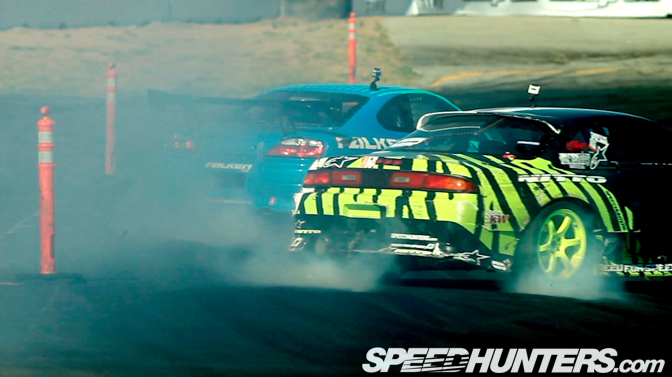 You should be asking yourself, what the heck did I just watch? You aren't being seduced by smooth music, slow motion visuals that fetishize detail, or anything familiar. Prepare for a collision course.
Thanks to: Miki Taka (co-camera), Josh Awesome & Anthony Corsi (editors), and Ekstrak (for the original score).
– Will Roegge