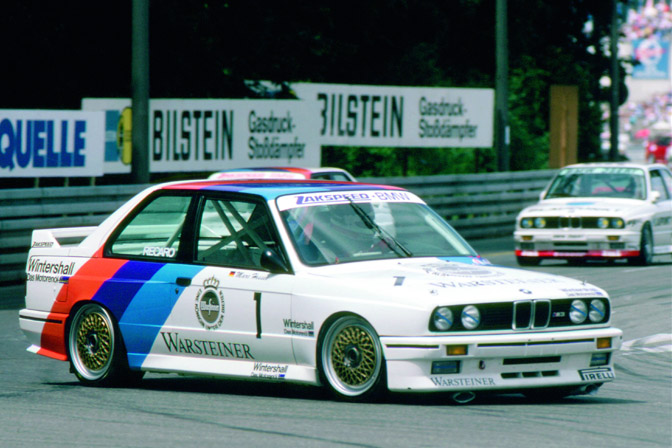 After months of rumours, BMW motorsport confirmed they will return to the DTM Grid in 2012!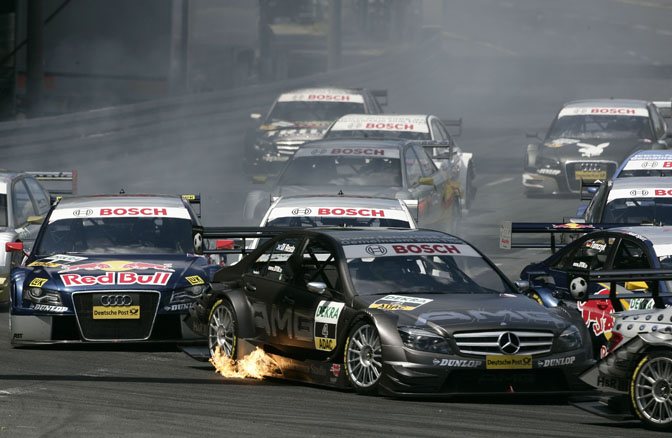 BMW have been working with the DTM organizers, the ITR, along with Audi and Mercedes-Benz to solidify new regulations for the series which will also make its debut in 2012.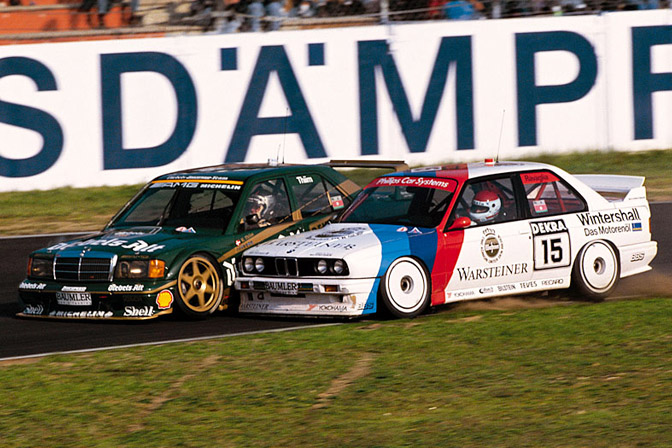 The German manufacturer previously competed in the 'Deutsche Tourenwagen Meisterschaft' with the BMW M3 E30
The intention is to use the current  BMW M3 E92 as the basic DTM racecar.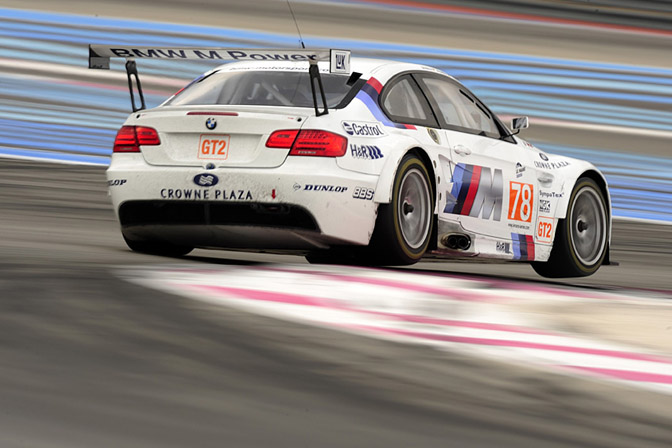 This season the current BMW M3 GT(2) has competed around the world in endurance racing, taking victory in the 24-hour race at the Nürburgring, racing at Le Mans and capturing the GT manufacturers' championship in the American Le Mans Series.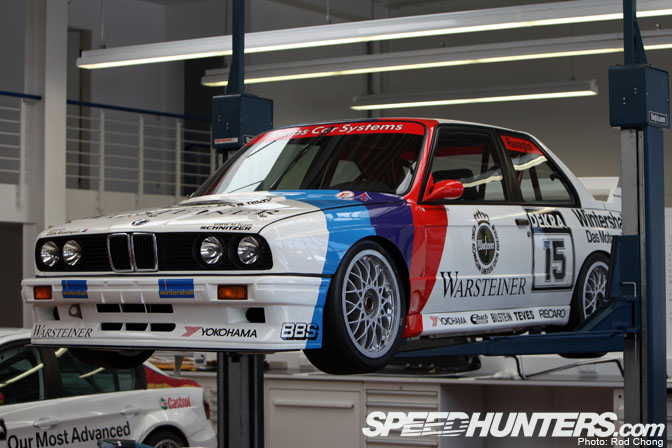 Meanwhile, Autosport Magazine and Touring Car Times report, Opel may also return to the new DTM series. In recent months. This follows speculation that Nissan are also looking at the series.  
GRAND-AM and the Japanese Super GT series have been in discussions with the DTM regarding the new specification cars.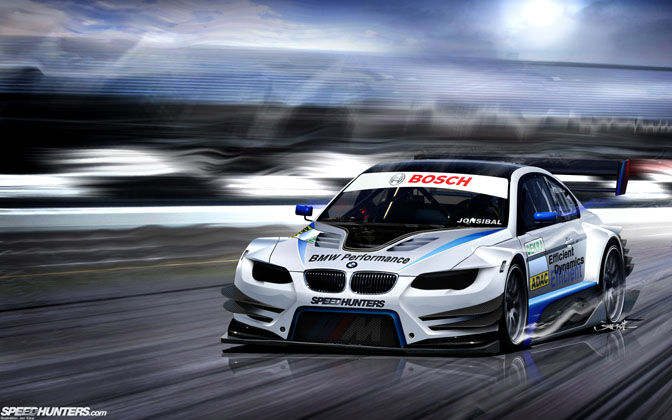 New regulations have not been publicly announced yet, but cost-cutting measures and to improve  the racing are the main priorities. I wonder how close it will be to Jon Sibal's rendering from last year?
Hopefully we will return to the golden era of DTM
-Andy Blackmore
Images: BMW, John Sibal