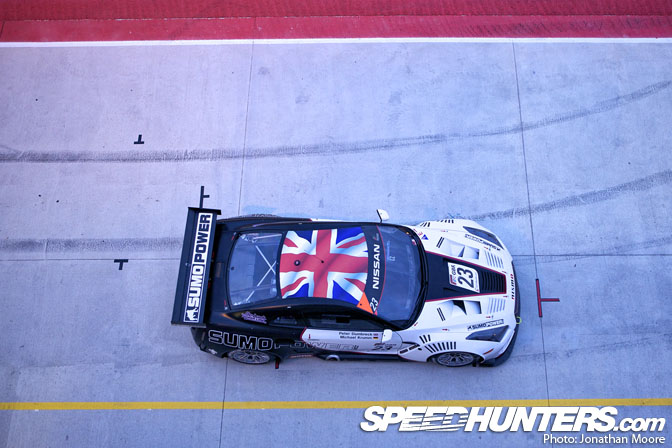 After another weekend of great racing in the World GT1 Championship, I've uploaded a pack of desktops to show how the cars looked *before* they started racing – one image of each manufacturer. For every car that did well, it meant their sister car suffered. Sumo Power's #22 car came home third; #23 was caught in the first corner melee and eliminated.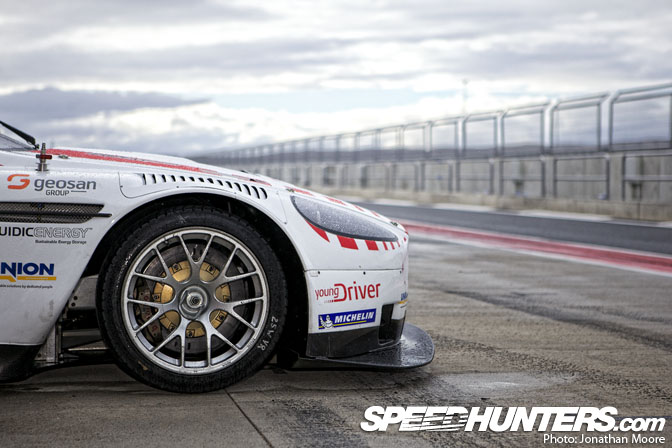 Darren Turner and Tomas Enge put in a stunning drive to get from last on the grid to fourth in the Championship Race. Their car was at least in one piece and ready to be packed up for shipping to Brazil, unlike their team-mates in #8 – their Aston Martin DB9 was reduced to a three-wheeler.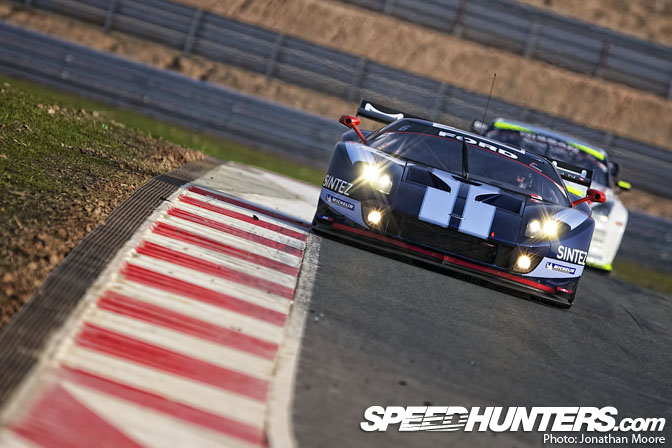 The Ford GTs were on the pace all weekend, but for Matech it was the 'wrong' Ford that delivered. Thomas Mutsch's drivers' title hopes took a battering, as did his car in the Championship race…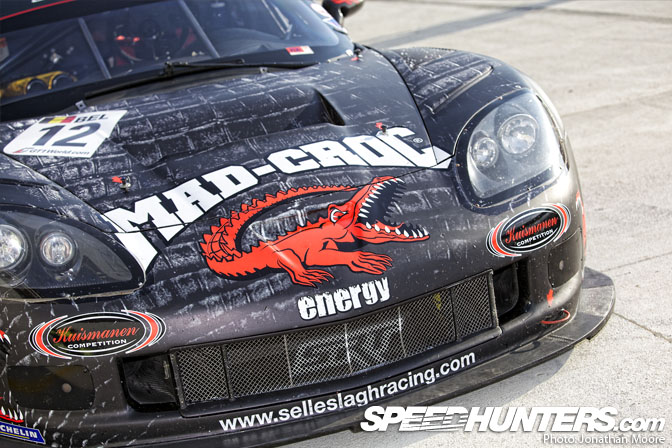 The Corvettes still look great, but could this be the last year we'll see these rumbling monsters out on track? Just two 'Vettes even made the start of the weekend, and the Phoenix car finished with a Ford-size hole in the rear. These shots, plus the Maserati and Lamborghini, are up in the desktops section. A race day story will be next up, covering the demolition derby of a race and the teams' preparations as they got ready to set sail for Brazil.
Jonathan Moore