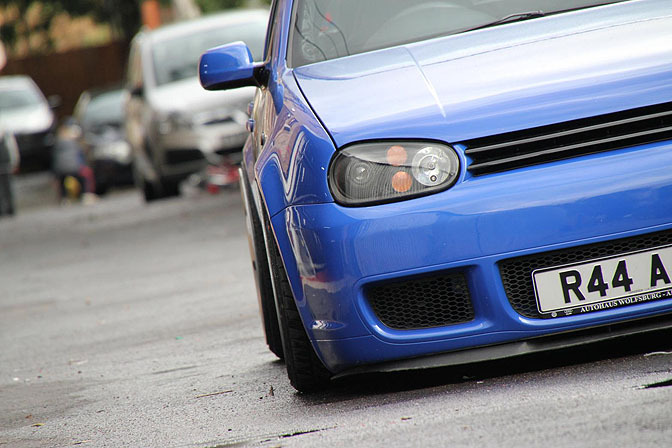 It seems that the winter is fast approaching in Europe, the days are becoming shorter and I really need a winter jacket. So a lot of car enthusiasts are getting their car ready for the harsher climate. Some of them will store the car in their garage while others prepare their car with winter wheels. The owner of this car did the same, but instead of getting some ugly steelies, he went with wheels from a BMW X5.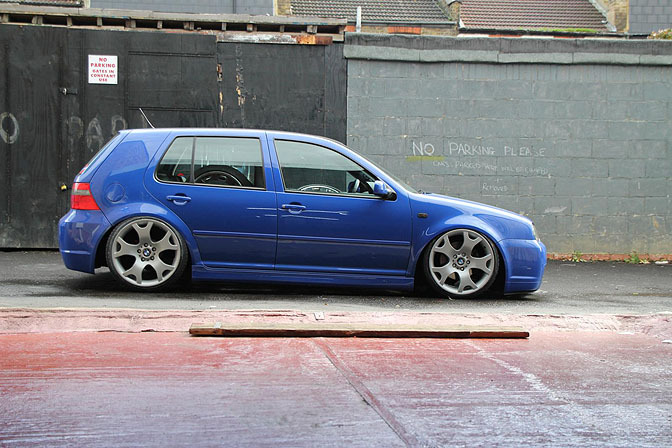 Easily obtained, these wheels do wonders with the overall appearance of the car. The Audi monoblocks are still inside the car and will go back on when the summer time is upon us.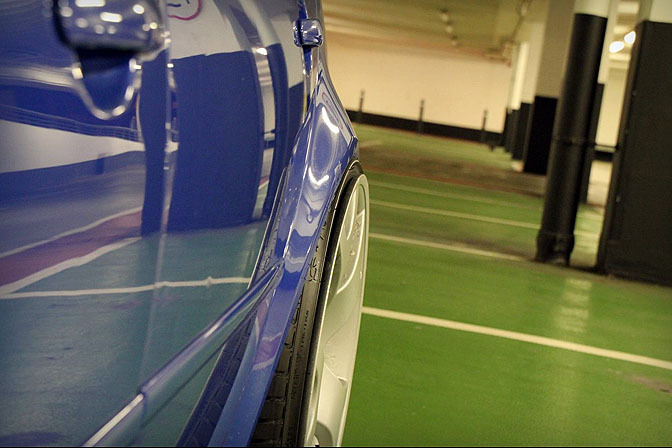 The rear wheels are 19"x10j with 225/35/19 tires wrapped around them. Thanks to the H&R adapters the fitment is perfect.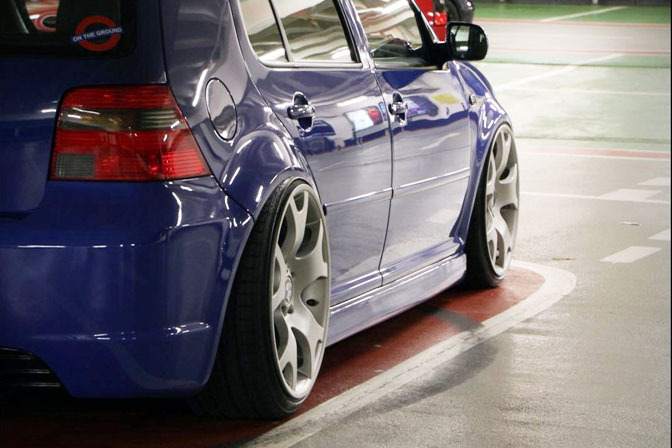 The stance is really awesome, not really winter proof but who gives a ****.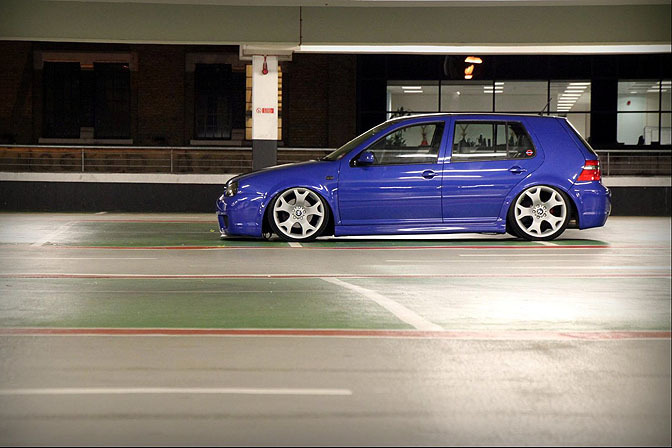 I just couldn't resist posting this car, hope you like it.
-Jeroen Willemsen
Check out more photo's of this car on Flickr