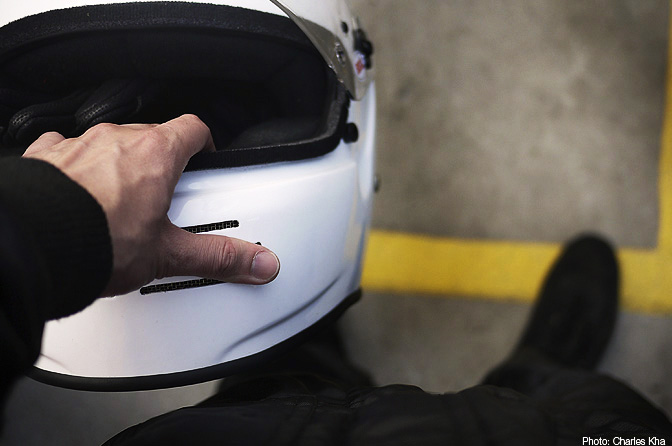 Do you remember the moment you climbed into the driver's seat for the very first time? The nervous excitement; the eagerness and trepidation as you twirled the key and heard the car bark into life? That anxiety is kind of what I'm feeling at the moment, as I'm about to relocate half way around the world to get behind the wheel of Speedhunters.
Being one of the newer members of the Speedhunters team, you're probably asking yourself: who the hell is this guy? Well I'm just another enthusiast who fell for cars at an early age. As a toddler, I'd start bawling if my Matchbox cars were prised from my grasp or if I was ever dragged away from an episode of Knight Rider. By the time I was five years old, cars had consumed all of my waking hours (and often my sleep too). And that's exactly how it still is today.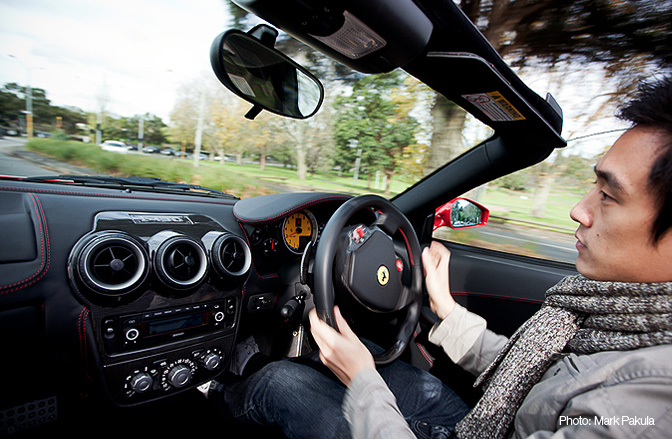 When I left university I decided to take a detour, giving up a comfortable career path for a job that related to cars. It couldn't hurt to mix business with pleasure right? So I joined an Australian company called Auto Salon (no relation to Tokyo Auto Salon), and things just kind of went from there. Rather than bore you with a rambling introduction, I thought some postcards from my time in the car industry would probably be more interesting.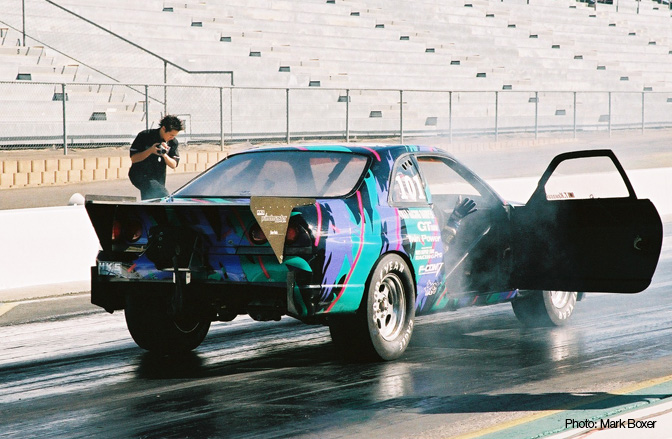 Little did I know that a couple of weeks after starting work I'd be given a baptism of fire, finding myself trackside with the HKS R33 GT-R (that's me in the background). This was on the eve of Drag Combat 2002 – one of the events the company organized – with Tetsuya Kawasaki sucking in some fresh air after a burnout.
In the eight years that followed, I filled up a passport chasing cars around the world.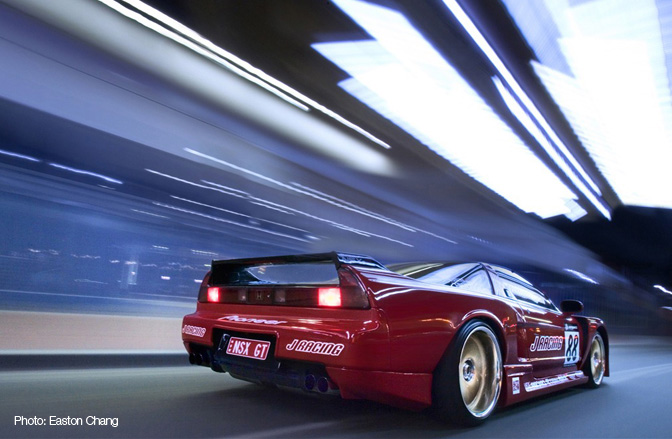 When Auto Salon branched out and created a monthly magazine, I joined the editorial team where I would eventually spend five years as the Editor and then Editor in Chief. I never thought I'd end up writing for a career, but there are certainly no complaints when you get to do something you love, something you are truly passionate about. Delving into the scene, meeting the people, and driving some cars along the way (like spending a night with Nico Tjen's NSX) is something that never gets old. There are so many characters and different flavors within the greater car community that you'd need a lifetime just to scratch the surface.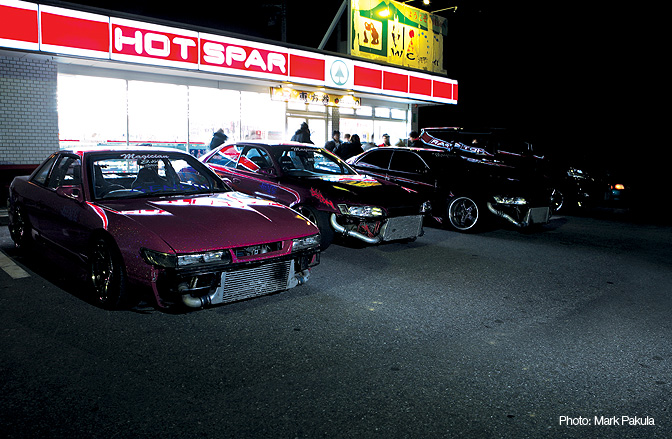 Every year I make the pilgrimage to Japan around the time of Tokyo Auto Salon to absorb some of their amazing car culture. In spite of the sub zero weather, one of the greatest memories was seeing the Team Magician drift team in action. These guys are truly insane…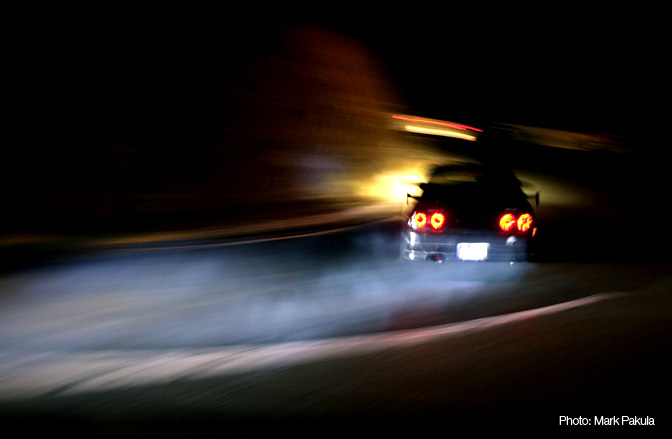 …while also witnessing some grass-roots drifting up in the hills.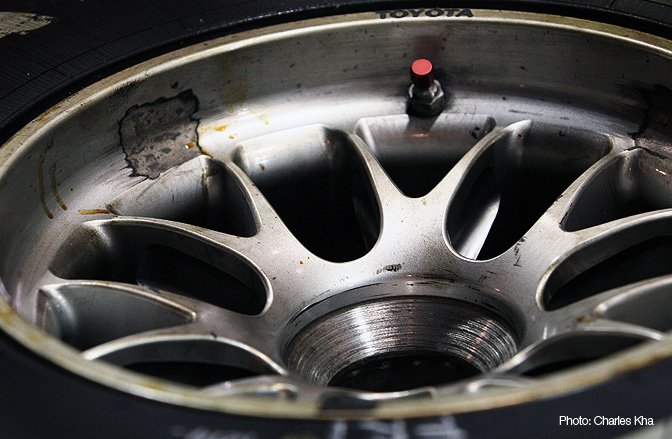 Motor racing has fuelled my addiction to cars. As long as it has four wheels I'll watch it: NASCAR, Indy, WRC, V8 Supercars, you name it. But the motor sport I follow religiously is Formula 1. I've been an F1 junkie since '93 and it's a habit I've never kicked.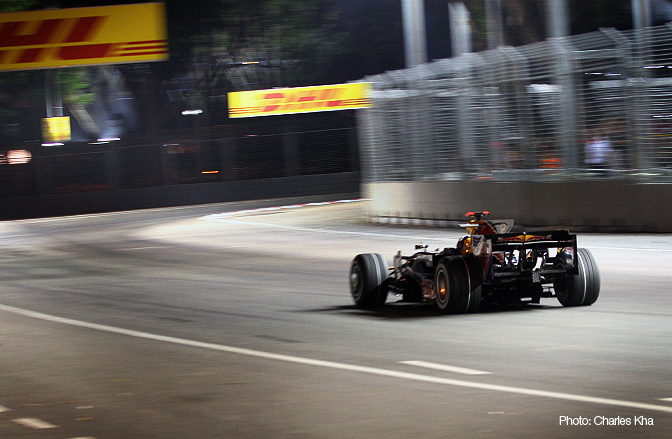 The inaugural F1 night race around Singapore's Marina Bay stands out as one to remember. Being able to see the drivers' eyes as they raced under flood lights made the trackside experience so much more connected.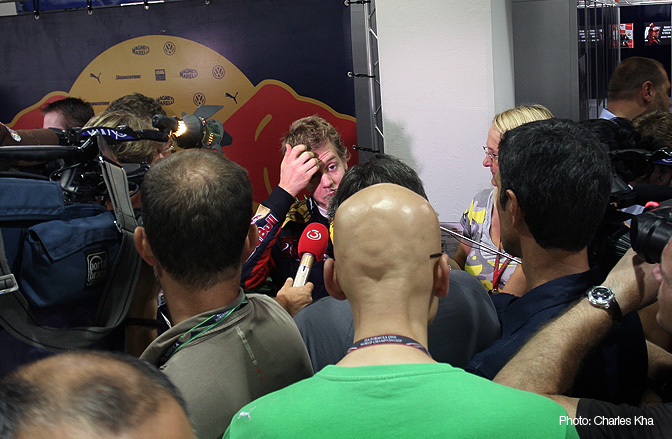 Being part of the media scrum in the F1 Paddock isn't exactly a pleasant experience, particularly in the sweaty humidity of Singapore.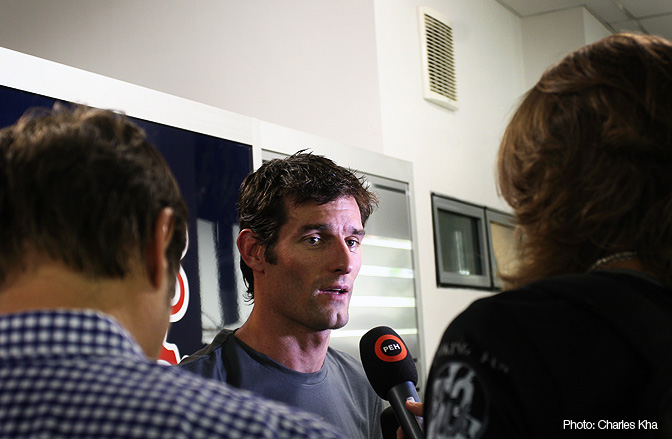 As an Aussie I'm obviously hoping Mark Webber is crowned this year's world champion.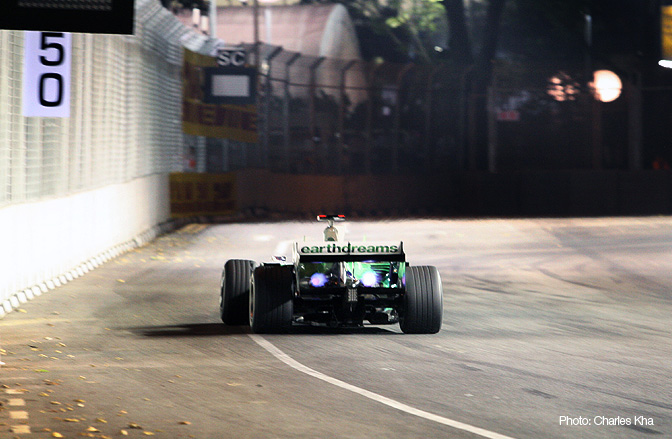 Television is a poor substitute for what Formula 1 is really like. Hearing – and feeling – these cars in person is something every car enthusiast needs to experience, regardless of whether they're an F1 fan or not.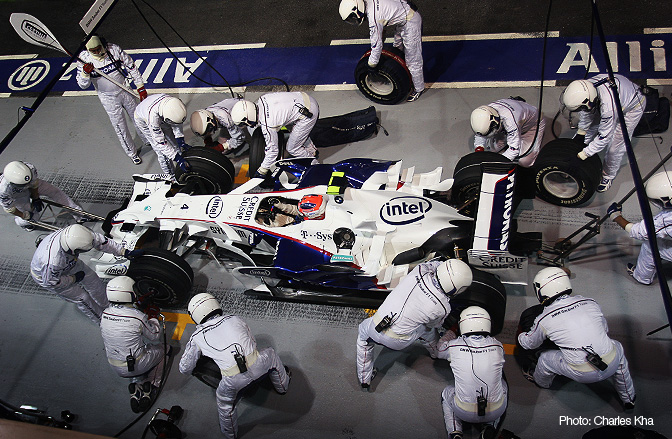 Part of my attraction to F1 is the ruthless chase for perfection.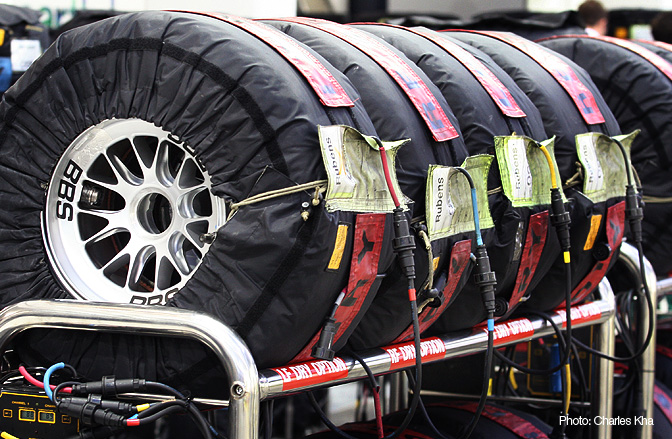 It's a world where performance is measured by a thousandth of a second and a hundredth of a gram. Walking through the pitlane of an F1 race is kind of like peeking into the future of the aftermarket industry. Forged magnesium wheels, titanium, inconel and of course carbon fiber were all used in F1 long before they trickled down into our hands.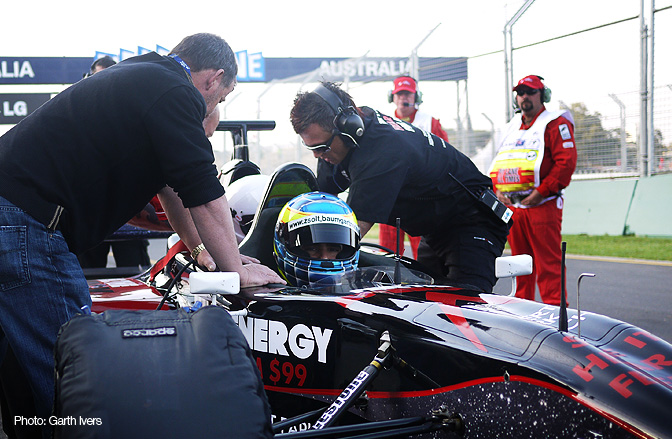 Earlier this year a dream came true when Bridgestone gave me the opportunity to have a ride in an F1 car. You can read what it was like in the Minardi F1x2 here. For an F1 fanatic like me it was a totally surreal experience.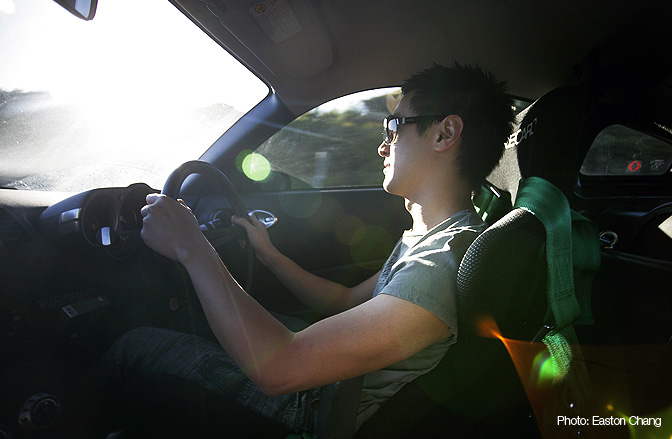 Of course a love of cars means a love for driving, and often I'd just grab my keys and go for a drive with no destination in mind. Only half the fun is in building the car. The other half is driving it.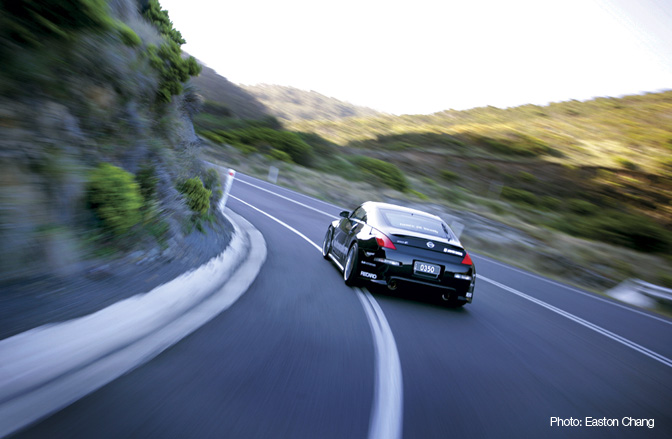 The Great Ocean Road is my favorite piece of tarmac; it's an engaging, spiralling road that stretches 150 miles across one of the lowest points of Australia's mainland. I've only driven it twice (primarily because it's a 26 hour round-trip from where I lived), once in my 350Z and another time in a Cooper S.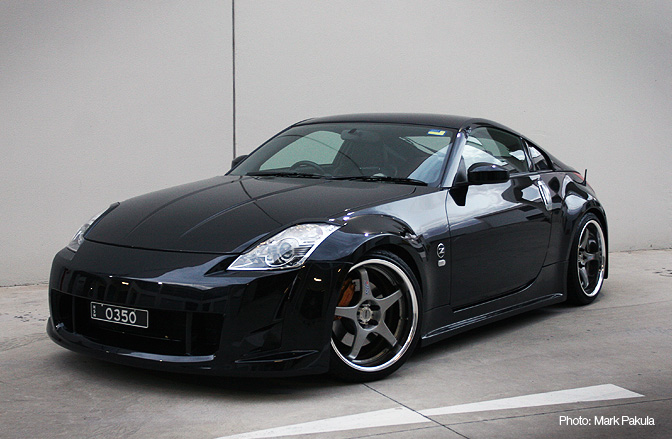 As a kid I used to pull apart my toy cars, painting them with markers and swapping wheels. Besides the cars getting bigger, not much has changed now that I'm an adult! I've modified all of the cars I've owned in one way or another, and I think the tuner bug will stay with me for the rest of my life.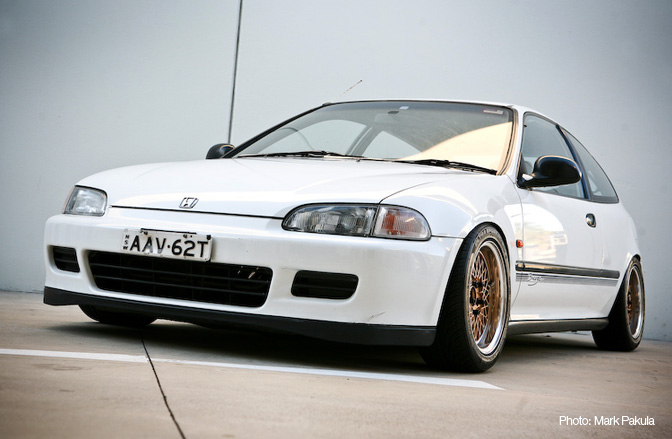 As most modifiers will agree, there comes a time when you start to yearn for a daily beater, an unassuming car that you keep stock and don't care about. This was my dented up beater that, in spite of the promises I made to myself, didn't stay stock for very long.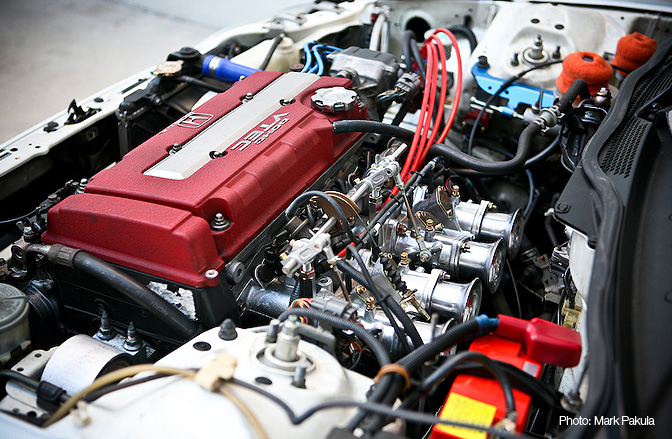 Things got a little out of hand, but this B18CR setup paired with an ATS gear set and FD made for plenty of fun! Sadly I sold it a few years ago and I've missed it ever since.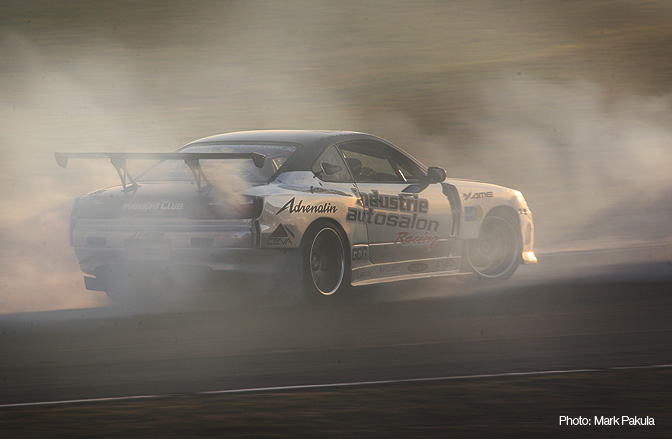 But the car I'm most proud of is the drifter we built as a magazine project car. We had three months to put together a pro-level drift car, which was certainly no easy feat when we hadn't even chosen a car, found a driver or formed a team.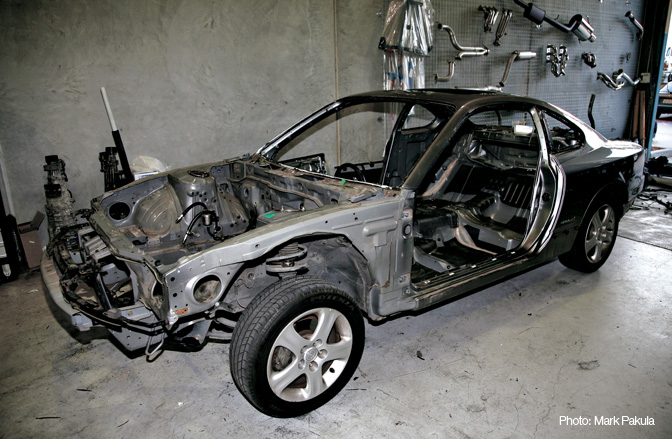 This was Day 2 of the S15's build. We opted to use a mint S15 which we wasted no time in stripping. Tearing apart a car is pretty fun… until you get to the sound-deadening. To speed up the build process we borrowed another S15 chassis as a 'dummy car', which was used to design the body-kit while the primary chassis went in for fabrication work. Give us a shout in the comments section if you'd like to see an inside look at its build, as we documented the S15 from start to finish.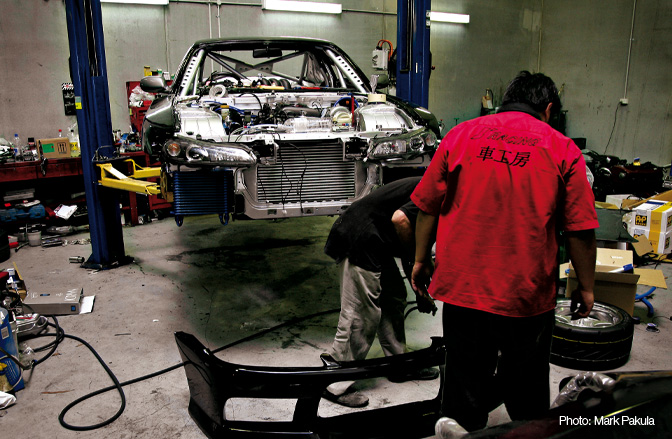 During the build, the IS Motor Racing garage in Sydney's south became my second home. In many ways it's a scene played out in home garages all over the world – including the late nights and diet of pizza and beer – just on a much bigger scale.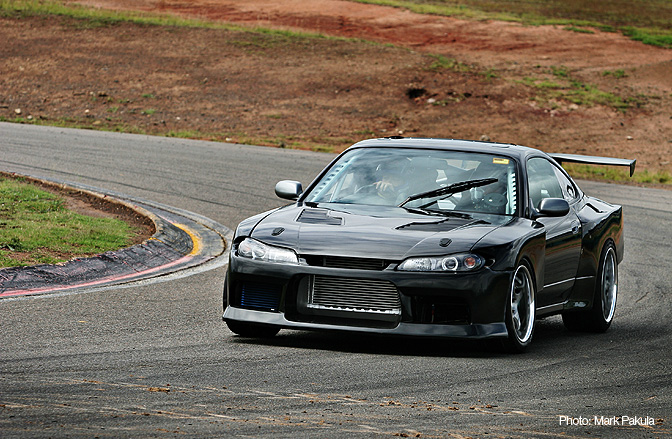 Here I'm doing the first shakedown laps before handing the S15 over to our race driver Fernando Wiehrl, who is riding shotgun in this photo. There were some minor issues with our mash-up of S15/Z32/R34 parts but it was a great shakedown test overall.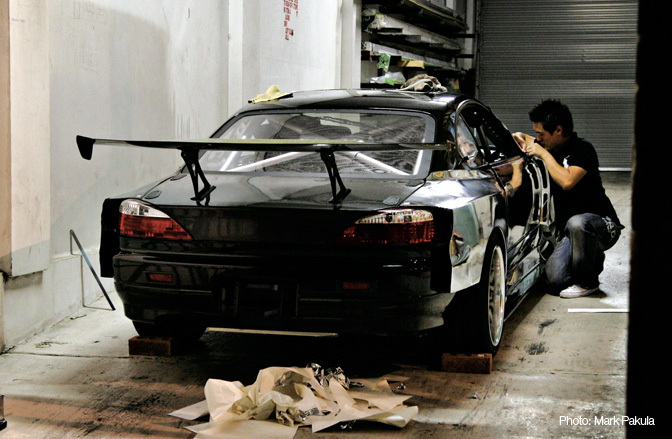 It seemed like a masterstroke to use chrome vinyl rather than paint as it was substantially lighter. Unfortunately it was a total nightmare to apply! This was the night before it was shipped off to its first race… we were still there when the sun came up.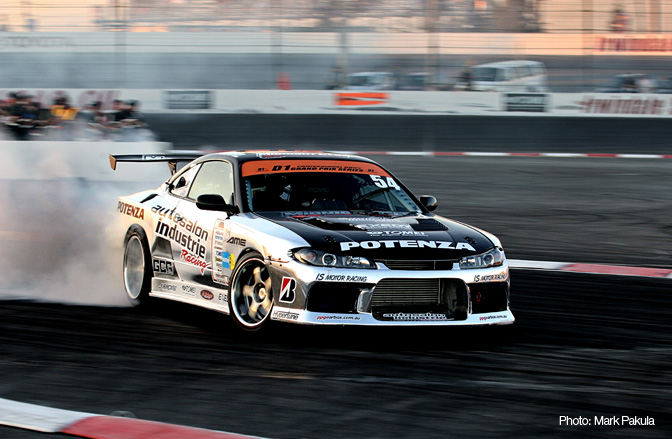 There were many low points during its campaign, but after a DNS in the third round of Drift Australia, we returned with back to back victories in the remaining two rounds. At the end of the Australian season we shipped the S15 to the U.S. for the 2007 D1GP All-Star World Championships. After watching countless D1GP DVDs over the years, seeing a car you've built go up against the heroes who inspired you is unforgettable.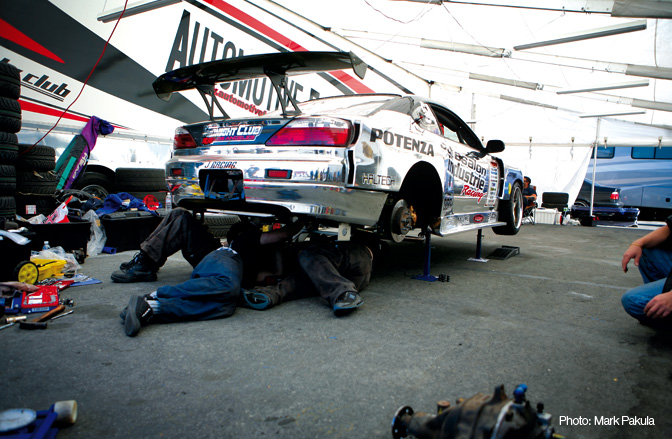 Managing a race team was a new experience for me. Being stuck behind the pit-wall can be quite frustrating as you have no control over what happens out on the track. It was often like being a mediator; deciphering the driver's feedback and balancing it with what the team and chief mechanic had to say. As drivers always want more power, more grip and more everything, it can sometimes be challenging!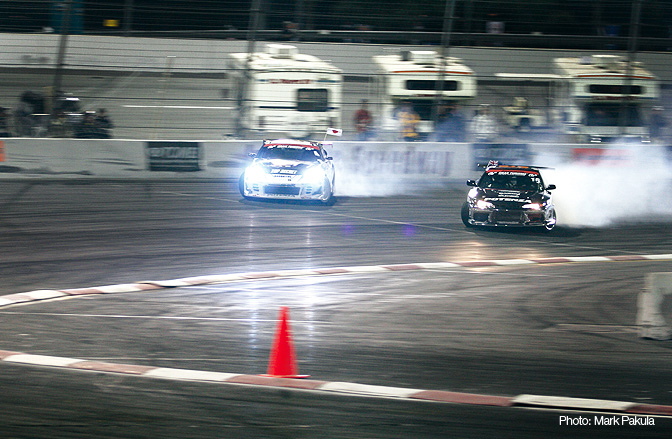 Here's Fernando going in for the kill by overtaking Imamura in the Top Secret Z33. If you remember seeing a dude behind the judges screaming like a Bieber-loving school girl, that was me.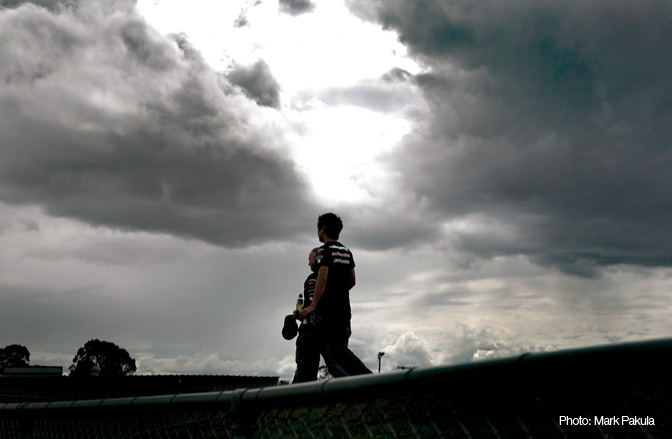 Enough of the past however; what really matters is the future right?
Rod's assembled an amazingly talented team and I'm really looking forward to collaborating with them to make Speedhunters a unique experience for each and every one of you. I'll need a bit of time to settle in – I'm currently in the middle of packing all of my belongings for the adventure in Vancouver –  but I'm itching to start this exciting chapter. We have some big plans in store for 2011, so I hope you're looking forward to it as much as we are. Let the hunt begin!
- Charles Kha