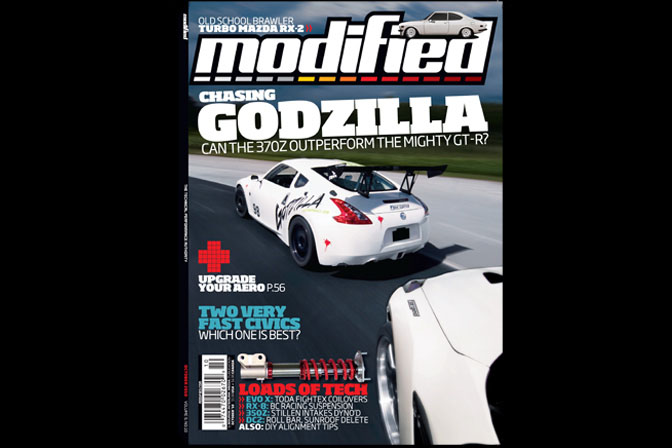 Is a heavily modified 370Z able to keep up with the mighty GTR? We find out by comparing these two track prepped cars side by side. While the Z may not have the grip advantage that the AWD GTR has, it weighs considerably less and its 3.7L twin turbocharged motor puts down a solid 518whp to the pavement.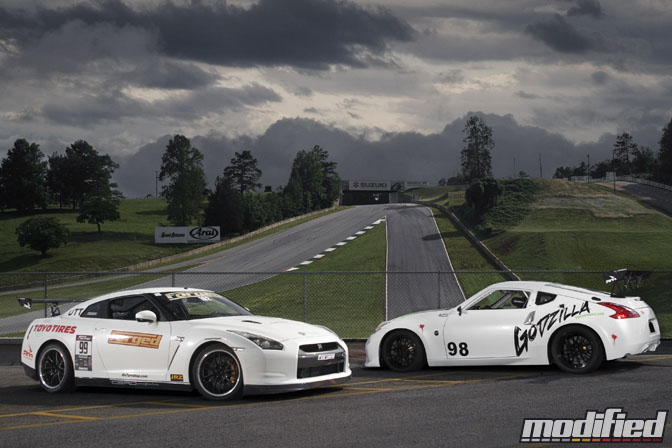 Both of these potent track machines have spent countless hours lapping their home track Virginia International Speedway (or more commonly know as VIR).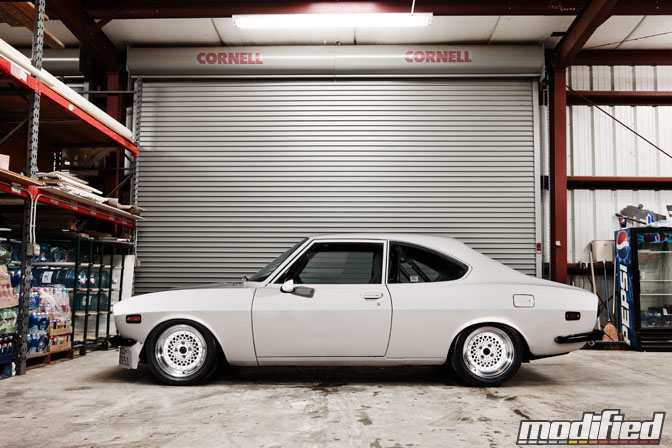 We've got a very special old school feature on a Mazda RX2 that has spent literally decades club racing and its owner, Bob Maybell has slowly converted it back to a semi-street car. Watch for full feature car spotlight further highlighting this car in the coming days. After all, it fits in quite perfectly with the classic car theme.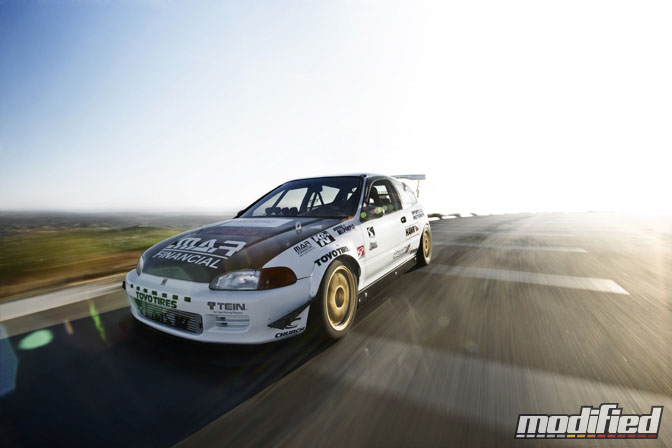 The gearheads over at SportCar Motion have built quite a capable Civic track car with a K24 engine swap and a Kraftwerks supercharger to boot.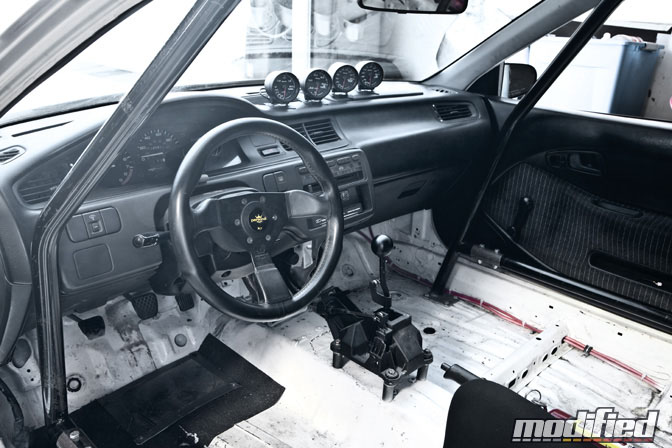 The interior is as simple as it gets with only the necessities remaining.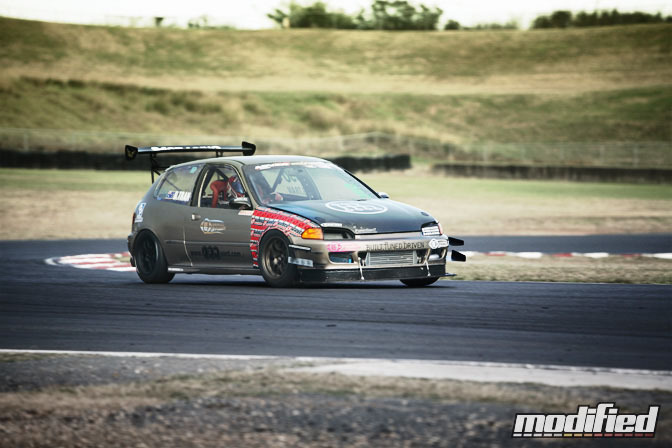 To contrast the USDM built Civic, we showcase an Australian built EG of the same demeanor.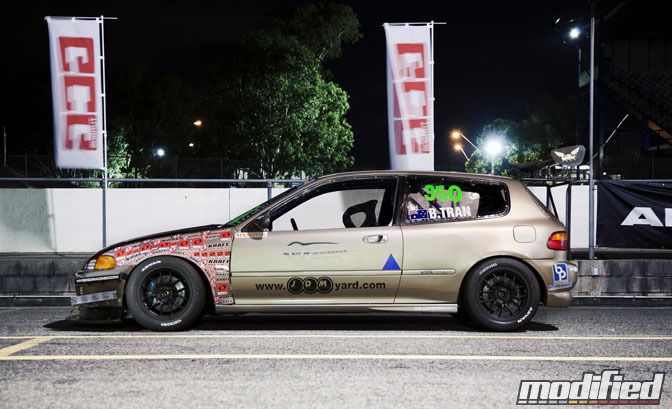 It's very interesting to see the subtle differences and similarities in the cars that were built thousands upon thousands of miles apart.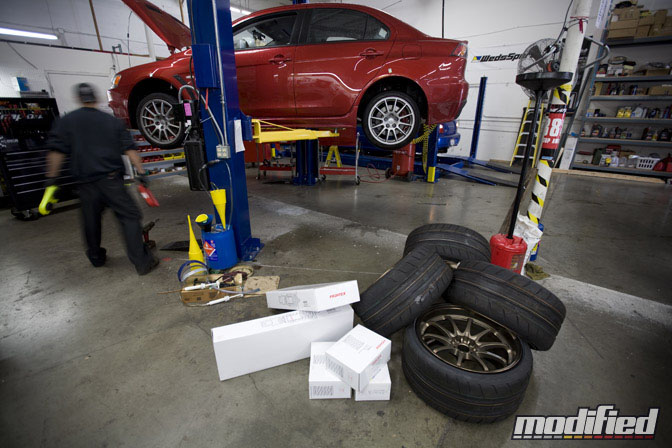 This month's issue is loaded with tech and our EVO X project car receives a healthy does of wheel and suspension parts.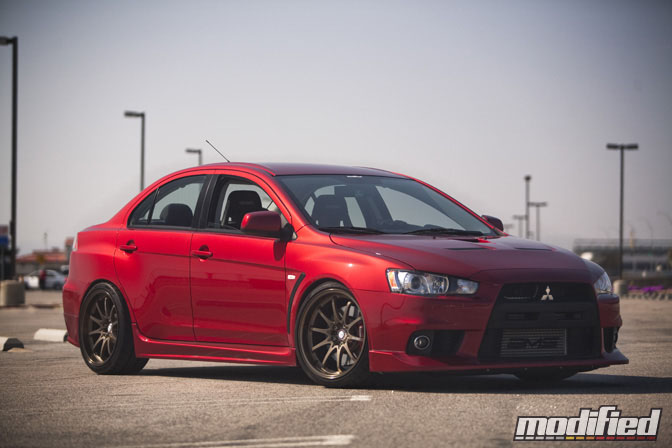 The new 19×10.5 Volk CE28N's along with the Toda Fightex coilovers really set off the look of the car but looks aren't everything. We'll be testing the new setup at the track to see how much better it is over stock.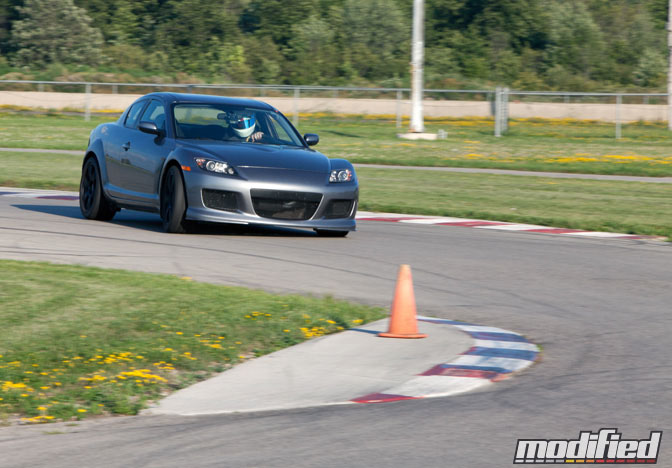 Our Mazda RX8 Project car also receives a BC Racing coilover upgrade and hits the track to find out how well the suspension works.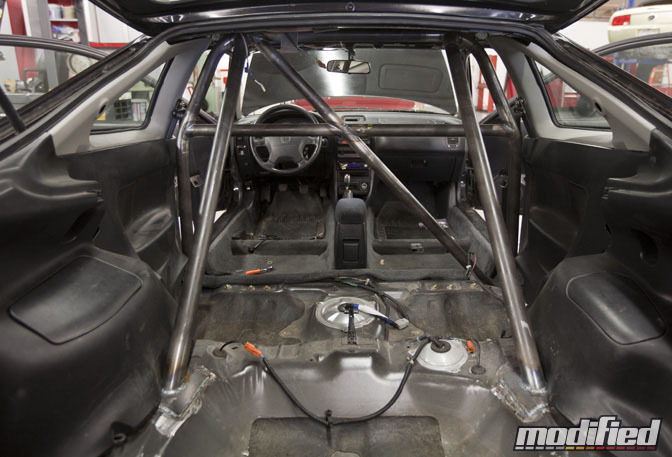 The DC2 Integra gets a roll bar installed courtesy of Robi-Spec and we dump the factory seats for a proper bucket seat from Sparco as it near the final stages of completion for track duty.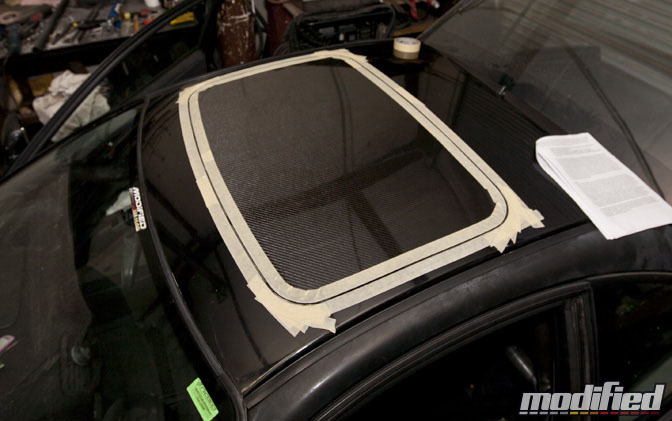 One of the bigger jobs that we also tackled with it was removing the heavy sunroof and replacing it with a carbon plate from lighterfaster.com.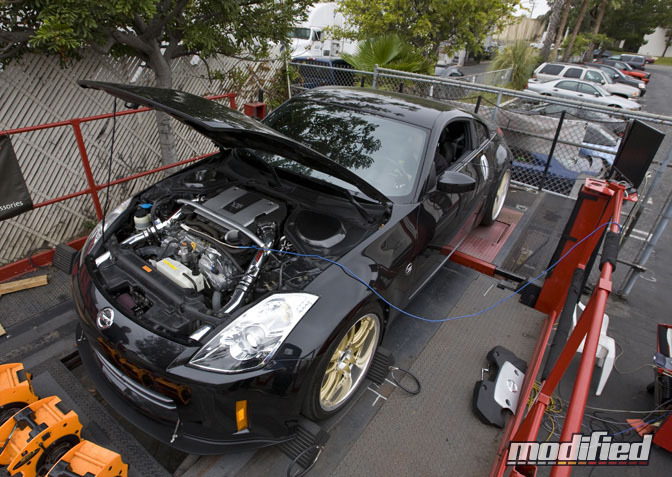 Some surprising results are netted when we test Stillen's Gen 3 intake systems on a 2007 350Z in our Proving Grounds section.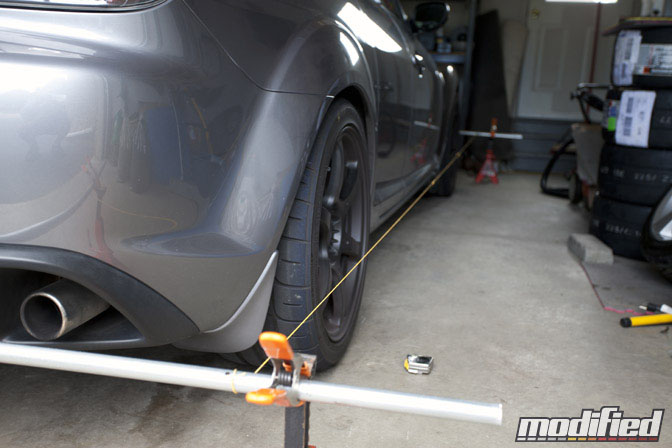 Resident hot shoe, Dave Pratte explains the in's and out's of a DIY alignment setup in his Tech Talk column.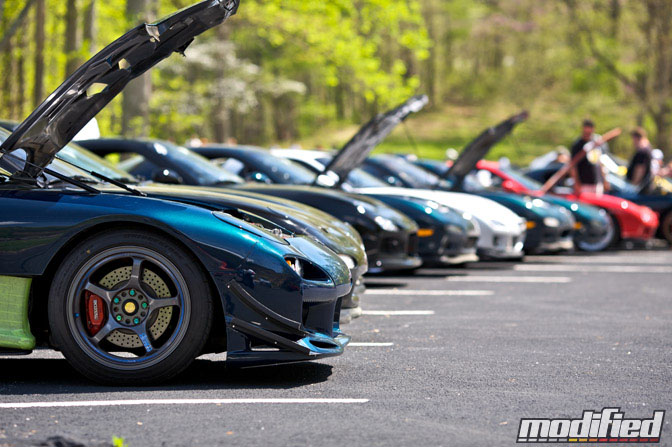 The Deals Gap Rotary Rally is a yearly gathering of Mazda's in a scenic yet challenging drive on US highway 129 in North Carolina, also known as the tail of the dragon.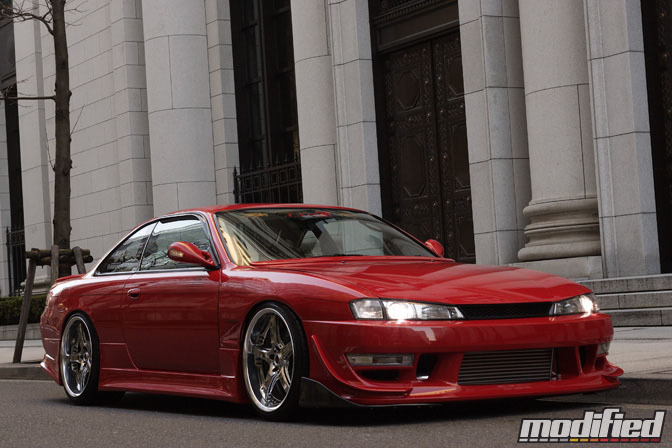 This month's buyers guide consist of aero parts and has a diverse lineup of carbon and FRP kits that will improve the look of your car quite dramatically.
-Peter Tarach