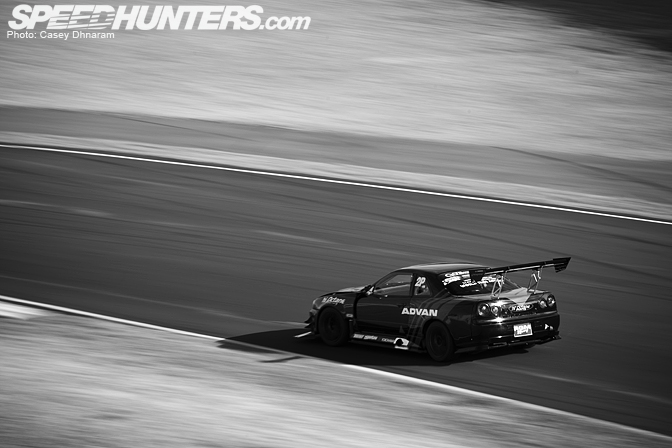 Mark Berry is one of Australia's top Time Attack competitors. With their notorious R32 GT-R, Mark and Russell Newman dominated the Australian Time Attack scene; relentlessly claiming scalps, winning events and breaking records. After racing at Tsukuba Circuit, Mark decided to build a Time Attack car that could compete with the world's best. What resulted is the well-known Hi Octane Racing R34 GT-R. Speedhunters caught up with Mark Berry in his private workshop for a one on one interview.
Speedhunters: Tell us a little bit about yourself. 
My name's Mark Berry. I'm 34 years of age and I'm from Greenbank in Brisbane, Australia.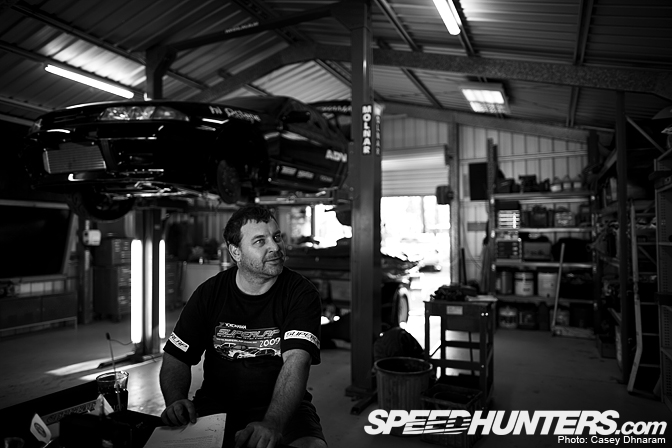 Speedhunters: What sparked your interest in driving?
I have always driven in some form of racing, from water skiing to go karts. My parents had a lot to do with my interest in racing.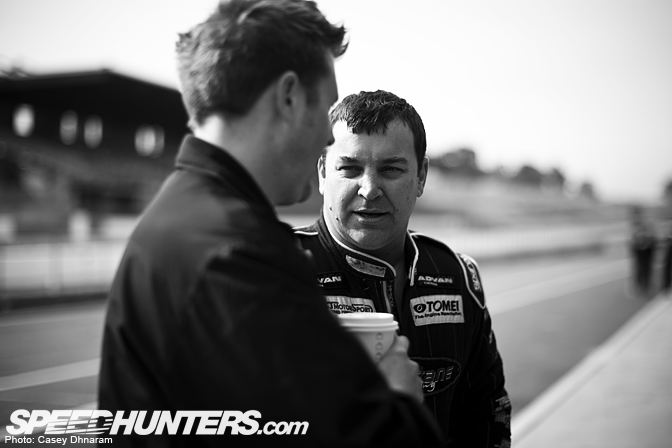 Speedhunters: How long have you been driving for?
I have been driving race cars for about six years now.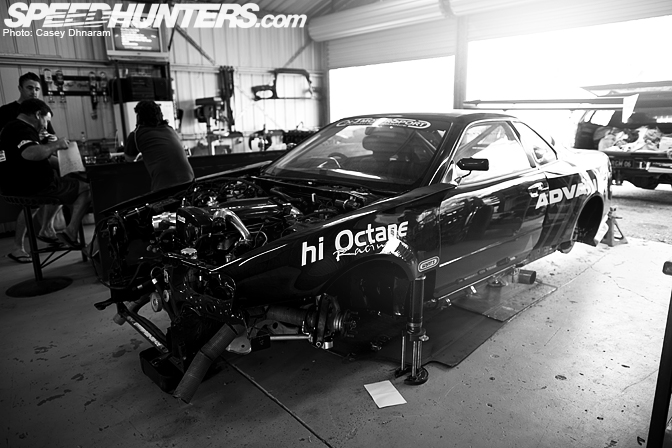 Speedhunters: How did you get into cars?
I actually bought my R32 in standard form and raced it in some local events. We had such a ball that we eventually ended up where we are today. But I have always been interested in cars – and anything fast – for as long as I can remember.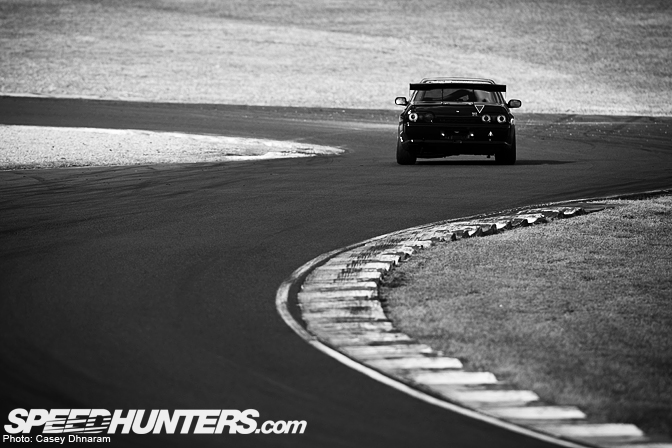 Speedhunters: What cars have you raced in the past?
I started in my R32 GT-R and now race the R34 GT-R.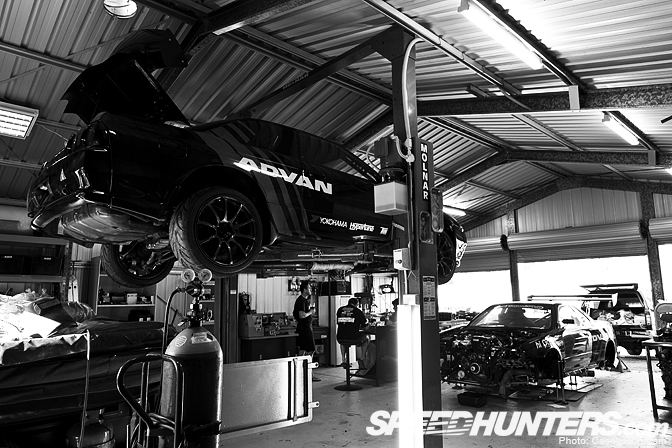 Speedhunters: What was it like to race overseas and how did it compare to Australia?
I went to Japan in 2007 to race at the Tsukuba circuit for the REV SPEED Time Attack event [in the R32]. We discovered a new world of speed and how to make these cars faster than you think possible. Tsukuba circuit is very small in its total area and there is no room to make any mistakes. The track is lined by Armco barriers that have claimed many cars over the years. We've progressed a lot since our Japan trip.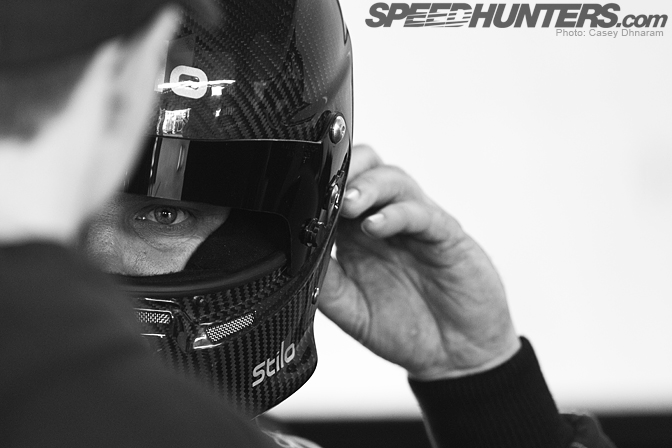 Speedhunters: What's been your favorite car?
GT-Rs. Without a doubt.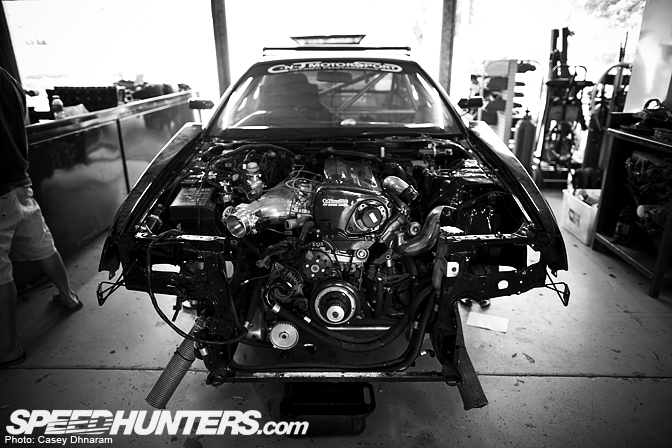 Speedhunters: Which one in particular? 
It would have to be the R34 GT-R. That car is just so much fun to drive. The handling and the power just puts a smile on my face every time.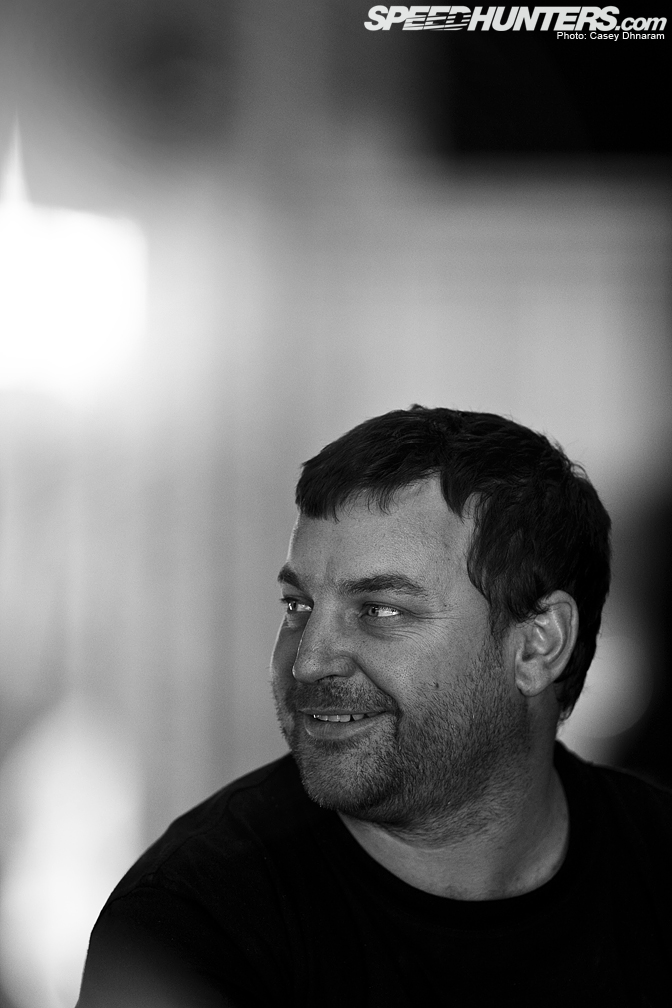 Speedhunters: Scariest moment of your career?
When Russell Newman drove my car at Bathurst!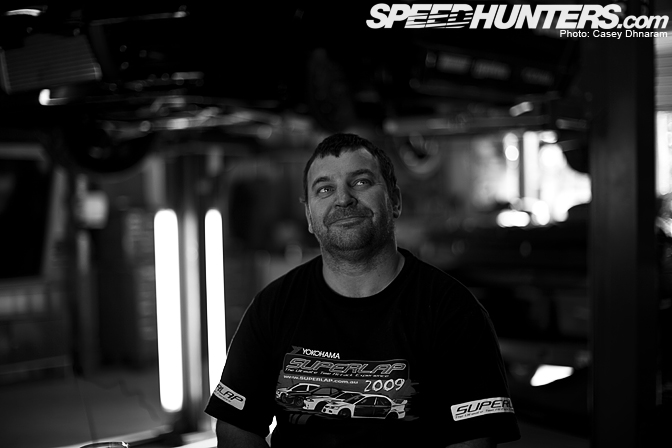 Speedhunters: What were your thoughts on the World Time Attack Challenge earlier this year?
World Time Attack was fantastic. I can't wait until next year. I really enjoyed the lead up as well as the event. It was good to see how fast these cars really were.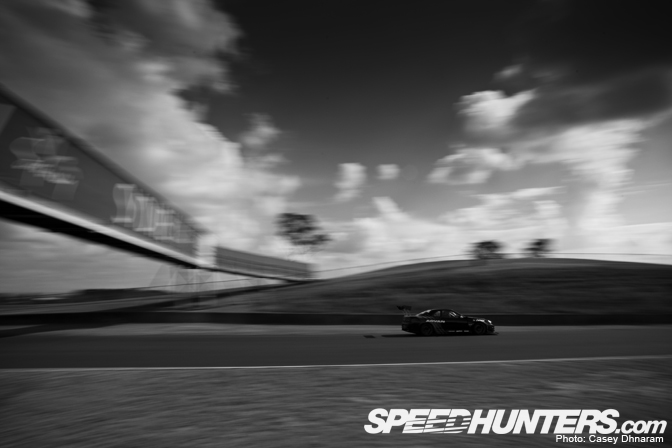 Speedhunters: What are the plans for next year?
Simple. Go faster.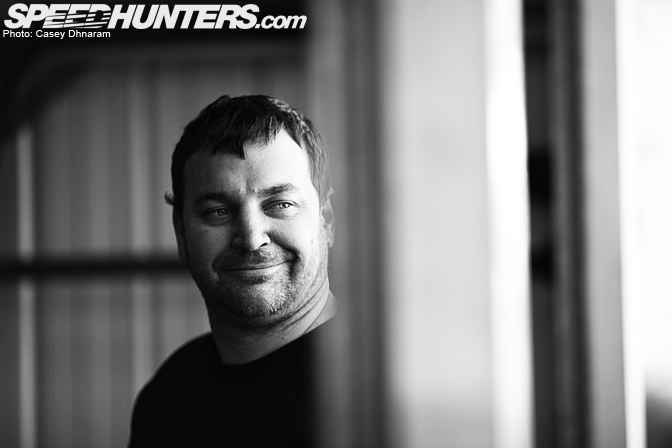 Speedhunters: What are the most important factors in building a Time Attack car?
Weight and downforce. The Tomei Cusco WRX proved it's not all about horsepower.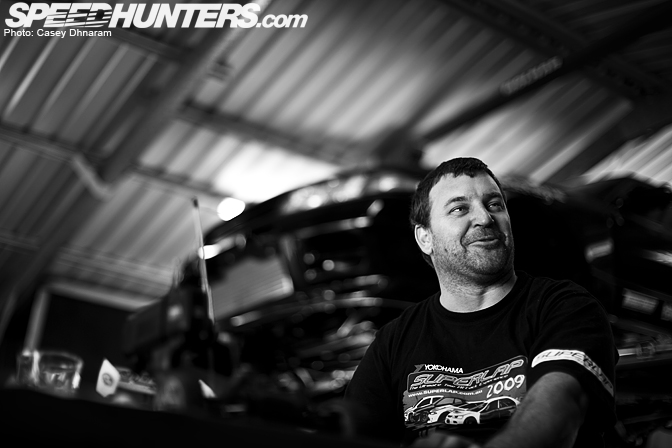 Speedhunters: Is the R32 GT-R still being driven or has it been retired?
The R32 GT-R will always be driven. Russell Newman drives that car and I will step into it at any opportunity that I can get as well.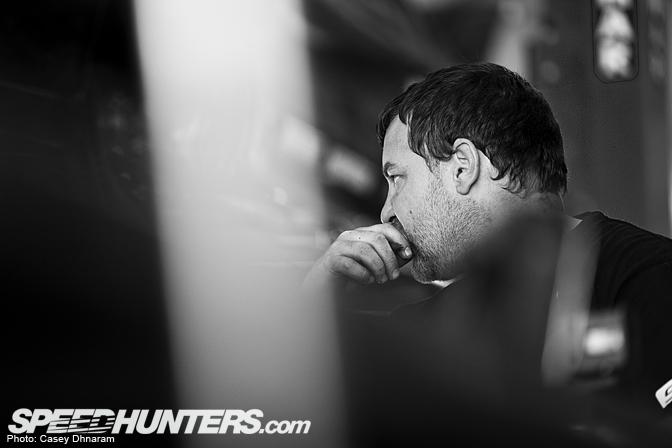 Speedhunters: Plans from here?
We will be developing the R34 a bit more. Hopefully we can get our team a little closer to the guys from overseas. More power and more downforce.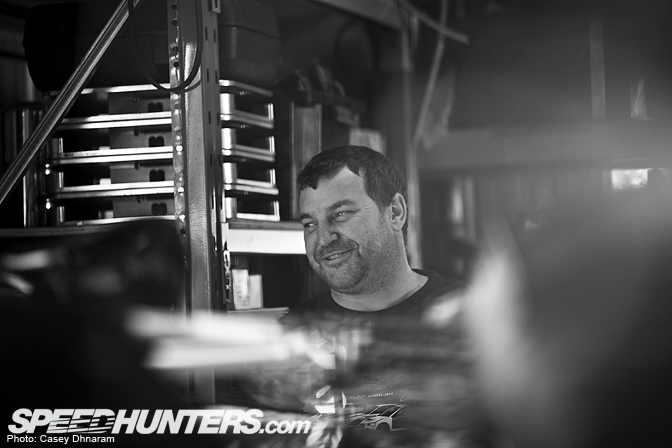 Speedhunters: Where do you see the Australian Time Attack scene in a decade?
I really enjoy racing and the type of cars we race. I think that the Time Attack form of racing is great. It's easy on the car, you're not racing door to door with someone that is willing to drive into the side of your car because they think 'rubbing is racing', and the limitations that are put on the class are very relaxed so you can actually build a car the way you want. I personally think that Superlap will be here for a long time and I want to be a part of it for as long as possible.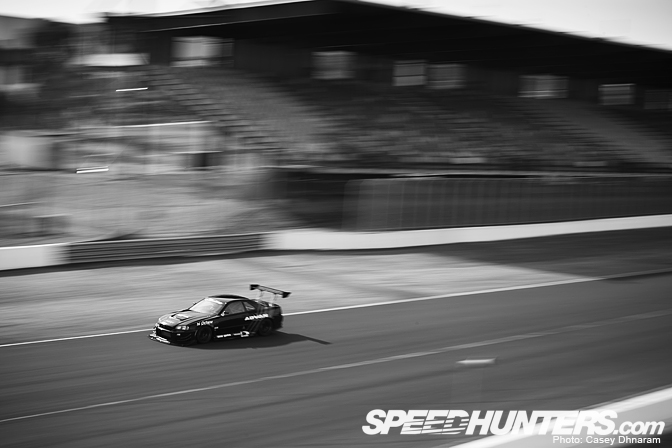 Speedhunters: Major differences between the R32 and the R34?
The main differences between the two cars is the suspension geometry. We tried to take what we learnt from the R32 and put it into a new package. Overall the cars are very similar even though they look different.
-Casey Dhnaram.