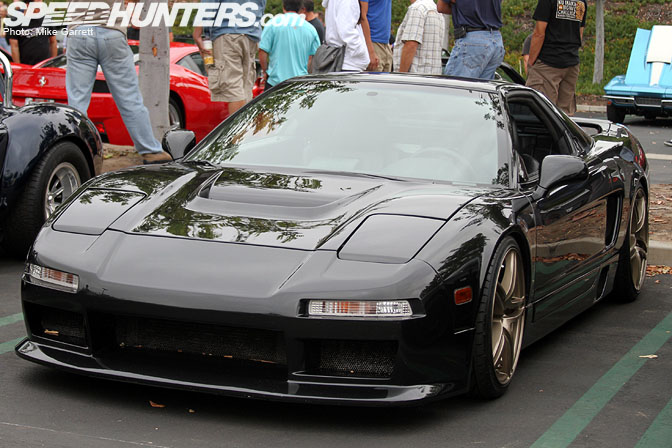 So, is anybody out there going to be Speedhunting this weekend?
Here in the USA we've got a three-day weekend thanks to Labor Day, meaning there's some good possibilities for automotive action.
For those in SoCal, Cars & Coffee never fails – here's some more photos from last weekend's edition.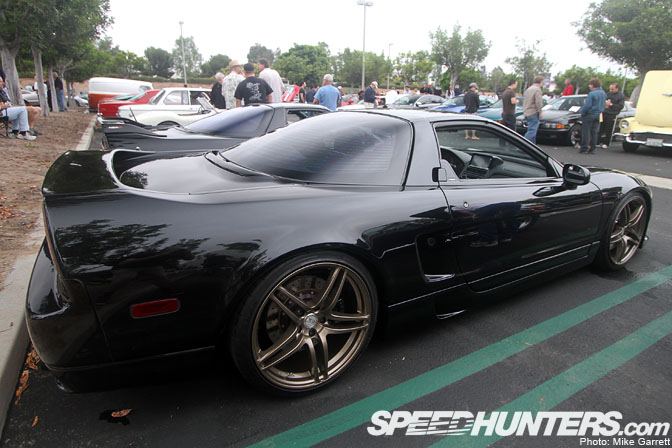 This NSX was one of the coolest cars of the day. Looks so right on AVS Model 5's. Still can't believe this wheel was discontinued…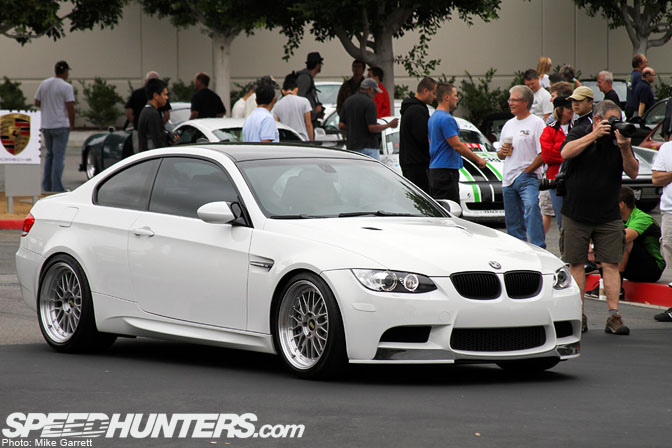 I've posted this E92 M3 at least once before, but it never gets old.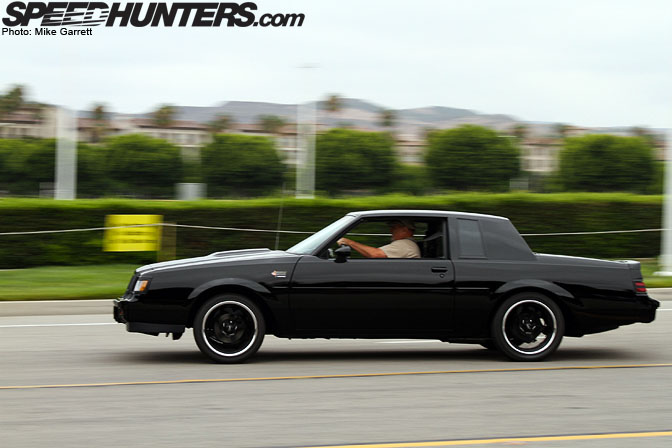 I remember when the turbocharged Buick Grand National was considered a "modern" muscle car. These things are over 25 years old now!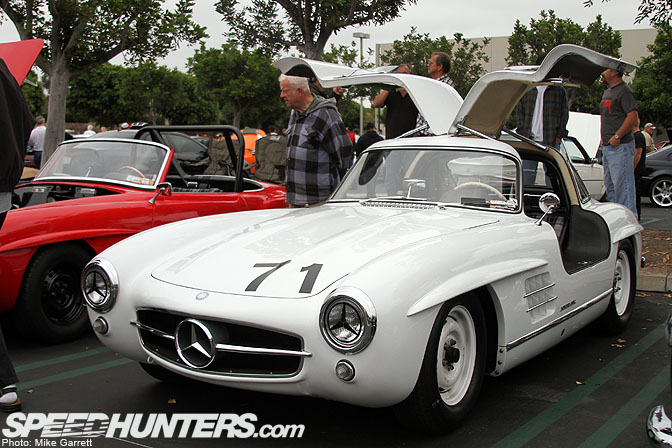 There was a nice showing of vintage Mercedes last Saturday. In either gull-wing form…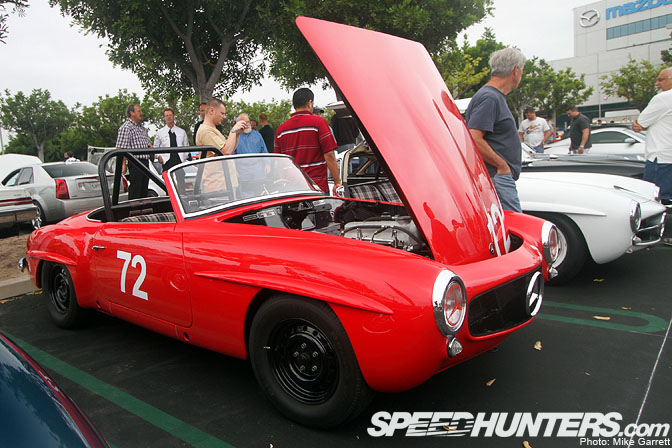 …and in roadster form. Both looked like they were ready for some old fashioned motoring…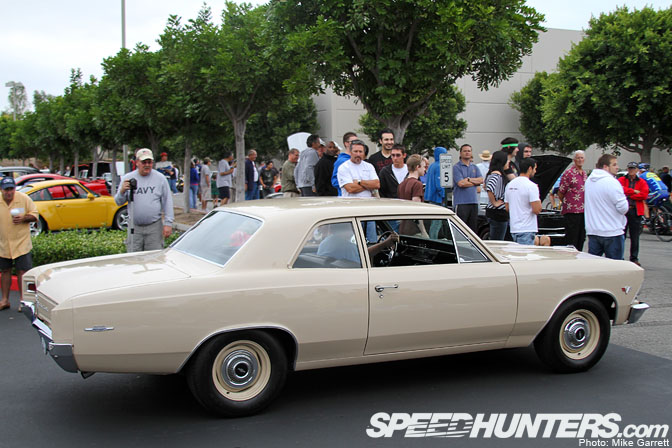 How can you not like sleeper muscle cars? Something like this big block-powered Chevelle sedan rolling on steelies and poverty caps.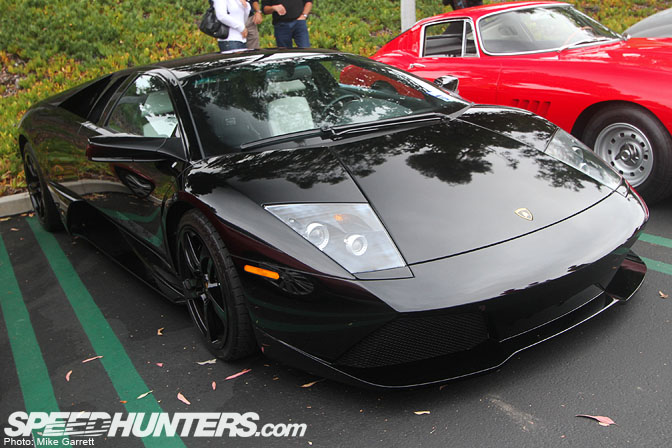 I usually don't get terribly excited about late model Lambos, but this blacked out Murcielago was looking hard.
Yep, the 1990's were a good time for automobiles.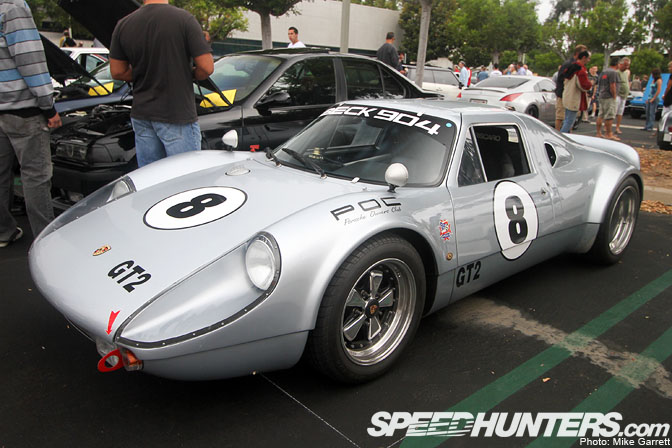 This fine Porsche 904 replica is done by a company called Beck out of Atlanta. The fact that it's a replica just means you can enjoy it even more without regret.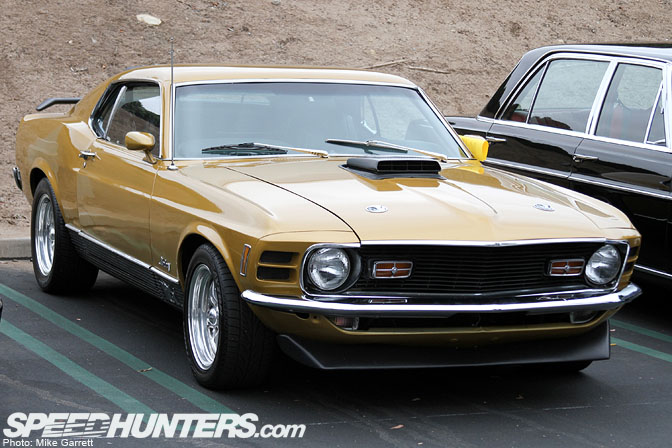 Interesting color on this Mach 1 Mustang.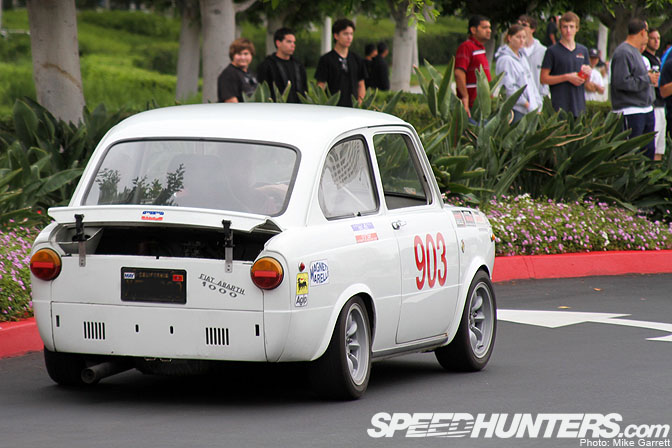 Here's the rear view of the Fiat I posted in the first story.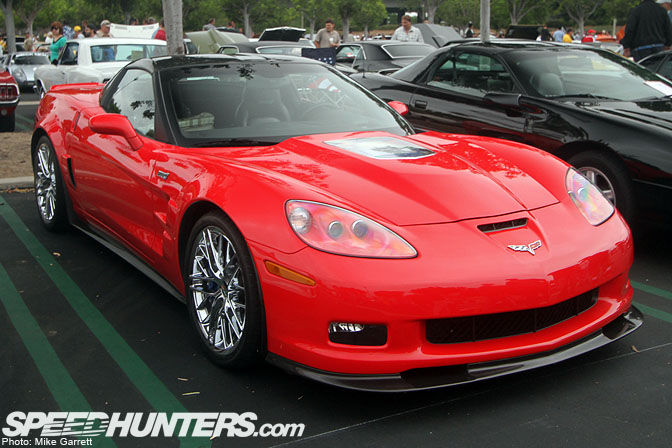 As an American, I feel have to salute in the presence of such incredible machinery.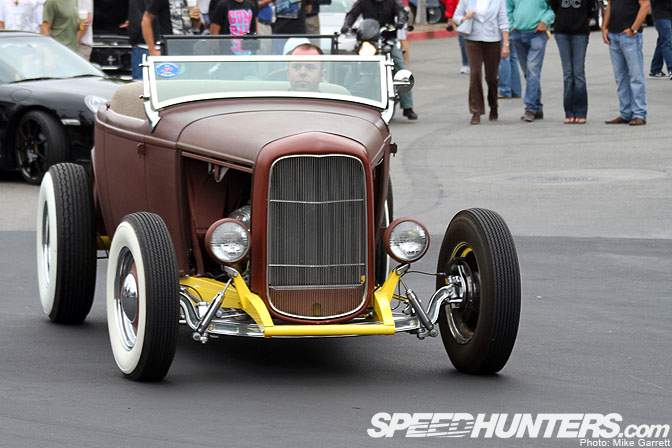 Another one of the traditional hot rods that made it out.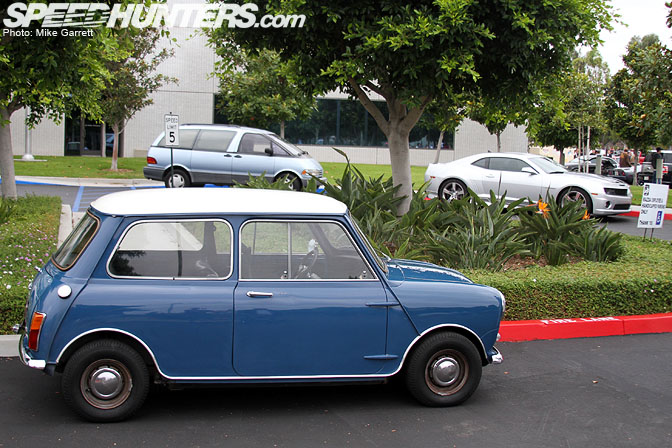 Original Minis are pretty common in a lot of countries around the world. Not so much here in the states.
I'm sure Tom Cruise would be proud.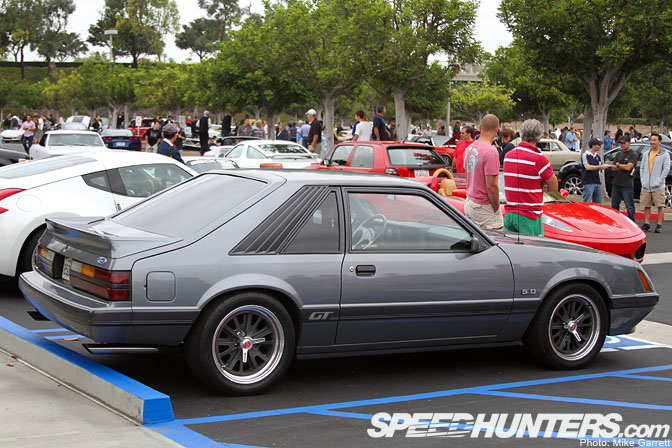 This Fox Body 5.0 Mustang was immaculate. Nice to see these cars getting some historical recognition, aside from their long established reputation as performance bargains.
Cars & Coffee, always the place to have your automotive senses overwhelmed. Whether it's something modern, yet inspired by the classic…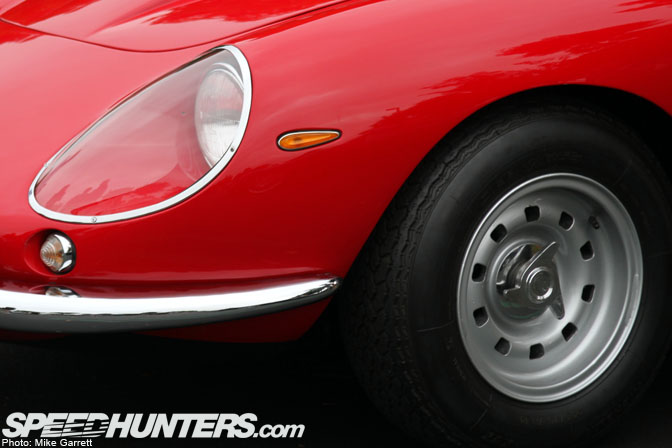 …or something that's genuinely classic.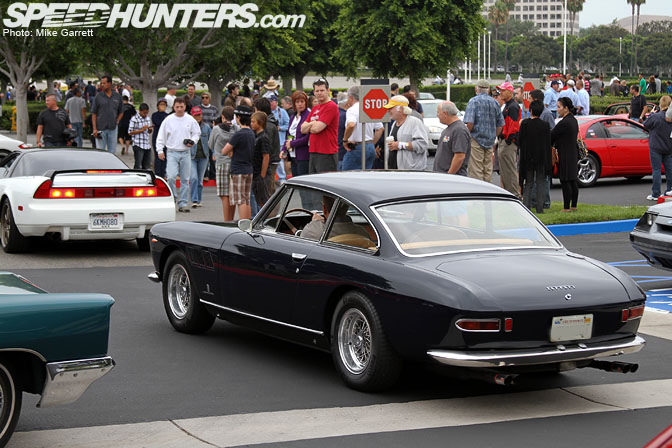 Until next time! Have a good weekend everyone.
-Mike Garrett