I remember at the start of the year, a lot of people in the so-called motorsports establishment were wondering who on earth this Sumo Power lot were.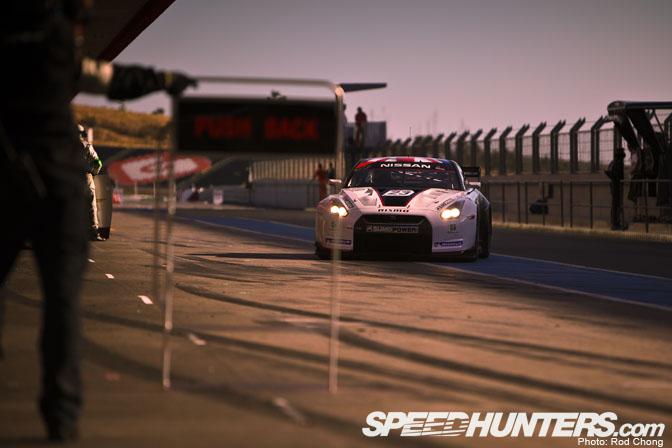 Somehow this former drift, drag and time attack team had scored themselves the job of repping the new Nissan GT1 spec R35s in the FIA GT1 World Championship. Surely they would fail!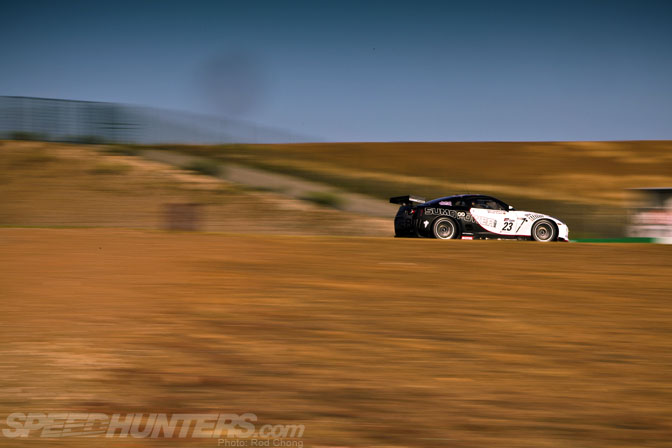 Well I'm happy to report, that today one of the Sumo Power cars powered to victory, based on speed and speed alone. Please join me in congratulating the team in this fine effort! Nice one guys!
:Rod