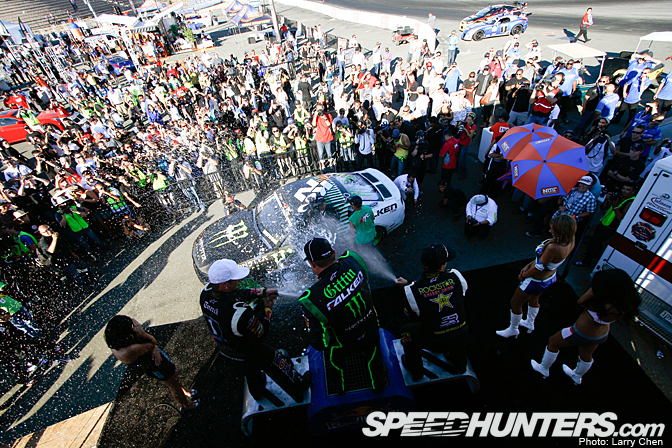 Yesterday was a day which had a few kinks. But today's top 32 battles moved along like a well oiled machine. Each battle was smooth, fierce and all sorts of impressive.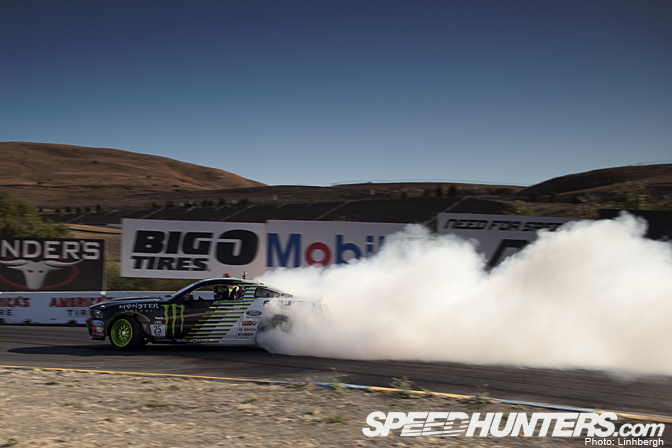 Vaughn Gittin' Jr. took the win after a great battle with Ryan Tuerck. Tanner Foust stood on the third step on the podium.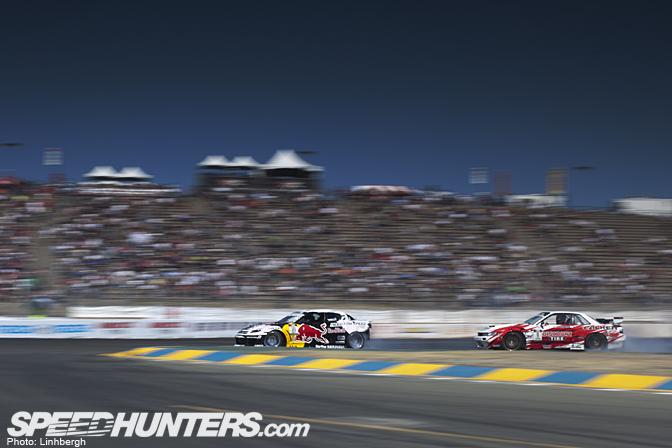 Team Need for Speed driver, Mad Mike Whiddett, drove amazingly well during his top 32 battle with Daijiro Yoshihara. His fantastic performance resulted in the judges calling a one more time which resulted in Dai taking the win and moving on to the top 16.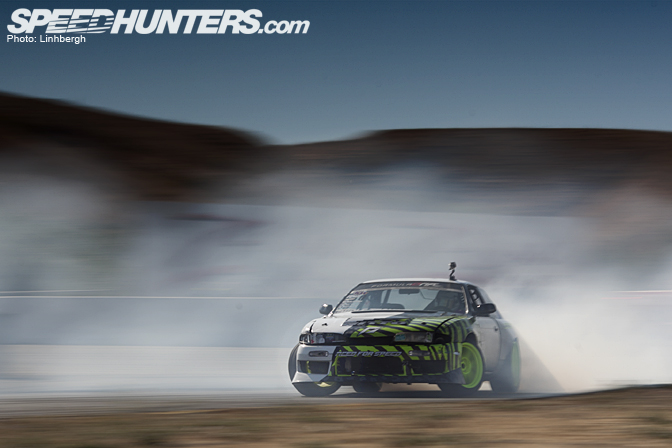 The other Team Need for Speed driver, Matt Powers, had his best performance of the season so far. He made it to top 16 after defeating Alex Pfeiffer. But his climb up the ladder was stopped short by James Deane whom he battled in the top 16. An overall great drive from Powers!
I can't believe there's only one more round of the season left! What a season it has been….
-Linhbergh