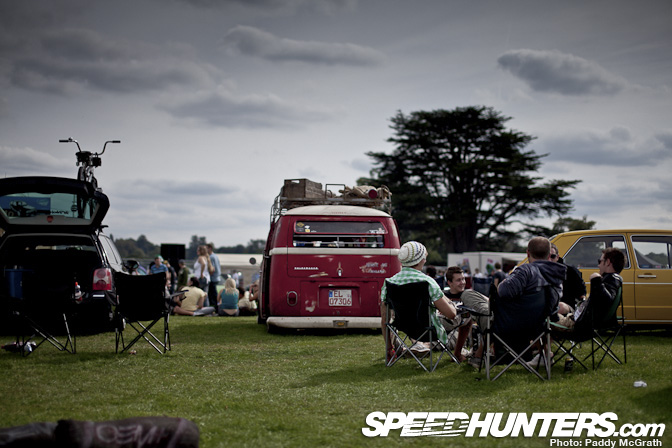 Picking up where I left off in part one, I had just about changed my preconceptions of the VW scene. Throughout the course of the Edition38 show, I was gaining a better insight into the why behind this scene. The laid back atmosphere helped to perfectly convey more of what the scene was all about. Everyone was friendly, more than willing to have a chat with a complete stranger. There was just a real positive vibe around the place, a vibe I can't remember tuning into in quite some time.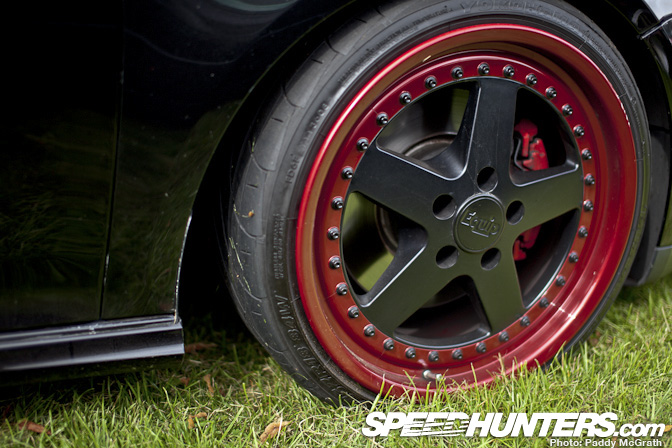 An Equip'd Golf challenged the VW manifesto.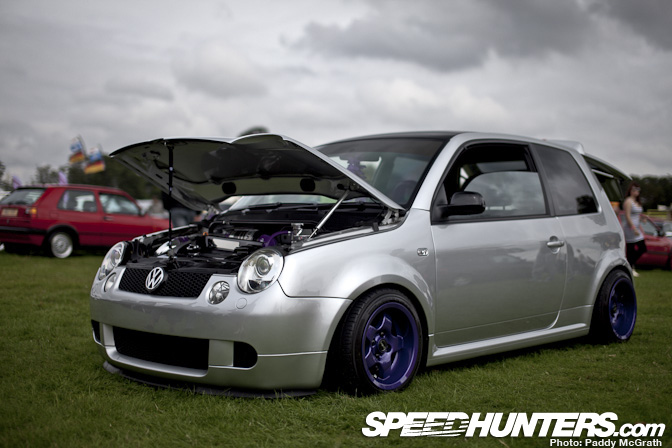 Another tasty Lupo with some simple but effective modifications.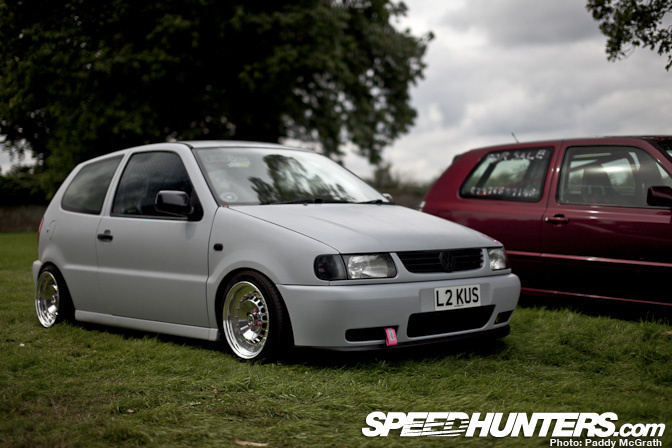 This primer grey Polo on Schmidt wheels was actually staying at the same hotel as us. It nicely portrays how you don't need an expensive paint job to stand out from the crowd.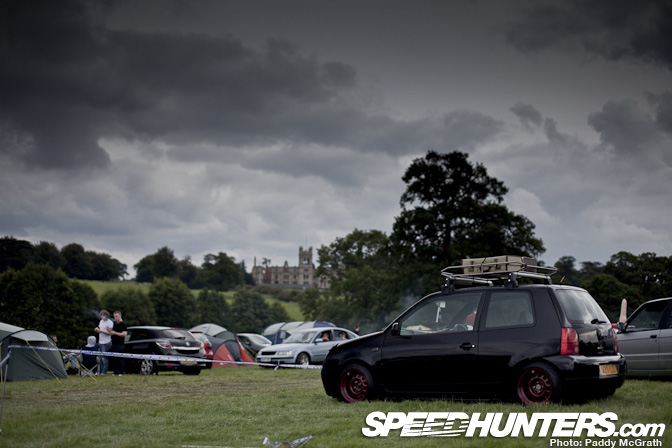 The campsite was a great source of hidden cars.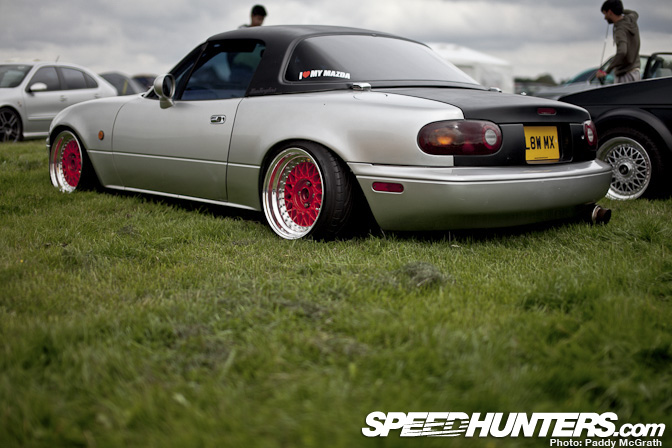 Even if the odd one fell outside the realm of the Volkswagen Audi Group.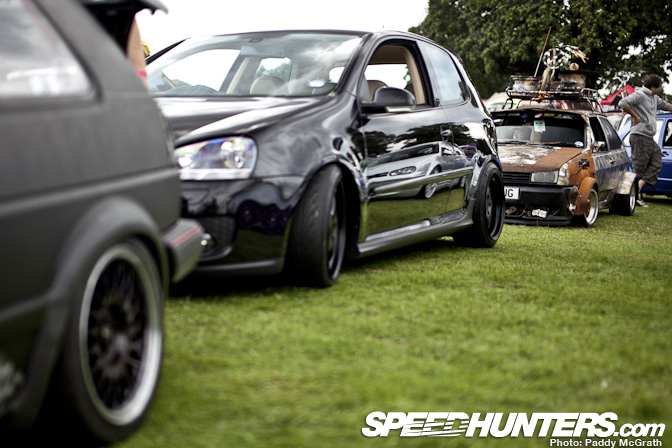 Even though I approached with an open mind, I still can't fathom the reasoning behind the rat look, especially cars that have been purposedly rusted. Im sure it's a period history will not look favourably on.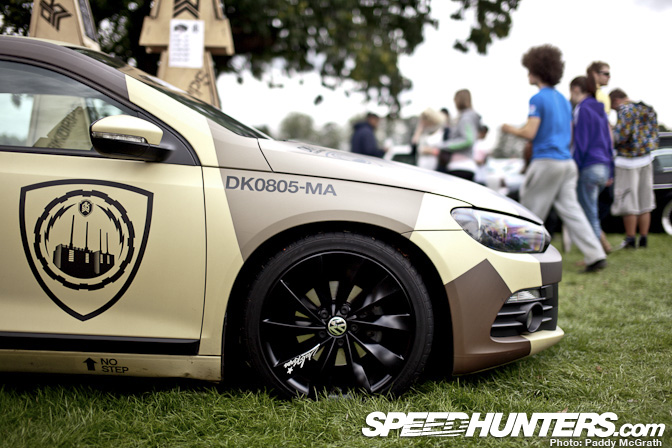 The Dubkorps Scirocco looked great in a matte finish camo vinyl wrap.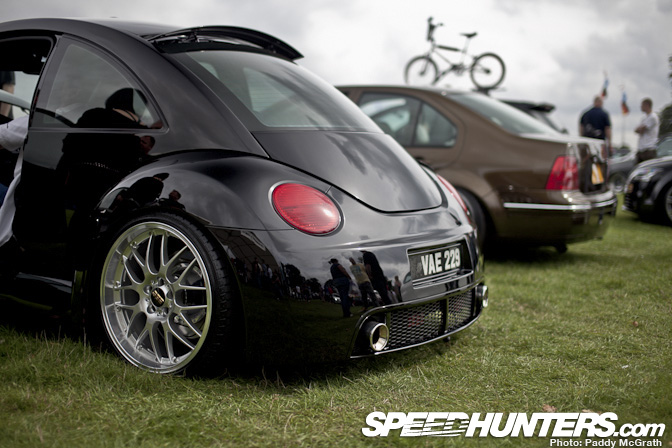 This Beetle was one I'd be proud to drive. Damn, that's something I thought I'd never say.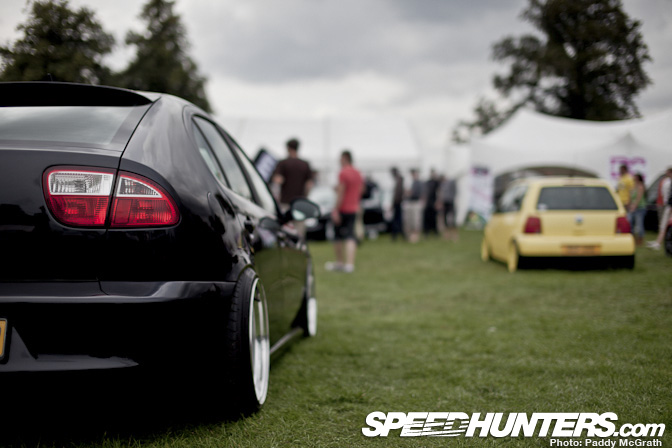 This show even gave me an appreciation for 'proper' stance. It's not always about speed, sometimes it's just about what looks best.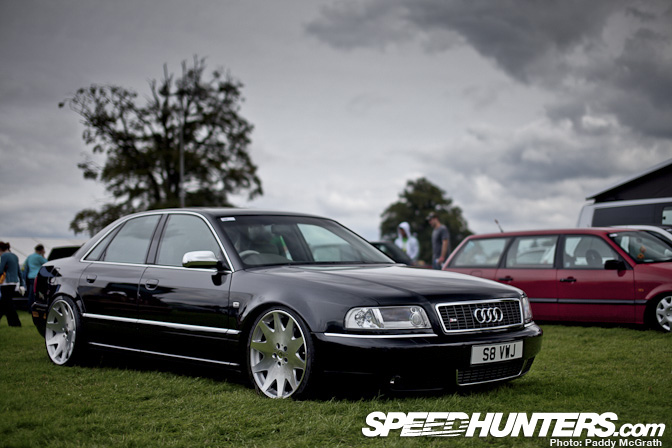 This S8 looked like it was ready to complete a drive-by.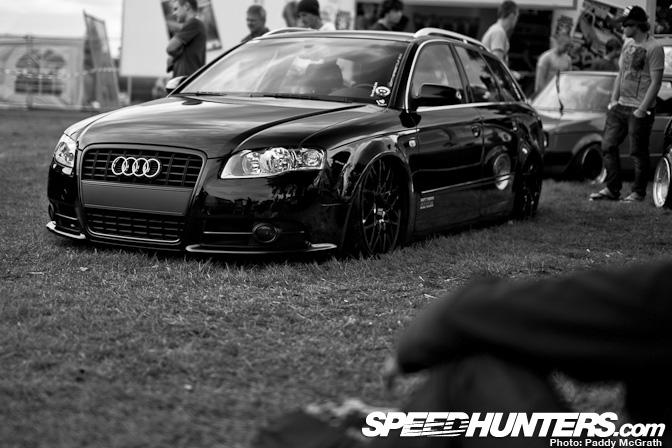 This Audi wagon was great. There seems to be a lot of debate around this scene of airbags versus coilovers as to which is the 'truer' form of lowering. I personally reckon if your going to lower the car so much that it's undriveable anyways, you might as well go for the bags as you can go lower and rise up for poor roads and speedbumps. What do you guys think ?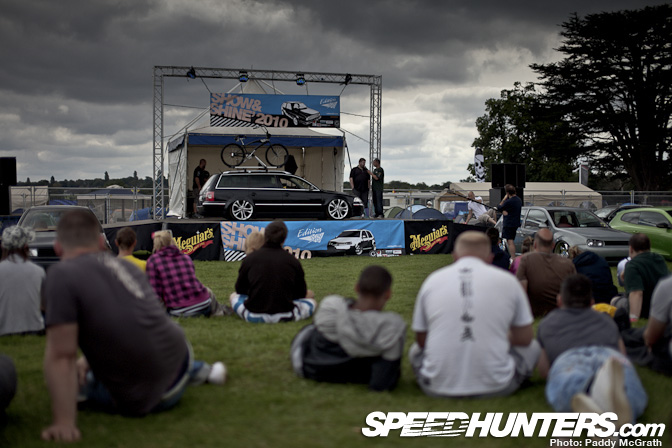 The show and shine stage offered owners a chance to talk about their cars and the modifications carried out to a wider audience. It was interesting to sit and listen to how people have gone about making their cars their own.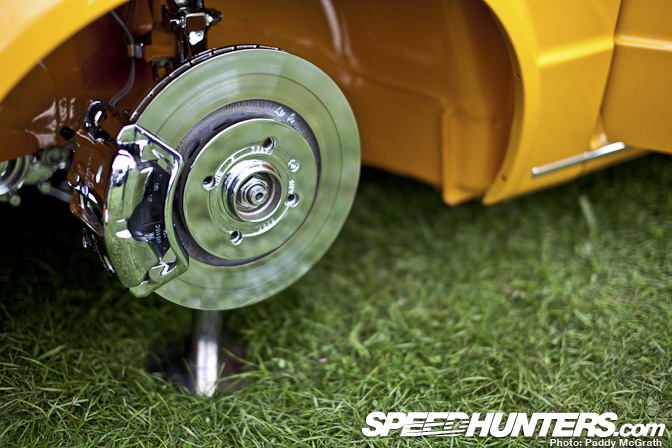 This reminds me, my van needs a wash …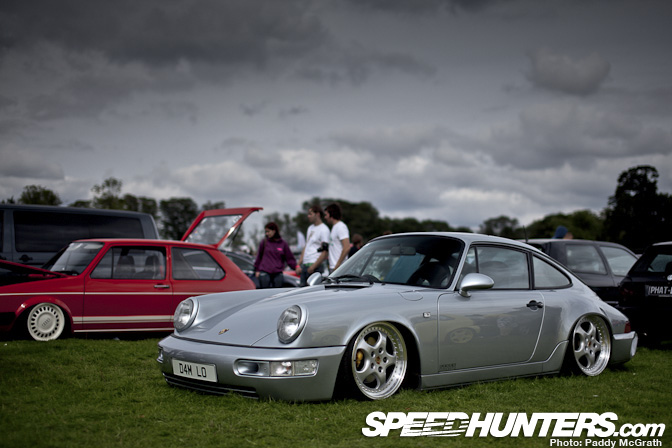 Loving the registration plate.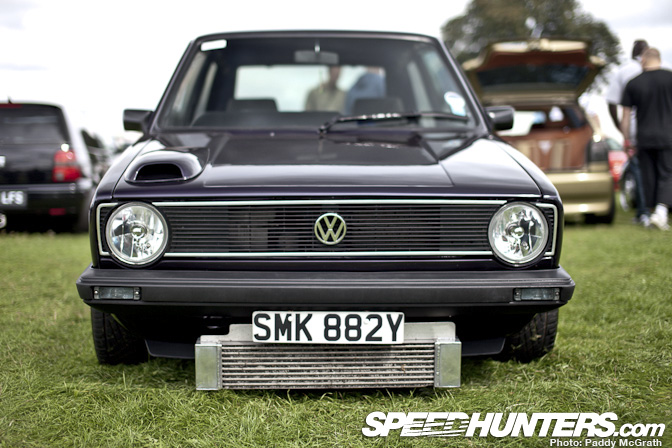 Some cars however were more performane orientated than others …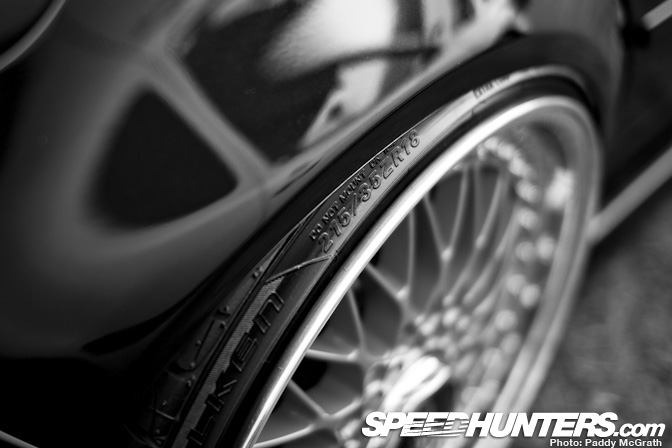 Falken wrapped BBS wheels were sitting very tight.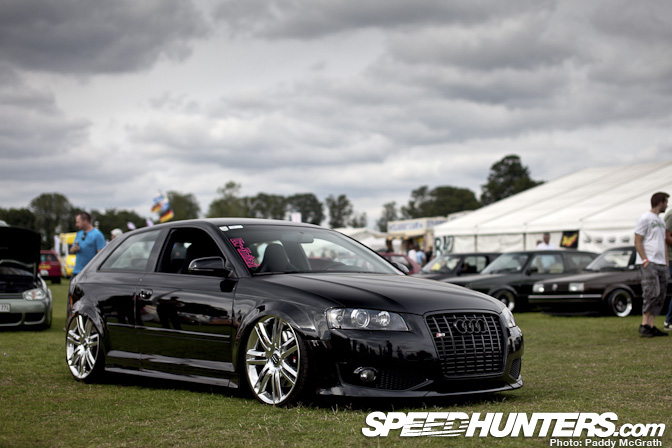 To see the otherside of the argument, maybe the 'bagged cars are just too low ?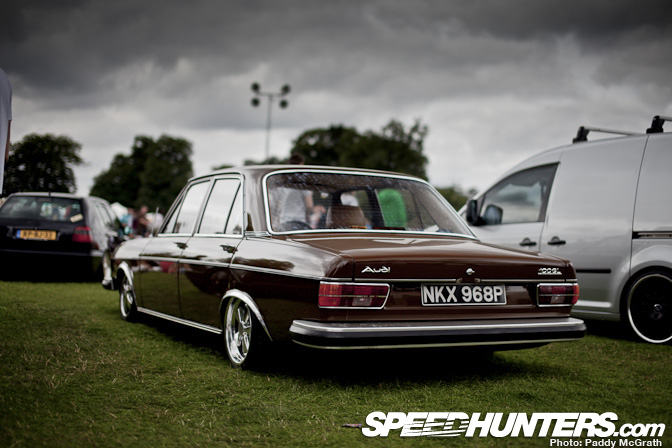 This Audi 100 has graced the cover of Retro Cars magazine I'm almost certain !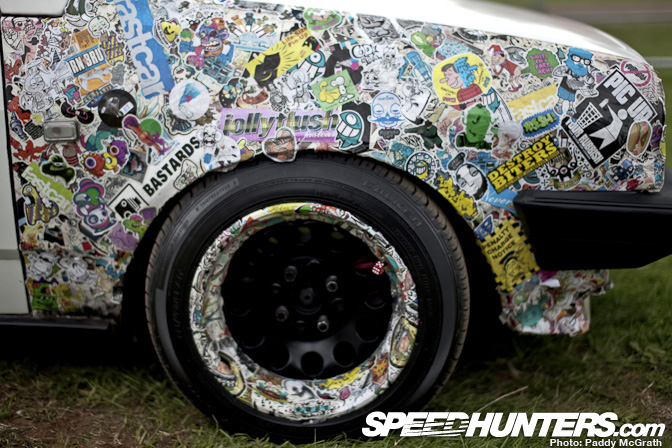 I wonder what our commander-in-chief Rod would think of this sticker bombed wing and wheel lip ?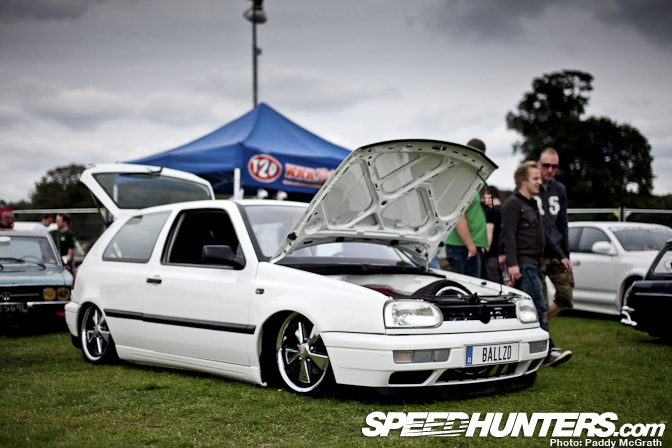 Hmmmm, something is not quite right about this MKIII Golf. A spotlight is of course coming soon.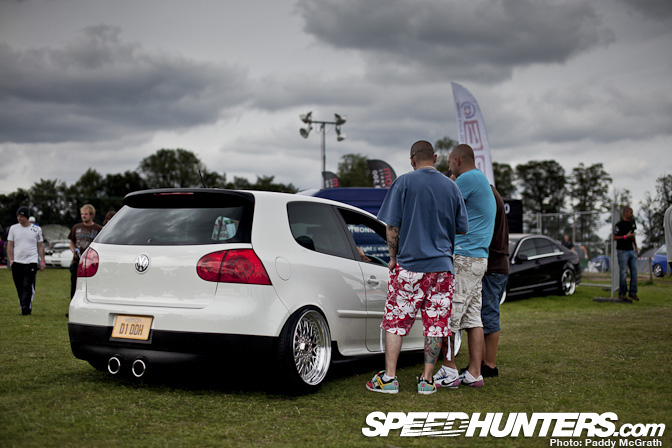 A rear view of the MKV Golf from part one as he leaves the show …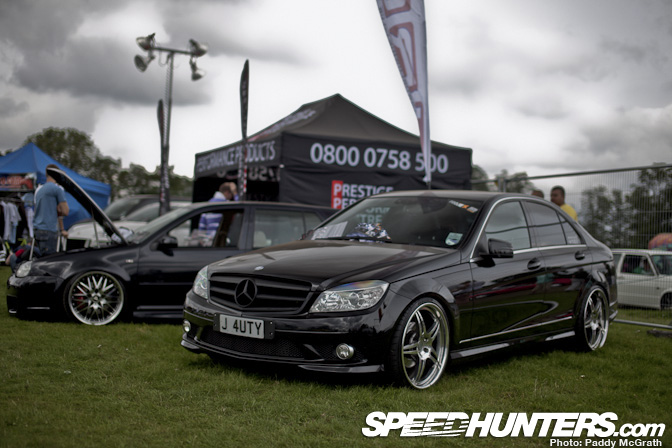 I really like the direction Mercedes has gone with their recent range of cars. It's a sort of subtle aggression.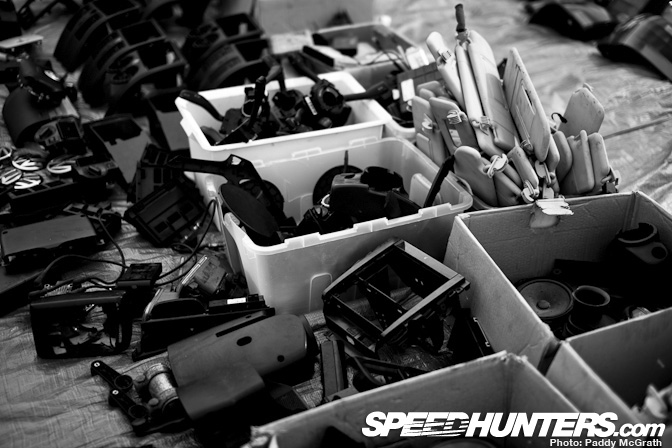 Outside the event was an auto jumble. One man's rubbish etc …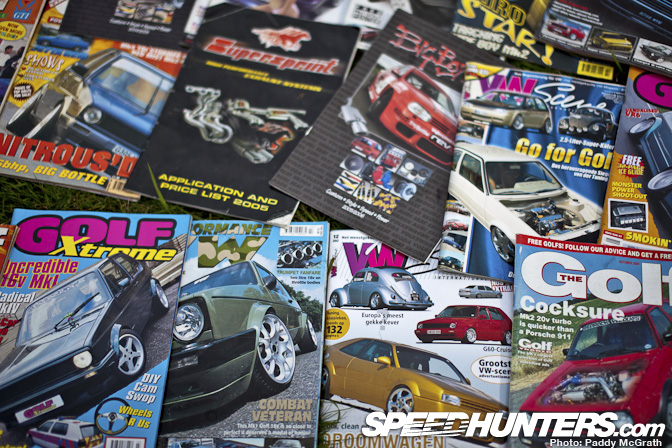 When I spotted this collection of magazines for sale, I instantly regretted throwing away literally hundreds of my own over the years.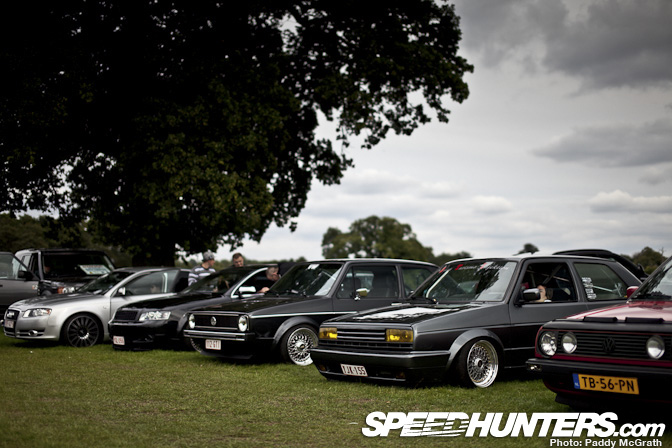 Even as I walked back to the van, I was greeted with last moment photo opportunities. This collection of VWs from Belgium and the Netherlands were in the car park but would equally of been at home inside the gate.
2010 was my first ever trip to Edition38 and certainly won't be my last. I took a lot in during the course of the shows and like to think I left with a better comprehension of the VW scene. There were a couple of styling cues here that could easily be transferred to any other scene with a little bit of imagination. It's my own opinion that the VW scene is just miles ahead when it comes to style. What do you guys think ?
Paddy