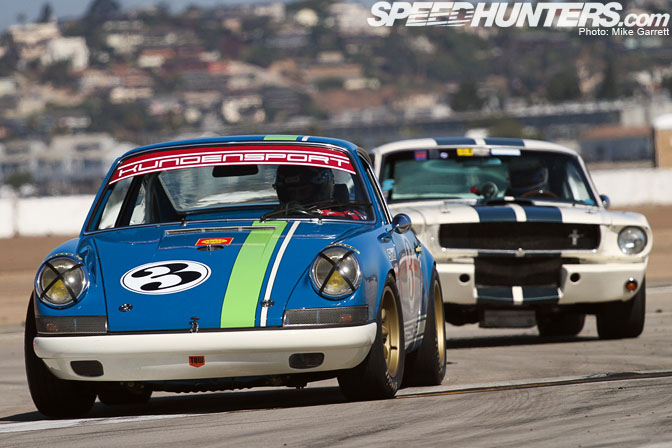 Ocean breezes, warplanes, and vintage race cars running flat out on an active Naval air base. Sounds like the best thing in the world, right?
That's just what goes down every year at the Coronado Speed Festival, part of the week-long military celebration that is Fleet Week San Diego.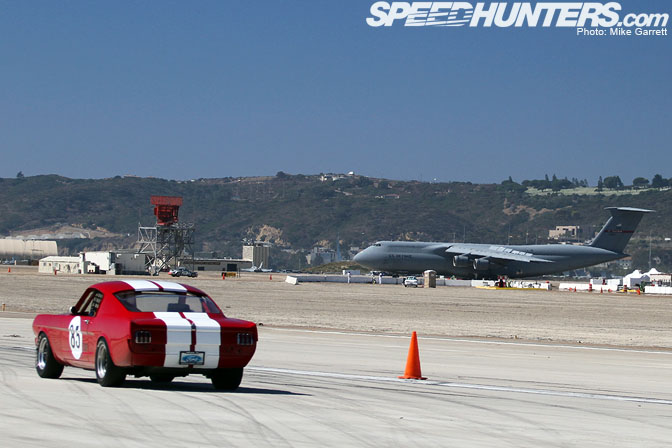 Every fall, hundreds of vintage racers from all over the Western US come to NAS North Island to run on the 1.7 mile road course set up on the base's tarmac. I'd been trying to get out to this event for years, and finally this year I was able to make it.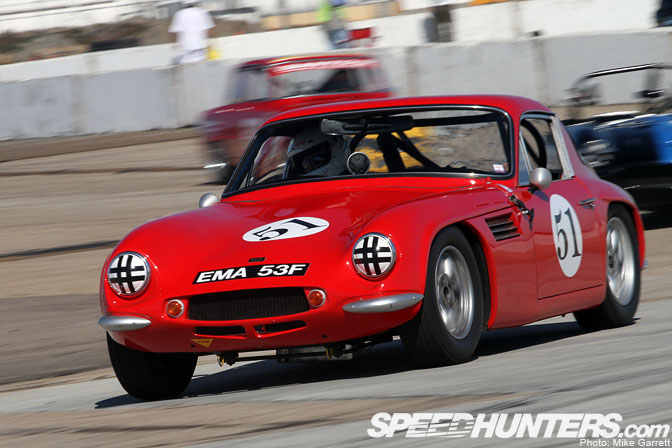 All sorts of classic race cars would spread throughout the 10 different race groups. Everything from open wheel Formula racers to thumping V8 stock cars.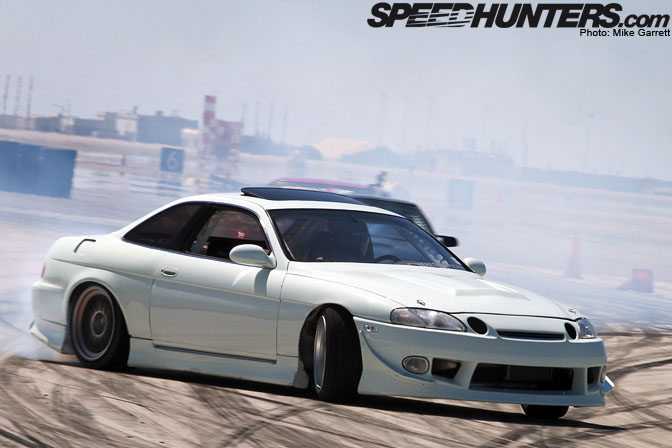 If that wasn't enough, there were also drifting demos held throughout the weekend – headed up by local San Diego drivers.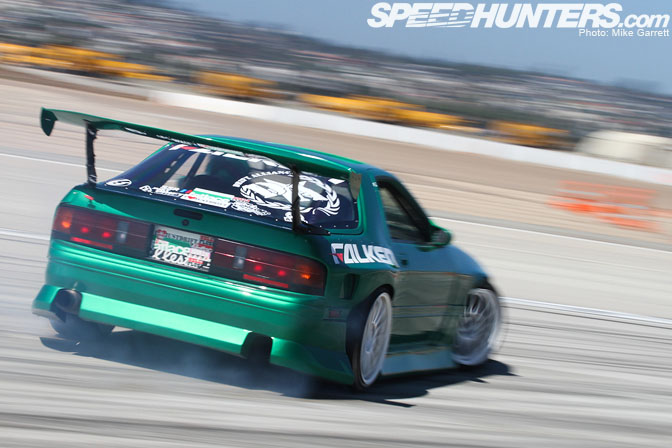 A certain Justin Pawlak even brought his FC down for some fun on the base.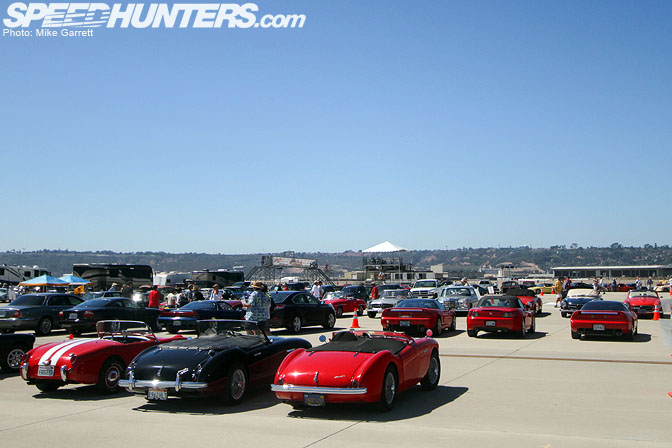 Also included in the festivities was a massive gathering of local car clubs. I spotted everything from Ferraris to Studebakers.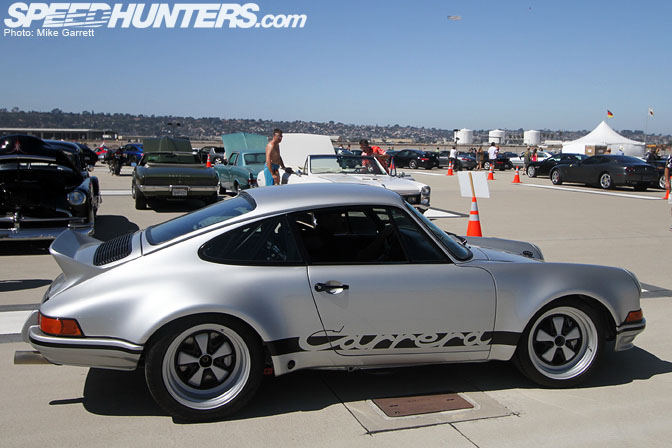 I felt a little light headed when this 911 rolled by. Total dream car status.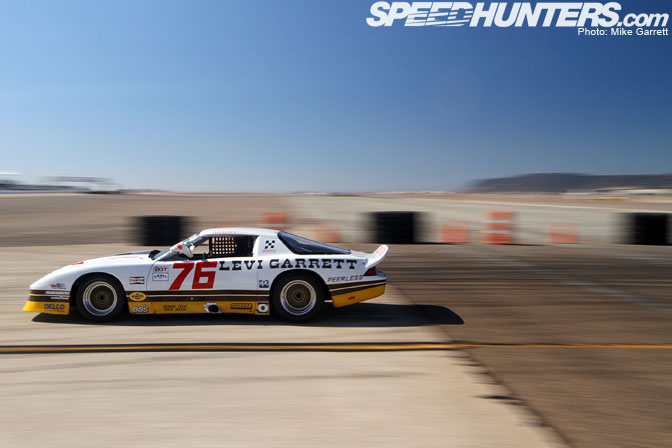 The cars represented in the race groups spanned from the pre-World War 2 era all the way the 1980s and 90s.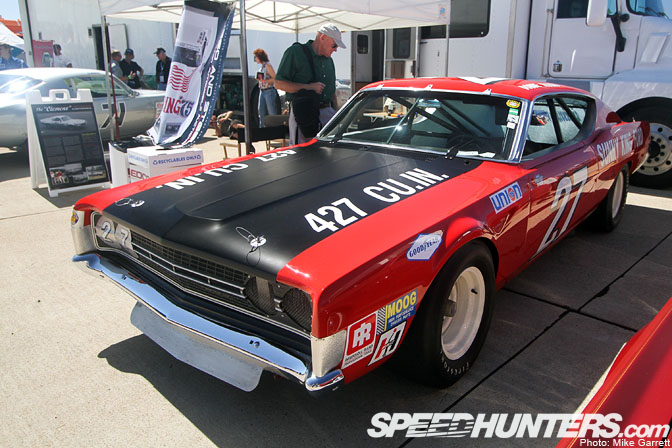 There was even a Historic NASCAR class, which I expected to include cars from the "glory days" of stock car racing like this Ford Torino Talladega.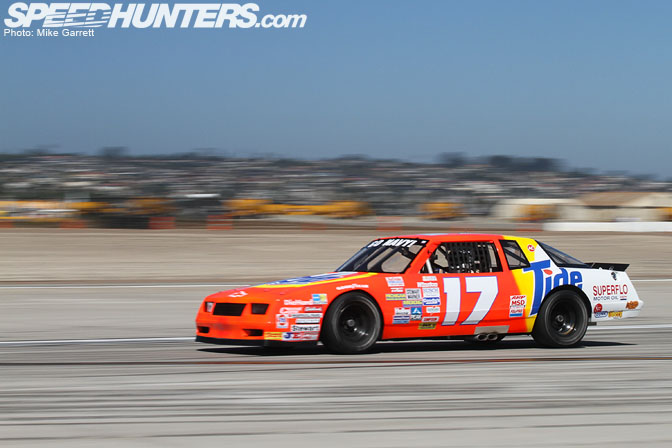 In actuality, the oldest car out on the track was this Chevy Monte Carlo from 1987. Not as "historic" as I hoped, but still great fun to watch.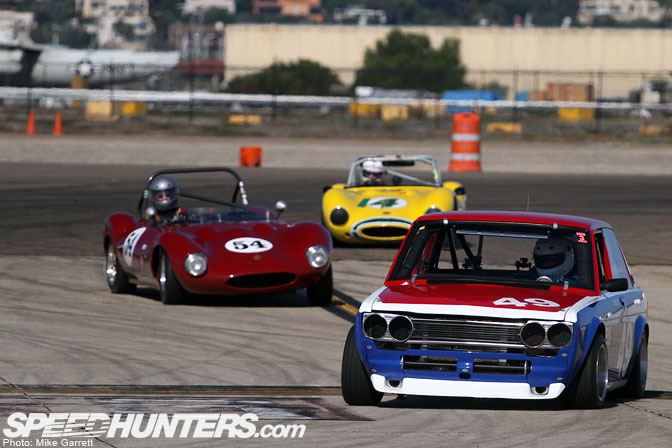 Here we have a Datsun 510 being chased down by a pair of Ginetta G4's. With scenes like this, how can you not fall in love with vintage auto racing?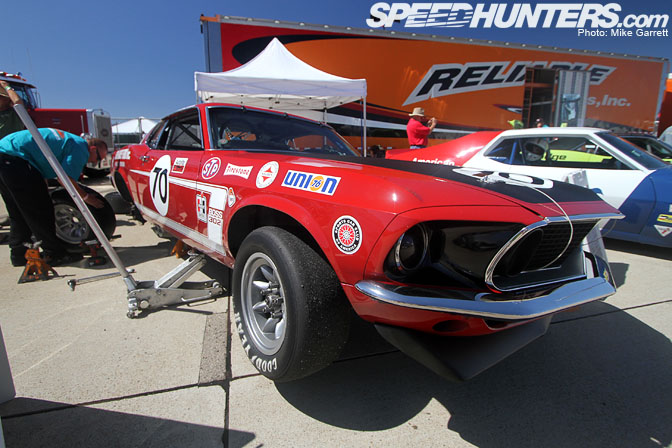 I got quite a workout over two days of wandering the paddock, experiencing the machinery up close.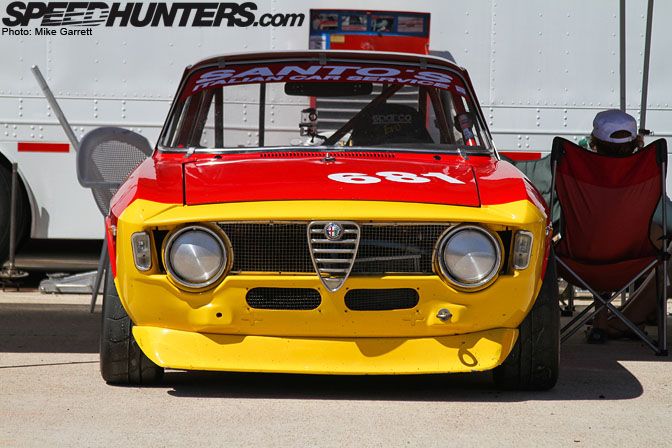 One of the coolest faces in the history of automobiles.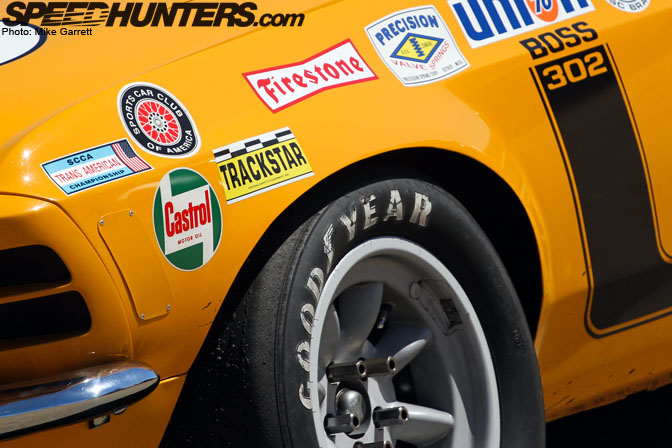 For me though, the highlight of the weekend had to be the Race Group Nine, otherwise known as 1966-1972 Historic Trans Am.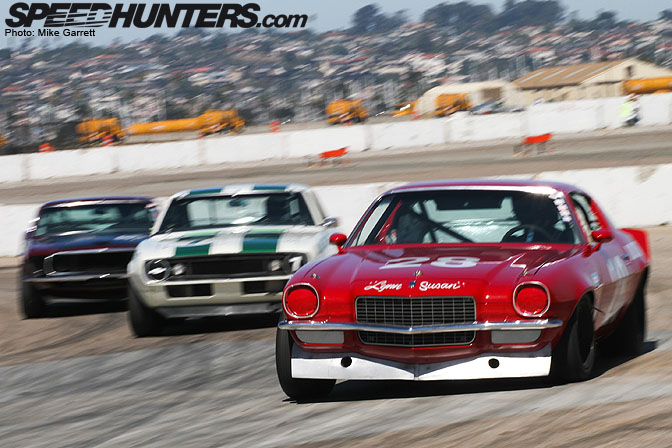 This was my first opportunity to see vintage Trans Am cars in action. Yeah, it looks fantastic in photos and videos, but it's even better in the flesh.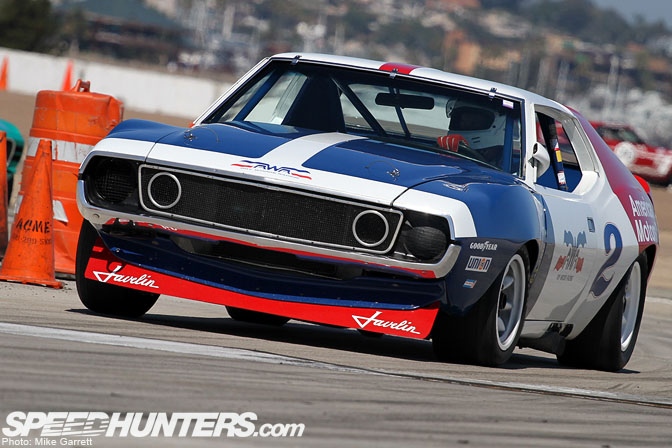 The most iconic Trans Am cars are the Camaros and Mustangs, but there are others – like the AMC Javelin made famous by Mark Donahue. I'll delve more into the Trans Am cars a little later.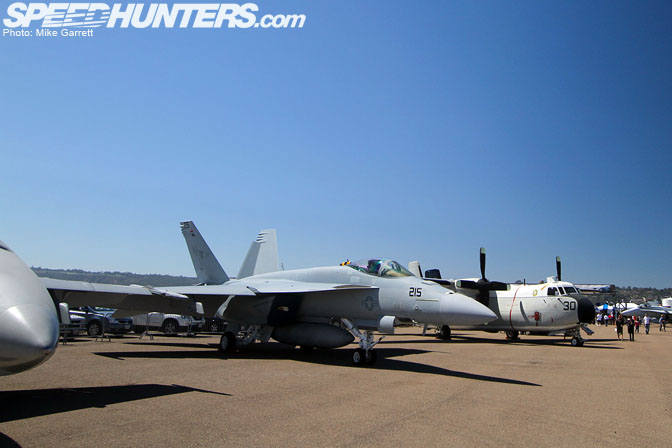 Because the event is part of San Diego Fleet Week, there were some awesome military displays to check out as well. Jethunters.com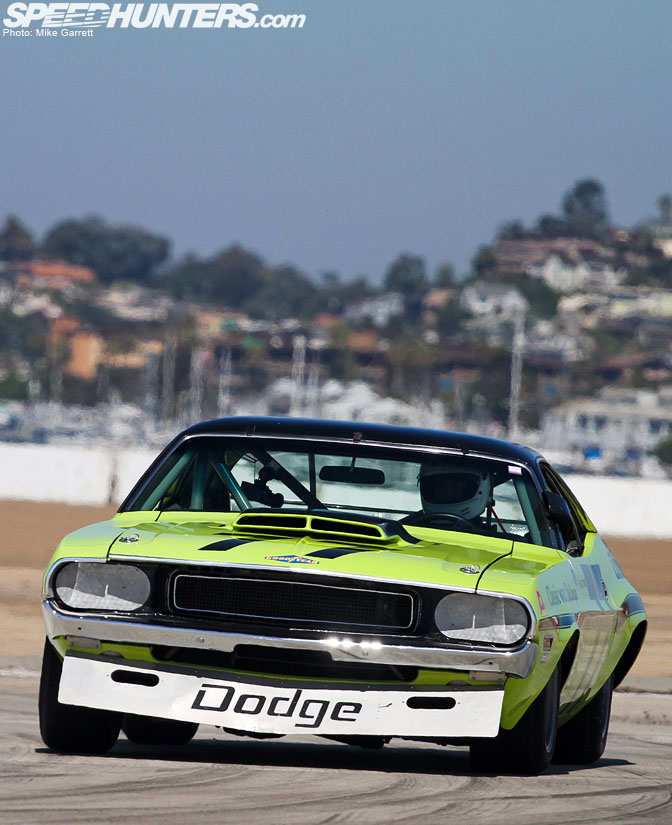 We're just getting started here. Much more from the Coronado Speed Festival to come!
-Mike Garrett