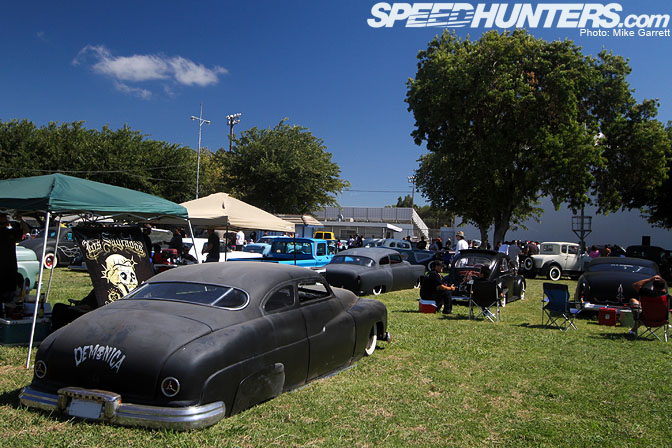 As far as my event coverage has been going lately, Old School Month never really ended. Earlier this month I was soaking in Japanese classics in Long Beach, and last weekend I found myself up at the Contra Costa County Fairgrounds in Antioch for the "World's Least Important Car Show", Billetproof California.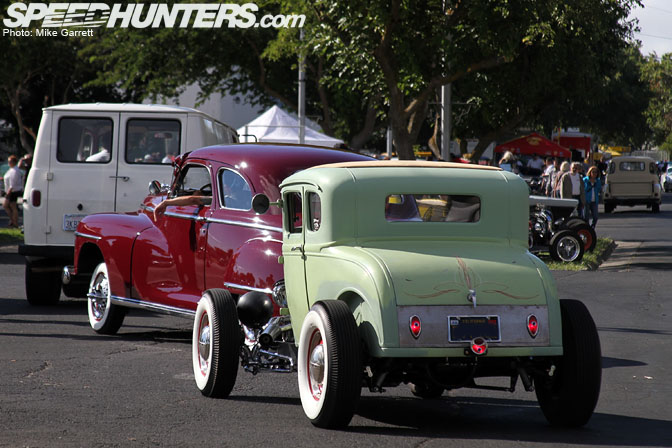 When I arrived at the fairgrounds on Saturday morning, cars were still rolling in for the two-day event. In my eye the turnout looked a little smaller than last year's show, but there was still plenty to see.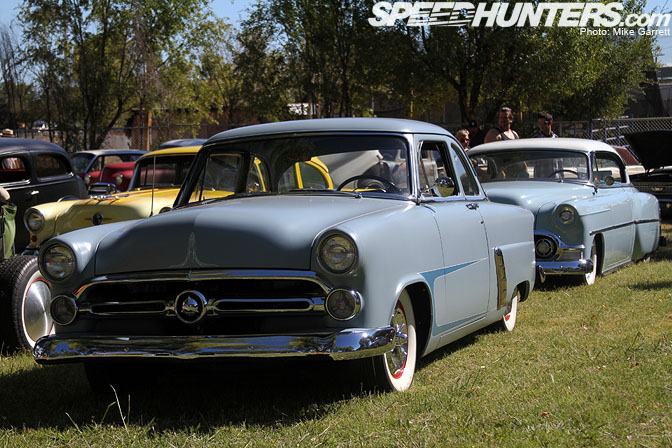 After shooting these hot rod and custom events for a couple years now, I'm finding it's something that I need to experience regularly.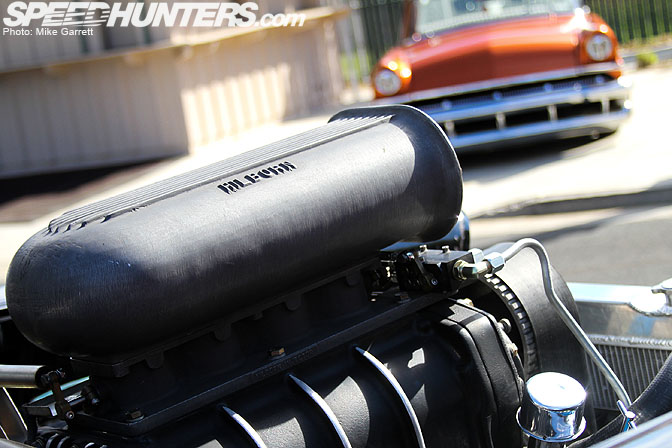 Billetproof meets that need perfectly, as the hot California summer starts to cool down. Amazingly this year marks 13 years since the first Billetproof show.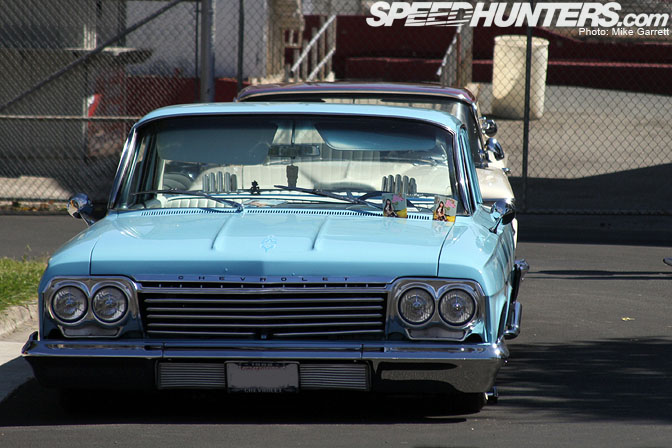 All of the usual suspects can be found at Billetproof, like this hammered '62 Chevy lowrider-custom hybrid.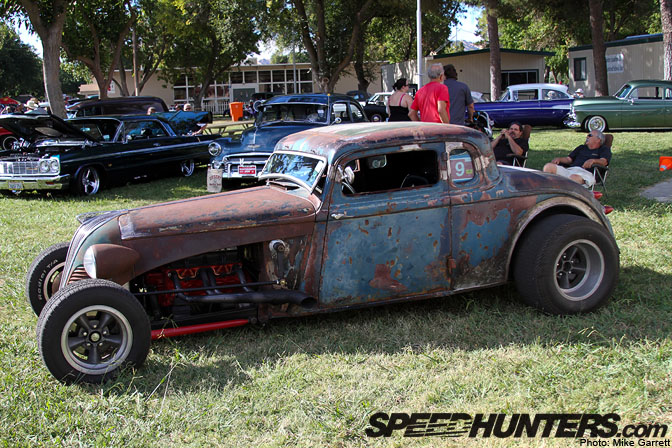 Or this long wheelbase '34 Plymouth Coupe with enough patina to last a few lifetimes.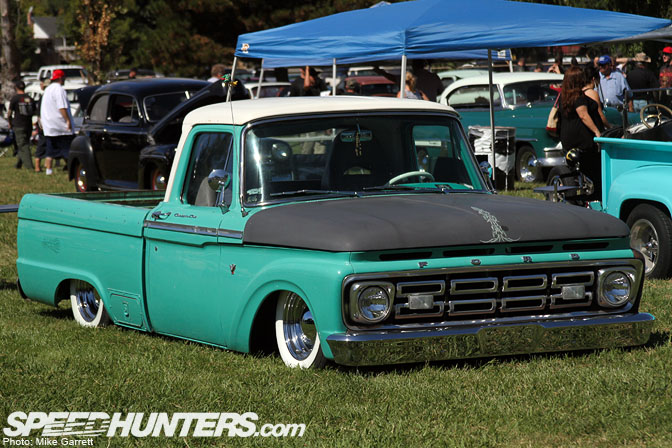 There were lots of pickup trucks out there as well. I'm pretty fond of this bagged Ford.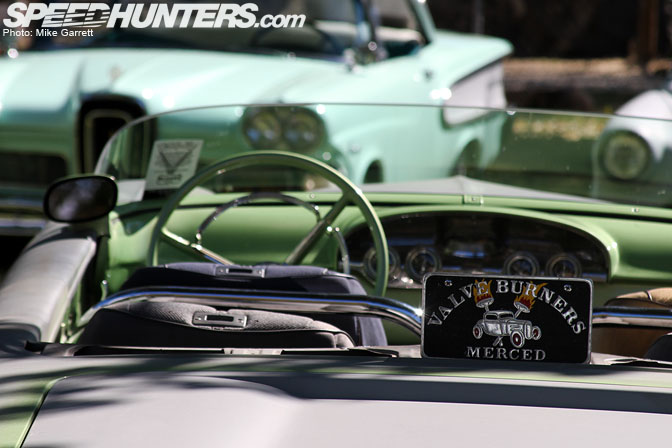 Because of its prime location in California's delta country, Billetproof draws cars from SF Bay Area, Sacramento, the Central Valley and beyond.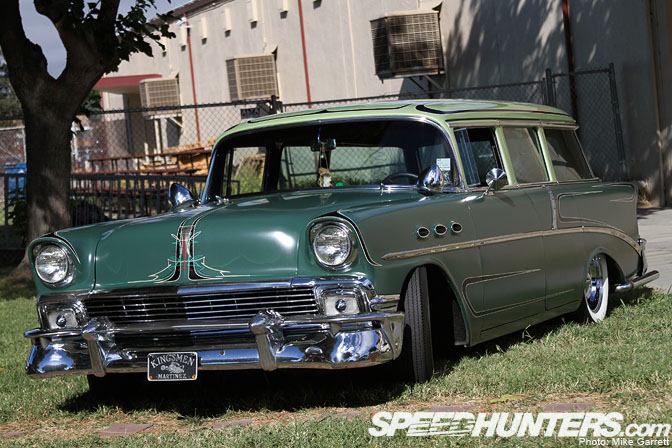 This Chevy Wagon is representing the Kingsmen Car Club out of the Bay Area city of Martinez.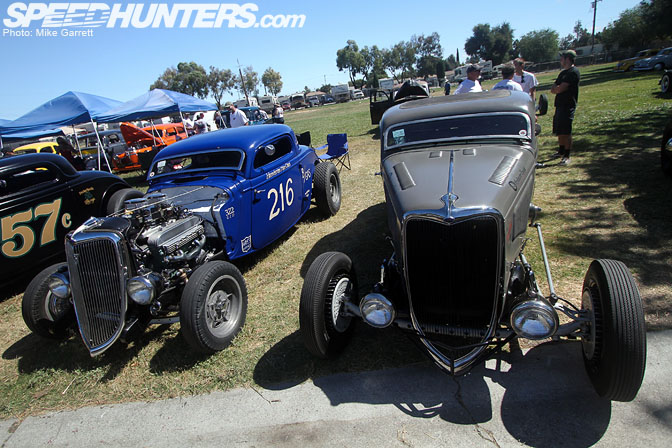 While this group of traditional hot rods made the trip over the Sierras from Northern Nevada.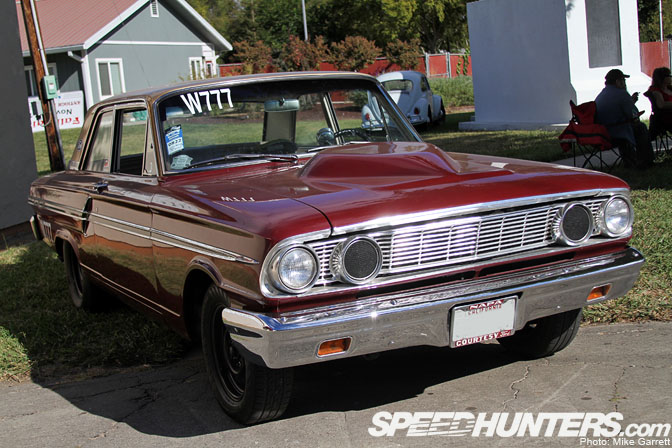 This Ford Fairlane looked like it was poised for some quarter mile action. Love the no-nonsense steel wheels.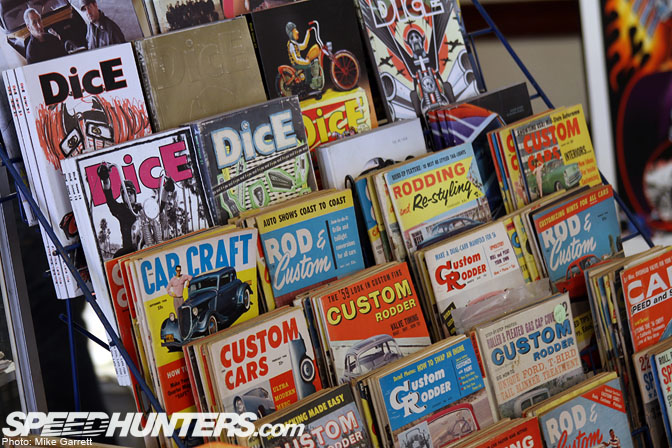 Magazines anyone? As usual there was a big selection of vendors pedaling every thing from intake manifolds to tattoos and haircuts…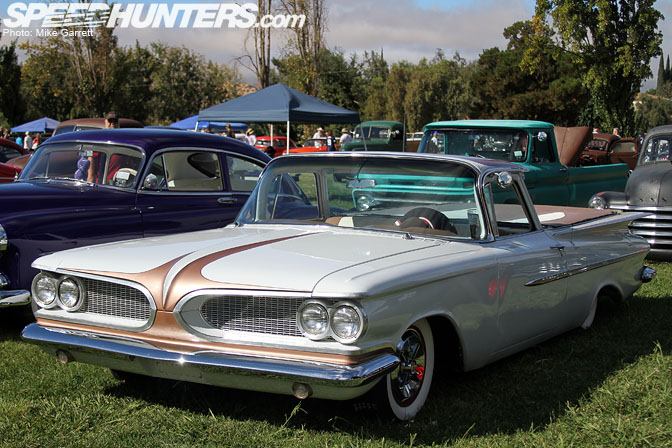 The car that never was – a Pontiac version of the El Camino, done with a simple front end swap. It looks surprisingly factory.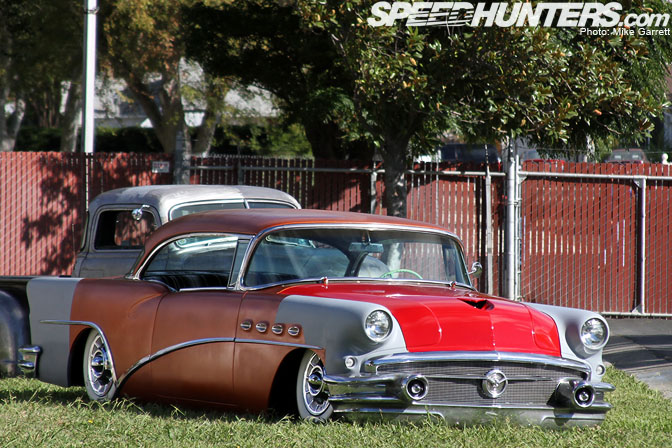 This slammed Buick hardtop is sporting an interesting combo of satin Orange, gloss red, and primer. Hmmm.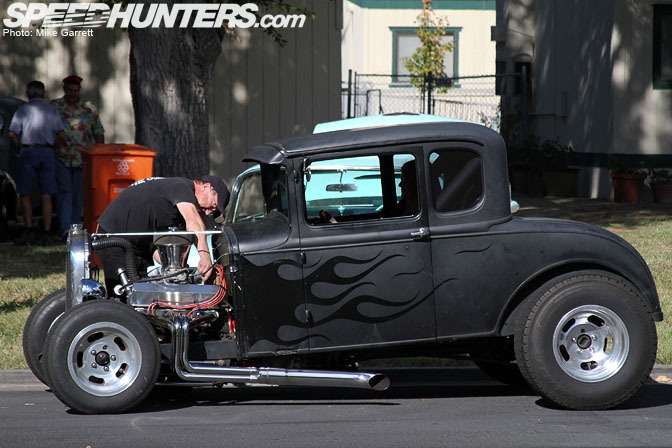 If you were to build a hot rod in the late '60s or early '70s, it'd probably come out looking something like this.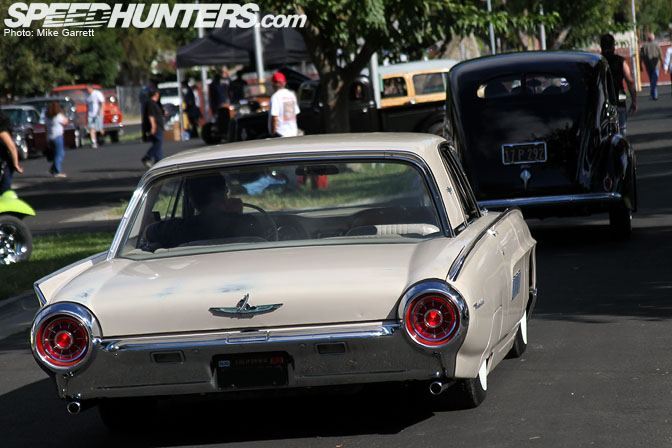 I've really been swooning over early '60s Thunderbirds lately. Those tail lamps are incredible.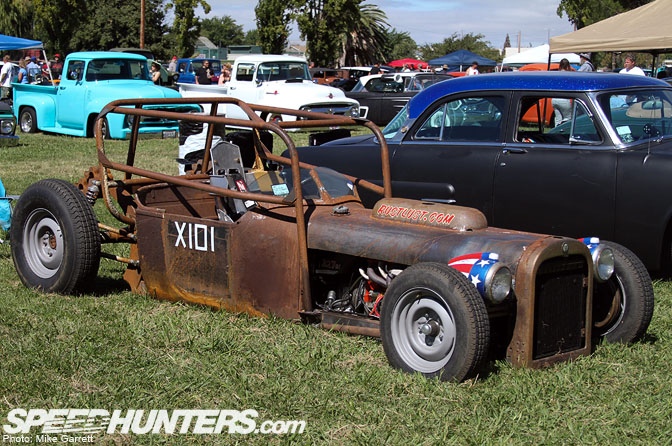 At some point this car was a 1923 Dodge…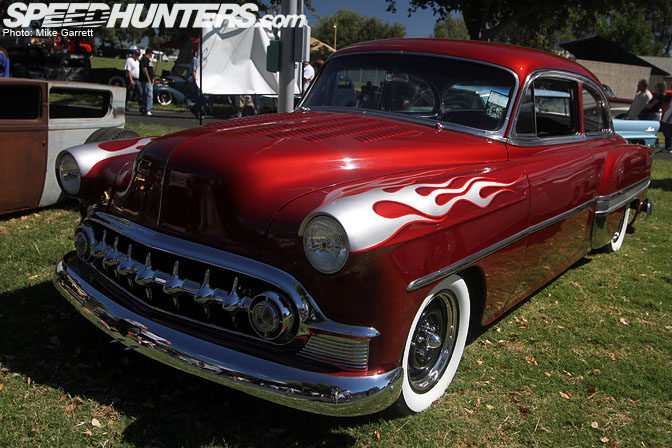 This Chevy looks very period correct. Mild ride height, louvered hood, and flames.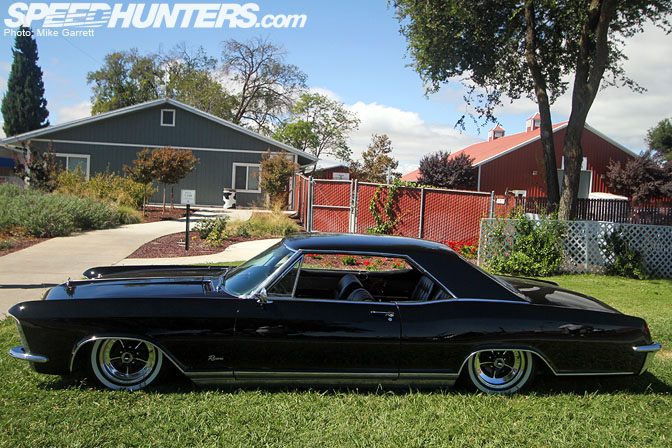 Aside from the air bags, this Buick Riviera is 100% stock. Just another one of those fantastic 1960's designs.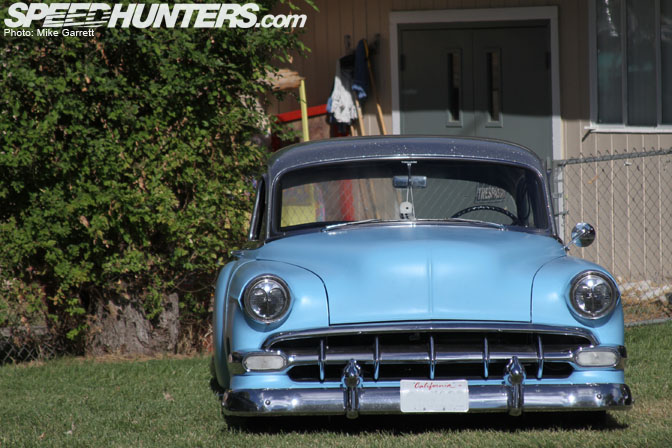 I'm just getting started with my coverage here. I'll be back with more from Billetproof soon.
-Mike Garrett