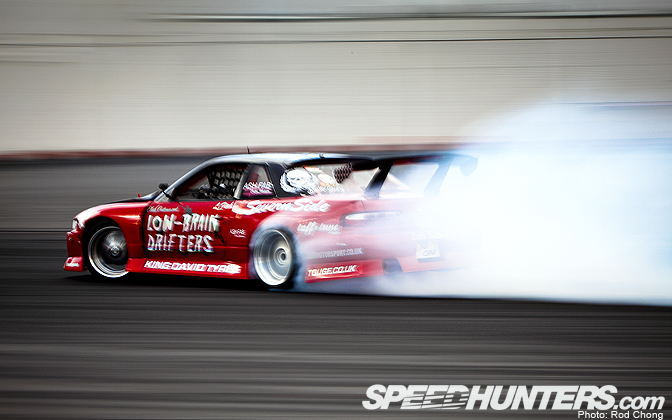 I have four desktop images for you. The first is of the newly crowned JDM Allstars Champion Luke Fink at speed and making smoke.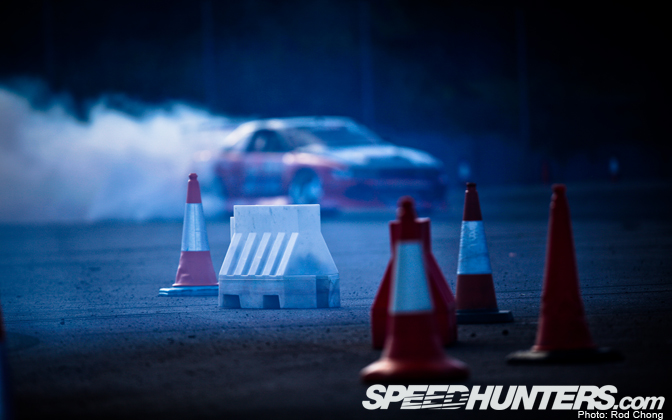 Secondly we have a photo I've entitled "Depth of Field". It's more an Art Attack style image…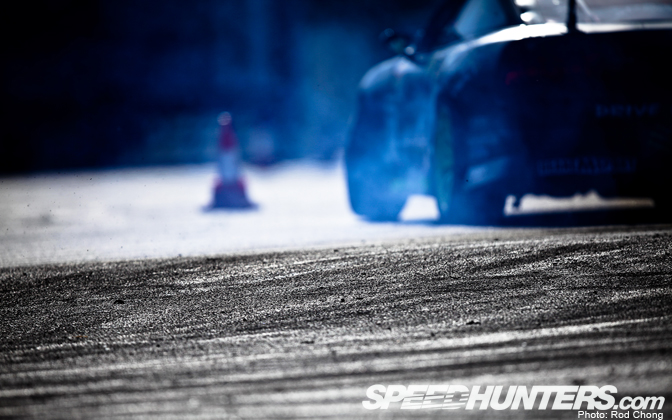 … As is this one, which focuses on the drift jump at Wembley.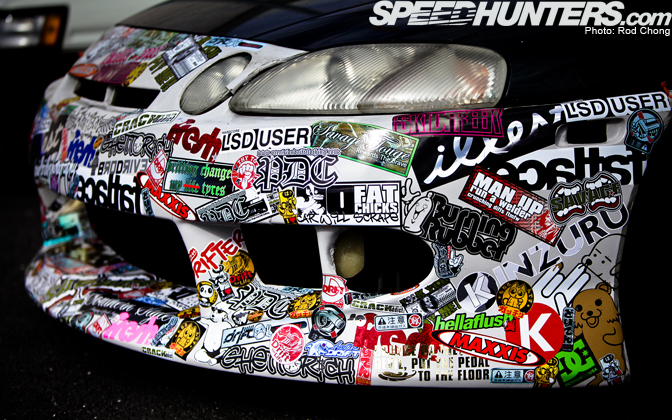 Finally I have a high rez photo of the Sticker Bombed Soarer. BTW it's covered with stickers from Precision Drift Clothing. Have a look at their site as they have some pretty cool designs going.
You know where to get the desktops…
:R