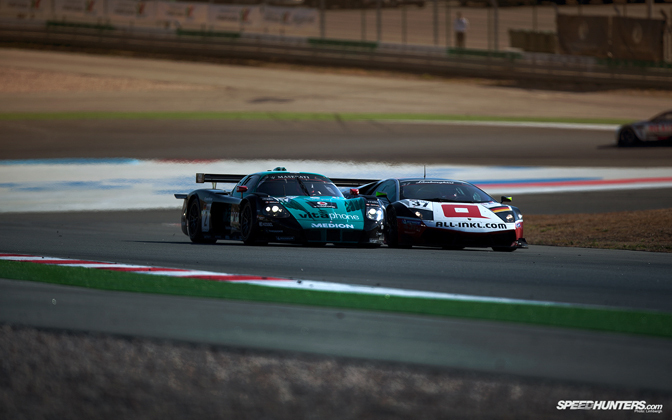 As I sit here in the Algarve Autodrome media room witnessing the Portuguese sun disappear into the horizon, I can't help but reminisce about the insane racing that I've seen through the viewfinder of my camera this weekend.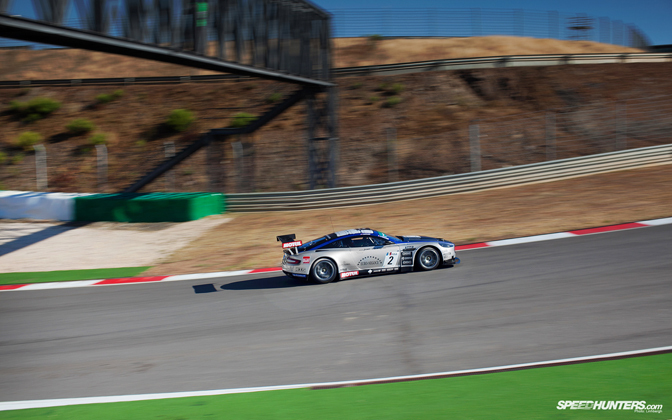 The GT3 and GT1 grid is full of beautiful cars turned into even more beautiful race cars.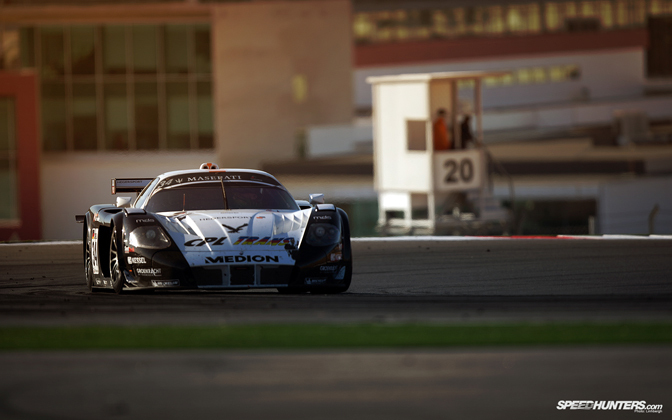 And the Algarve Autodrome proved to be an epic backdrop to play host to some amazing GT racing.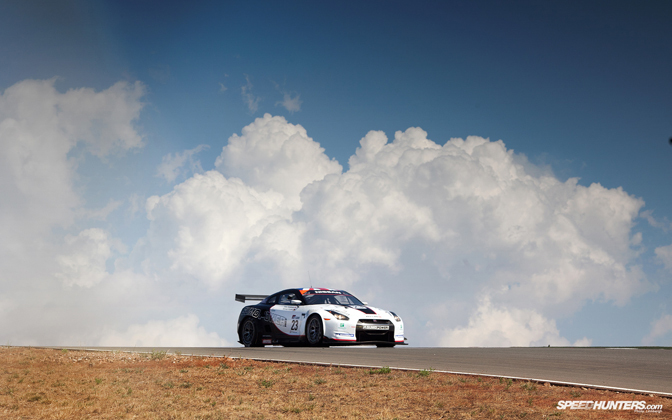 As I start to pack up and leave this racetrack, I leave for you all, one more set of wallpapers. So, head on over to the desktops section and download away!
-Linhbergh