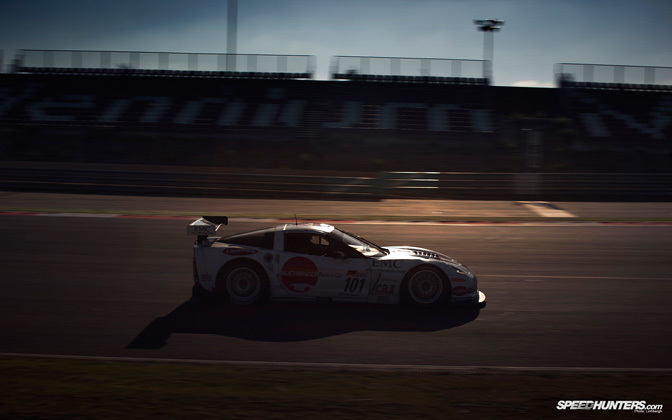 There's been a lot of hunting going on even before we even arrived into our destination. Our travel activities varied from consciousnesshunting, sleephunting, luggagehunting, deodoranthunting and of course, foodhunting. But Rod, Jonathan Moore, Will Roegge and myself finally arrived to Algarve, Portugal, to hunt that particular form of hunting we enjoy the most: speedhunting.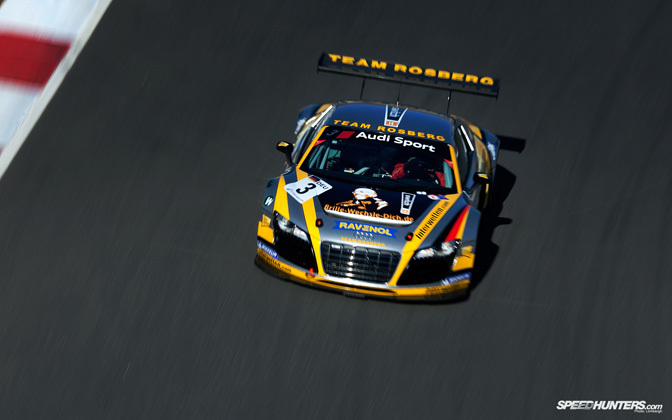 This weekend, the Algarve Autodromo plays hosts another round of the FIA GT series.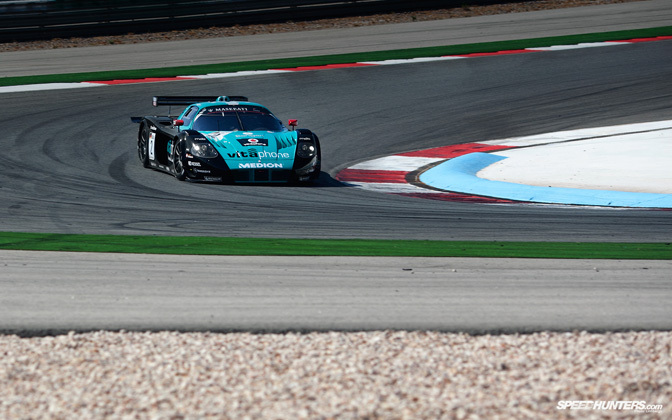 It's been a while since I last saw the FIA GT1 and GT3 cars in person at Silverstone. And it was great to have the chance to once again experience this GT series.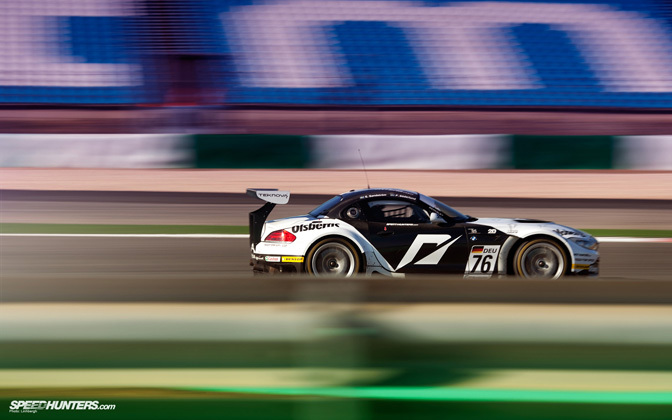 So, here are a few selections of desktops from today's practice sessions. More from Algarve soon to come!
-Linhbergh