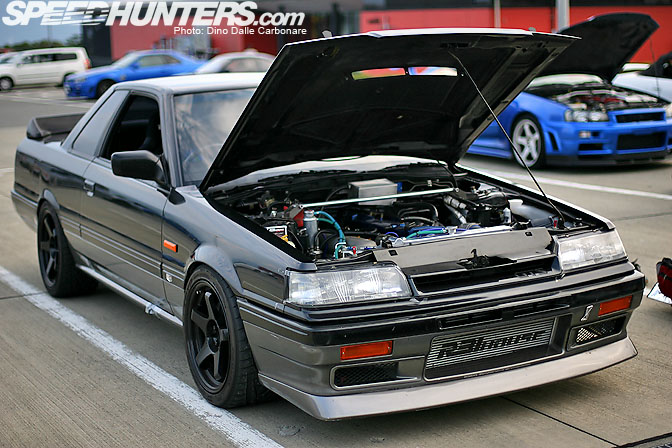 With all the GT-Rs that I came across at the recent R's Meeting in Fuji Speedway I thought it would be a real pity if I didn't give a little space to an equally loved Skyline, the R31. GT-R Magazine rarely features the R30 or R31, for the simple fact these two very much loved models never actually wore the GT-R badge. A true pity for sure, but at least I spotted a couple at the event, one sitting all alone in a car park and this rather stunning example built by the guys at R31 House.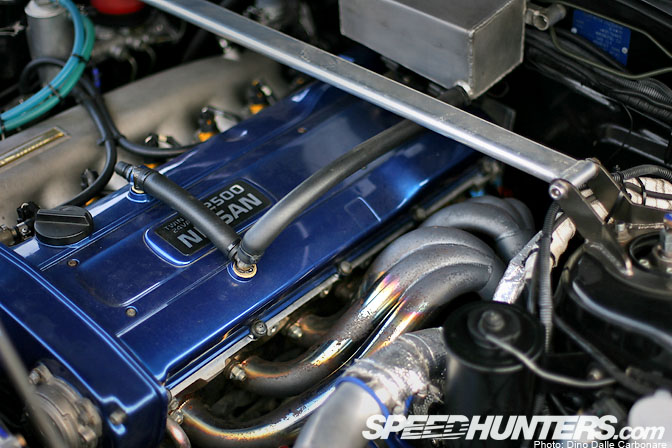 R31 House are behind some of the best R31s in Japan and I often see their cars at the Nismo Festival and at the Exciting Car Showdown.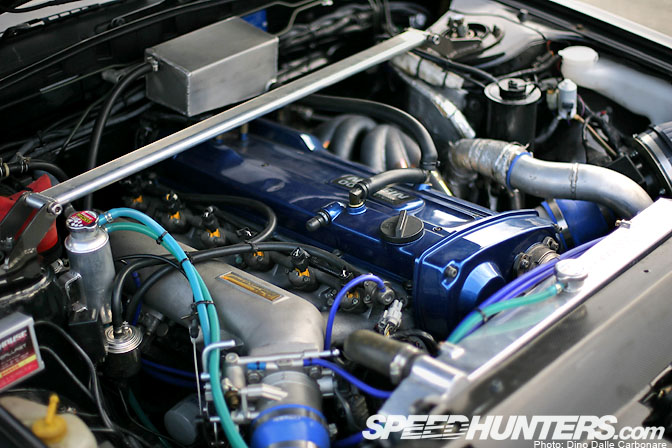 This particular one was running a rebuilt RB25 featuring a low-mount single turbo fitted on the unmistakable exhaust manifolds R31 House are so famous for.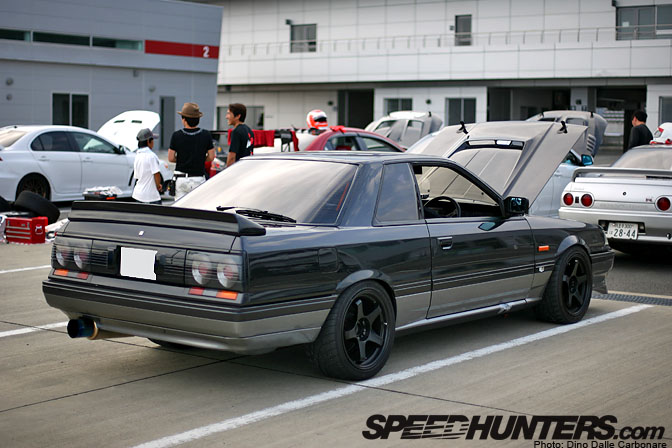 Stance wise it was pretty much spot on with well-spaced Nismo LM GT4s. Can't get better than this!
-Dino Dalle Carbonare