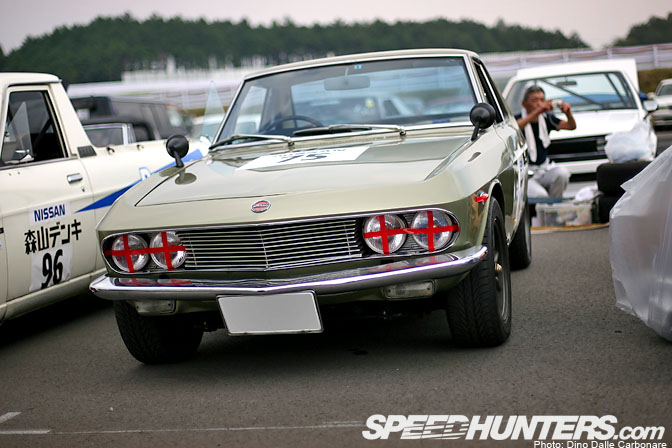 While at Sodegaura the other weekend I was lucky enough to get shown this spotless first generation Nissan Silvia by its owner. The car was still running on the first license plates it was ever issued with, a rare thing to see in Japan.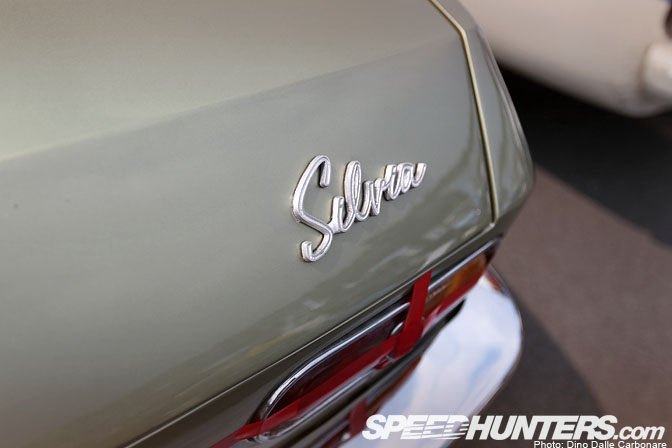 The original Silvia badge. Looking at such a classic and historical car, I couldn't help but think it's a real pity Nissan has no intention of bringing the Silvia back to the masses. With only the Mazda Roadster and upcoming FT86 in the affordable front engine/rear wheel drive market it would seem a viable enough plan.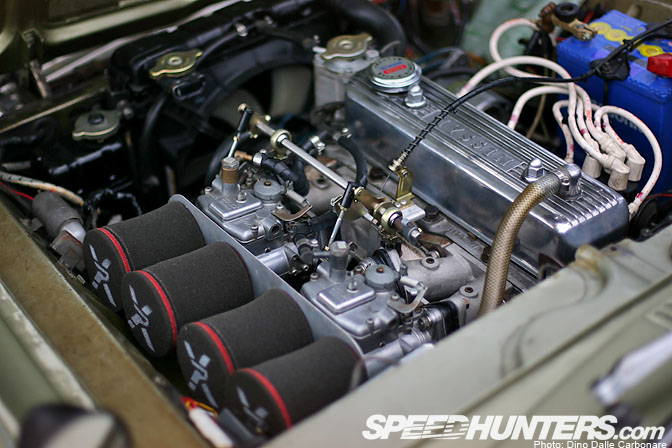 The same 1.6L G16 as used in the Fairlady was used to power the little coupe, now running a few modifications to extract more than it's original 90 HP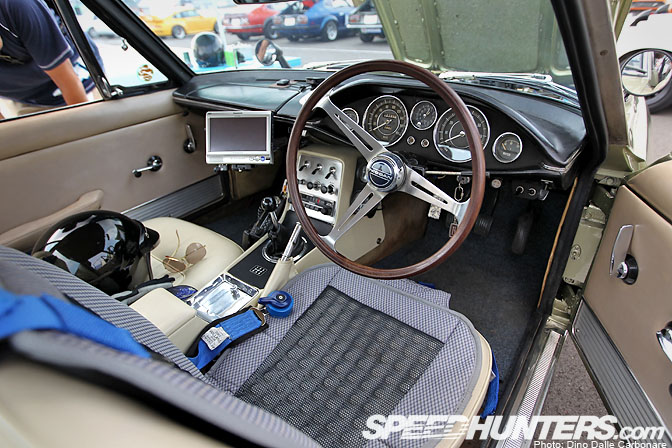 The owner likes to drive the Silvia as often as he can which is why it has been fitted with a navigation system, after all the roads in Japan have gotten a hell of a lot more complicated than they were in 1964!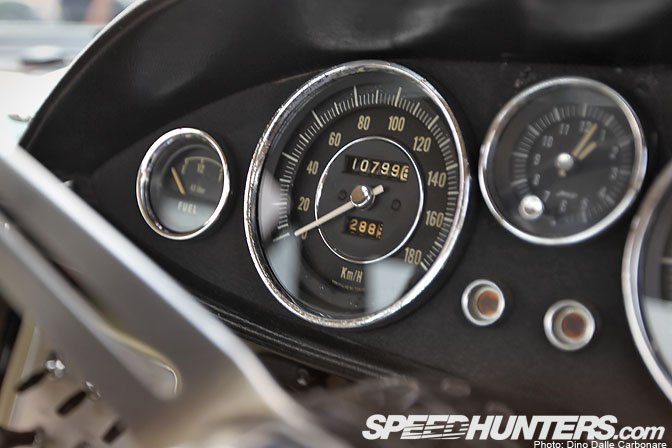 Stock instrumentation.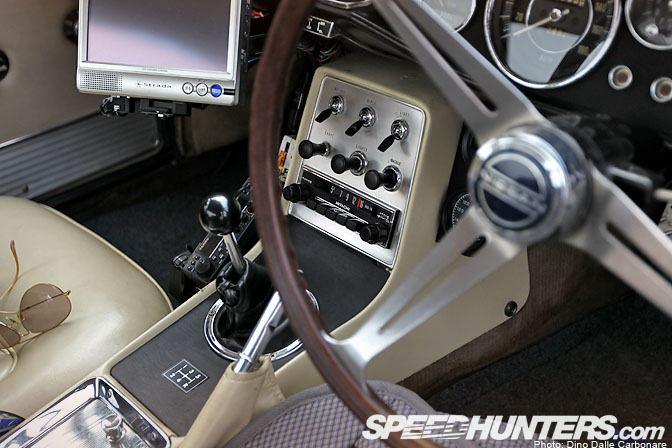 The condition of the interior was pretty amazing, not a scratch in sight, even on the brushed aluminum center console.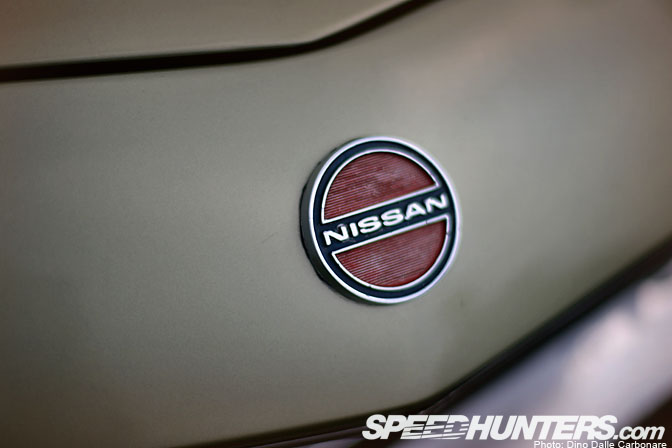 The Silva was based on the same platform as the Fairlady and was completely hand built making it extremely expensive to purchase. This is probably why only 554 were ever made. I'm glad I got the chance to take a closer look at this car…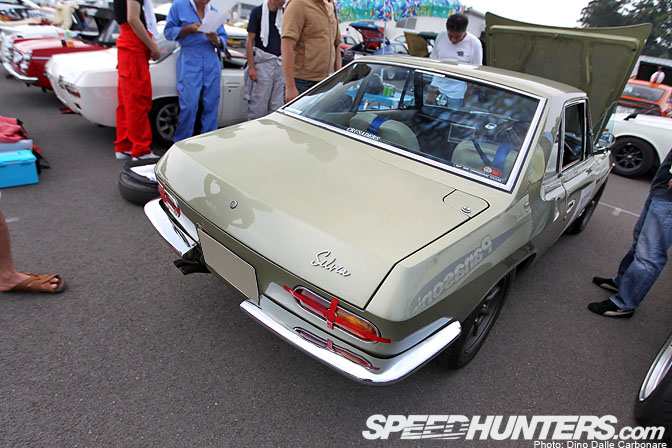 …as I'm sure there won't be another opportunity for a while!
-Dino Dalle Carbonare