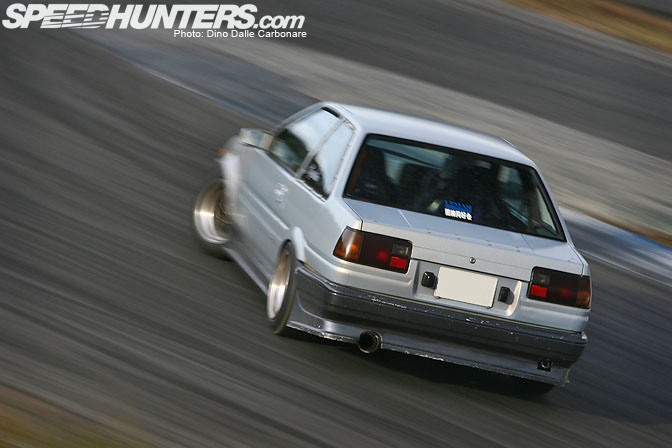 Now for some more thoughts on why the AE86 is such an icon – in your words.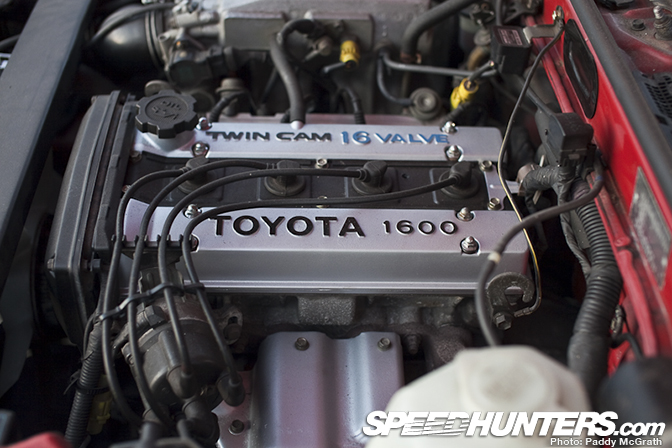 It may be slow, but the little rev-happy 4AGE motor has a distinctive
tone that emanates from the intake and is pure music to the ears of any
enthusiast - Danny Ziegler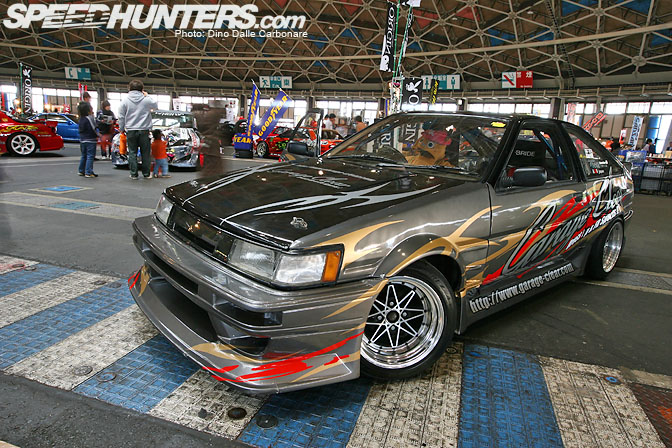 Well for me, this car has taught me a lot. The AE86 is not fast, not
great with the specs on paper. Only those who own it and drive it hard
can then appreciate it. I'm on my 3rd one now. Had one in Australia with
the stock SOHC engine there, now on my 2nd one in Japan with the 16V
twin cam. This car for some reason has given me more driving pleasure
than any of the previous cars I've owned. - Lorenzo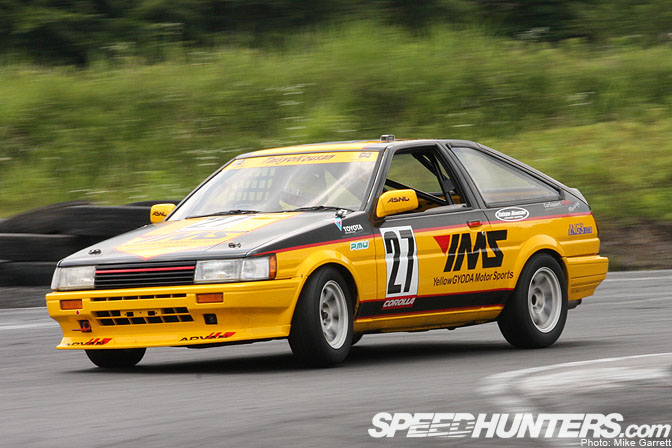 Having owned my 86 since 1994, the feeling for this car has never changed, it's a joy to drive, zen and the 86
  - Jamie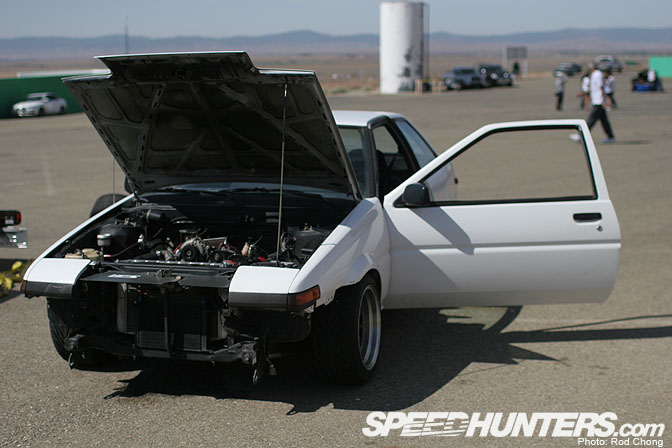 I would say i love my 86 because, it's "simple yet robust". like a early Porsche without the 50k price… - BuffetBoss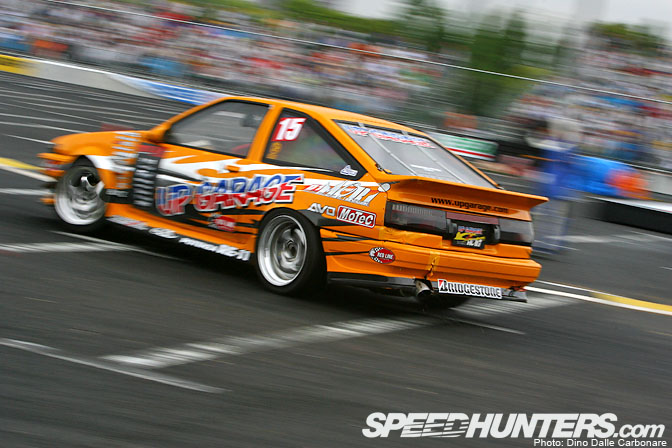 The AE86 isn't quite perfection…there are all sorts of little things not right with them. Not being perfect is completely OK…because what the AE86 has that other "perfect" cars don't have is attitude. – Miggi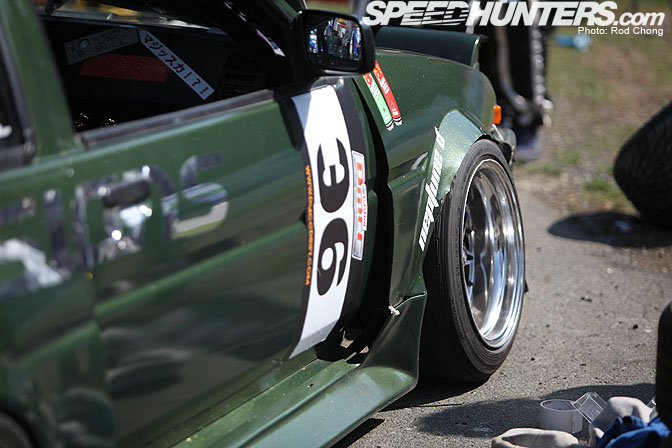 From rust bucket missile drifters, clean flush streeters to full blown race cars the AE86 can do it all.- Finn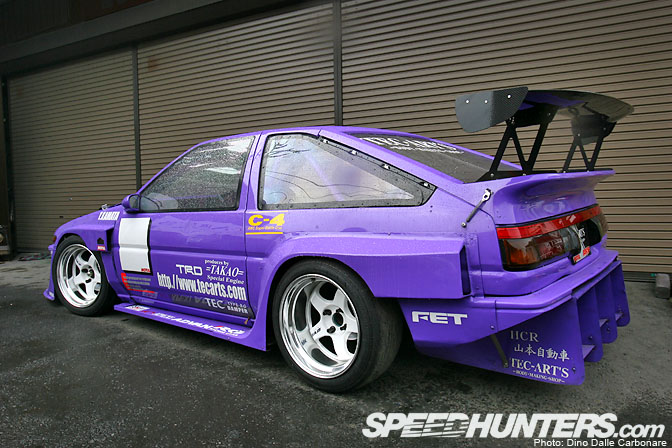 Nothing I have ever driven hard e.g. nsx's , type R's ,S body's ,
Porsche's , top of the range BMW's or Merc's etc etc, Nothing comes
close to the fun of driving an 86 on the limit - kev86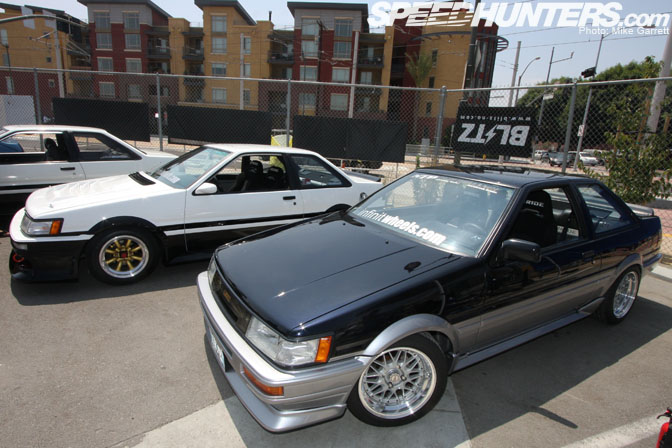 I love how every part procured has a story, is often a struggle to find
and the awesome people you meet along the way who share the same
hachiroku love.- 86Life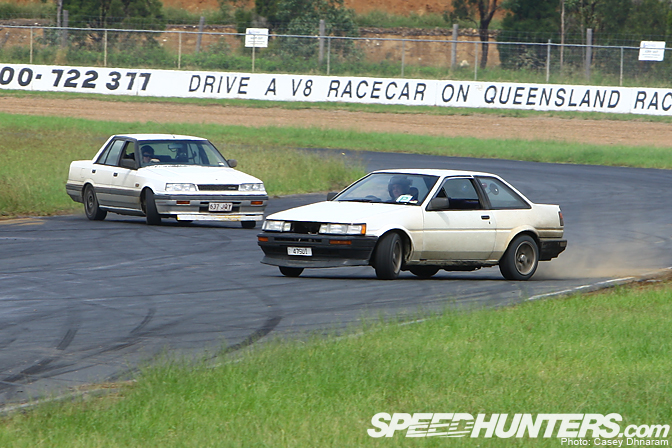 Despite the fact that when i first got it, it had been abused and pretty
much everything underneath it was worn out it still felt like the best
car in the world. - XManAE86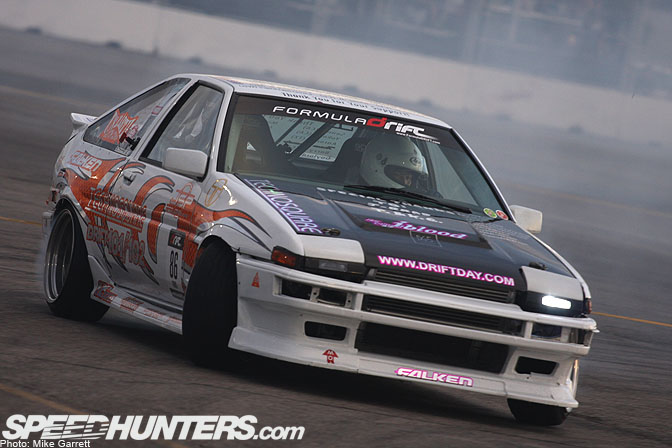 In the early 90's I watched 4 of them going sideways up the main street in my town and I wanted one ever since. - magnumleigh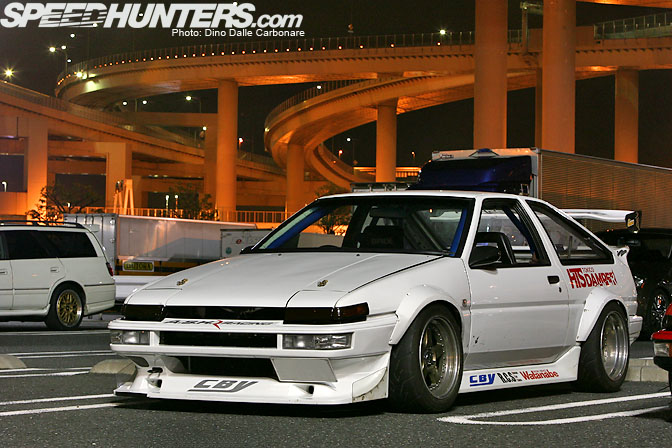 Maybe the AE86's potential, the capability to provide enjoyment to all
levels of driving and all levels of modification is what makes it
special.  From the beginner with just an LSD, to the experienced time
attack specialist with a 7AG and fully reinforced body, I think there's a
form and state to satisfy just about anyone.  - tomok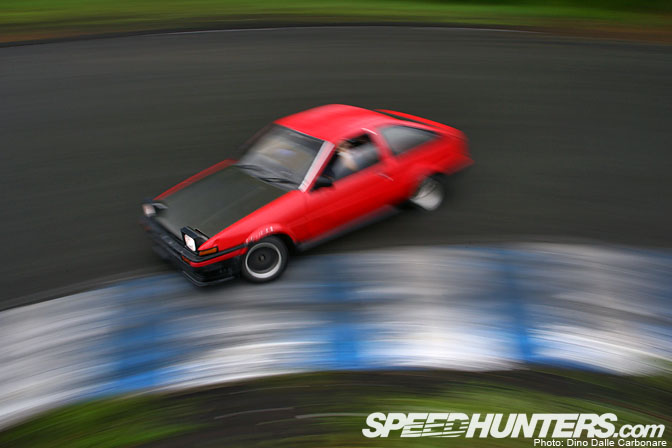 When properly tuned, there's few other cars that can match the sheer
neck hair on end feelings driving a truly angry AE86 has given me. The
noise, the smell & the adjustability of the chassis when it's
totally sideways are unique.- Miguel Newera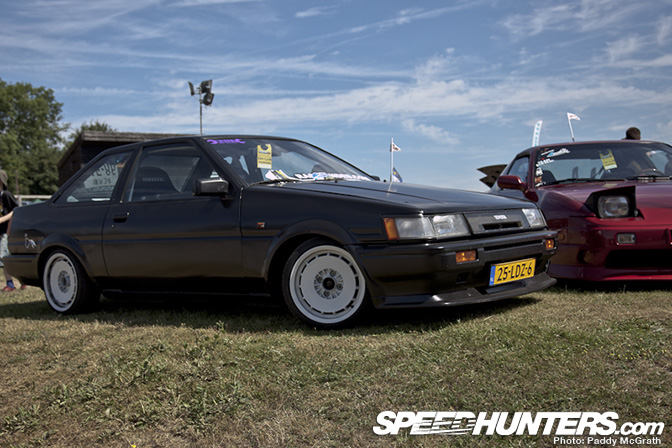 It's not just the car, but the community of owners…met quite some
awesome people from around the world solely from the shared interest in
such a car…definitely consider alot of them close friends… - delazy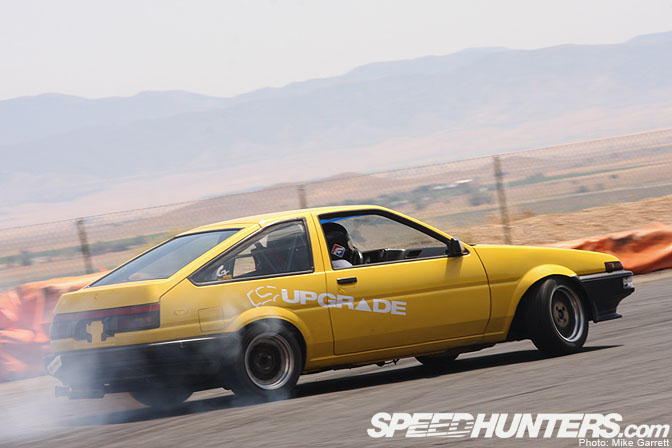 The thing I like about the AE86 is that it's a cheap little thing that
you can mess with to your heart's content. If you want a practical daily
driver and nothing more, you can do that. If you want to go drift,
drag, time attack, or even rally, you can do that. If you want to shove a
small block chevy V8 that's powered by gravy in it, you can do that.
 It's the perfect all-rounder. - RG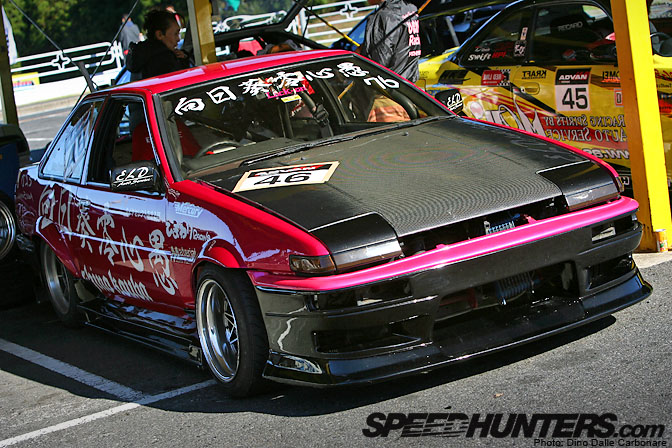 Having a modified AE86 as a daily with no a/c, manual steering, stiff
suspension and gutted interior  still doesn't bother me because every
time i drive my AE86 i just smile. - boby13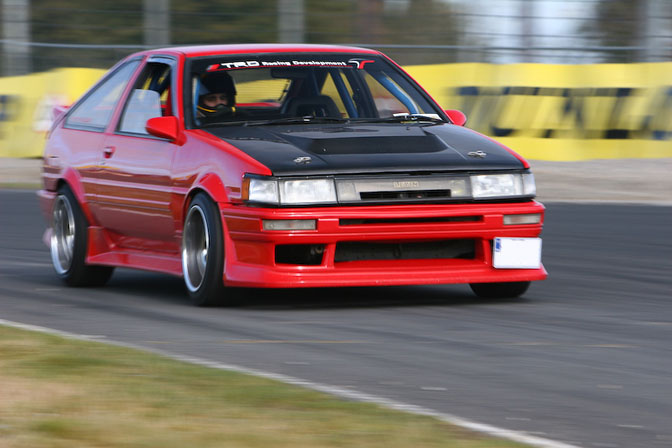 The AE86 dances in a way that no other car does. It's telepathic in it's
movements and it's character – every little subtle nuance in motion of
the road gets 'vibrated' in frequency to the driver. – Gavin La Grange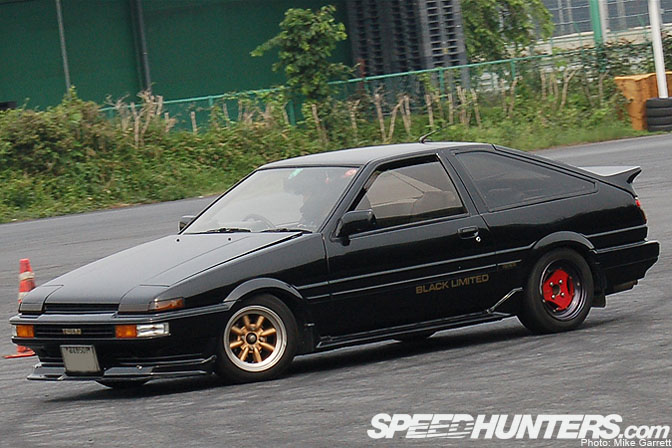 It's everything the 510 was ten years earlier but with a 1980's twin-cam
motor, the classic F/R lightweight, good power/weight, built when half
the rest of the world had decided building crap cars (K-car, anyone?) or
FWD-only cars was the way to go. - Steve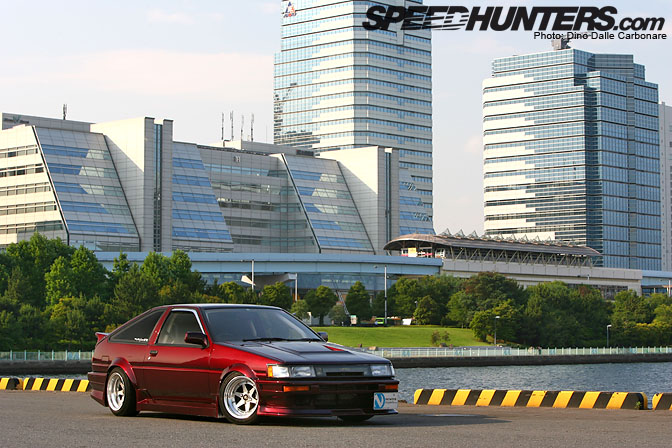 We love it because it reminds us all why we first got into tuning and cars, younger years when life was easier and more fun.- L.I.CHRIS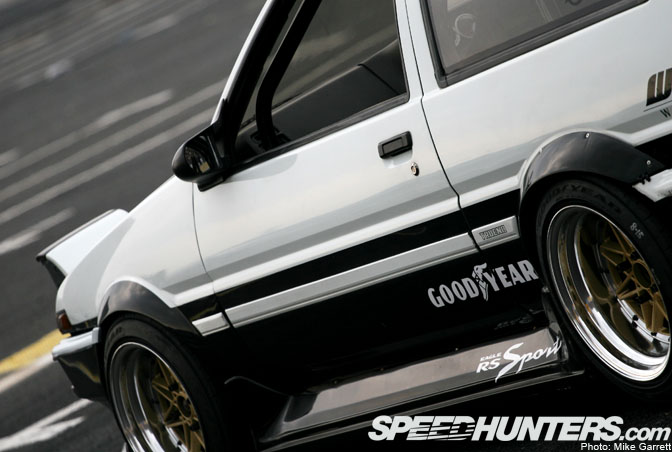 The AE86 is a car that treats the driver fairly. You get out of it
exactly what you put into it. It doesn't do you any favors or expect any
from you. After a good day of drifting, I get the feeling that WE drove
well. Our performance was the result of working together.- Matt Panic
To be continued.
-Mike Garrett