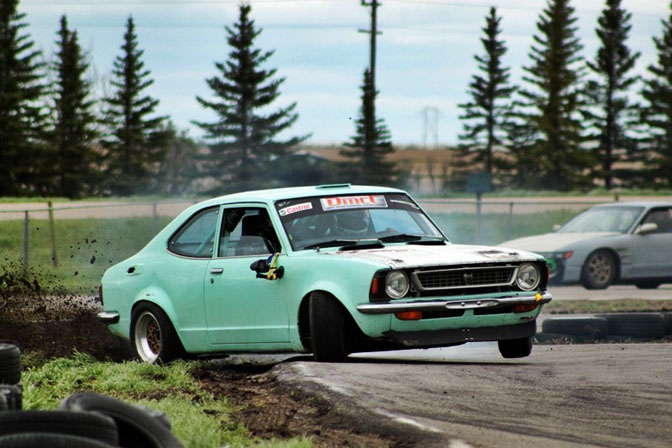 We have just a couple days left for Old School Month, but there's still time to post up more of your classics from around the world.
Here's another batch!
(Above)
Paul Harrison
Calgary, Canada
1972 Toyota Corolla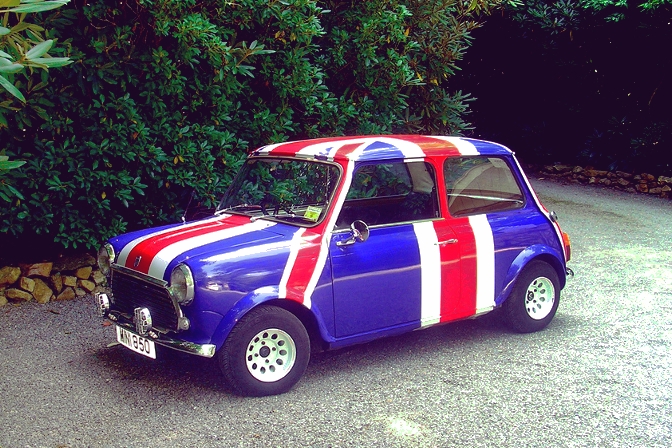 Chase Spaulding
Black Mountain, NC USA
1976 Austin Mini 850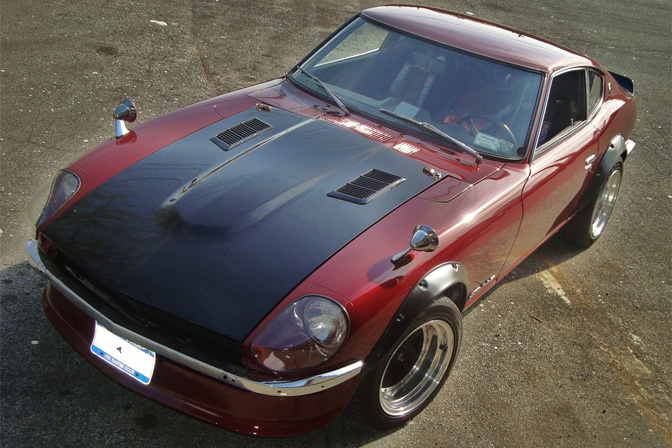 J. Kowalczyk
Staten Island, NY USA
1971 Datsun 240Z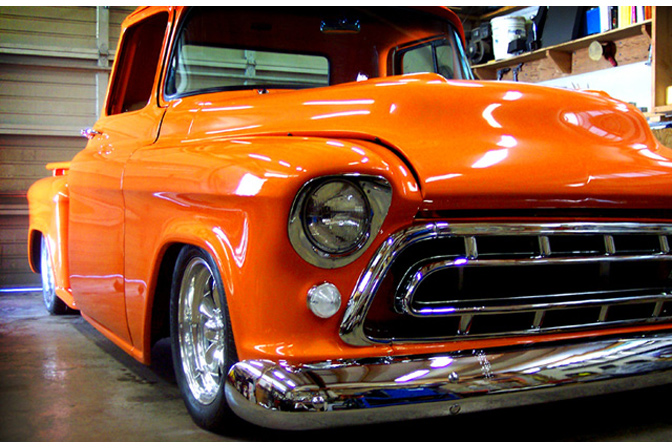 Palmer
Bremerton, WA USA
1957 Chevy Truck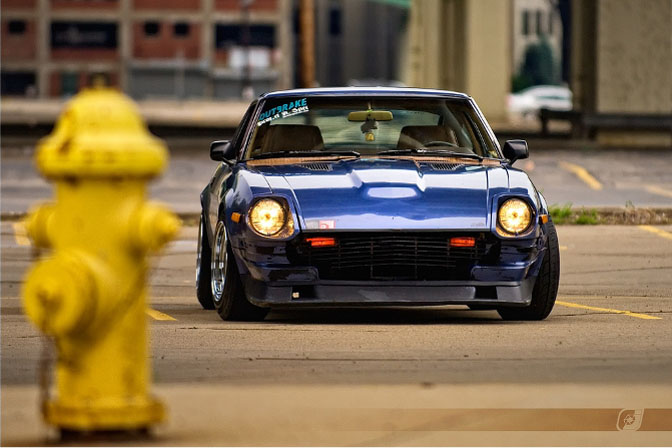 Awful Hero
Cincinatti, OH USA
1980 Datsun 280ZX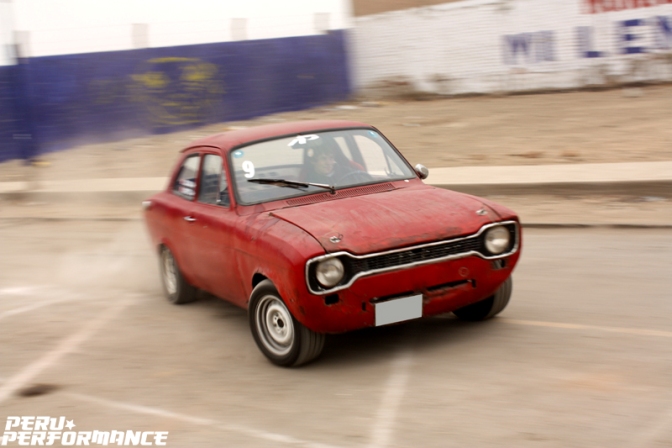 Gabriel Lozada & Francisco Loreto
Lima, Peru
1969 Ford Escort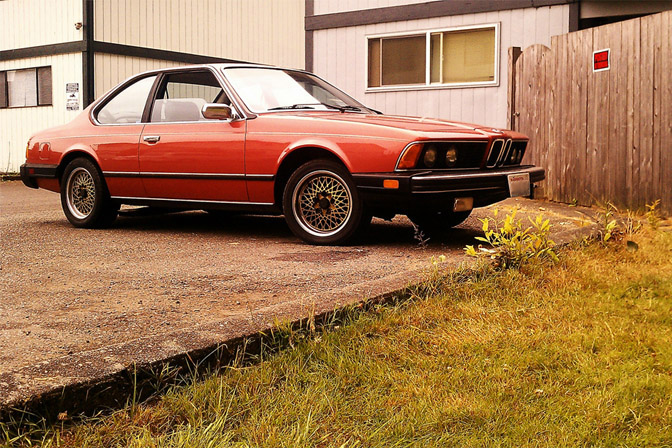 Anthony Plowman
Blaine, Washington USA
1979 BMW 633 CSI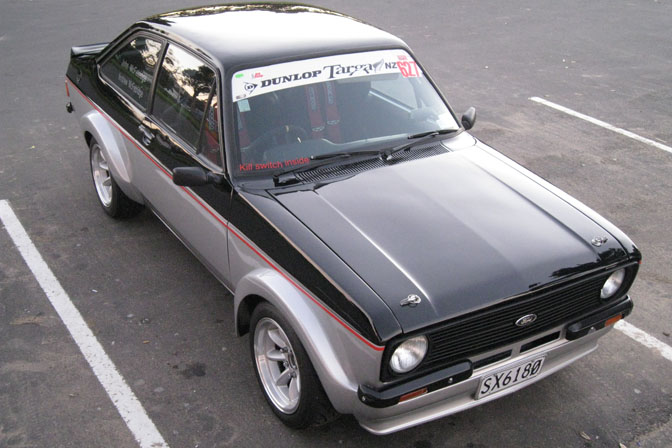 Andrew McFetridge
Auckland, New Zealand
1978 Ford Escort MkII (SR20-powered)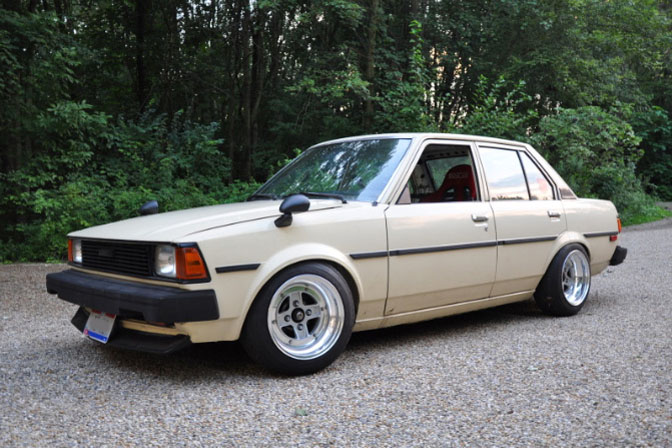 Andrew Farkas
Columbus, OH USA
1983 Toyota Corolla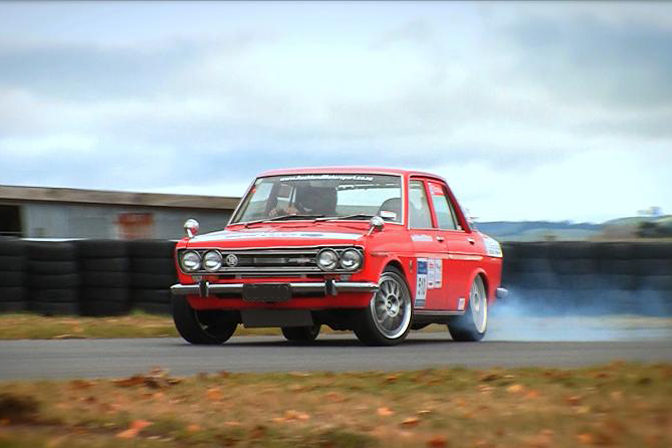 Shannon Thickpenny
Auckland, New Zealand
1972 Datsun 1600 (510)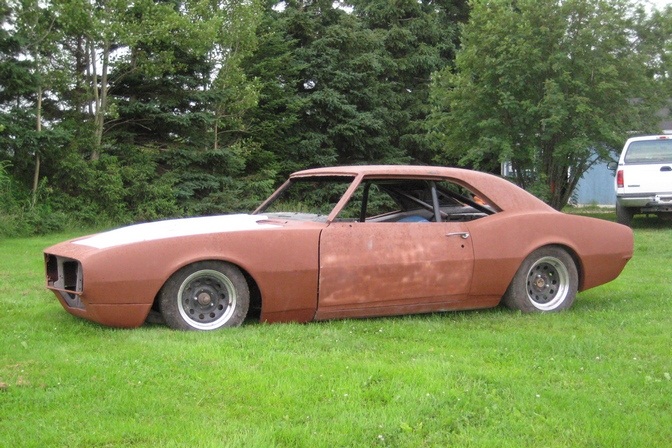 Jon MacK
Prince Edward Island, Canada
1968 Chevy Camaro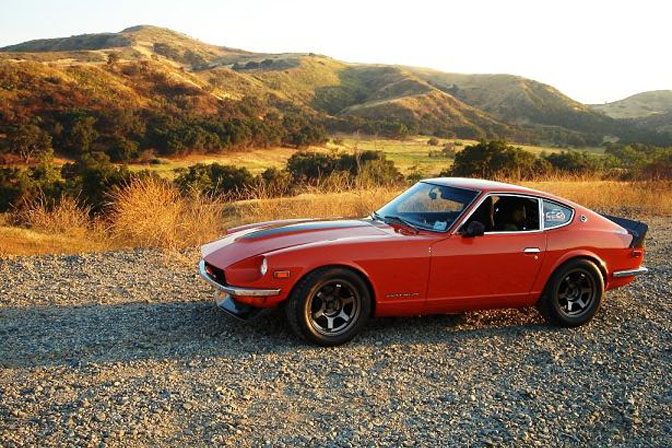 Bo McCoy
Diamond Bar, CA USA
1972 Datsun 240Z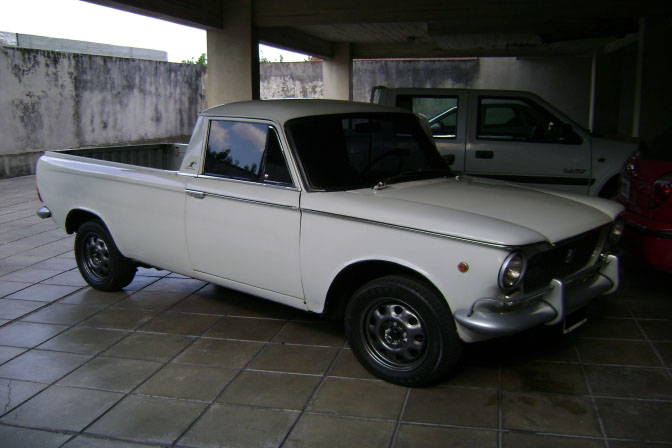 Alan Leal de Brum
Buenos Aires, Argentina
1967 Fiat 1500 Multicarga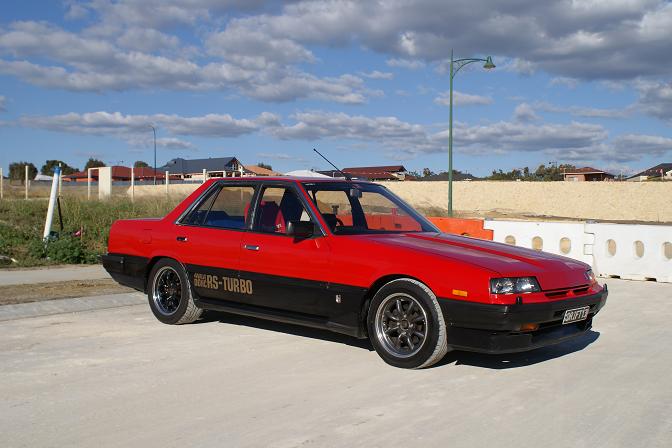 Steven McCormack
Perth, Western Australia
1983 Nissan Skyline RS Four 4-door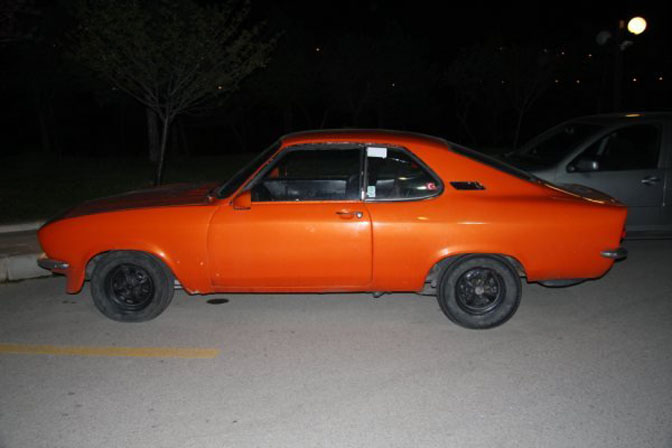 Gorkem Cosgun
Ankara, Turkey
1975 Opel Manta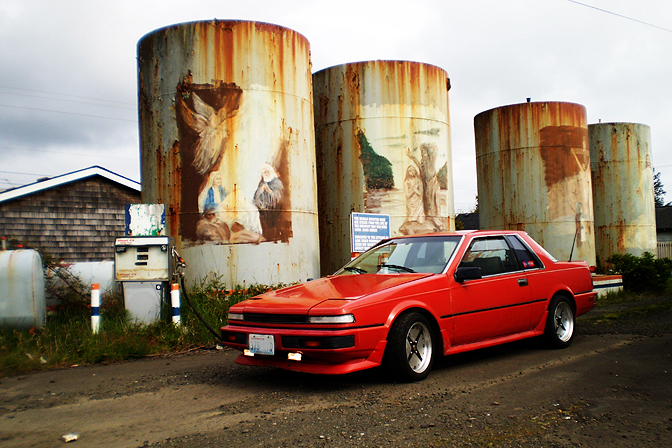 Sam Morley
Long Beach, Washington USA
1985 Nissan 200SX Notch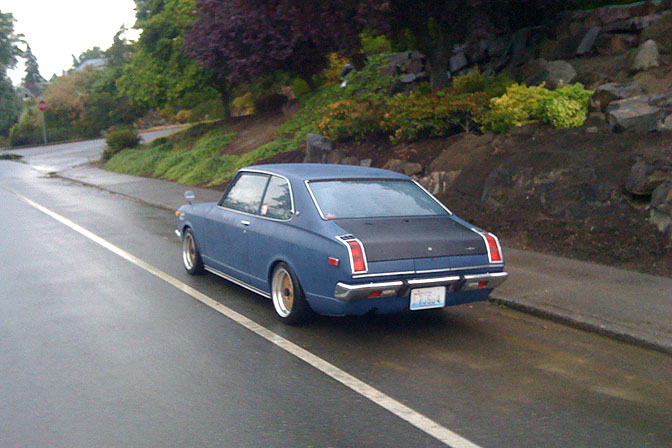 Ian S
Seattle, Washington USA
1972 Toyota Carina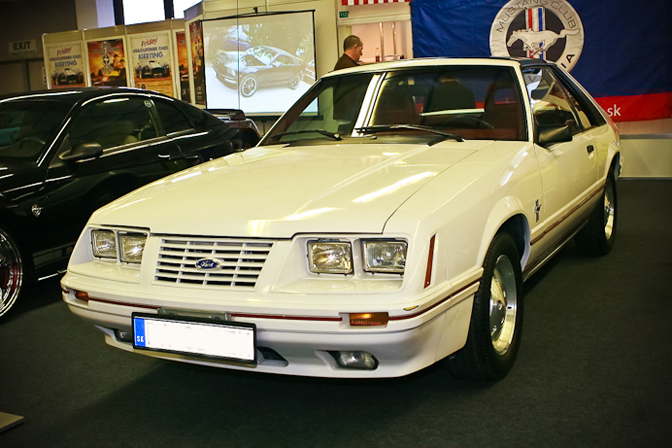 Adam Marko
Bratislava, Slovakia
1984 Ford Mustang GT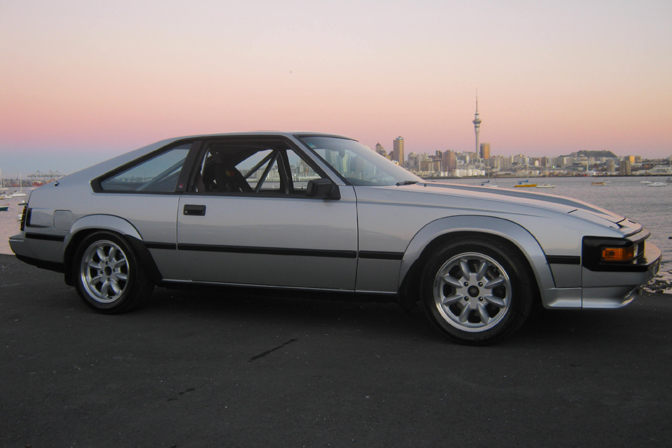 Eugene Yamamoto
Auckland, New Zealand
1985 Toyota Celica Supra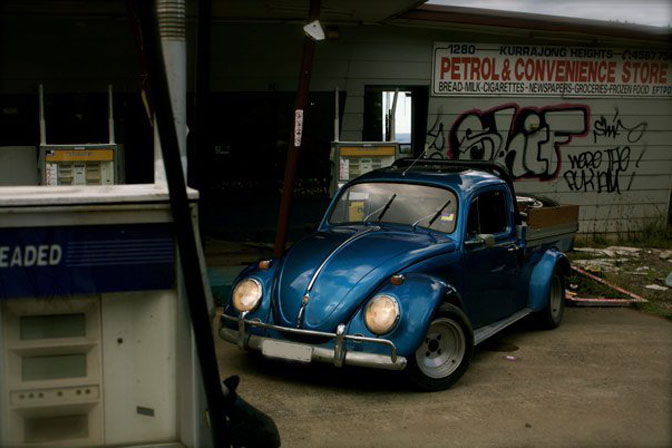 Jon O'Neill
Sydney, Australia
1960 VW Beetle Ute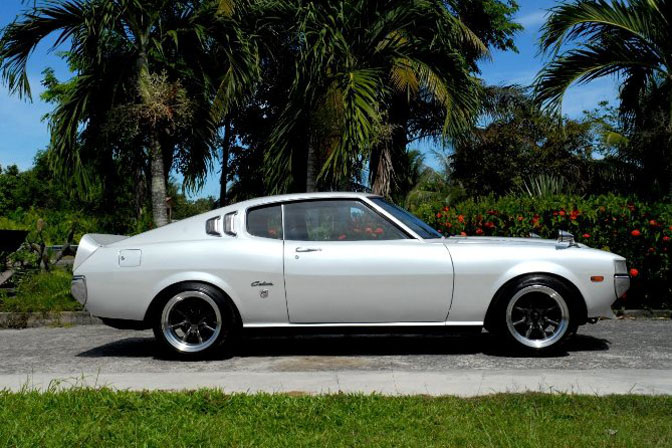 Rul Zainal
Brunei
1977 Toyota Celica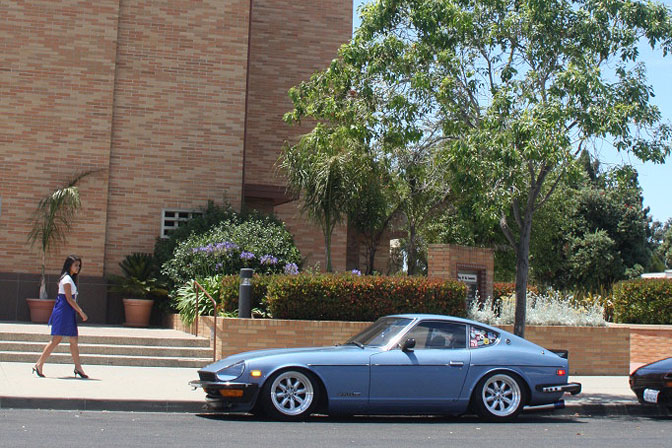 Miguel Soria
Santa Maria, CA USA
1974 Datsun 260Z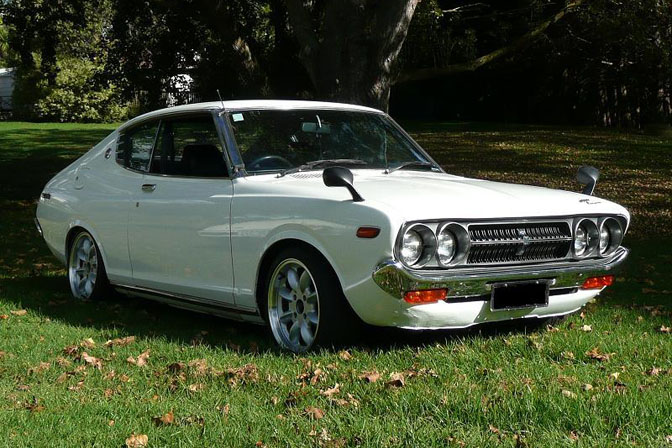 Paul Millett
Pukekohe, New Zealand
1974 Datsun 160J SSS Coupe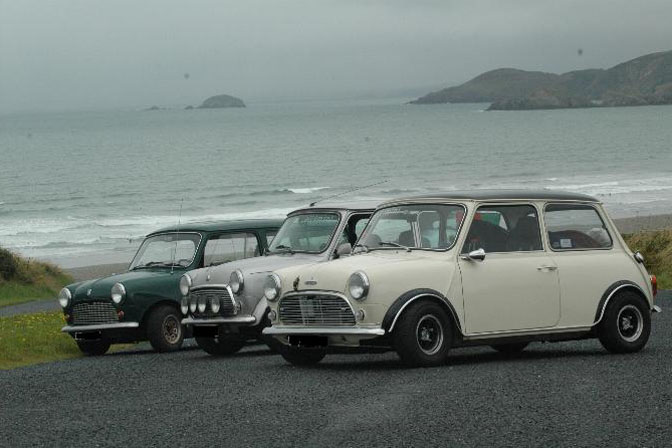 Joao Abreu and Friends
Portugal
1972 Austin Mini 1000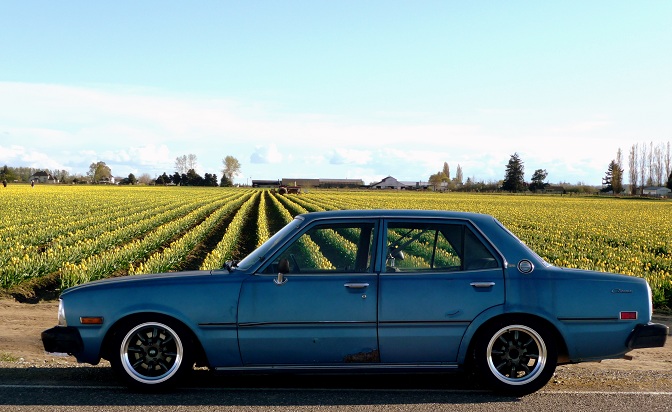 Bryan Cox
Anacortes, WA USA
1978 Toyota Corona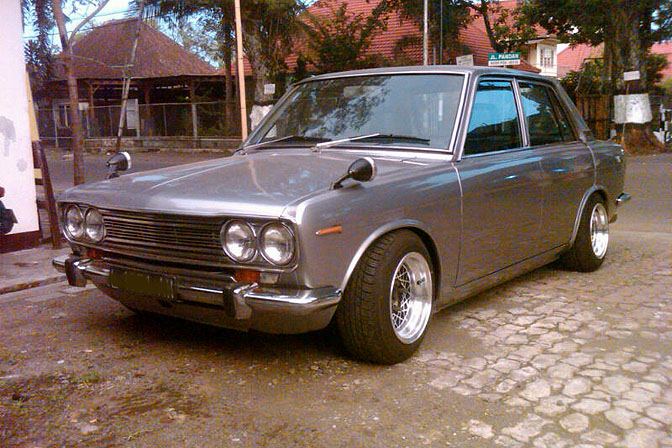 Zack
Malang, East-Java Indonesia
1972 Datsun 510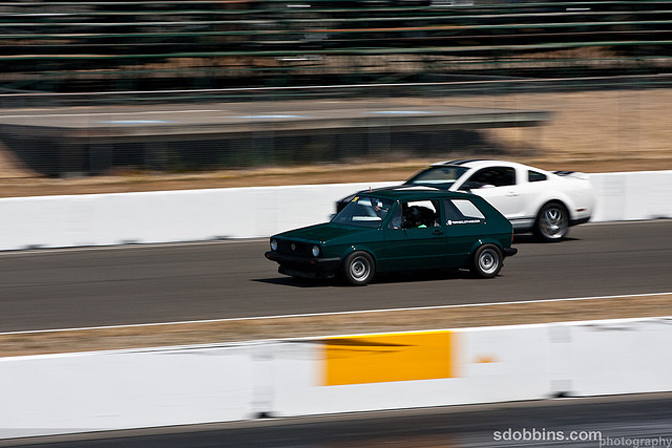 Brendon Porter
Easton, WA USA
1977 Volkswagen Rabbit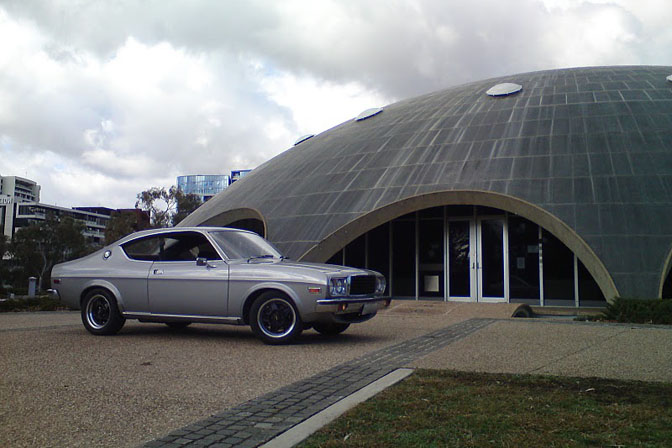 Simon Gallant
Canberra, Australia
1976 Mazda 929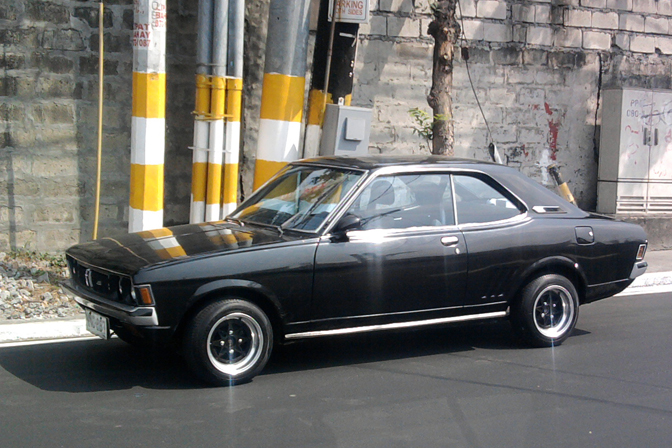 Rico Katindoy
Las Pinas, Phillipines
1973 Dodge Colt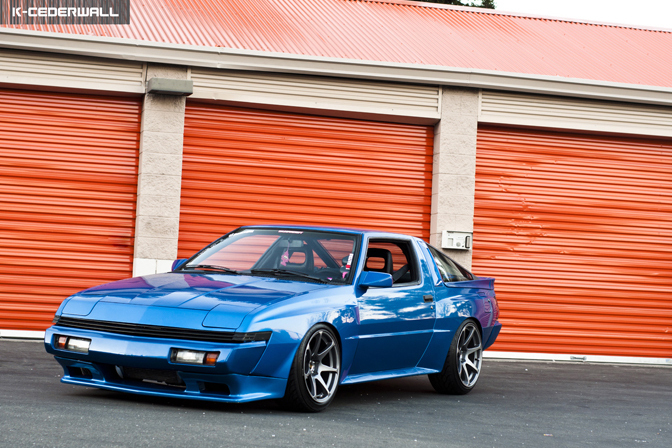 Mario Zumbo
Walnut Creek, CA USA
1989 Chrysler Conquest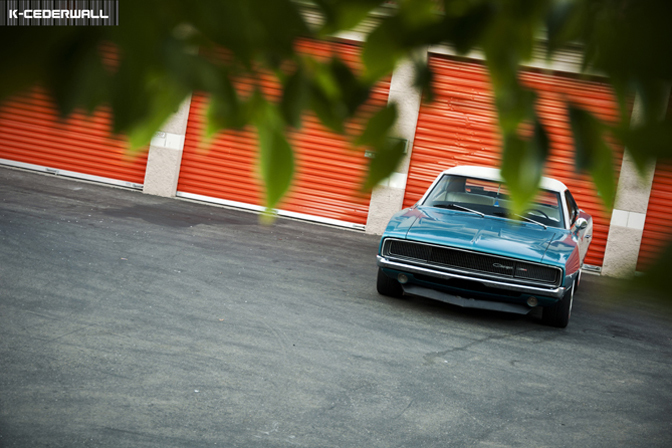 Kevin Cederwall
Walnut Creek, CA USA
1968 Dodge Charger
More on the way tomorrow!
-Mike Garrett
There is something so special about the Toyota Corolla and old Datsun 1600.........