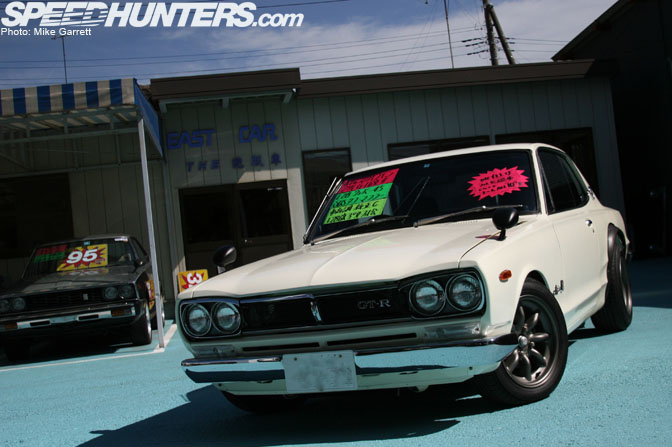 As we draw towards the end of old school month, we thought for this week's poll it'd be cool to have you guys speak your mind on how your ideal classic machine would be built.
From a purist-pleasing resto to a full on Frankenstein build, there's plenty of ways to go about enjoying classic iron.
For this poll's sake I used the Hakosuka Skyline as an example, but any car can be substituted in it's place.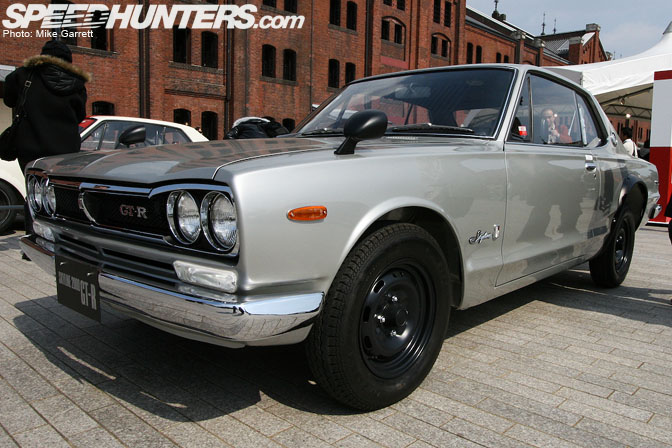 The first, and most traditional choice would be a factory correct restoration. This choice might not be the best for expressing creativity, but there's always something to be said a fully restored classic. Generally, the historic value of the base car has a big effect on how likely it is to be modded, with something like the KPGC10 above a good candidate for a factory resto.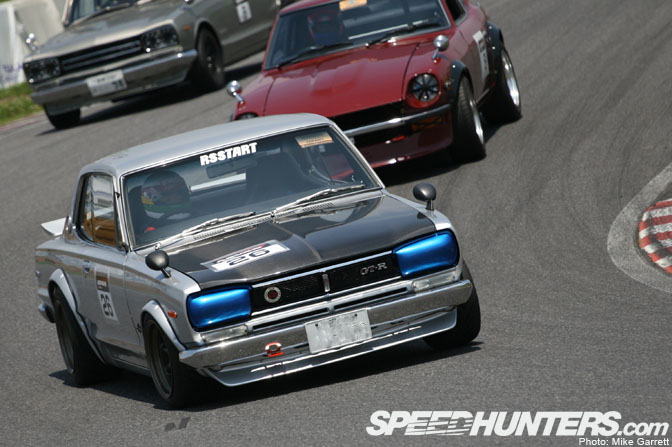 The "middle road" here would be a resto-mod, some light tuning, or whatever you want to call it. The basic elements of the car are kept intact, but changes include wheels and tires, light engine work, suspension, minor body upgrades, etc. A good choice for someone who wants to make a car more fun while preserving its original character.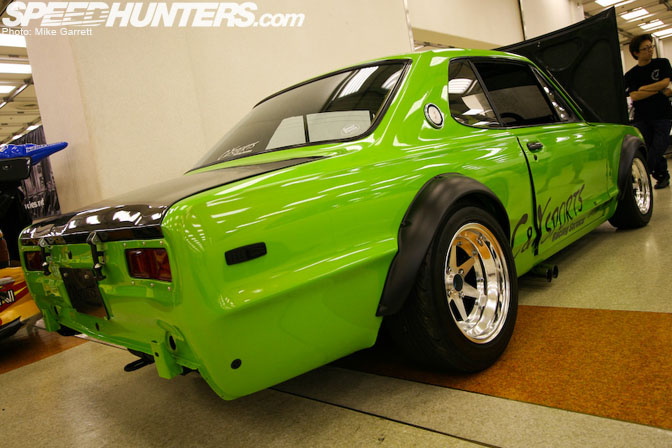 Finally, you have extreme builds that use the original car only as a blank canvas. Heavy suspension and chassis work and crazy engine swaps are the name of the game here. The 1JZ-powered Hakosuka built by C&Y Sports is a fine example of this.
Obviously there are other options that fall in between these three, but I think this covers the spectrum pretty well.
So, which of these styles floats your nostalgic boat?