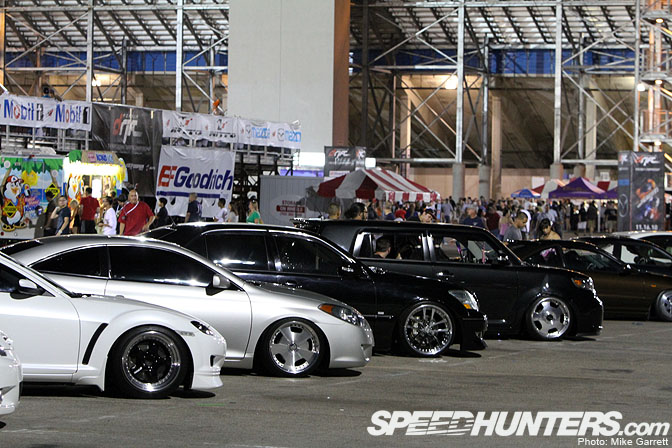 The long break between the Top 32 and the Top 16 last Saturday day night allowed plenty of time for us to check out the Fatlace 1 of 1 Car Show.
The Vegas car scene has been on the up for a while now, and this was the perfect spot to get a look.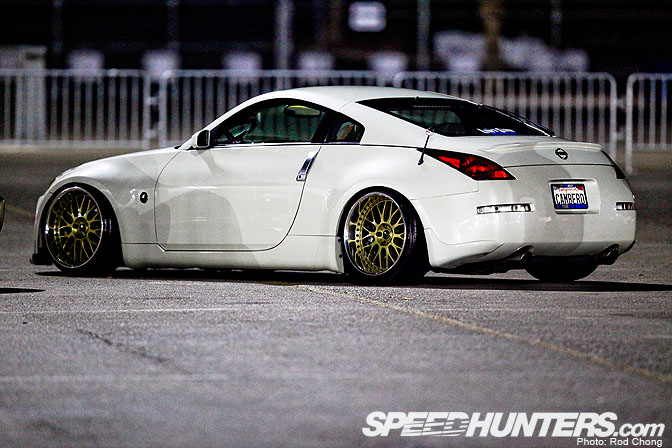 Then again not all of the cars were local Vegas machines. Some made the trip up from LA, like this Z33 (the same car I spotted a week earlier at the Nisei Showoff).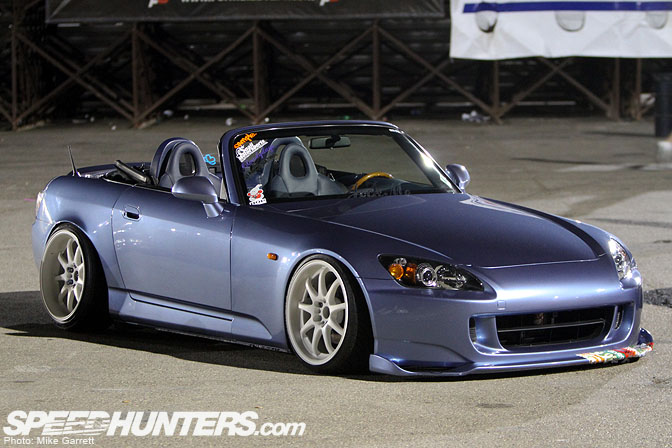 For some reason Suzuka Blue is one of the least desirable colors for the S2000. I'm not sure why, because this Suzuka Blue AP2 looks awesome.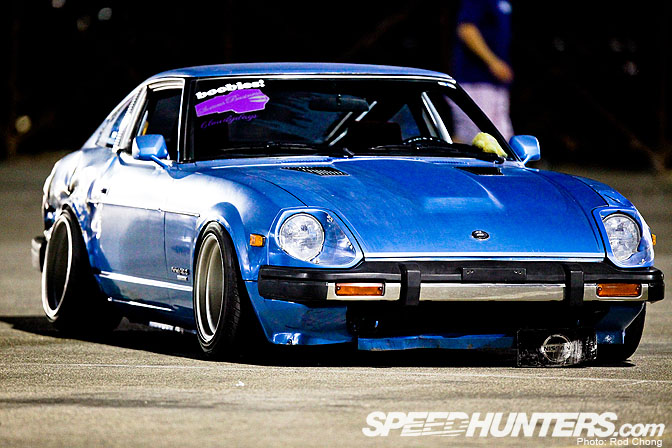 This shakotan style 280ZX was getting a lot of looks, banged up quarter panel and all.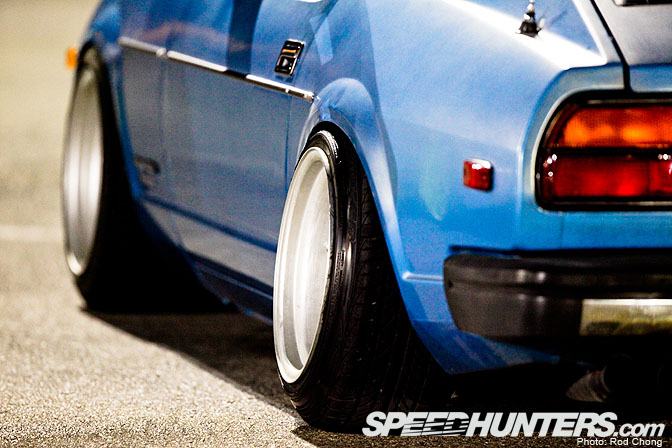 S130's don't have near the following of the first gen Z's, but that's not a bad thing.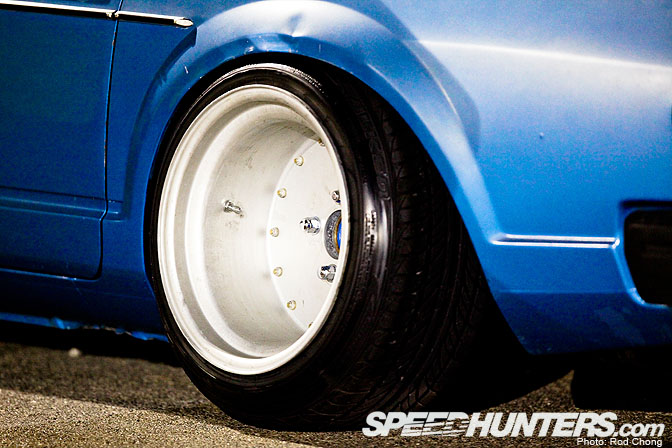 Looks like Centerlines. Cool.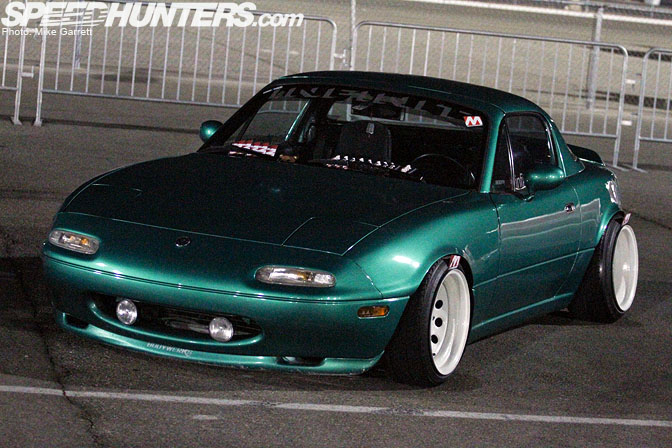 Speaking of insanely wide wheels, that green NA Miata from SoCal also made the trip across the desert.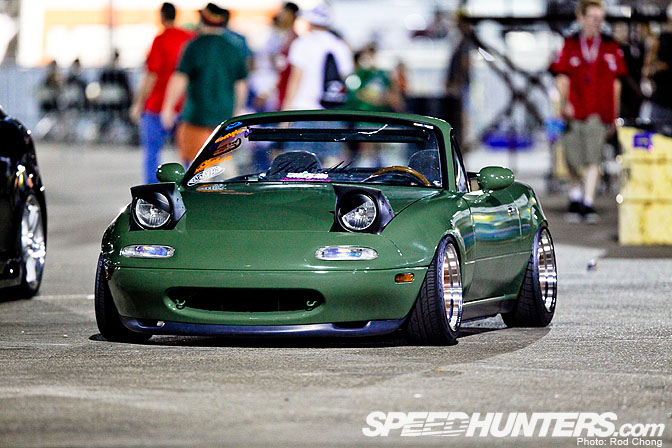 Another for the Roadster fans. Boy do I miss my NA8CE sometimes…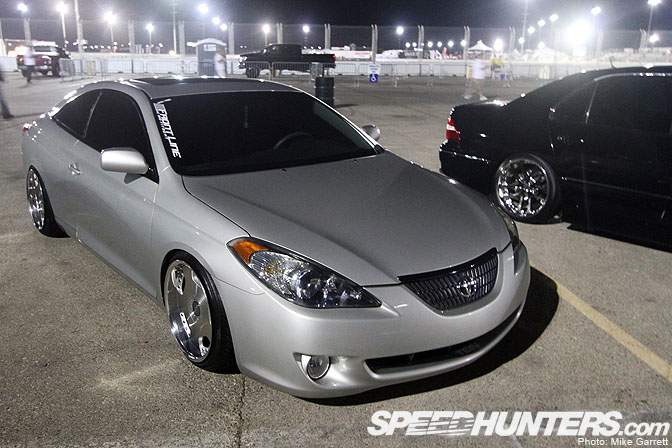 Yes that's a Toyota Solara. First time I've ever seen one done like this.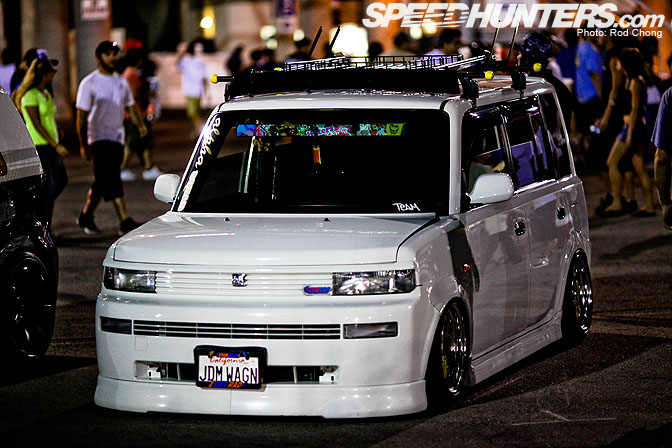 As is if there'd be a show like this without several slammed and accessorized Scion xB's?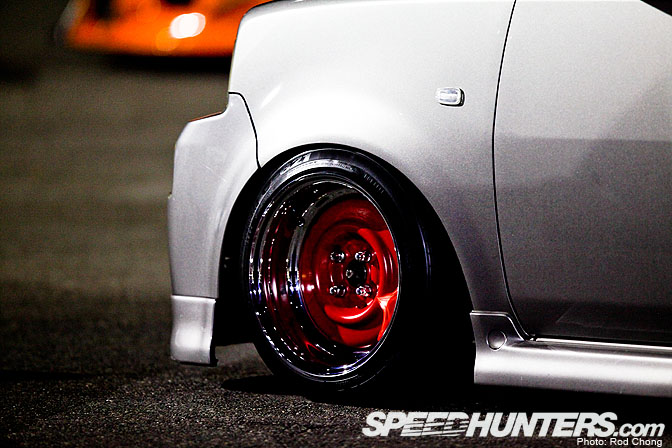 Widened steelies…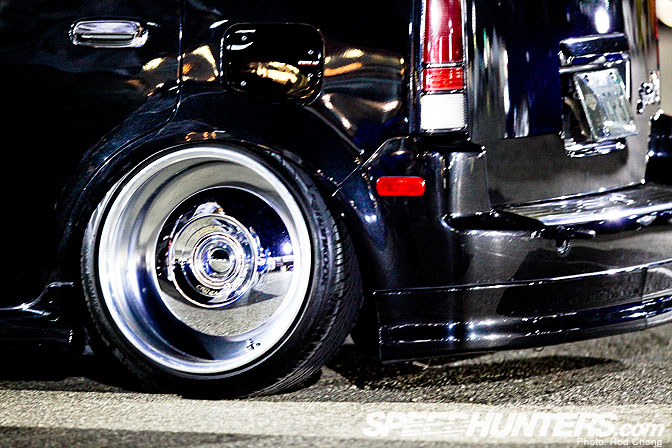 …or Work Leadsleds. Take your pick.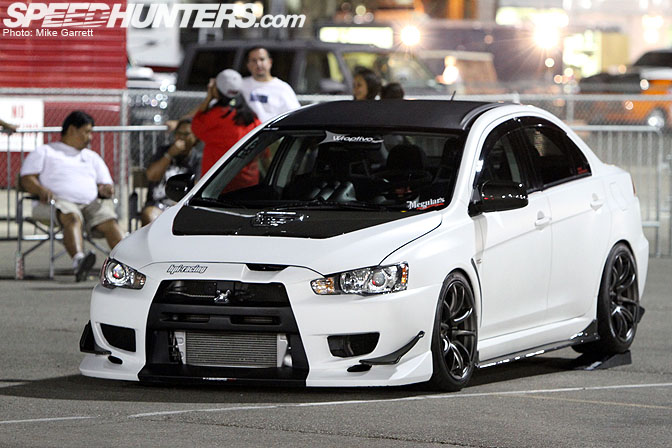 Not the first time I've seen this Evo X, but always worth another photo.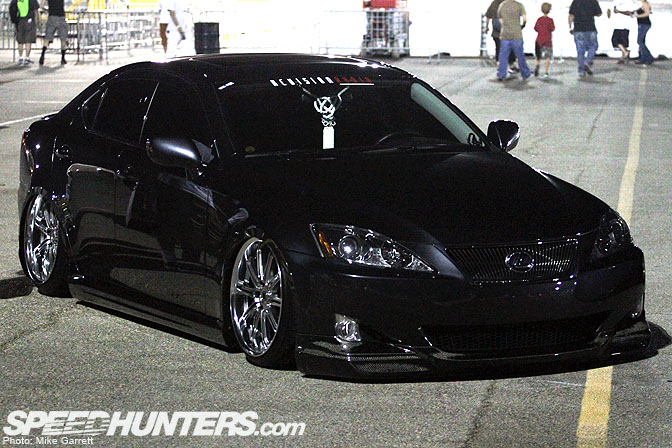 This bagged Lexus IS was another highlight of the show.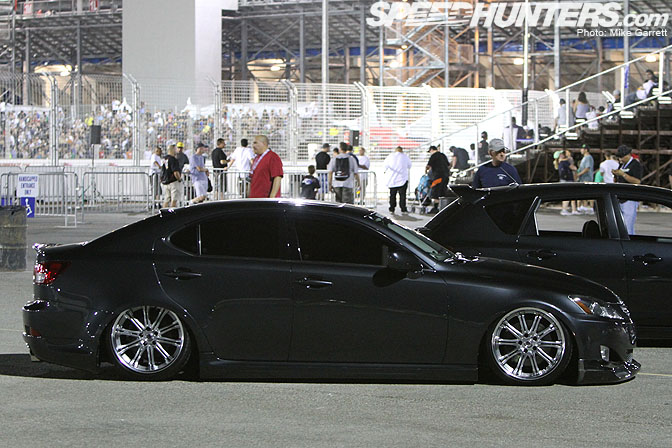 Look at that rear tuck!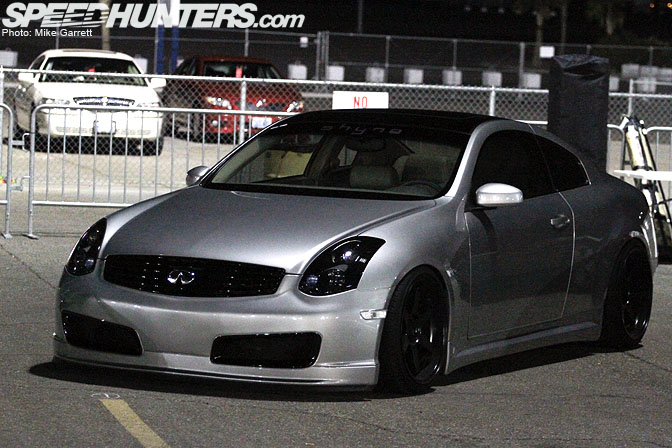 Not everything out there was slammed and stretched. This G35 Coupe had a more simple look to it.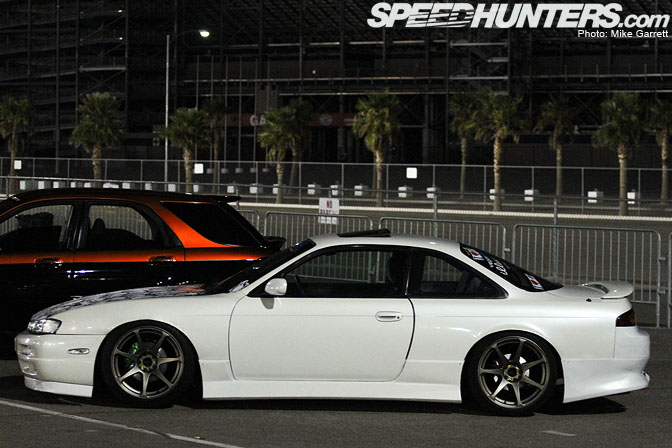 Nicely done S14 street car here.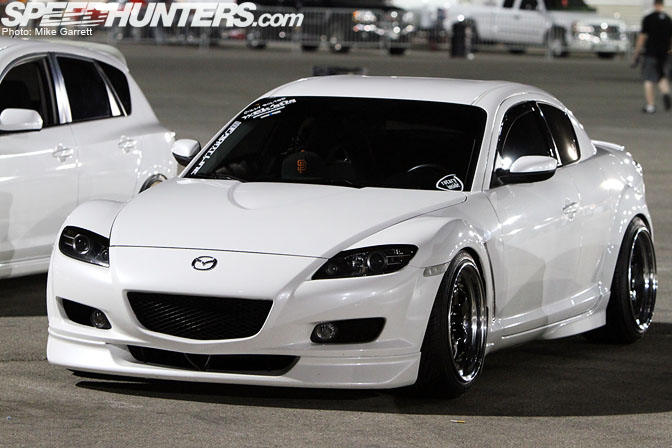 I always get excited when I see an RX8 done like this.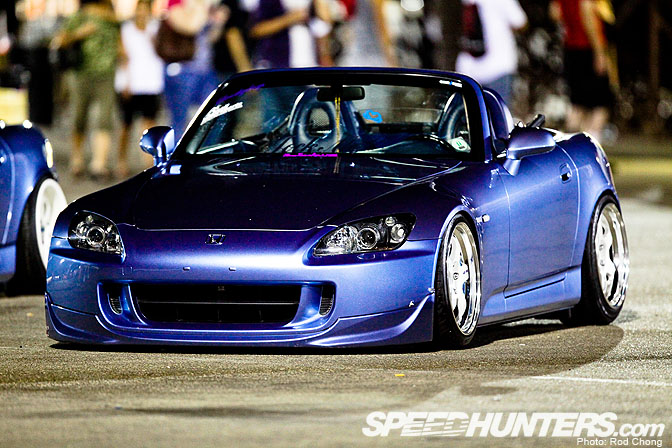 Some more Suzuka Blue love.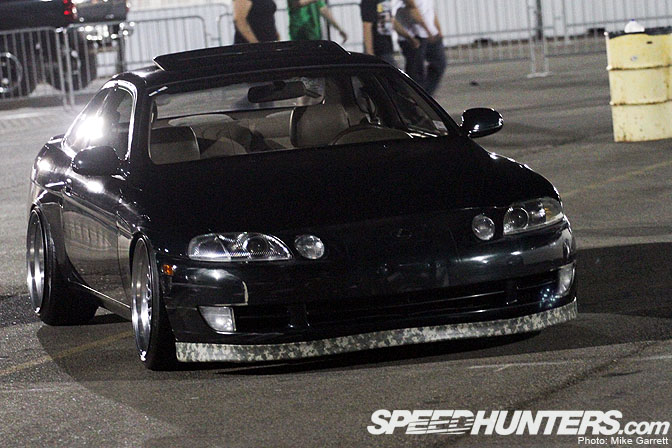 Lexus SC + CCW Classics. Nice combo,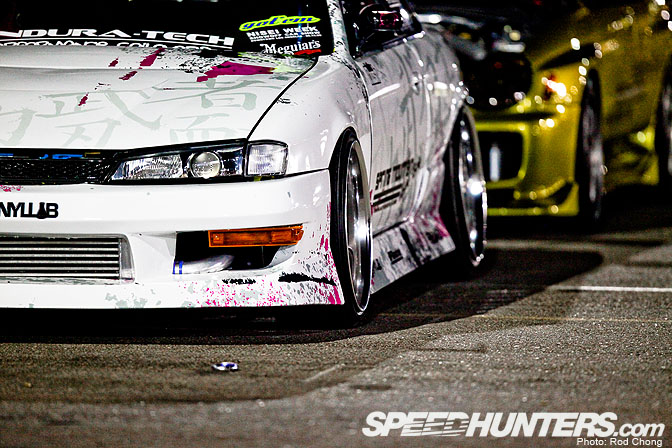 Thank you Vegas people (&friends) for providing our regular dose of cool car style!
-Mike Garrett