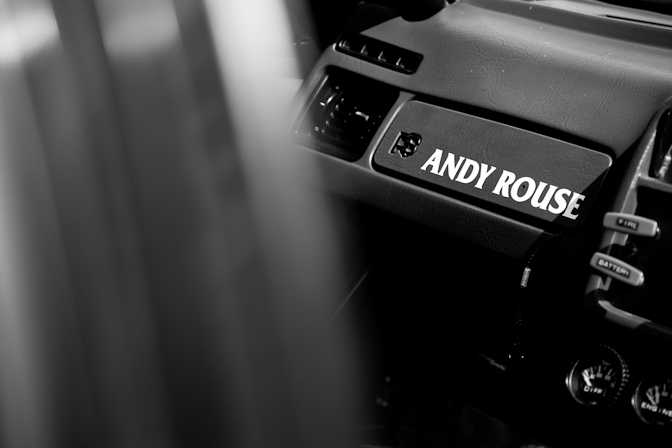 Graham Robson once quoted the Ford motor sport director once as saying 'The Sierra won the World Touring Car Championship, so FISA cancelled it. The Sierra then won the European Touring Car Championship, so FISA cancelled that too …' Such was the dominance of the RS500 Cosworths in the 1988 BTCC season that Andy Rouse won nine of the twelve rounds in the Kaliber sponsored Sierra Cosworth with the other three rounds won by Jerry Mahoney, Steve Soper and Gianfranco Brancatelli. All of whom also drove Sierra RS500 Cosworths.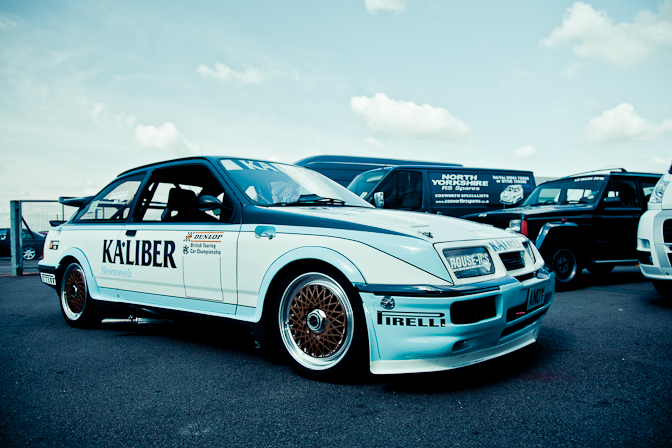 Some argue that the BTCC in the late eighties and early nineties was some of the greatest racing ever seen on a race track. With 550BHP on tap, the RS500 could top 180MPH at Spa-Francorchamps and Paul Ricard and weighed 1100KGs, which was the class weight limit.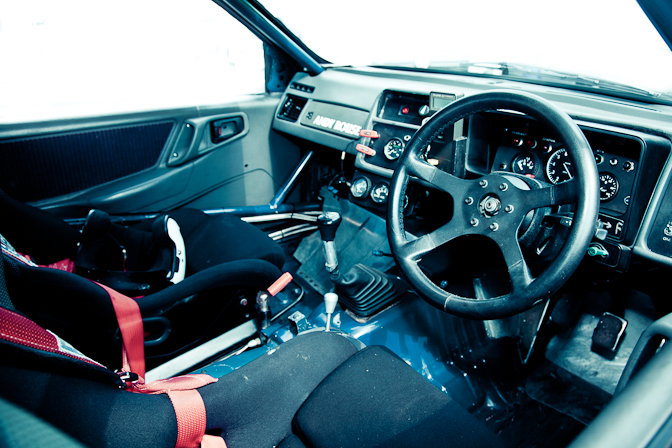 0-60MPH was completed in 3.5 seconds.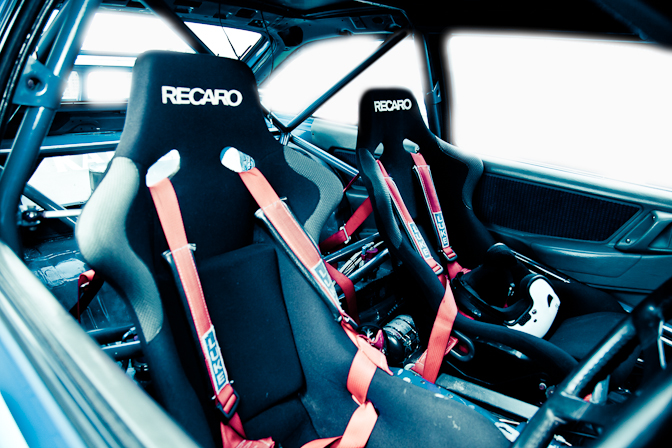 The interior is as you would imagine it. This car has however been fitted with new seats and a passenger seat so the experience can be shared.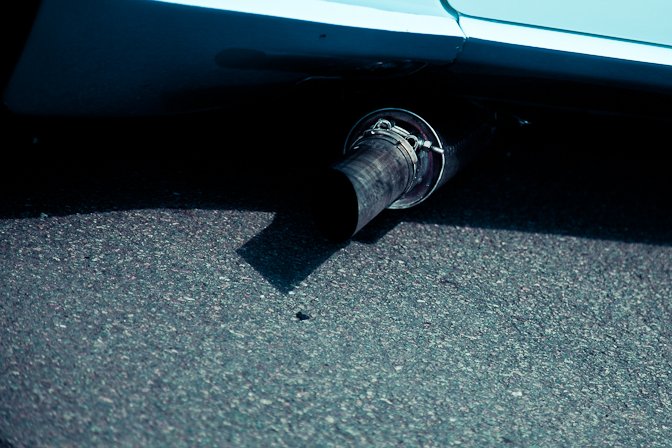 Side-exit exhausts (one on either side) sound magnificent.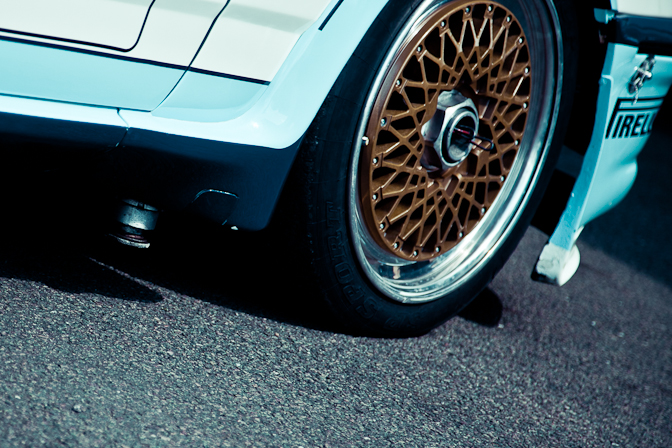 Air jacks and single stud wheels for easy tire changes.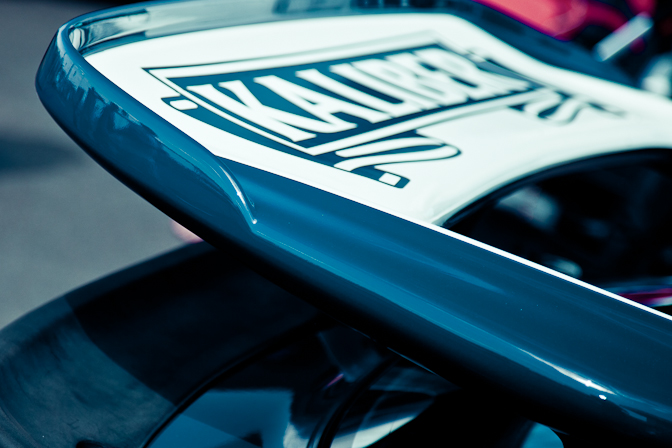 That wing …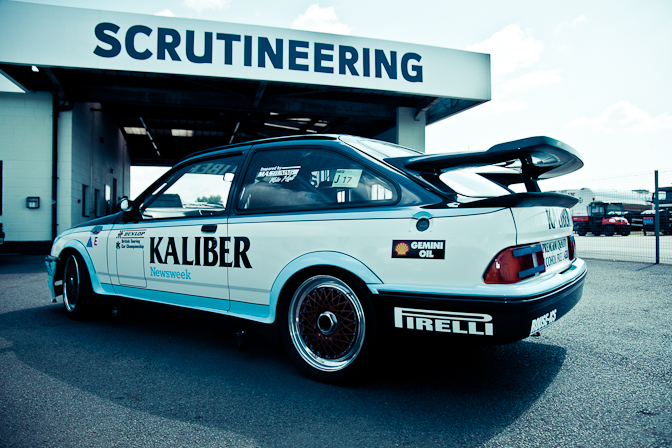 The Sierra Cosworths were so successful that other manufacturers and teams were put off entering the BTCC. The only competition for the RS500 was the other RS500s.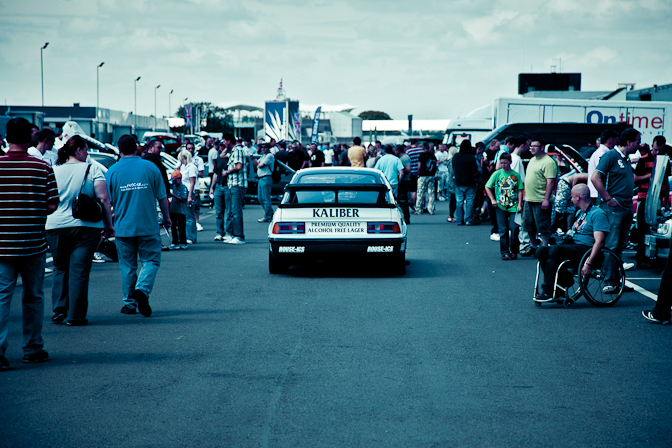 When the rules changed in 1990 which all but removed the RS500 from competition, Ford stated they had no interest in running cars in the new class. There were some attempts at running NA Sierra Cosworth Sapphires but nothing to the dominance and legacy of the RS500.
Paddy