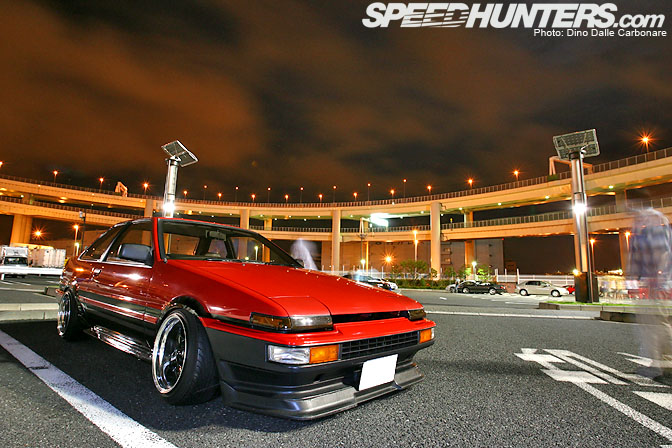 Have you ever come across someone that you consider "old" who continues to harp on about how things were better in their day…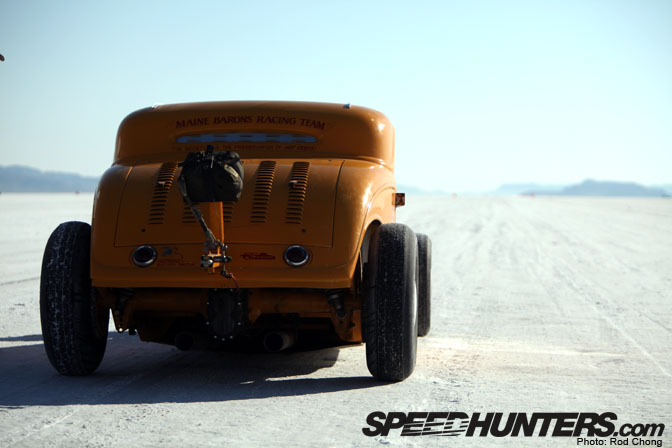 Perhaps this has something to do with age… do we start to latch on to icons from our youth as we get older? Do we become less open to new ideas and styles? Does our point-of-view harden, and our personality stiffens into a comfort zone?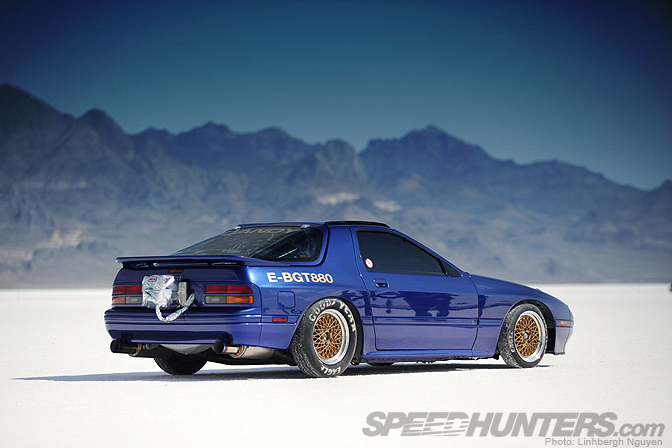 Hmmm… well what ever the case, I must be getting old, as I don't like new cars as much as I used to.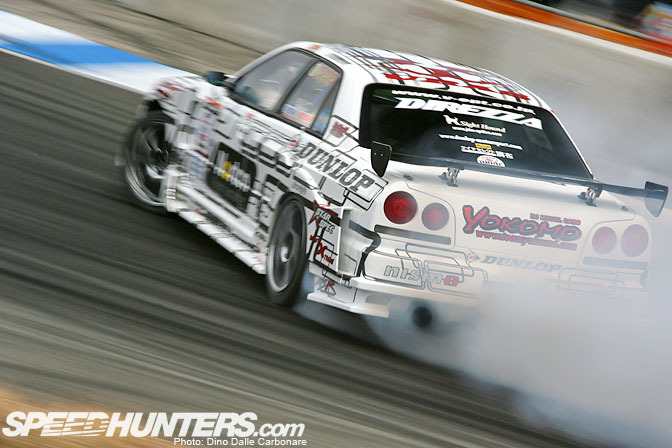 Perhaps it's the fact that most new cars are always large, heavy and fat compared to their outgoing models.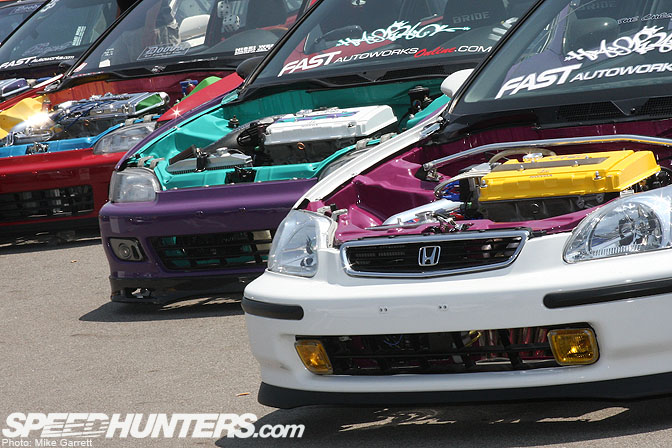 Perhaps, it's the fact that they are so weighed down with gadgets, circuits and software systems, the driver is almost becoming an accessory to the machine.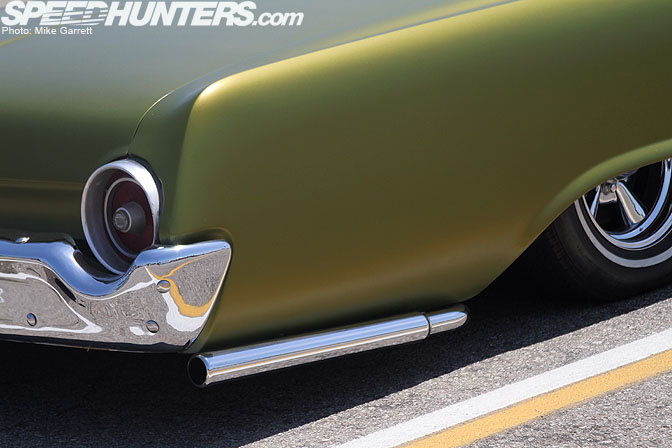 Perhaps new cars should be renamed as computerized transportation devices! I'm sure it's only a matter of time before the GPS/Sat Nav system takes over driving chores.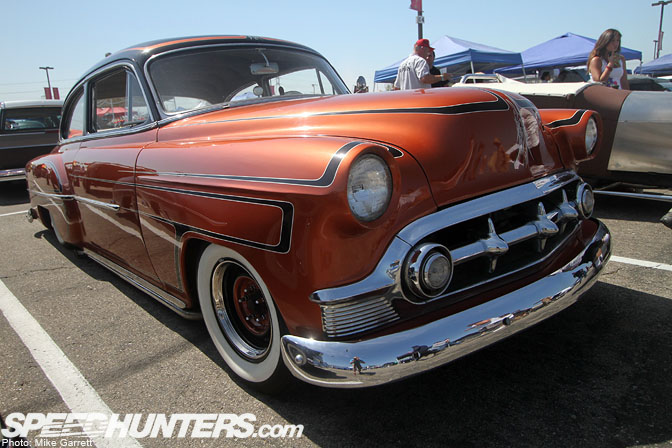 So as you can tell, I've really started to question if "new" is always better…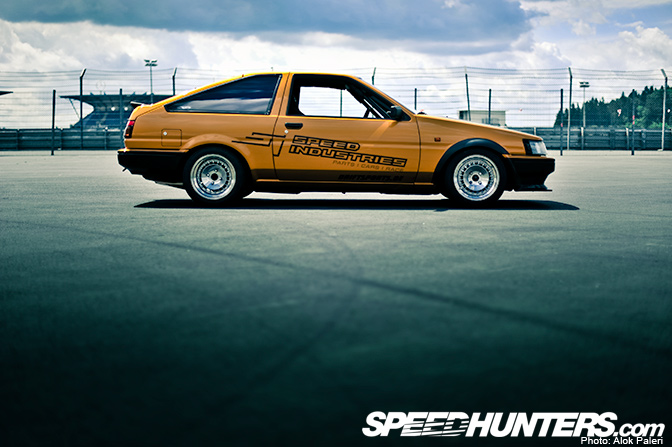 So what is our theme for this month then?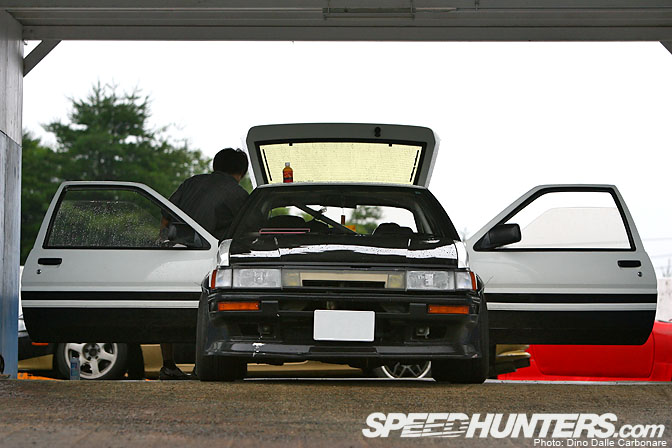 Can you guess?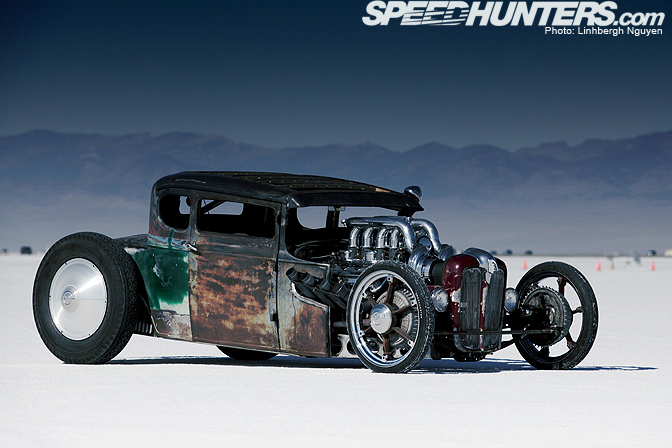 Yes the theme this month is "Old School".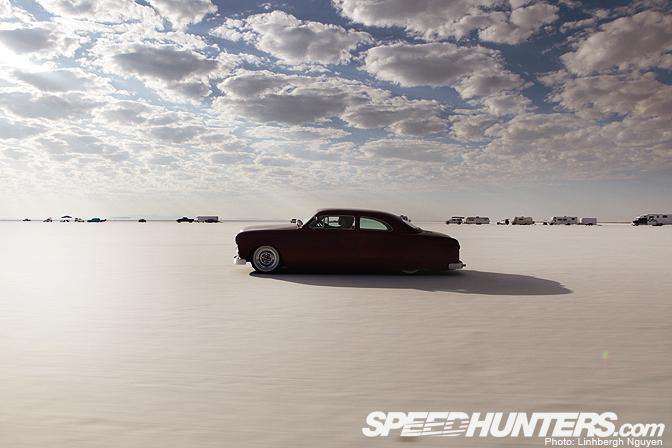 And Linhbergh and I will be heading out to the Salt Flats of Bonneville in a few weeks to shoot as many old school machines as we can find.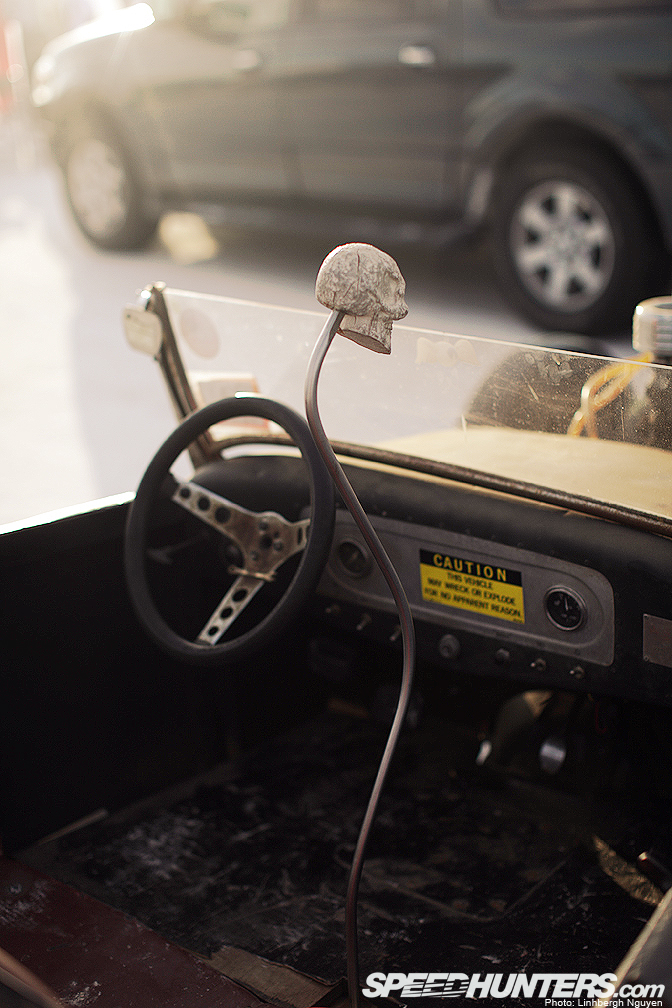 Who knows what gems will be uncovered!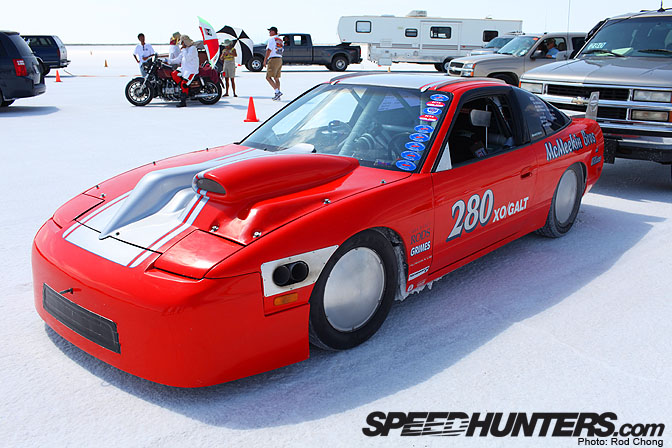 We'll also be collaborating with the McMeekin Racing crew as they aim to break the OX/GALT Bonneville record with their land speed 240.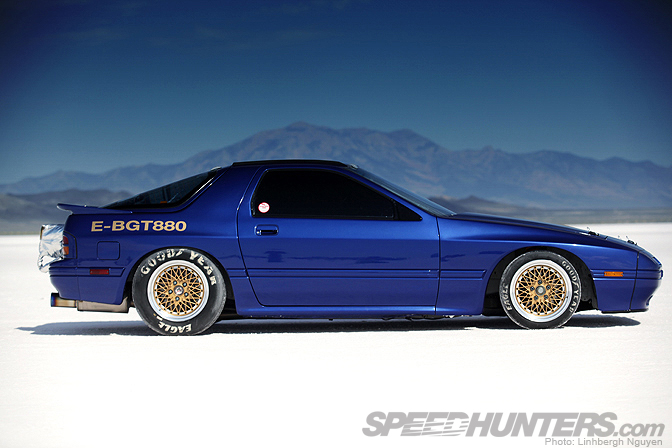 I'm also hoping the Dandy Tanaka FC is going to be back at Bonneville this year. We'll be looking to find them as soon as we get to the salt.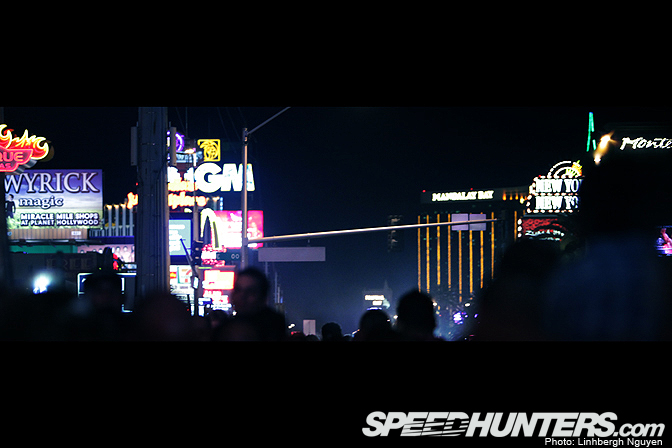 Linhbergh and I will then drive across Nevada to the lights of Las Vegas.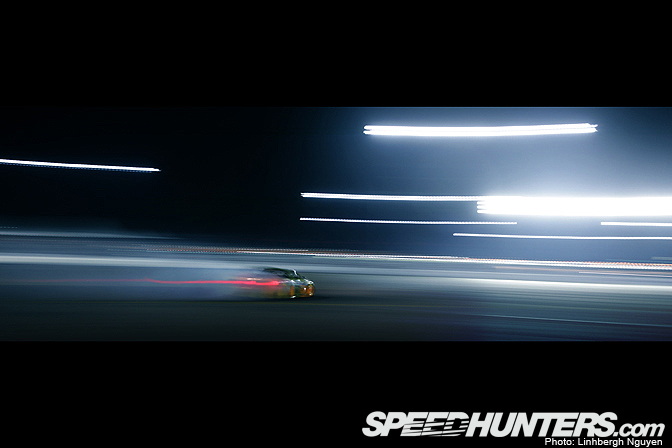 We'll be meeting up with Mike Garrett to shoot at the Formula D event there.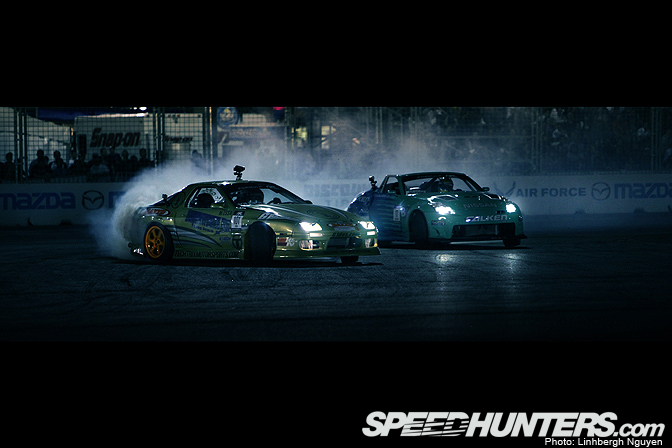 I've heard a lot about FD LV and am quite excited to see some proper night drifting for the first time this year.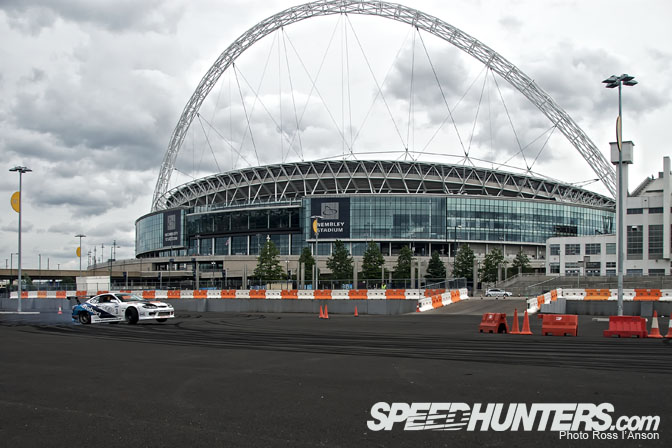 A week later and it just so happens that I have to fly out to London for some Need for Speed business…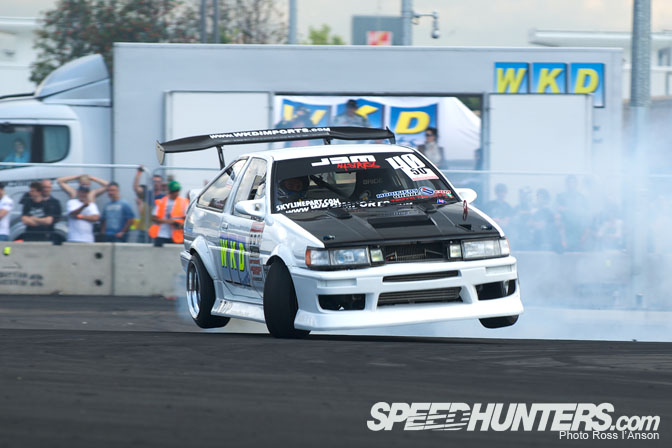 So I'm going to be meeting up with fellow Speedhunters Paddy McGrath and Ross I'Anson to check out the JDM Allstars Wembley event. I haven't been to a European drift event since the spring of 2008 so am very excited to take in the sights and sounds of this vibrant scene.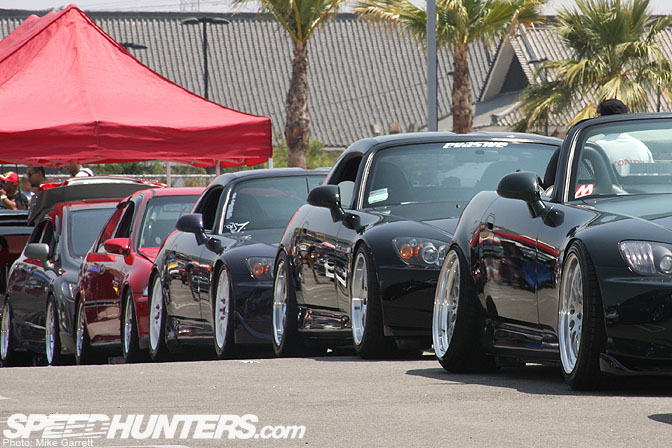 What else is coming up? We have the Nisei Showoff 2010 edition on our calendars.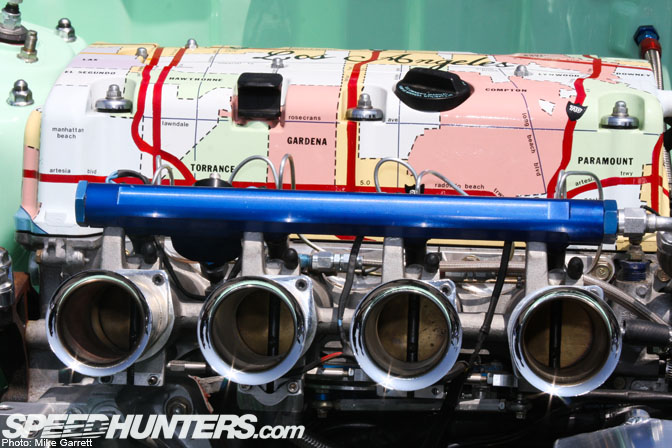 Turns out last year wasn't the last event after all! It's great news for lovers of old school Japanese tin.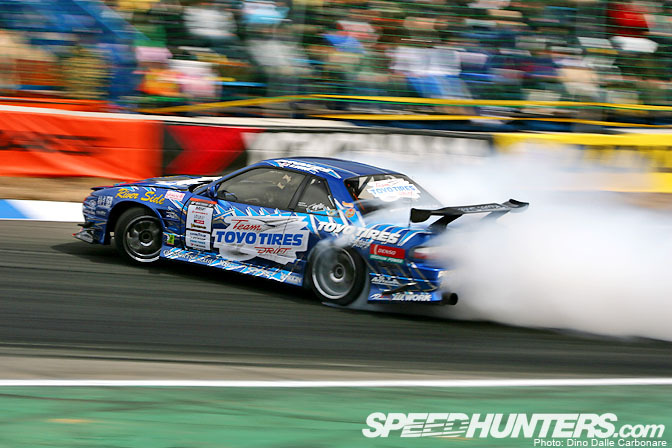 Dino is going to be spending a bit of time at Ebisu this month.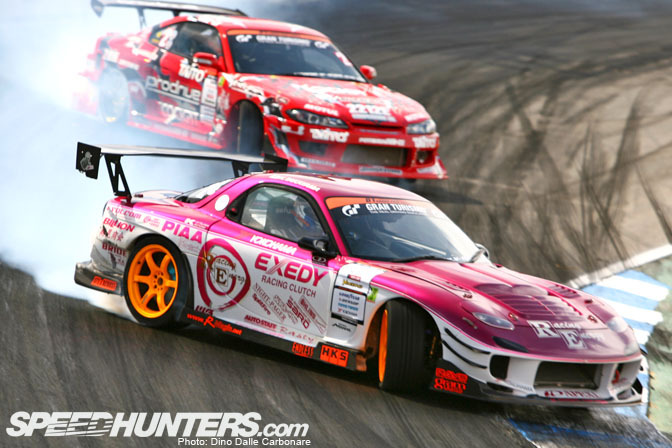 First up is the D1GP round next weekend.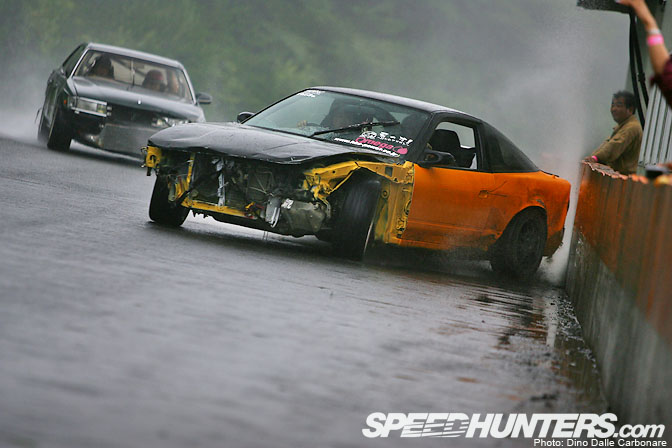 Followed by the Summer Drift Festival later in the month.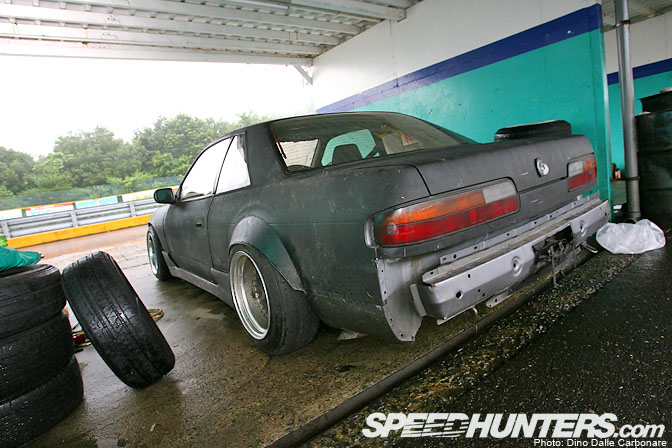 I find it hard to believe that it's been two years since I visited this event… will have to try and fix that for 2011!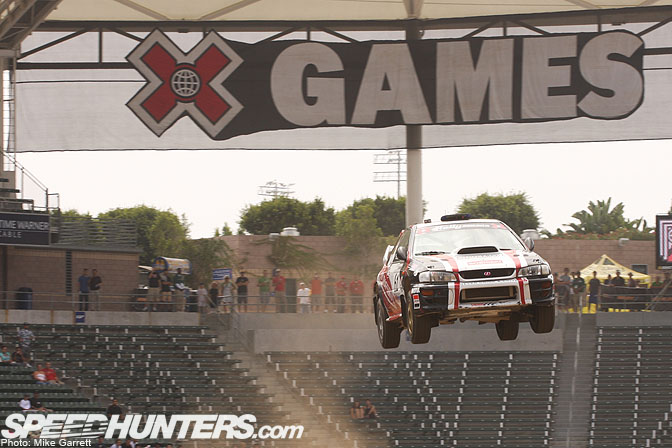 Our X Games coverage will be starting soon…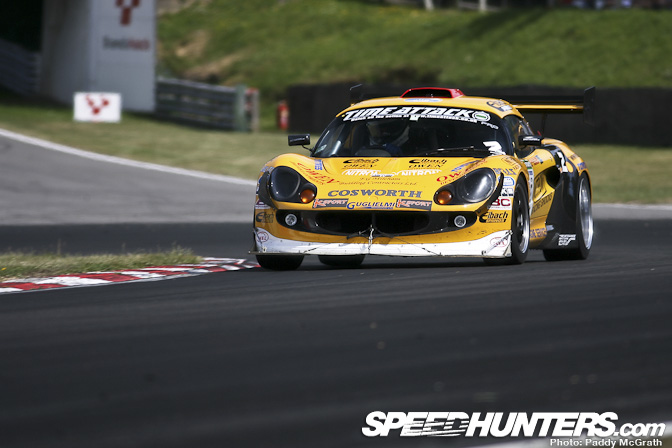 … As well as reports from the latest UK Time Attack round care of Ross I'Anson.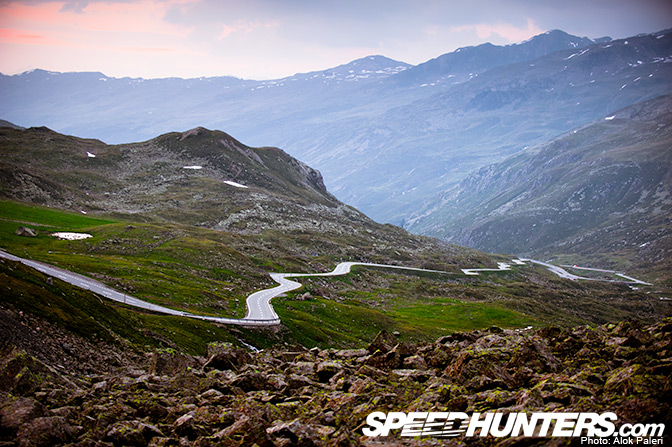 Alok Paleri is also dying to tell you about his latest European driving adventure!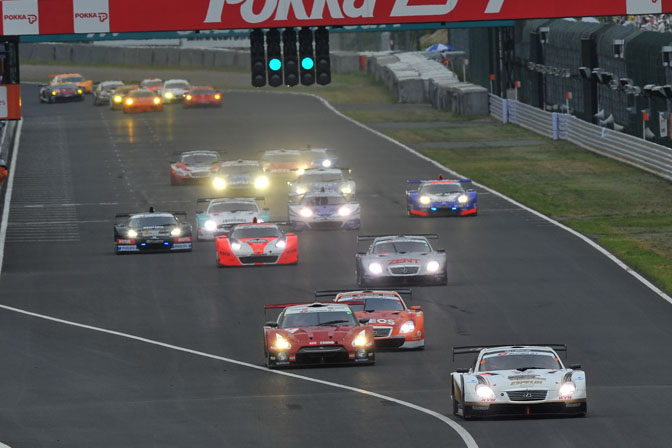 We also have coverage from the Suzuka 1000 kms later in August too, from Len Clarke.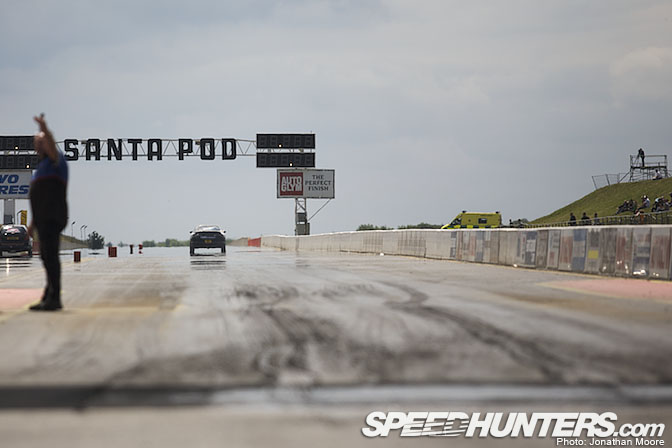 Somewhere in there Paddy McGrath will be bringing us coverage of the Rotorstock show at Santa Pod in the UK.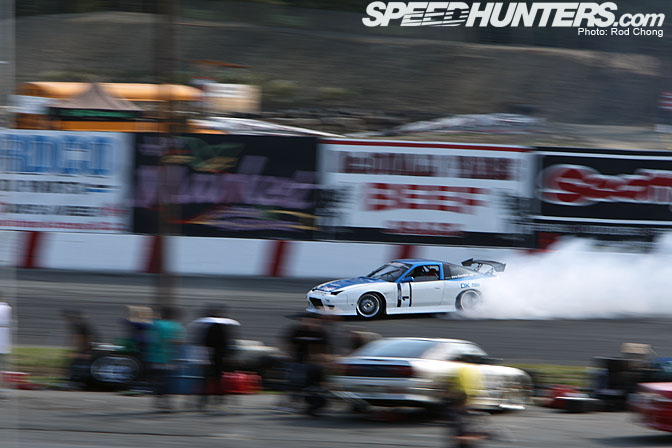 I was hoping to announce that we'd be visiting the Canadian Drift Mania West Championship when it rolls into British Columbia but the event seems to have been canceled. So we'll try and shoot over to the last Capital Drift event in Victoria tomorrow instead.
But before we get to that… I believe that AE86 Day is coming up very soon. We plan to involved you guys in this celebration, so watch out from some announcements soon.
Together we can reminisce about simpler times hahaha…
:Rod