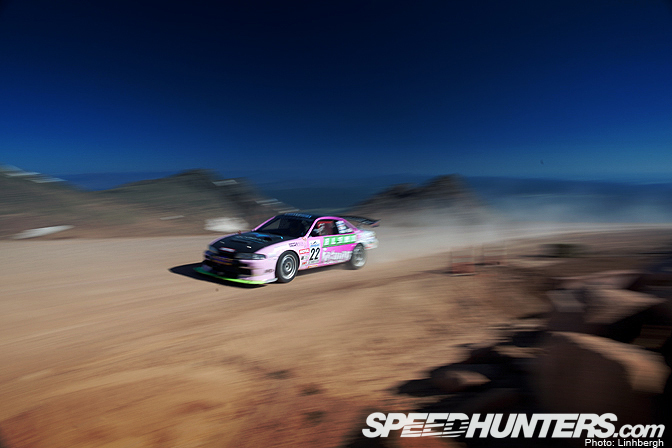 This week we featured two drastically versions of the same car – the S14 Nissan Silvia (or 240SX for us Yanks).
Since we want to encourage as much user participation as possible, we figured we'd do a poll where you guys can take your pick between the two Nissans.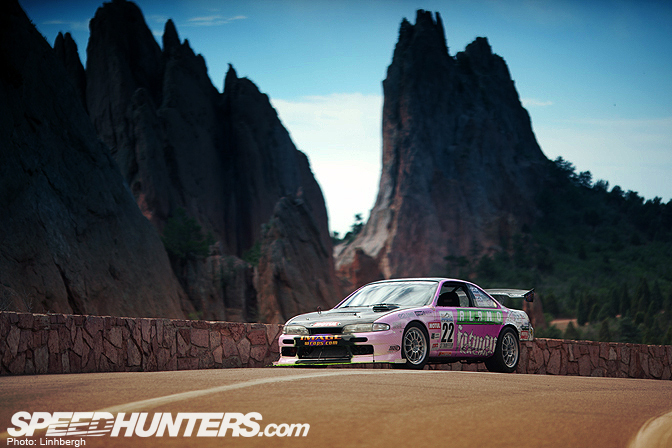 Linhbergh shared a fully-built race car built to tackle Pike's Peak.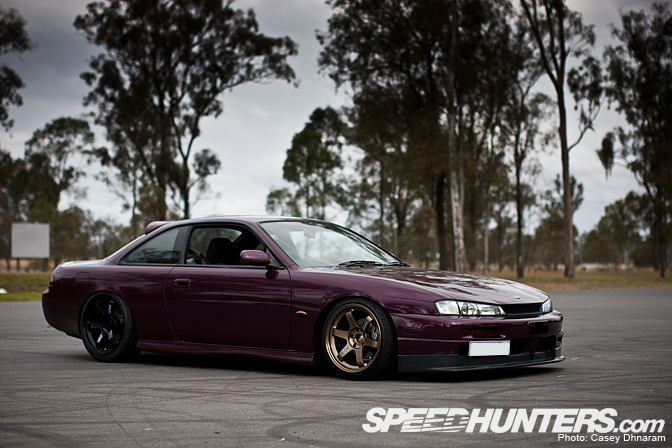 While Casey took a look at a daily drifter from Australia.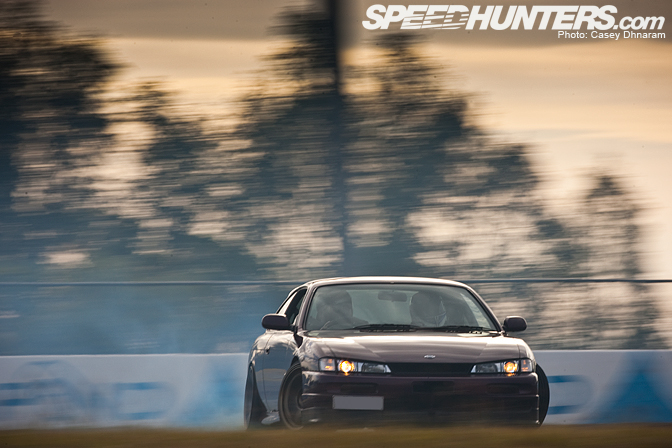 The same car built for two very different things. As if the versatility of the S-chassis wasn't proven enough already…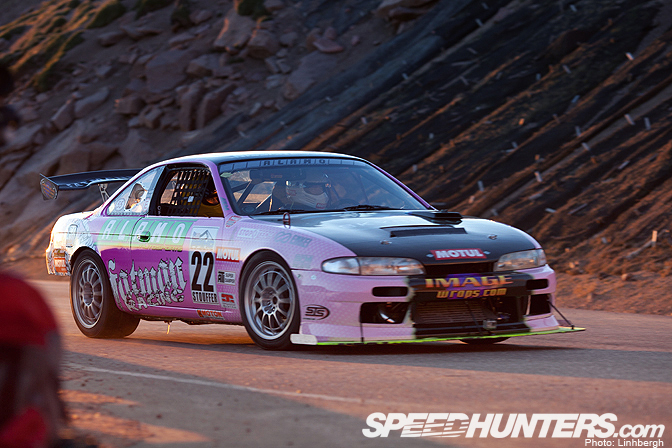 So let us know which one lights your fire. The pink race car?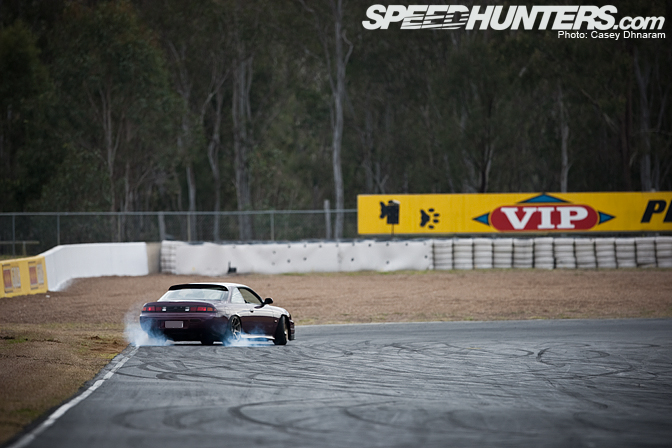 Or the purple street machine?
Be heard!
-Mike Garrett