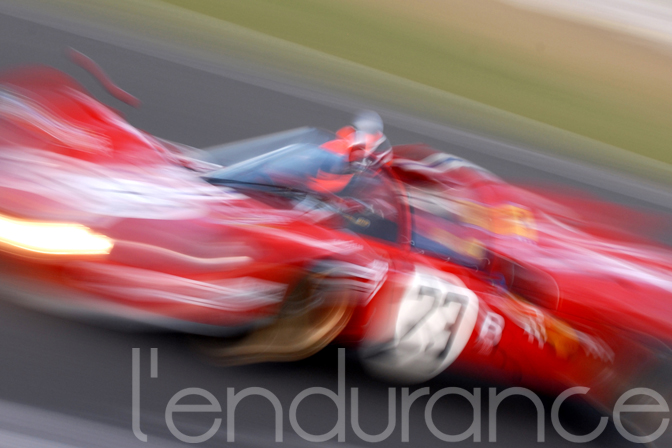 When shooting motorsport events, it's hard to ignore the huddled mass of photographers that are standing around the same spot, all looking to get the same shot, without being sucked in yourself. I'll admit that I've fallen prey to such temptations before. The thought of "there has to be a reason they're all there…" rings loudly in your mind as you start gravitating towards the photographic mass. It takes someone with a very hungry spirit to fire their retro-rockets, blast away from the crowd, be a bit more creative and want to be different. The young english photographer, Jake Yorath, does exactly that. I'll let him take over:
A lot of photographers think a photo has to be sharp to be good.  I disagree; there's so much more movement and energy in a photo that bursts at you.  By the way, the 512S sounds incredible at about five feet away.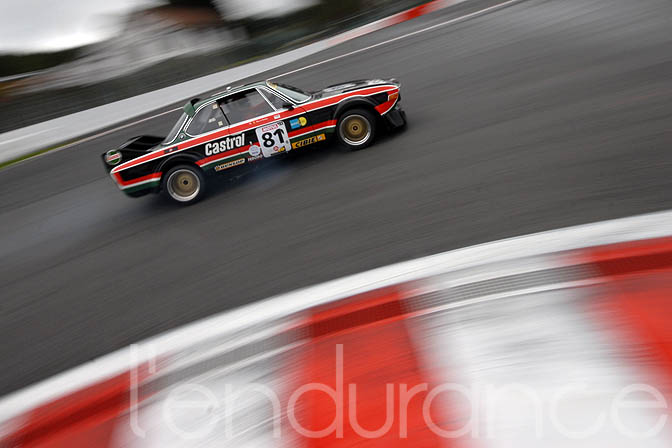 Photography (at least when it comes to my photography) is 85% about luck.  Living on caffeine for a weekend tends to mean that calming shaky hands to get a shot like this is pretty difficult!  This is La Source at Spa and I spent half an hour, forty minutes here just to get a handful of shots like this.  He's just locked up, which makes it a little cooler.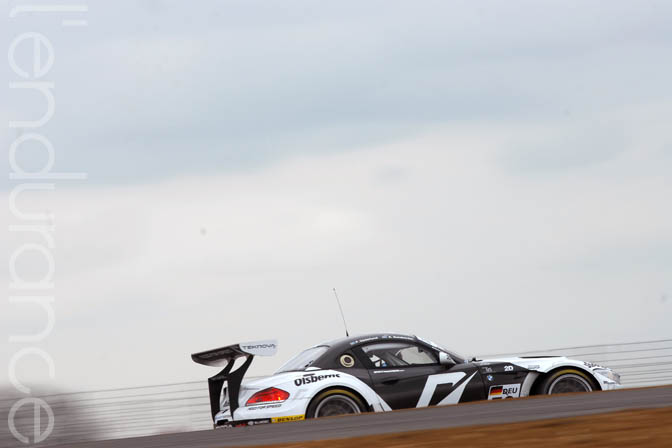 The new arena at Silverstone opened up some great opportunities.  I was really bored of the old circuit and the chance to have elevation (even just a few feet) was great.  That BMW looks great, too.  (Schubert Z4)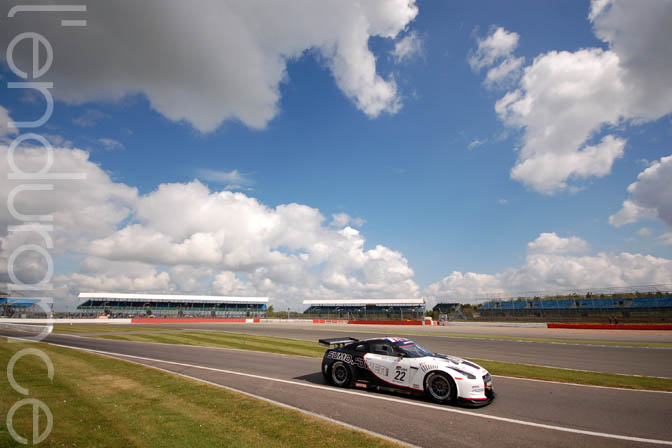 I like a sunny day as much as the next guy and it's great for wild angle photos.  The sun shone on Sumo that day!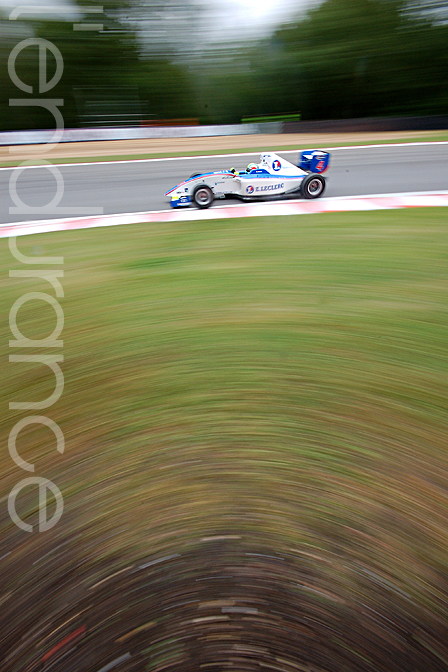 This shot is crazy.  Nuts.  It was my first visit to Brands Hatch and I'd seen some photos from this guy called Matthew Mead that were kinda like this.  So I copied it.  It's 10mm, pointed pretty much at my feet, so you get that spiral at the bottom.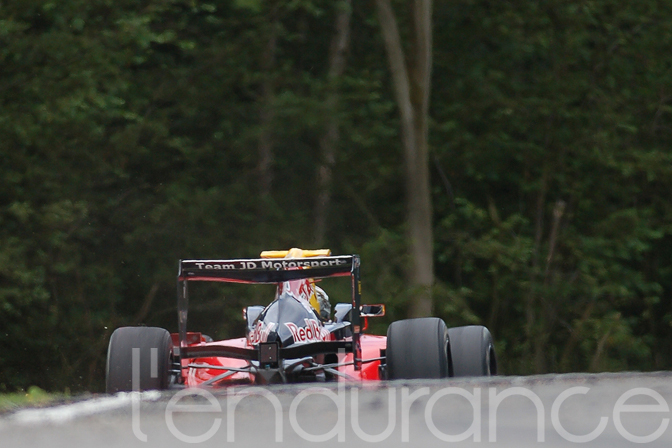 The best shots almost always come from low down.  It just makes things so much better.  I was lying flat on my stomach and the marshalls were pretty much laughing at me!  This is Brands again.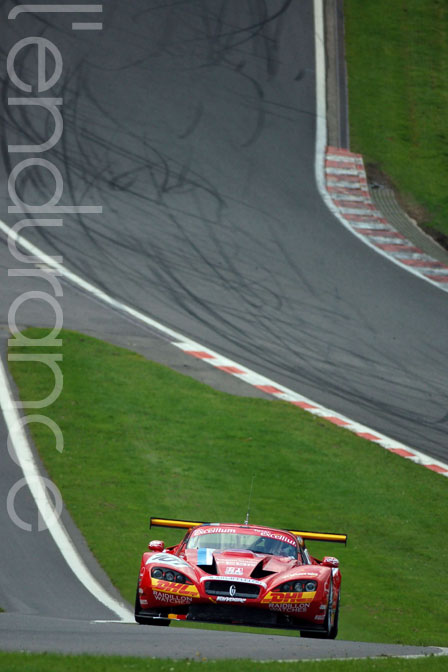 You could spend 30 years taking photos from every angle of this turn and you'd never make sense of it for someone who's not been there.  The angles here are insane; they have to be seen in person to be believed.  This is Eau Rouge, of course.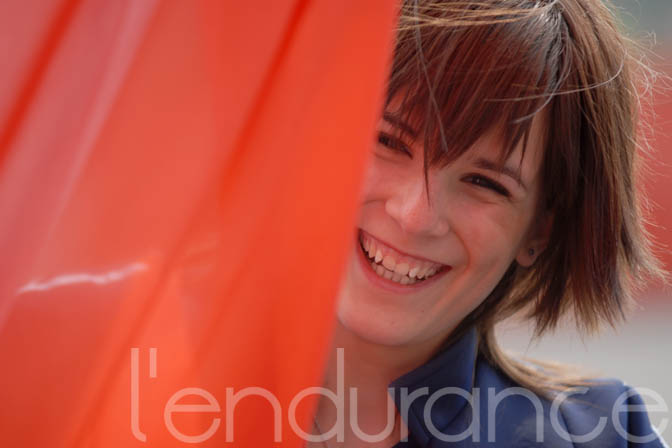 Flags hate me.  On the grid, I always try and get the girl's face framed by the flag she's holding and the wind always screws me over.  Me and this girl were having a laugh about it and it just all came together perfectly.  Luck again.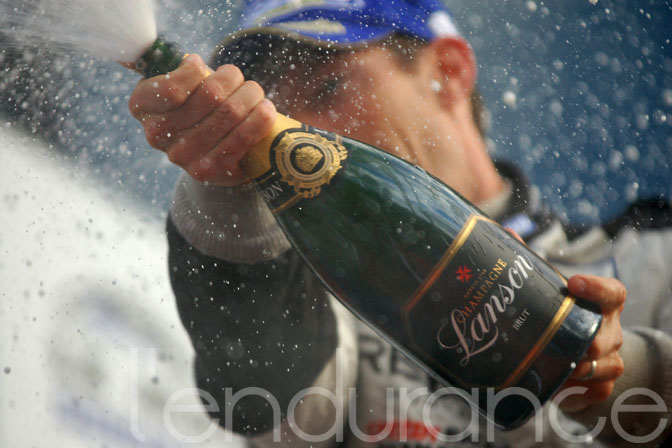 If I live forever I will not understand how I did this.  Podiums are about just pointing and pressing (and often getting a soaking).  Pure good fortune, this one.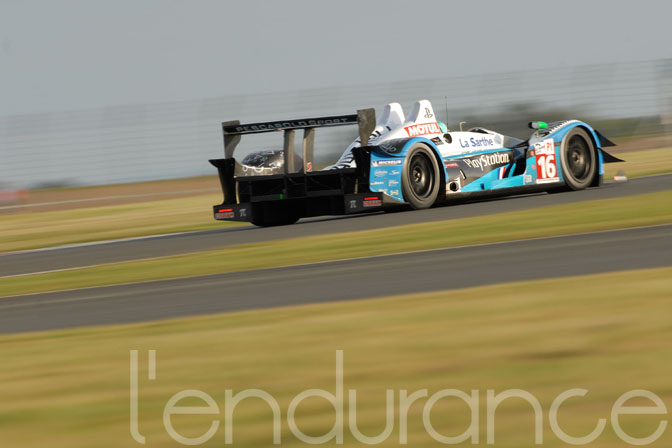 The first thing my dad ever taught me about photography (apart from 'You break my cameras, I break you', or similar) was to keep the light at your back.  Becketts at Silverstone, mid afternoon, always gives a great opportunity to turn the grey, flat expanse of Silverstone into something little prettier.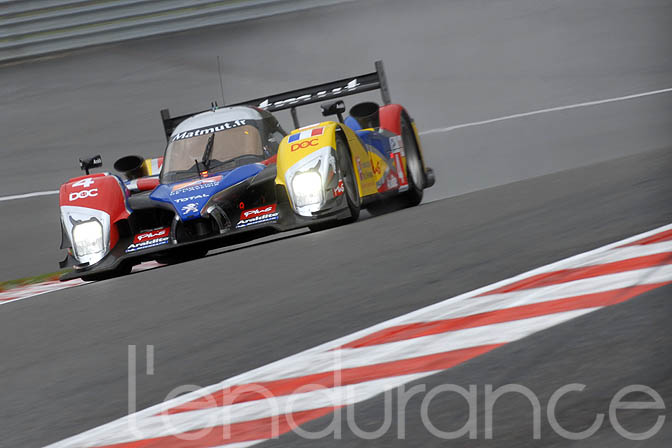 This photo captures a moment for me.  Even though it was pretty wet, a Peugeot 908 on Eau Rouge is incredible.  It just grips and goes.  And the silence just adds to the whole experience.  It's really strange.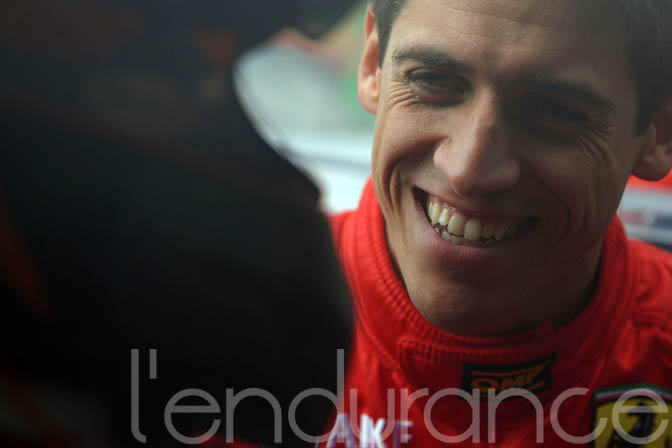 This is my favourite photo ever.  Up until recently I was really rubbish at taking photos of people, but I really liked this one.  The light catching his smile is great.  It's Matias Russo, on the grid at Spa.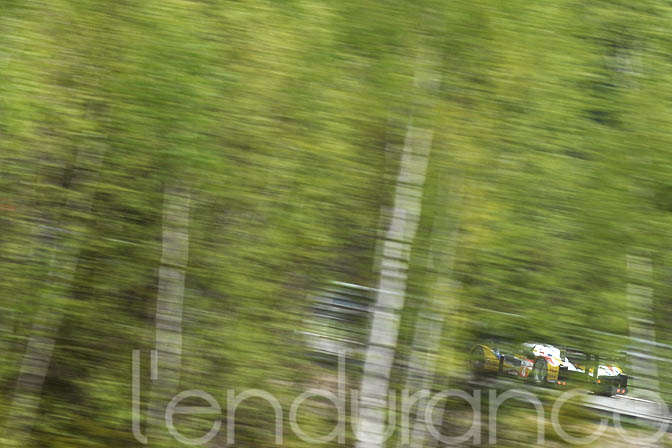 Spa again.  It's the most incredible place; wherever you look there are opportunities to try a photo no one else has done before and that's great.  I love the challenge of doing something totally unique, or at least a little bit different.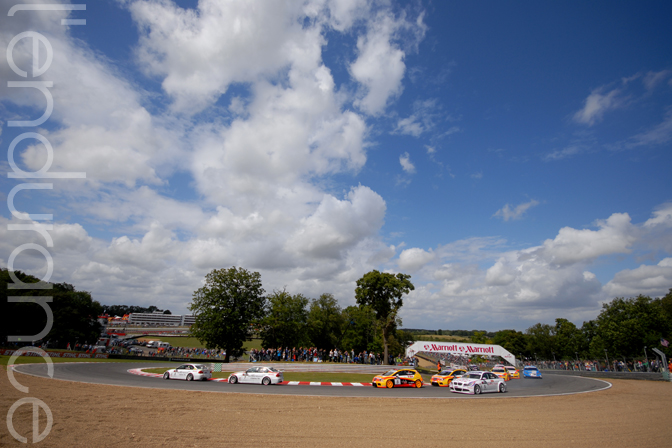 I love my 10mm.  It's the best purchase I ever made, it changed my photography completely.  Everyone else takes photos of the first corner at the start, so why not go to a tight hairpin and do this instead?  The guy next to me immediately copied this as I was lining it up…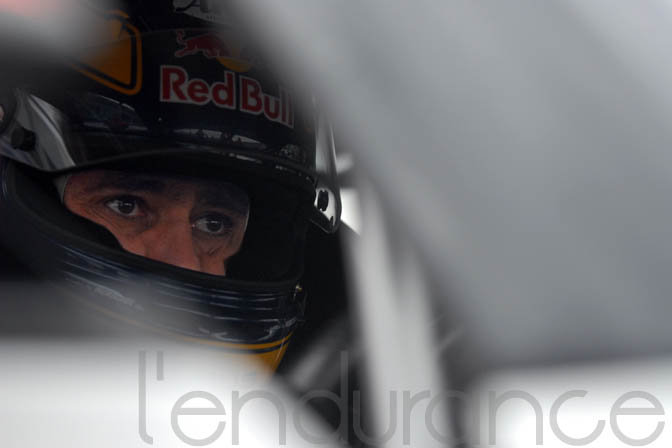 I love catching a driver pre race, he's always so concentrated.  This is Karl Wendlinger; he's been having a poor season and it's reflected in his eyes.  He's determined, but frustrated.
-Jake