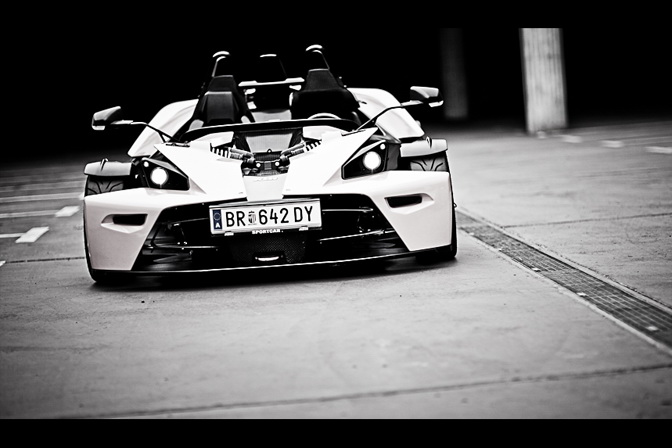 Stumbled upon Laurents site recently and wanted to share some of his photography. Very artistic portrayal of the automobile.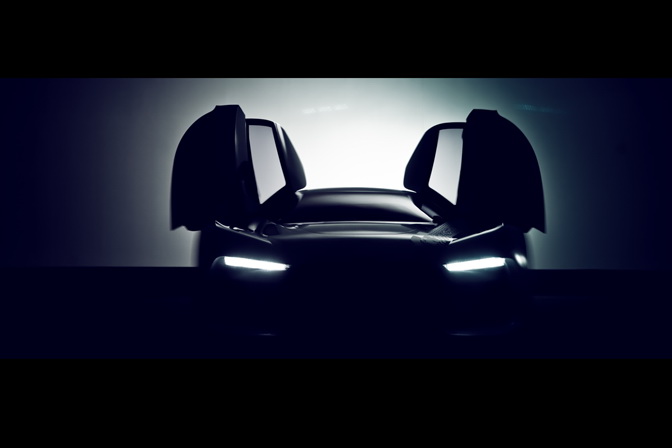 I love the variety used to shoot the cars, and how much personality and story comes from each of the shots.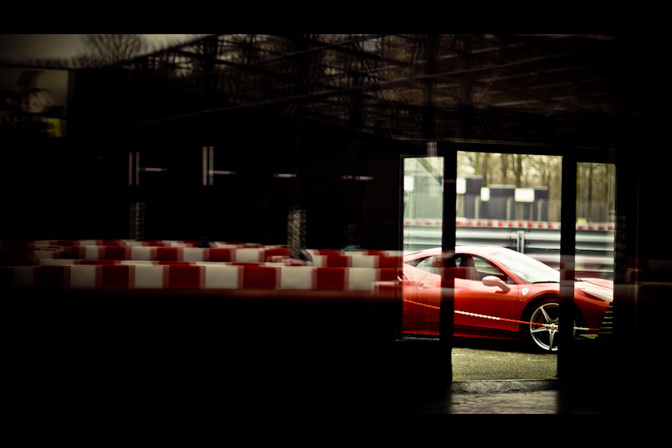 Lots of really interesting compositions.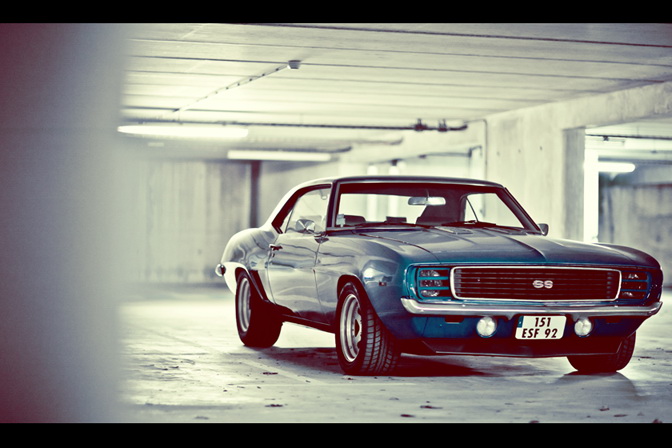 Check out the rest of Laurent's work at his website.
- Carl Jarrett