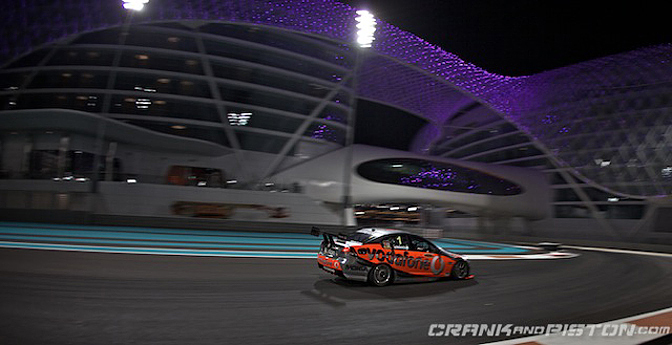 Calling myself a photographer is probably the farthest thing from my mind; I would however describe myself as a photographer in training.  My name is Phil McGovern, I live in Dubai in the UAE and I could be described as the consummate petrol head.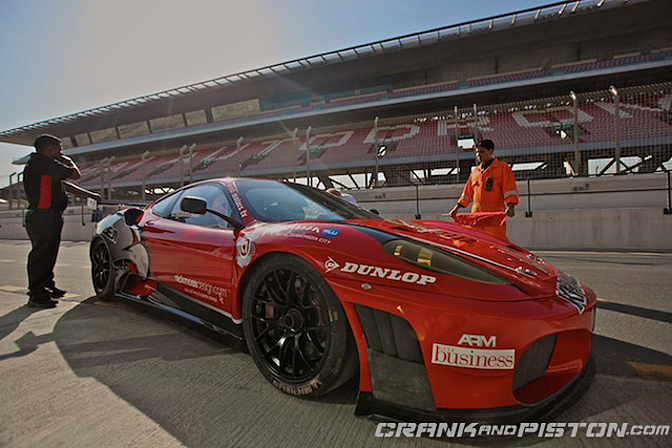 I first started getting into capturing light about four years ago when I picked up a Canon 20D for next to nothing and immediately started to mix it with my other passion in life; Cars.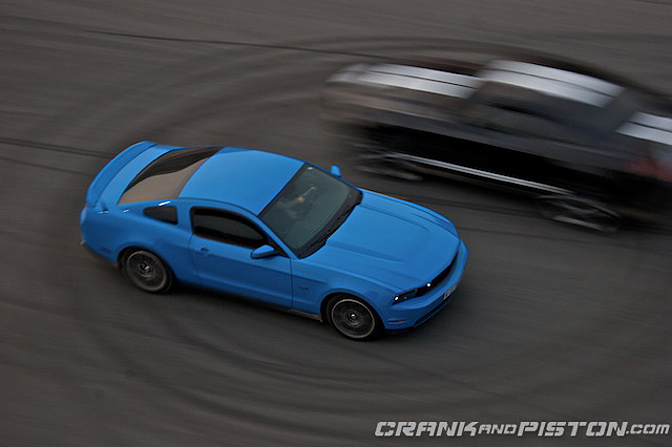 You see, I have worked in the Auto Industry since I was sixteen years old (now 31) and it was only up until recently that that was the case.  I eat, sleep and breath cars…spend silly a amounts of money on car magazines and spend all my cash on machines with four wheels.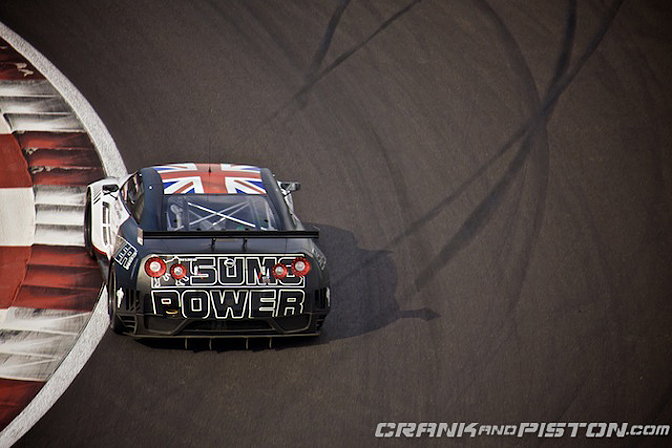 As you will see from my images, I have a passion for all things automotive, with an extra lean towards Motorsport.  Frustratingly it is this dual passion that causes me one of my biggest problems.  Trying to race and shoot at the same events!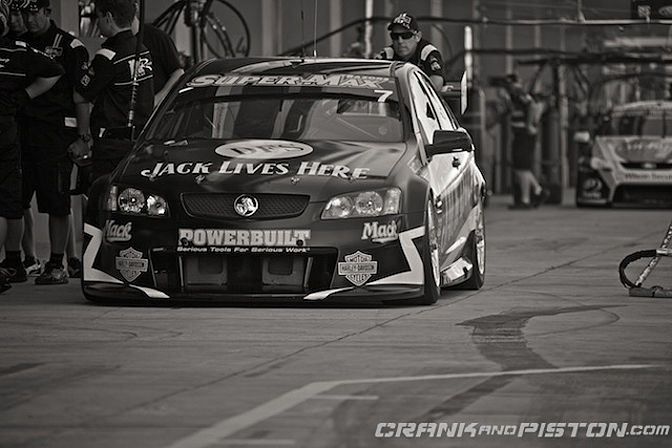 What it has taught me more than anything though is ensuring I shoot from the right spot and keep myself moving.  Not having the luxury of spending all day shooting means I usually scope out the places to shoot prior to event and know exactly where I need to be when it comes to dropping my helmet, donning my flip flops and heading out with my light capturing device.  Having only a couple of tracks to handle makes it a little easier as I'm at a point where I know the Dubai Autodrome backwards and when it comes to Yas Marina in Abu Dhabi I'm getting there.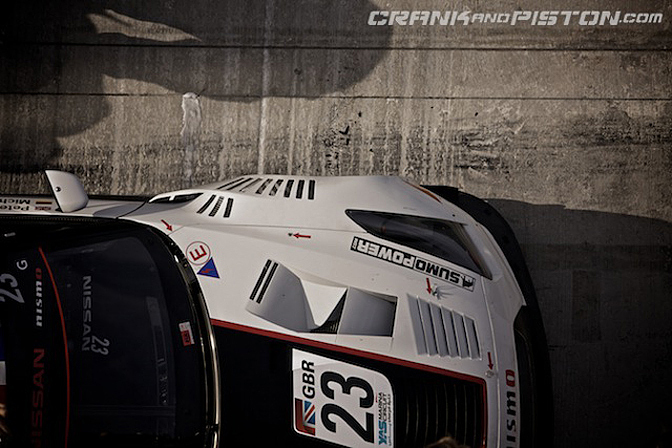 One of the things that I try really hard to do with my images is capture life and as much feeling/drama as I can.  I may not be any good with photoshop, use additional lighting and I usually only carry my Canon 5D and a couple of lenses (16-35mm and a 28-300mm), however I try my best to shoot exactly what I see through my eyes.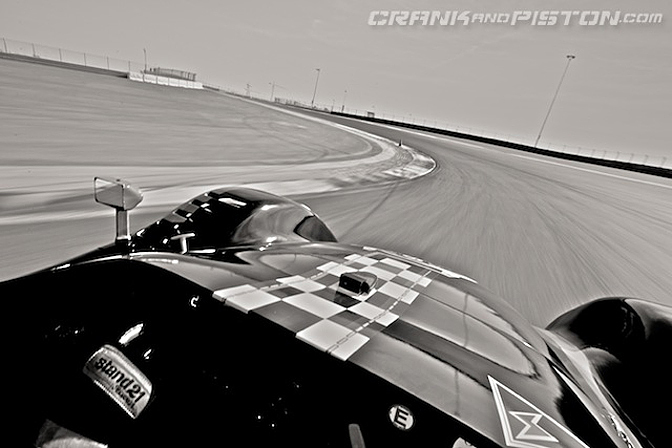 So you could say that technically I'm not there yet, however I soak as much information as I can on a continual basis and continue to shoot as I see.  Whether that be at the track, down at the local garage, or on holiday with my gorgeous Wife.  I'm a sucker for taking my camera everywhere and grabbing what I can, when I can.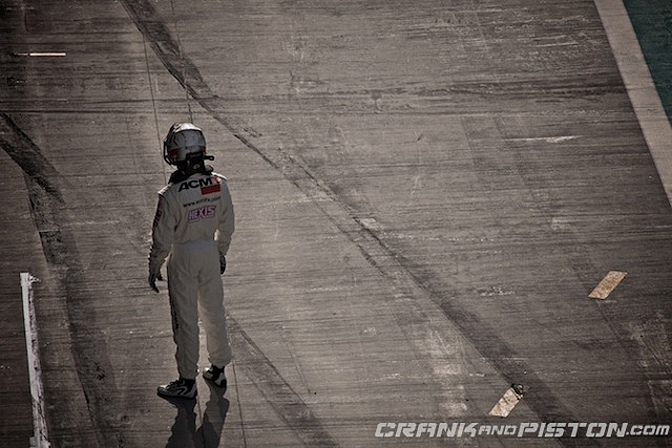 The plan for the rest of the year is to learn how to use artificial light more effectively, especially after a recent trip to B+H in the US saw me walking out with a collection of lights and stands, closely followed by a self promise to keep the knowledge drive going forwards.  This is especially relevant now that I have dropped a career to develop my website and follow a long established dream to launch a Car Culture/Lifestyle magazine.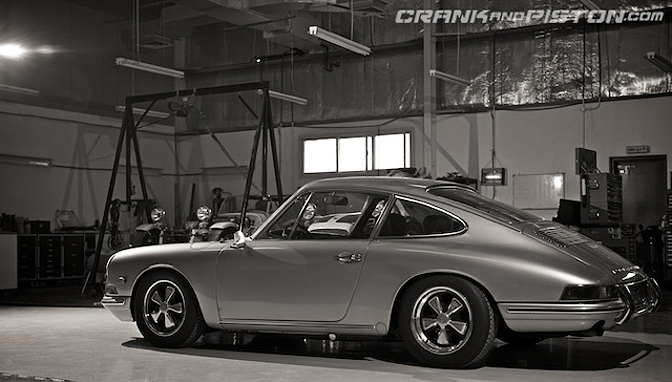 When it comes to advice that I would give to anyone. Firstly, your camera is just an extension of your eye!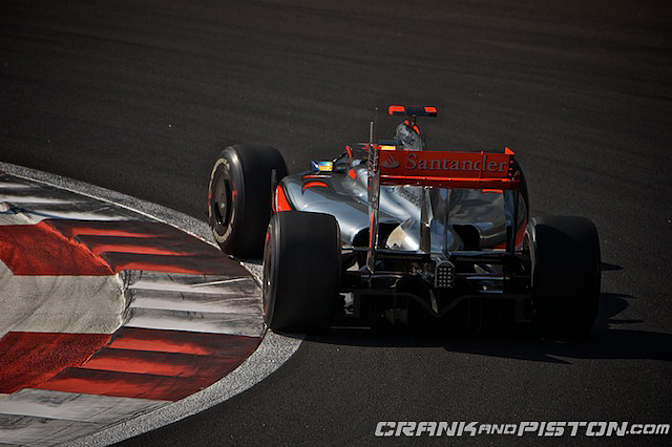 It makes no difference what hardware you have, make it work for you.  Secondly, practice makes perfect.  I still look back at the work I did last year, month, week and see the improvements that I have made from the continued information soak that I subject myself too.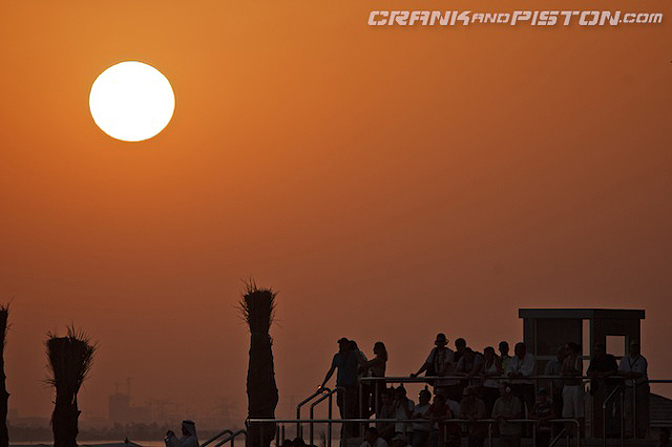 So get out there – Keep on shooting – Have fun learning….
-Phil