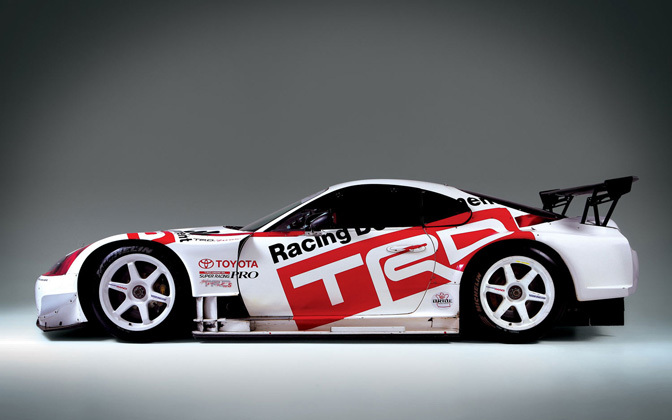 I really can't remember a time I wasn't playing with cameras. Or cars for that matter. My earliest and fondest memories of toys were of cars, Lego and things I could look through such as kaleidoscopes, viewmasters or binoculars. These were the toys of my childhood. As I grew the only thing that changed was the expense of the toys, Lego became hardware, toy cars became real cars and viewmasters morphed into cameras. Cameras held a mystique, they, like cars, had a feel, a sound, a mechanical appeal that led me to want more.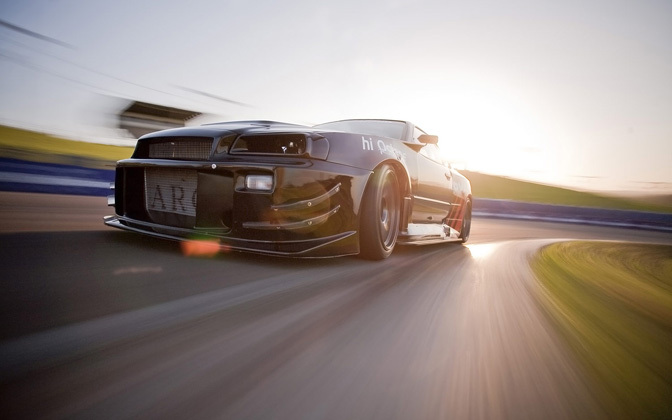 I wasn't often allowed to play with my father's old Praktica SLR, it was one of the things I would sneak in a quick play with whenever I was given the chance. These days my cameras are a tool, something that I use so often that they feel like an extension of my eye/arm/hand/finger. Rather than having an expensive sculpture as art on my table, I would love a classic Hasselblad body as a talking point. The black and chrome is art itself.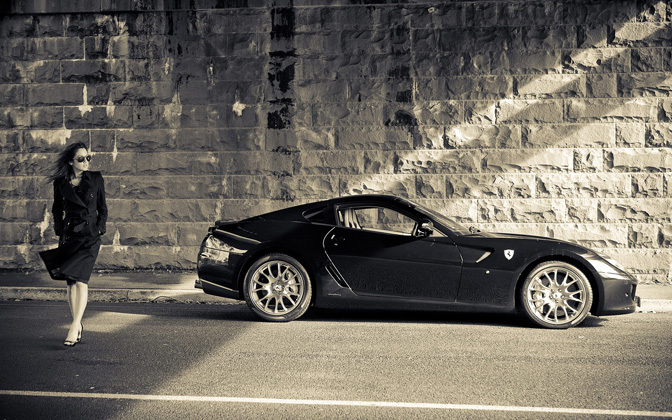 It was destiny that I would end up as a photographer. And a photographer who loves creating images with cars. While I am currently working for myself and producing a lot of non-car related shoots, I'm always a little happy when a car related job comes in. You see I love cars. I love looking at them. Their design, their angles, their shapes, each one has a unique style.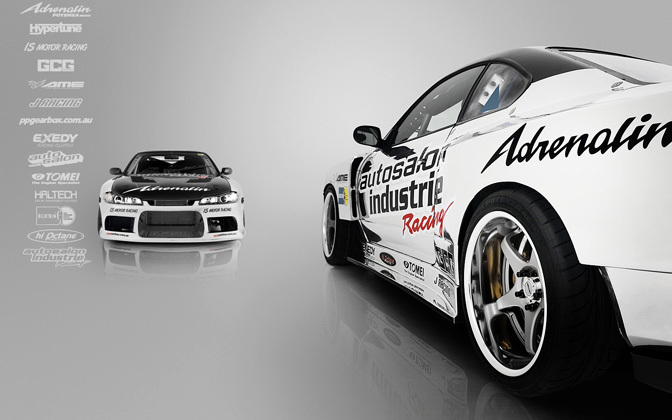 How did I get started in automotive media? Well I guess that was a combination of perfect timing, good luck and a bit of hard work. As I was usually playing with cars and with cameras in my spare time, it was inevitable that the two would meet. Internet forums were gaining popularity, and I would post my shots of my car, friends cars, and anything else I photographed online.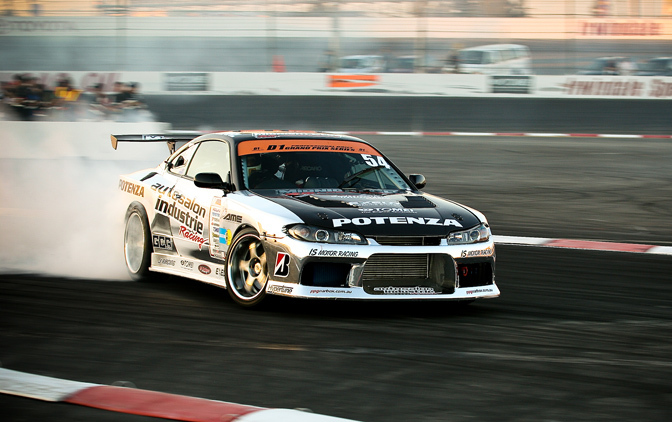 The perfect timing and luck part came when the then-editor of FastFours Magazine saw some of my photos and contacted me about a feature shoot for the magazine. This was around 2001 and everything was still done on film. The hero shots needed to be on medium format film, 6×4.5 cm or larger, so I borrowed a Bronica MF system for my first shoot. I later bought the camera to join my Nikon film SLR kit. As it often happens, one thing leads to another, and as soon as my first few features were published, other magazines began contacting me for feature shoots.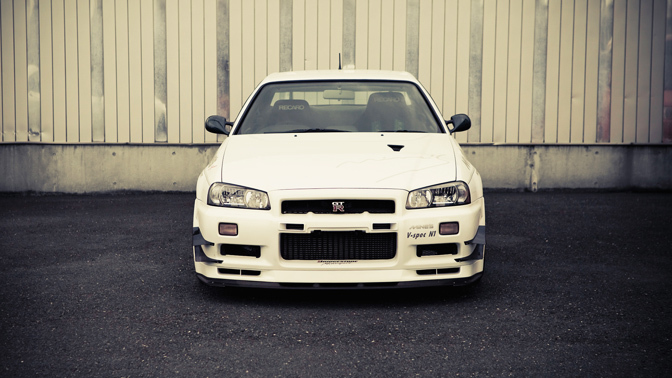 One thing I have learnt over the years is that media publications and agencies are always looking for fresh eyes, yet often do not want to risk trying someone new. It is usually up to you and your skill to convince them that their risk will be worth it.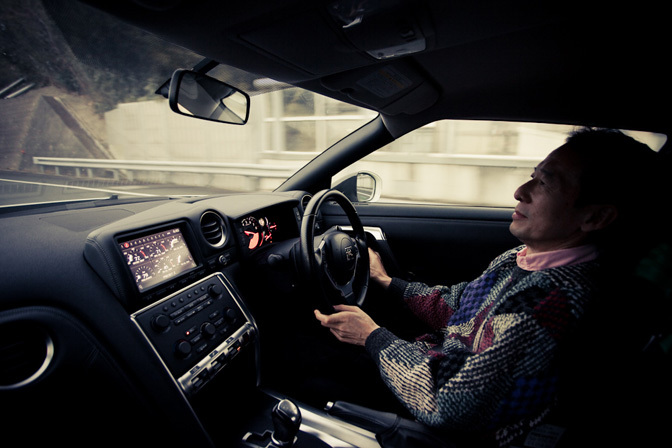 After a few years freelancing for various magazines, I was approach by the editor of Auto Salon Magazine to cover one of their events. Soon after a full-time role of staff photographer was presented to me and I grabbed the opportunity and jumped in with both feet.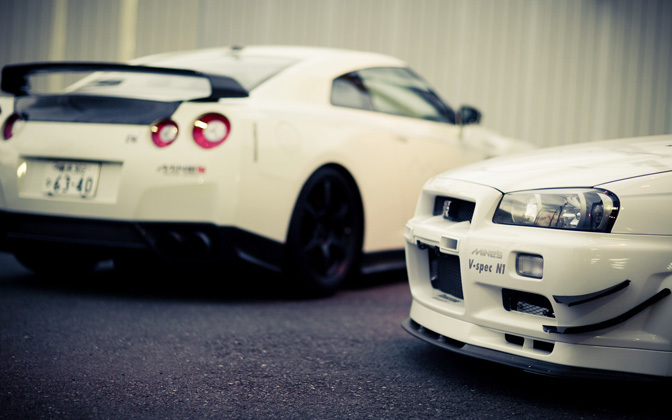 Five years with the Auto Salon circus flew by and I clocked around 57 issues featuring my work, 6 trips to Japan, 2 trips to the U.S. and countless flights around Australia. Auto Salon closed the magazine earlier this year and I have since been back freelancing.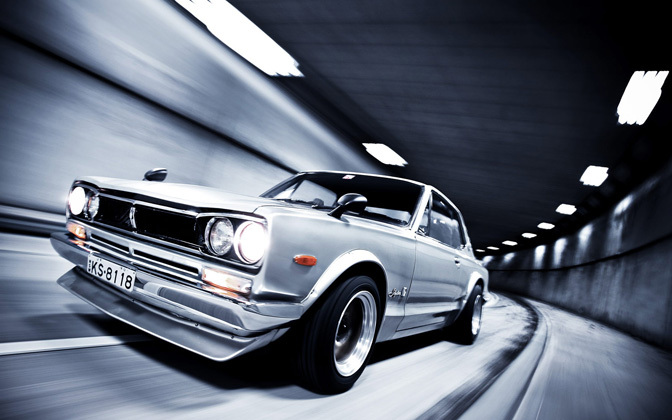 I try not to be influenced by other automotive photographers much and study fashion, art and landscape photography more so. Staying on top of trends and fashions is important in any visual environment, and some of my favorite photographers work in fashion.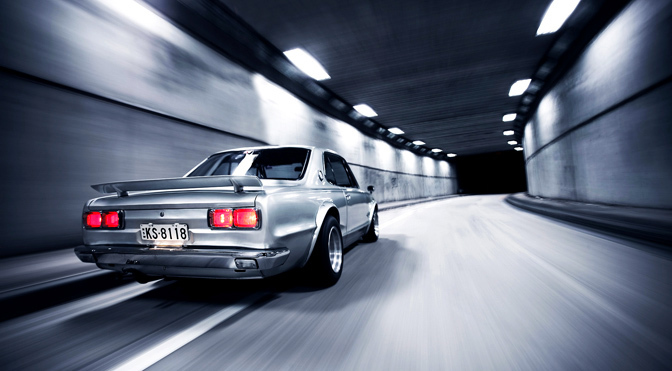 Terry Richardson, Annie Leibovitz, Rankin and Mario Testino are all well known inspirations of mine, all of them have become hugely popular from their work (and not many work with cars).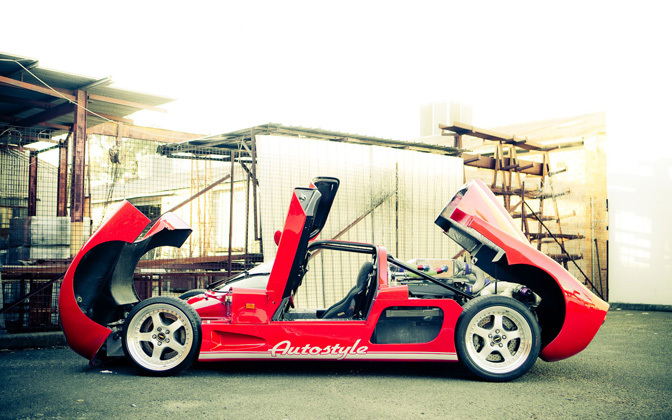 Most of the inspirational automotive photographers for me come from the advertising world, so names like Ripley & Ripley, Jeff Ludes, Conrad Piepenburg and Urs Buhlman are all at the top of their game and are a testament to photography itself.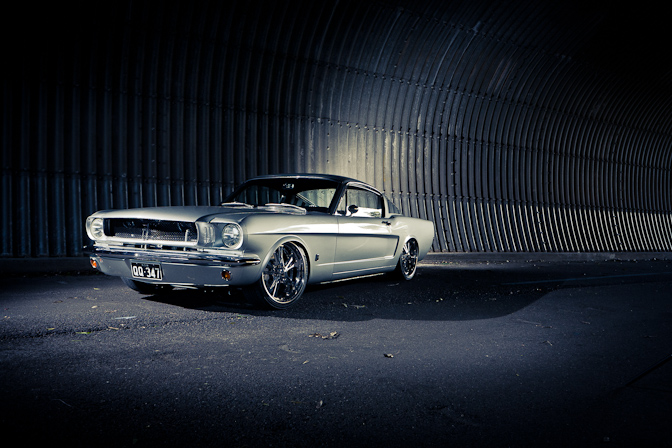 Now, when Speedhunters came knocking, I had to answer. I'm a huge fan of the site! And I appreciate the opportunity of showing more of my work. I guess my style is quite varied. I deliver the shots for a specific brief one day and the next there is an opportunity for some creativity or experimentation to take place.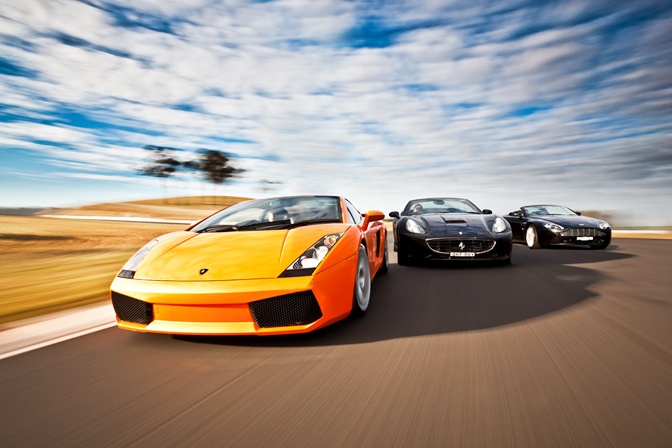 Flexibility is the key to enable me to continue to work in this industry. But that's not all. One new venture I am launching shortly is an Auto Photo Workshop. This will be a series of full day intensive workshops, focusing on the various aspects of automotive photography. Location feature shoots, studio shoots and motorsports, are just some of the areas the workshops will focus on.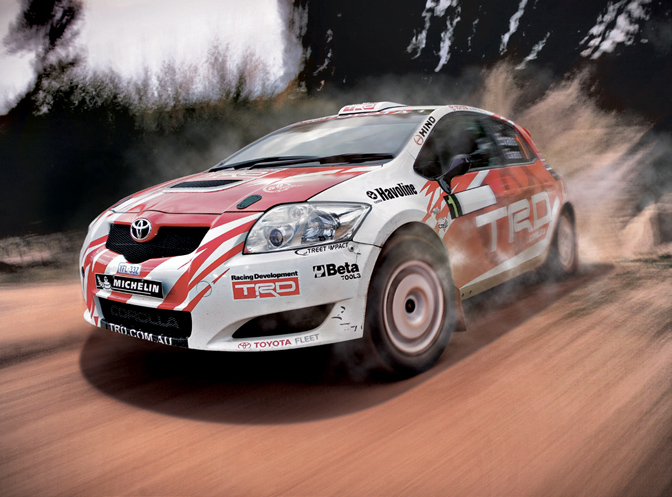 World of automotive photography has changed dramatically in the last 5 years, the future delivers many unknowns – I'll just try to capture as much of it as I can.
-Mark