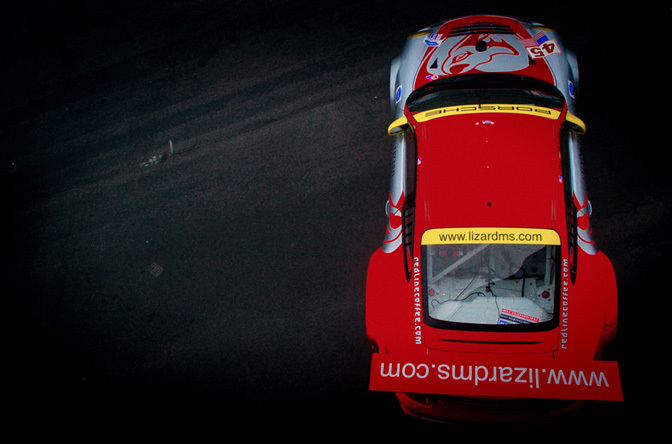 I don't actually remember exactly what caused me to aspire to be a motorsport photographer; rather I think it was more of a gradual blending of two interests of mine. As a kid, I had always been fascinated with cars and had a huge collection of Hotwheels cars, toys and the track to race them on. I spent many hours making some truly epic track layouts in my room and running time trials with all the cars.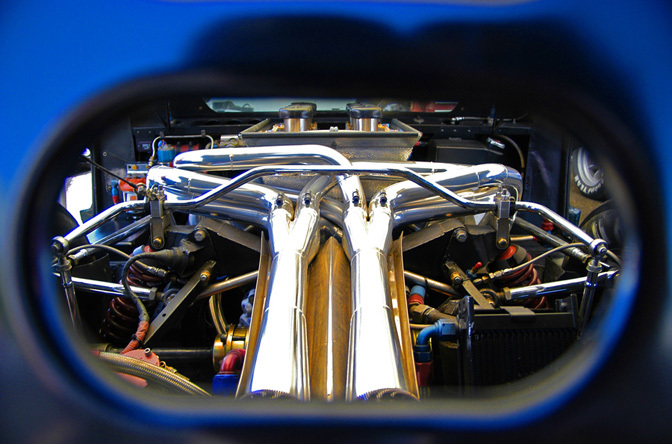 My first real memory of going to the races was, around 1999, when my dad and I went to watch a practice day for the American Le Mans Series. I would have been about 10 years old. I distinctly remember watching the Panoz LMP1 cars thunder past me on the front straight. The sound they made is something I will never forget. From this moment on, I was hooked on motor racing.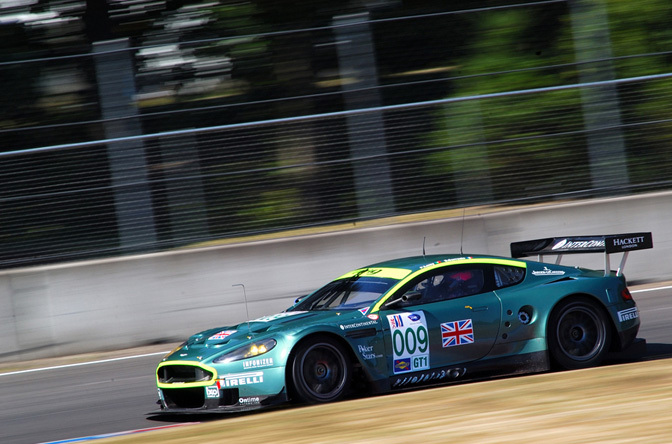 My dad and I made it a habit every year to go and watch Champ Car and ALMS races when they came to town. Growing up in Vancouver, Washington meant that we were only a ten-minute drive from the racetrack. However, during most of my youth, I spent my free time playing soccer and playing in the school band and drumline. There was one particular soccer tournament that was held not too far from the racetrack and during the games, all I could think about was the race engines I could hear off in the distance. Consequently, I don't think I was on my best game that weekend.
It was around this time when was 13 or 14 that I discovered photography in a fairly random way.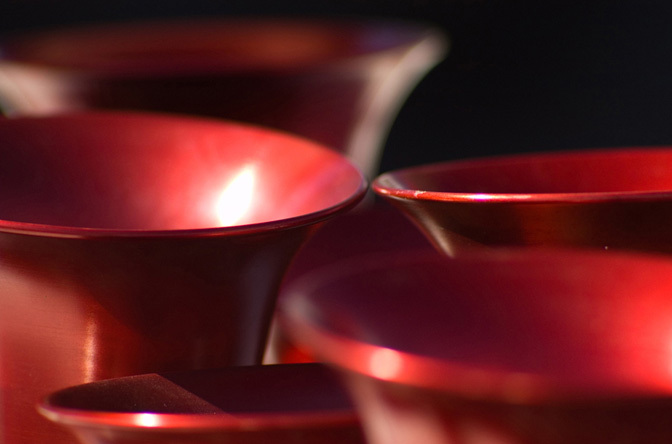 My dad had an older Minolta 35mm camera that he had used for a while for fun (He liked to photograph mushrooms while he was hiking although I'm not quite sure why). I was never really interested in the camera; in fact I had more fun just playing with the cable release because I thought it was really cool. However, this would all change one day when I was exploring around in the attic and found a stack of photography books. I spent a few hours in the hot cramped attic flipping through them and started to gain a real interest in learning how to use that camera.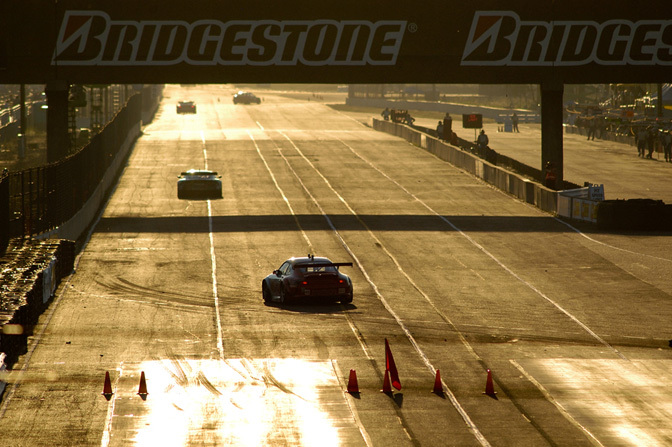 So I had the Minolta X-700, my first camera. I loved it.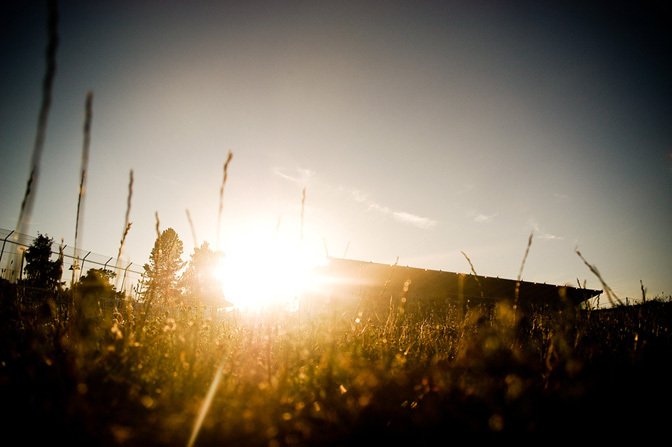 I took it everywhere I went and learned how to use it. After about a year or two with this camera I felt like I had a bit of a clue what I was doing. At that time, I was 16 and was burned out with soccer as well as band. I decided I wanted a digital SLR camera. I sold my drum set and used the money to buy a Nikon D100 and a 300mm lens. At the time, that camera was already 3 years old. But it was all I could afford.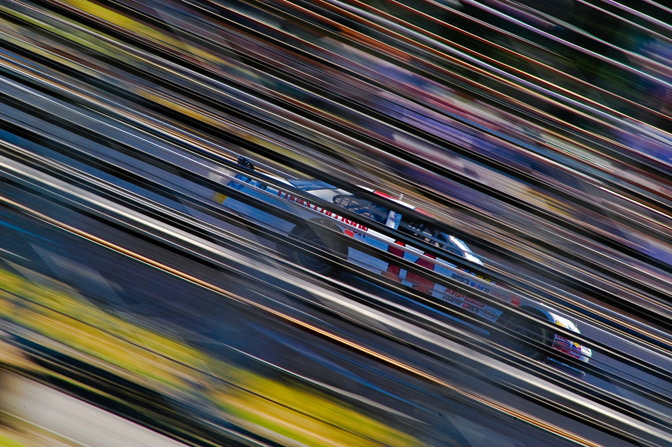 I started going to the track as often as I could for a variety of different events. As a young kid, I obviously didn't have any media credentials so I had to shoot form the stands at the big events. That made it so I had to think before each shot about creatively working with my surroundings and incorporate them into the image.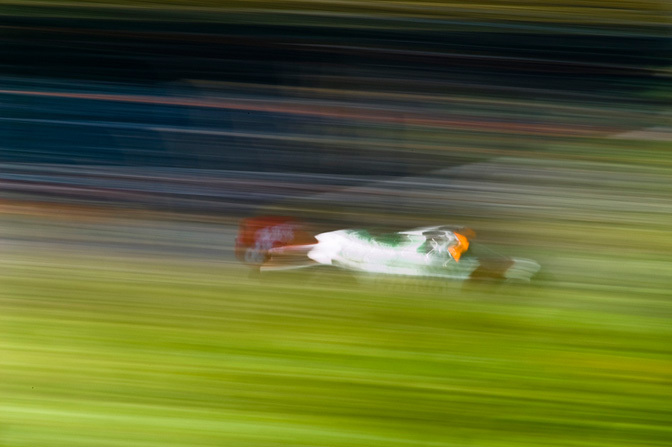 I joined a few online forums to get some feedback on my work. I also began to look at the work of others for inspiration. The works of Formula 1 master photographers, Rainer Schlegelmilch and Paul-Henri Cahier have always been an inspiration for me, particularly their use of motion. On top of that, the overall richness and tone of their Kodachrome images from the '70s and '80s are stunning to look at. They come from a time and place that I, unfortunately, will never experience.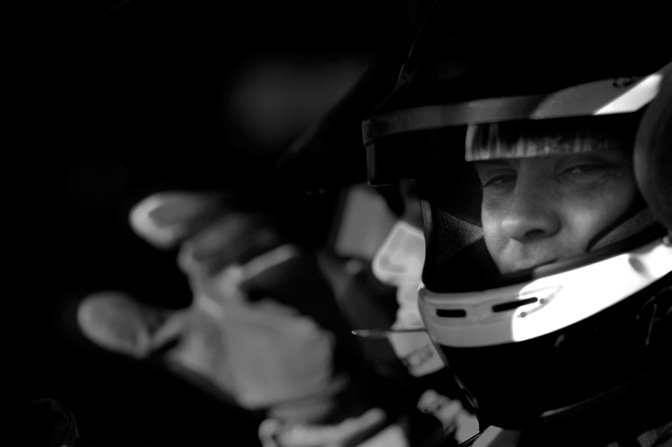 In high school, I took a photography class for 3 years. The course used only black and white film but it gave me an excuse to go to the track every weekend and hone my skills. It made me look at racing in different ways depending on what the assignment was.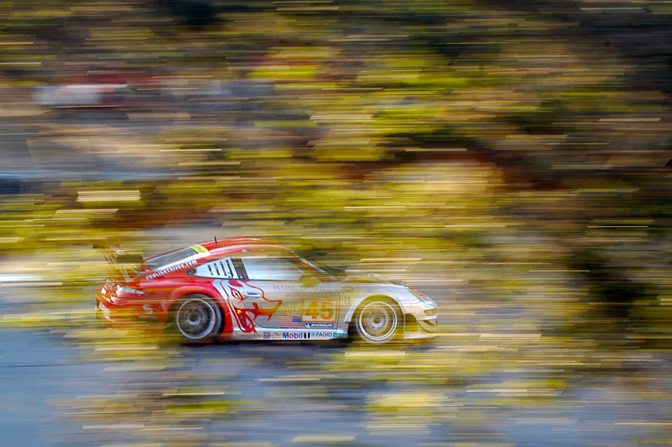 My teacher always told students that "the best zoom lens is your own two feet." Meaning that you shouldn't worry about whether you have the best lenses, rather you should find a perspective that suits with what you have. It's not about what you make an image with; it's about how you make it.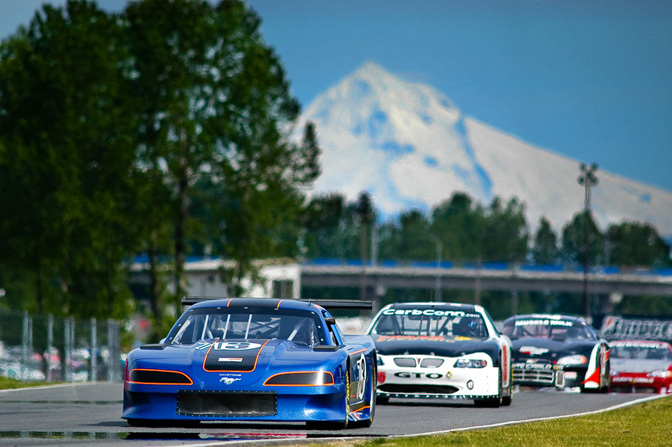 In addition to attending the major track events, I also started to shoot the various amateur club-racing events in the northwest. It was easy to get trackside access. Although, I was often hassled by the marshals at first. This was most likely because of my young age. Eventually, people started to recognize me and trust that I knew what I was doing.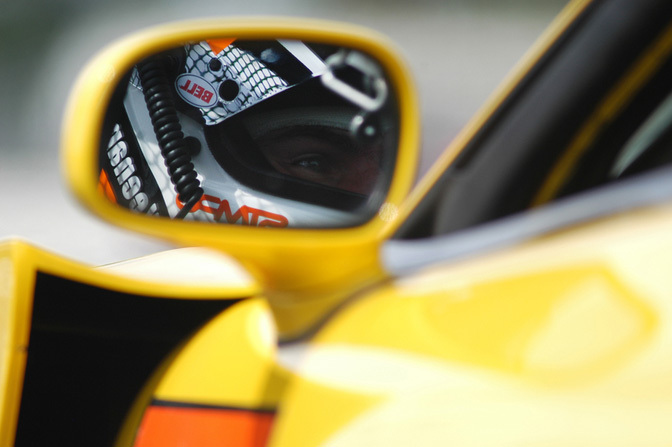 I tend to keep to myself but over time, I made a lot of friends in the northwest racing scene. I was able to build up a solid base of drivers and teams who were interested in my work. My photography was improving all the time and opportunities were beginning to present themselves.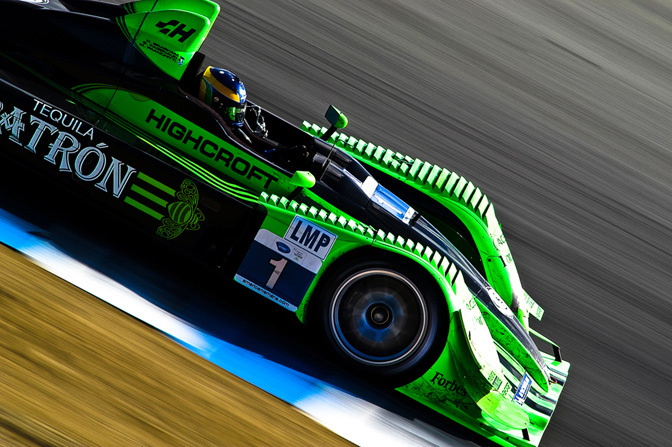 Recently, I have been able to branch out from local club racing to more professional national race series. At the same time, I have seen a big improvement in the quality of my images.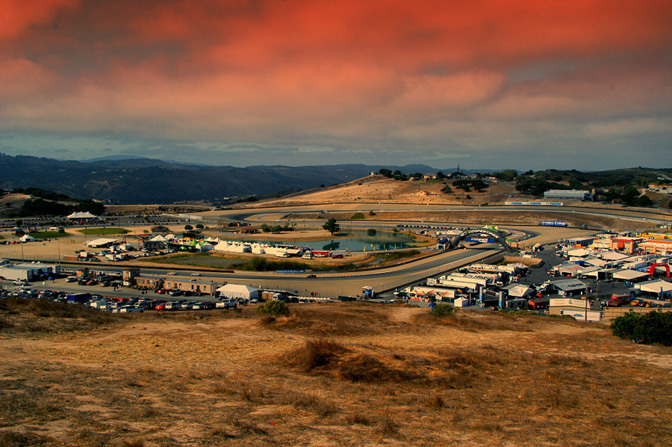 That feeling you get when you arrive at a new track, and look around for the first time, is something to live for. You take in the scent of race gas and hear and engine roar to life and it finally dawns on you; "I am actually here!" You've have seen this place on television and in your imagination, but now, you are actually here. This is living the dream.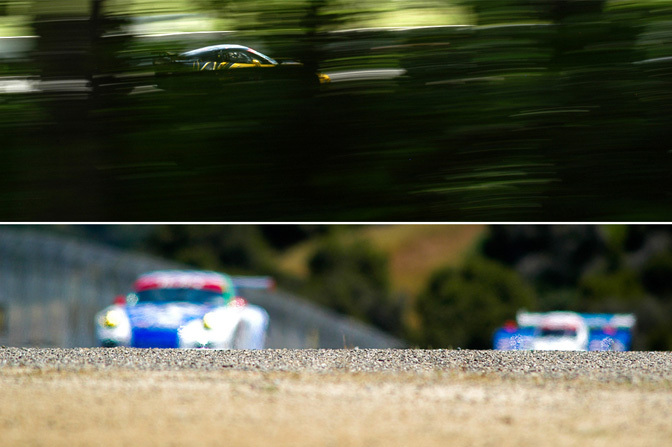 Sometimes, to get my creative juices flowing, I like to create situations that break some of the basic "rules" of photography and see what I can create from it. Most of the time, these experiments end in failure but it's all worth it for that one image that turns out.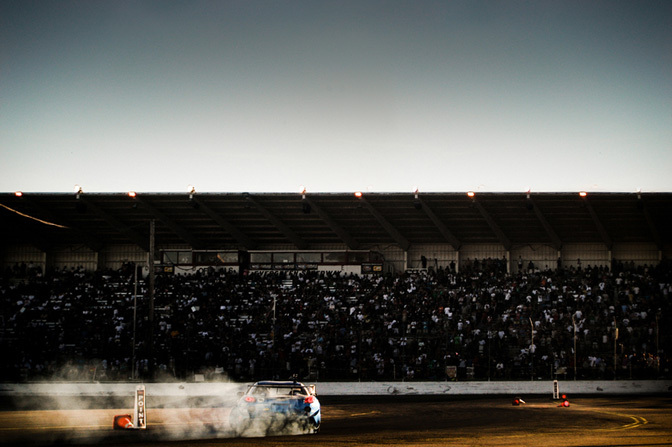 Sport scar and endurance racing is where my heart lies, but I always welcome the different challenges presented by other forms of motorsport.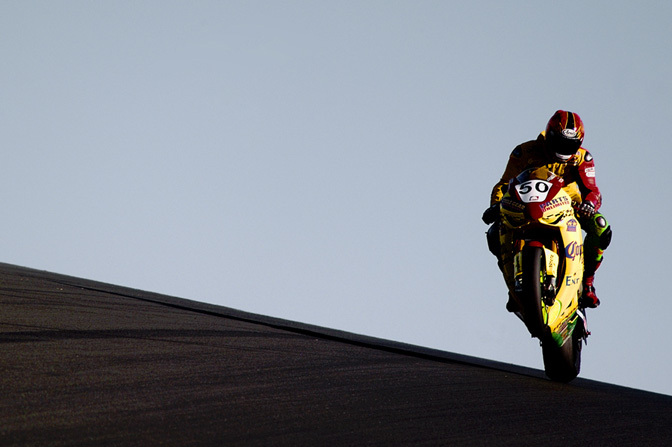 Each sport has it's own special set of characteristics that make it unique. You don't photograph a drifting the same way you photograph a GT race and is the same story for motorcycles. The process of learning how to play to the strengths of each genre I believe has helped me in becoming better all around.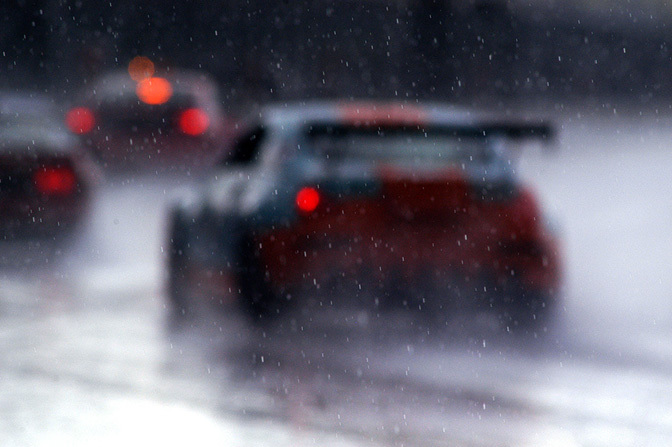 "So where does this story end up?" you might ask. Well, it ends up right now in the present day with me at 20 years of age and having just finished my second year of college as vehicle engineering student.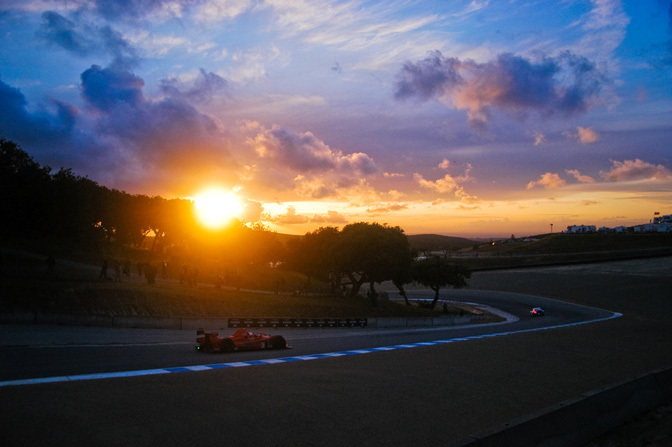 Outside of school, I continue to pursue my photographic career in motorsports, broadening my portfolio and developing my style. Do I have a unique style? I'm sure I do or will… but I wouldn't know how to define it. Can one even concretely define a style? Over time I hope the answers to these questions will present themselves. Until then, I will just live my life one small rectangular frame at a time, making sure each one is a brilliant as it can possibly be.
-C.Thrasher