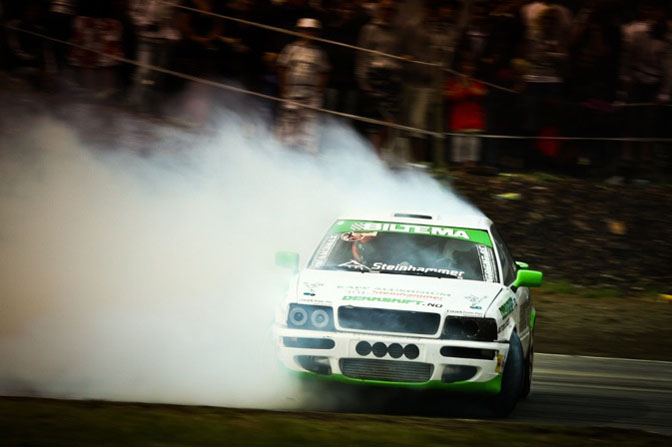 While Norwegian driver Fredric Aasbo, was ripping it up last weekend at Evergreen Speedway – his countrymen were having some fun of their own at the Gatebil Festival. Our buddy Egil sent us a few pictures from this crazy event at the Rudskogen Motorsenter in Norway.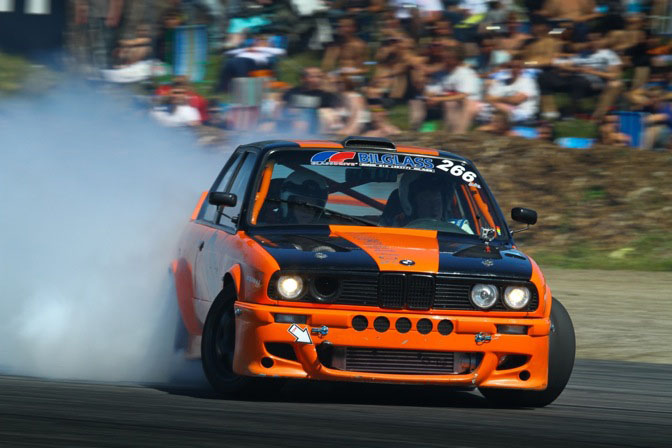 Naturally, BMW's are big at Gatebil. Here's an E30.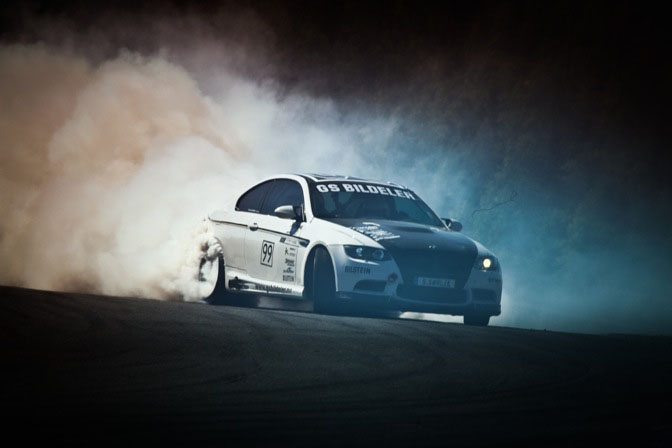 As well as a tuned E92 M3.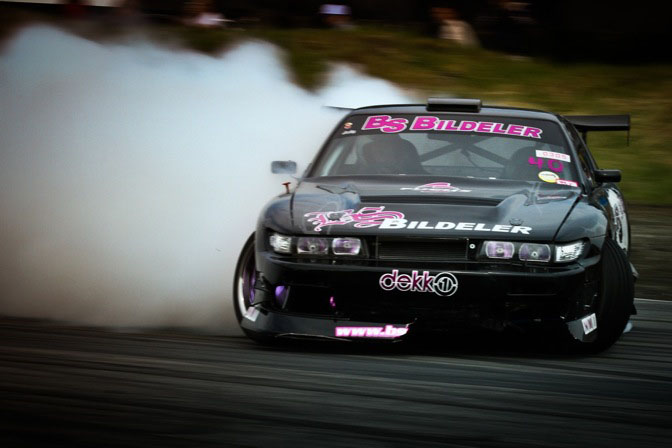 A smokey driving festival wouldn't be complete without a Silvia in there somewhere.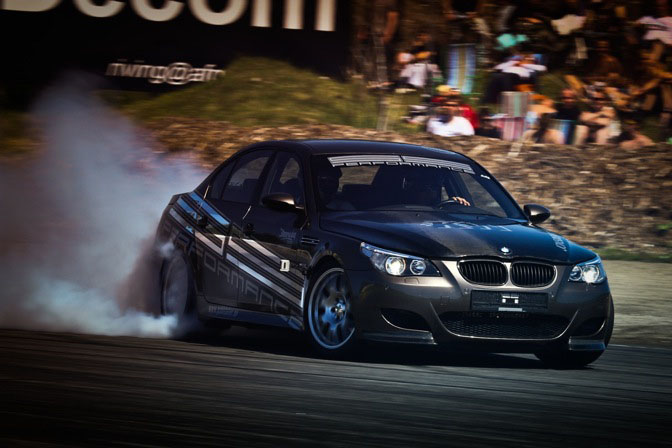 A little V10 getting in the on the fun.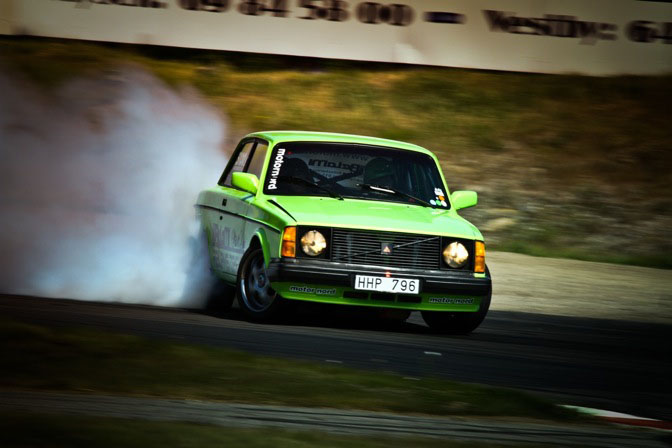 A Volvo going sideways. How can you not like this?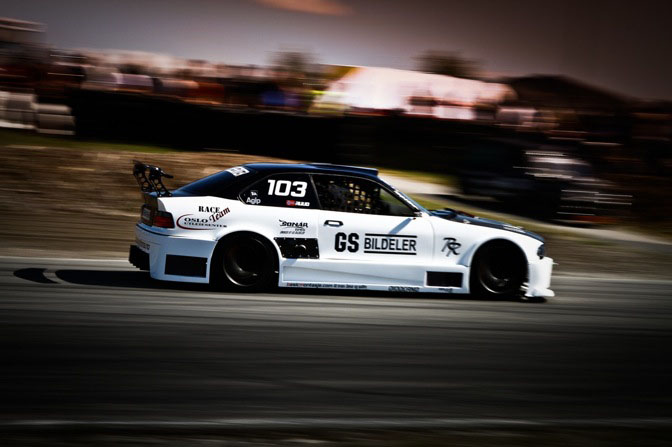 Apparently this E36 is NASCAR-powered. Nuts.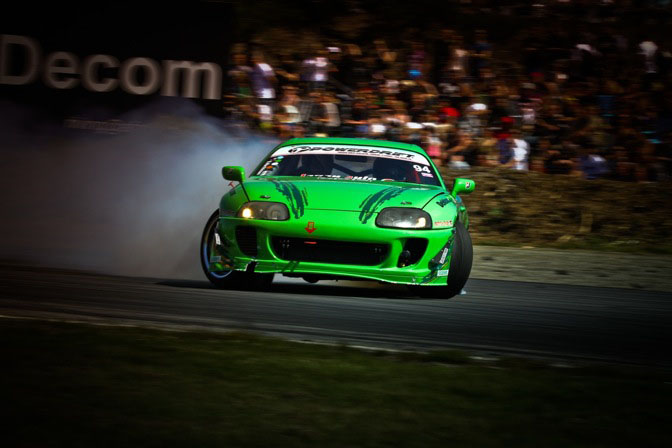 This Supra kind of reminds me of Slimer from Ghostbusters.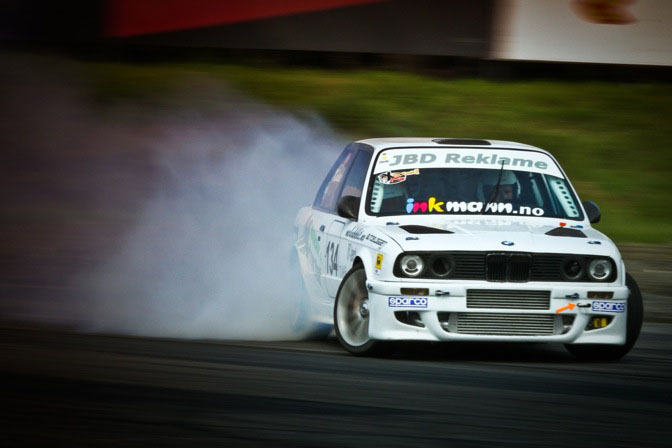 More turbo E30 action.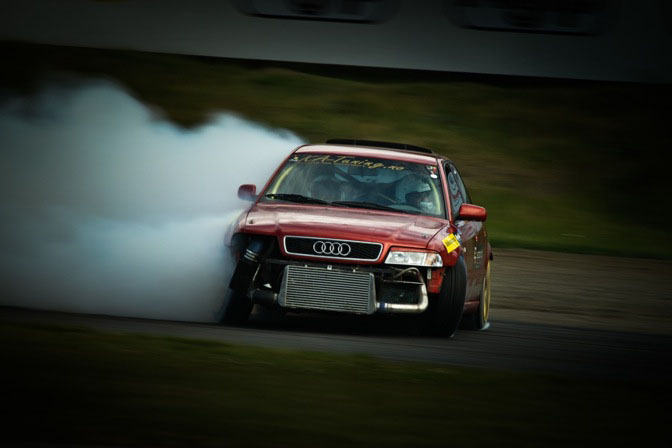 Double the driving wheels, double the fun.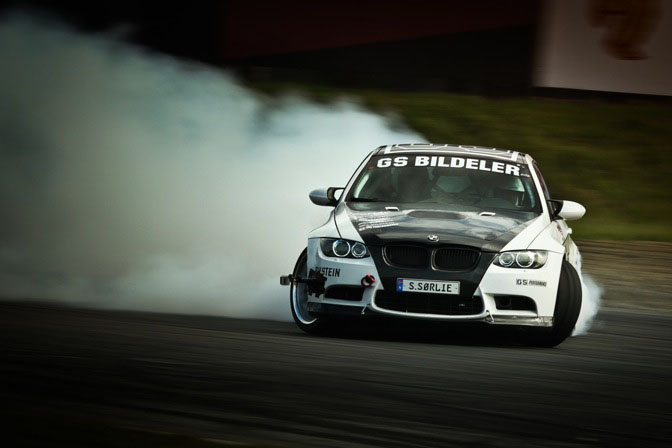 Thanks to Egil for the pictures!
-Mike Garrett