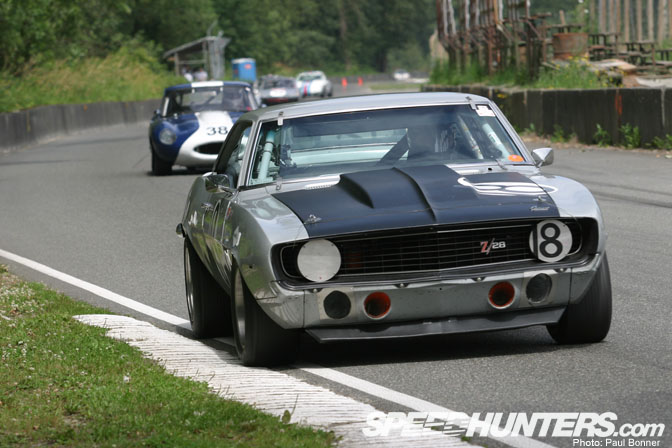 On July 16th to 18th I'll be heading to Mission Raceway to cover the Vintage Races held by the Vintage Racing Club of BC.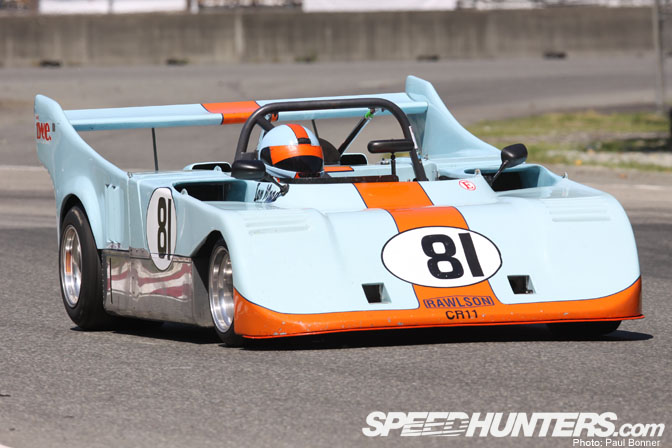 I haven't been to any of the local vintage events before but by the looks of it, there are some pretty cool cars that come out from all over BC, Washington, Oregon, and possibly further.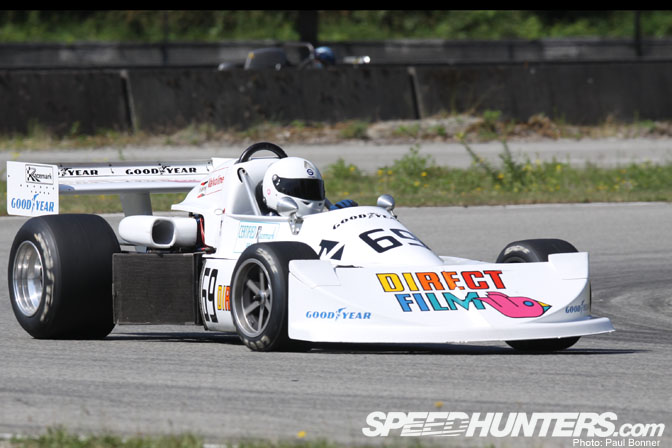 If you're anything like me, and dig the vintage cars as well, you definitely don't want to miss this event. Mission offers a great opportunity to get really close to the cars that some venues don't.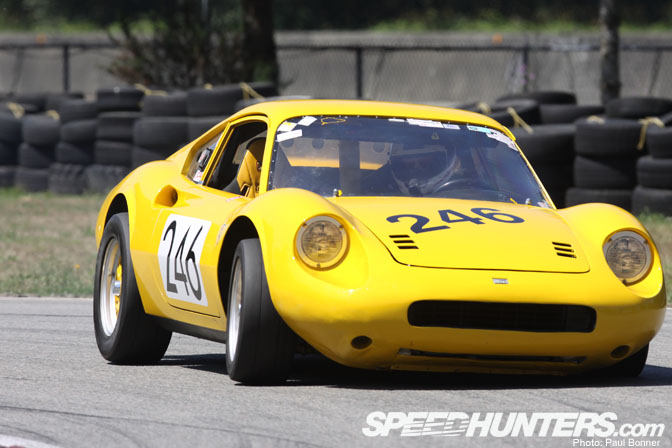 I also hope to bring you guys some features on the more interesting cars, so look forward to that as well as coverage of the weekends festivities.
Thanks to Paul Bonner for the photos! 
- Carl Jarrett