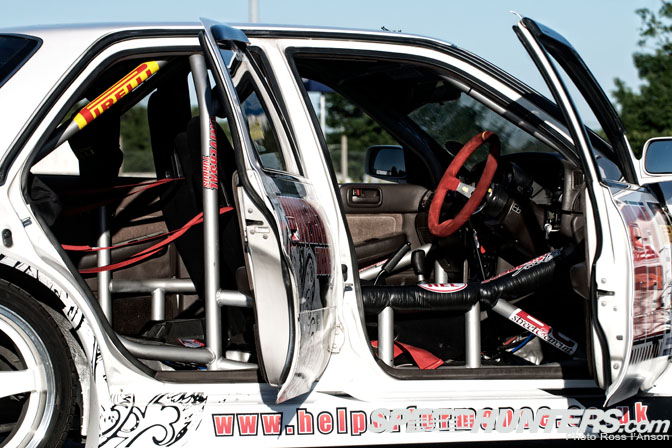 I often tell people that Speedhunters is designed for the modern attention deficit mindset. You don't really need to read anything on the site to get a sense of our stories. Just visit the site every day, scroll down, look at some cool cars and you're done. There is depth for those who want it, but it's not a requirement to get something from the site.
At the same time, most of the Speedhunters team members themselves have rather short attention spans too and we feel the need to mix things up sometimes on the site. Why keep doing the same thing month in and month out? Who says we need to? I certainly don't.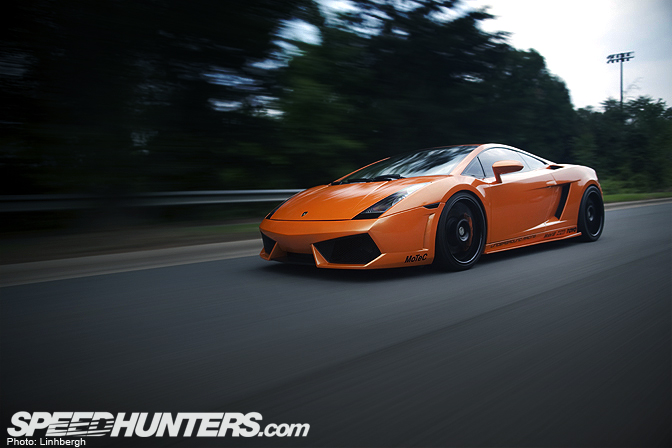 So for June we are going to mix things up a bit and change the focus of our stories yet again.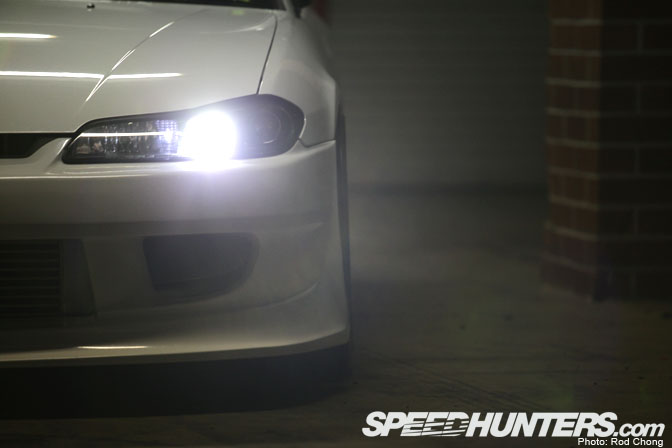 The last two months have seen a record amount of events coverage on the site, as we've sought to bring you stories from every corner of the globe.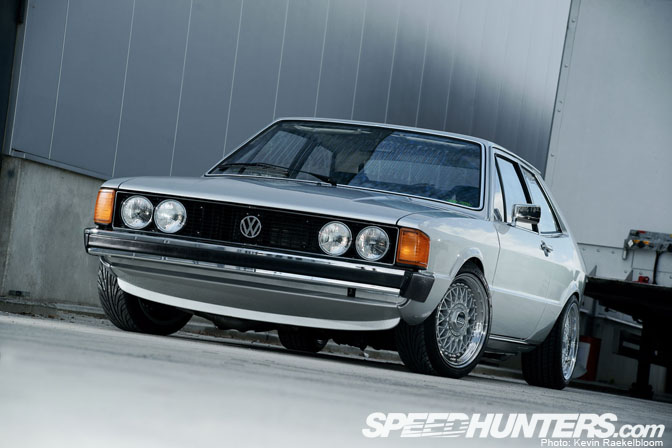 But at the same time you may have noticed that we haven't really featured that many cars in the past two months.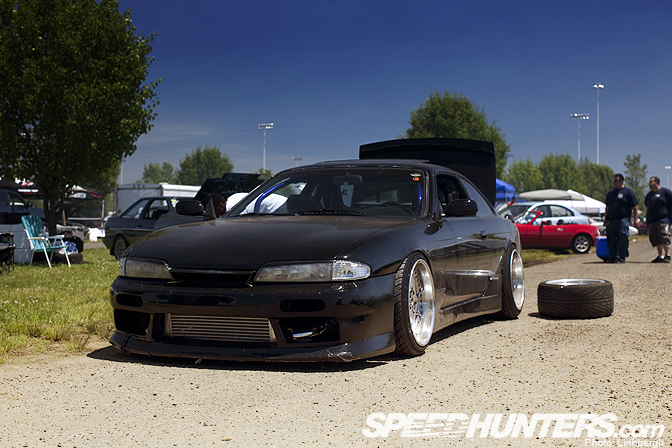 Well for June all of that is going to change. We've decided to christen June "Spotlight Month".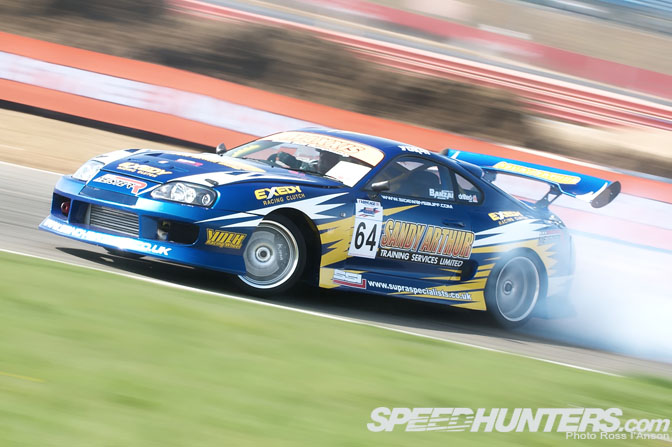 The plan: flood the site with as many quick Car Spotlight features as possible.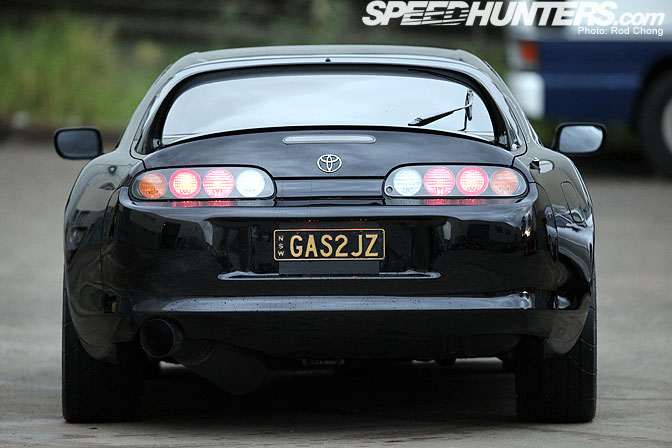 As you can imagine, we see a lot of cool cars in our travels, but arranging a proper, professional quality feature shoot takes up a lot of effort and time. There are only so many of these that we can shoot each month.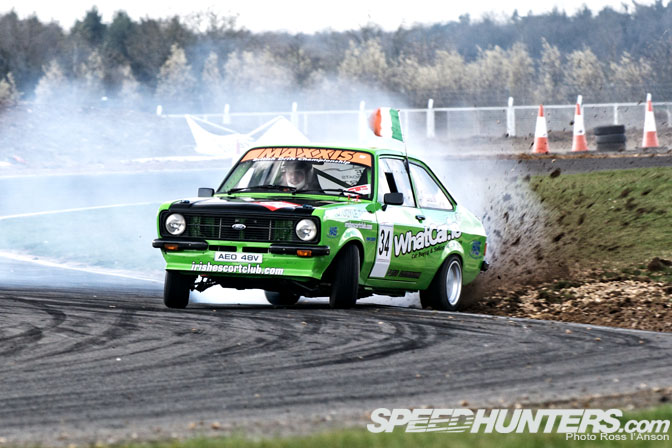 Spotlights on the other hand are quick and dirty and don't take a lot of time.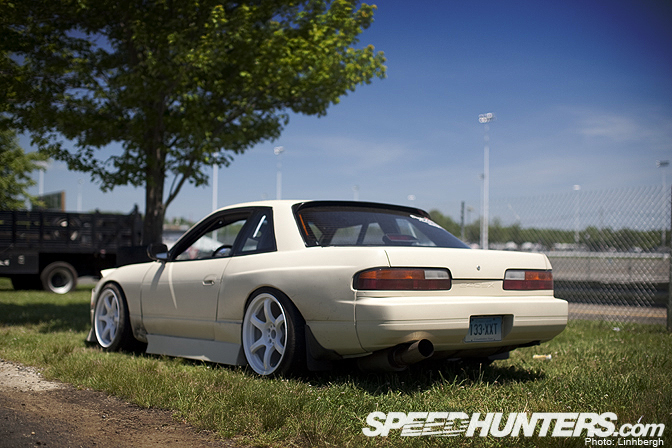 So we hope to showcase a huge variety of different cars, from racing machines to street cars to hot rods. June on Speedhunters will feature a massive range of machines from all sides of the culture.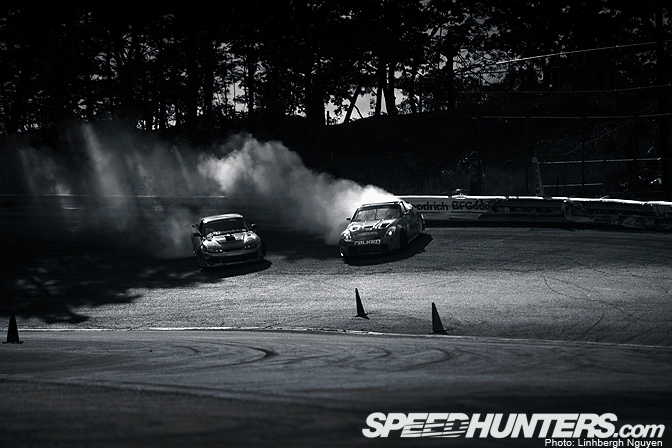 In terms of events, we'll be starting things out with coverage from Formula D New Jersey.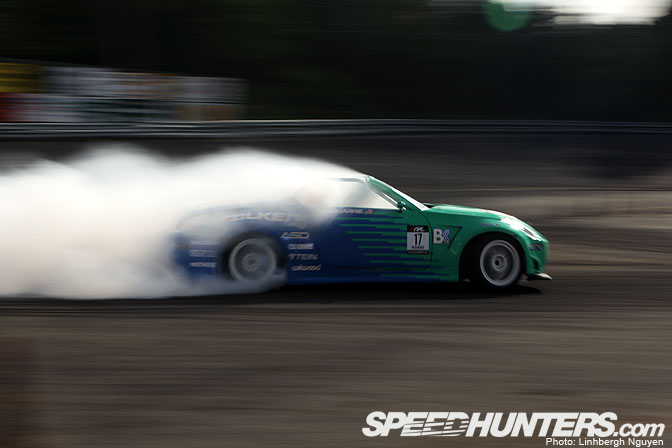 Last year, Team Falken had a clean sweep of the podium. We'll see if they can repeat this! We'll also try and shoot some spotlights with the various new FD machines.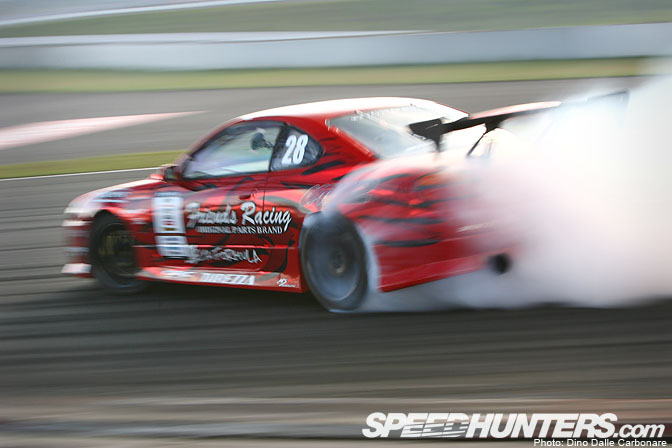 This same weekend Dino Dalle Carbonare is going to be covering D1GP at Fuji Speedway.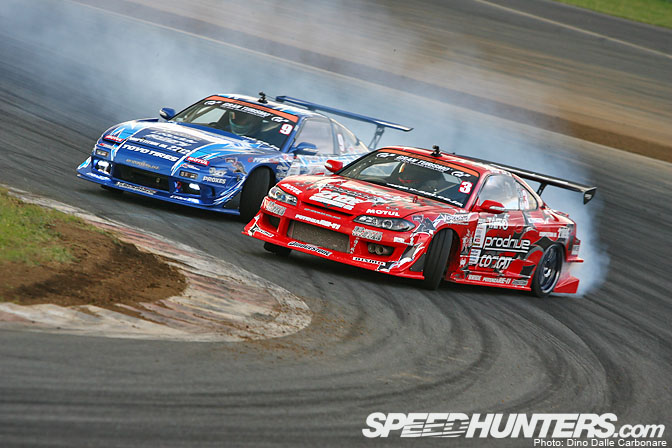 Which coverage is more important for you to see now? D1GP or Formula D?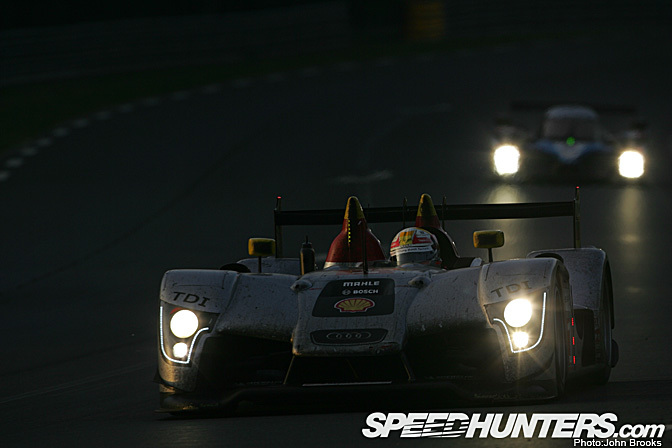 … but I'm sure that Allan McNish and the Audi crew will be gunning to take back the crown. We'll be running daily reports from La Sarthe to bring you to the center of the action.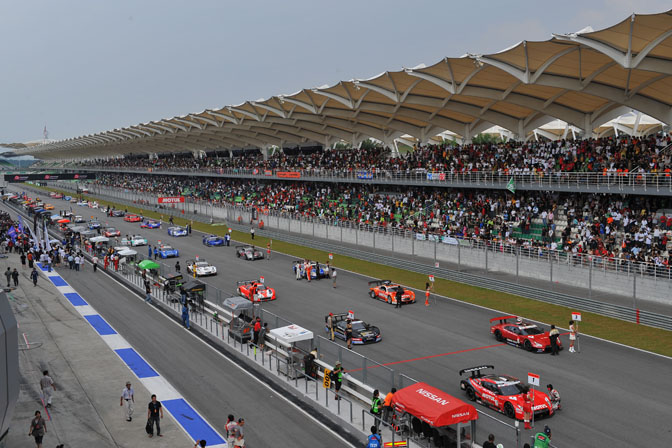 Meanwhile our new Japanese based Speedhunter Len Clarke will be in Malaysia to shoot Super GT for us.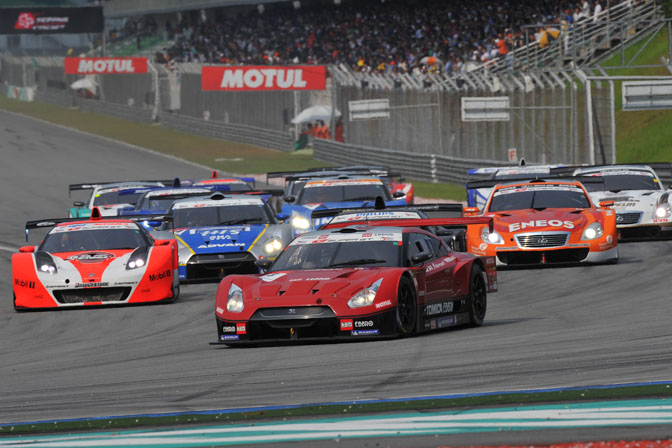 Here's a start shot from last year's race to wet your appetite.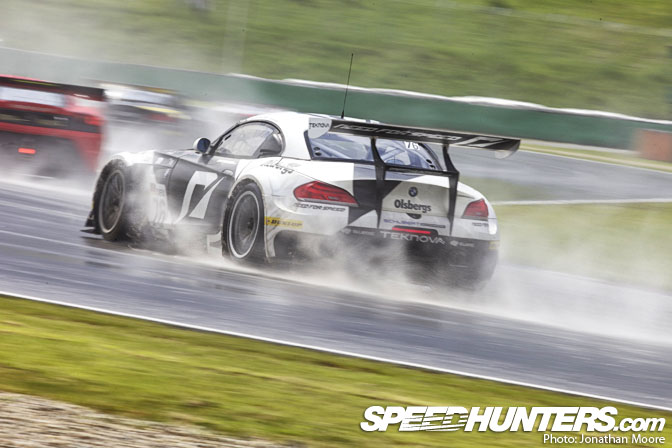 Jonathan Moore had to do some wet weather shooting in the at Brno the other weekend, but he'll be off shooting at the GT3 European Championship at Jarama Circuit in Spain this month. I'm sure sun will be blazing! Remember to bring sunscreen m8!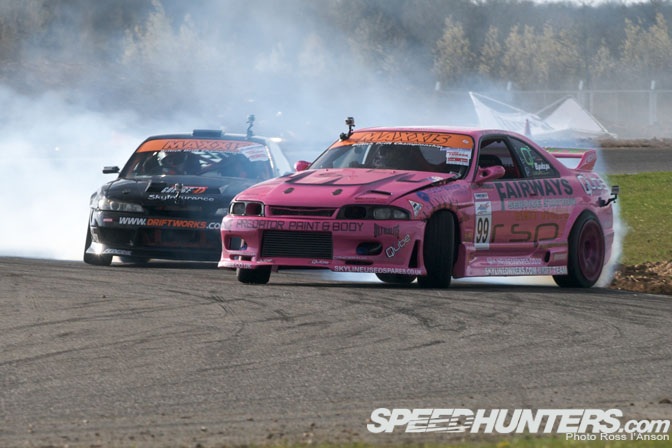 We'll also be bringing you coverage of the British Drift Championship round three from Lydden Hill care of Ross I'Anson.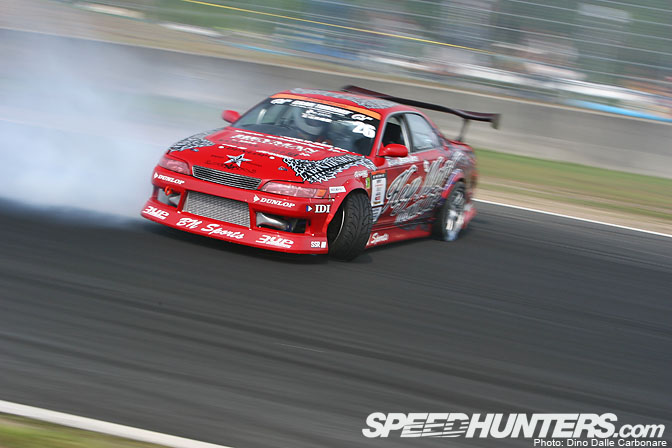 If that's not enough drift action for you, Dino will be back out at the end of the month for D1GP Okayama. It's just so good it hurts!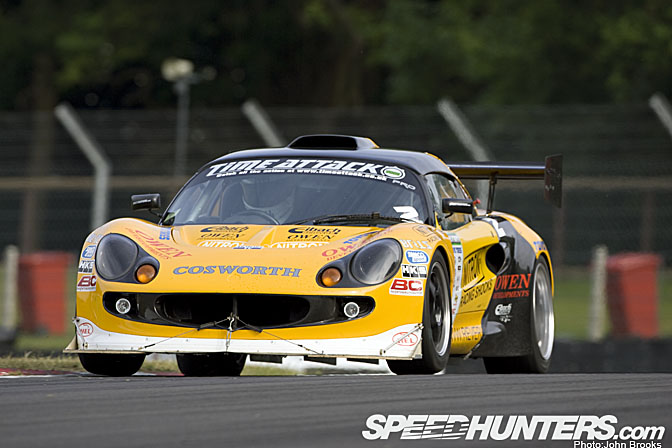 And finally Paddy McGrath will be showing up at Brands Hatch at the end of the month to shoot Time Attack round three. Here's a picture of last year's winner.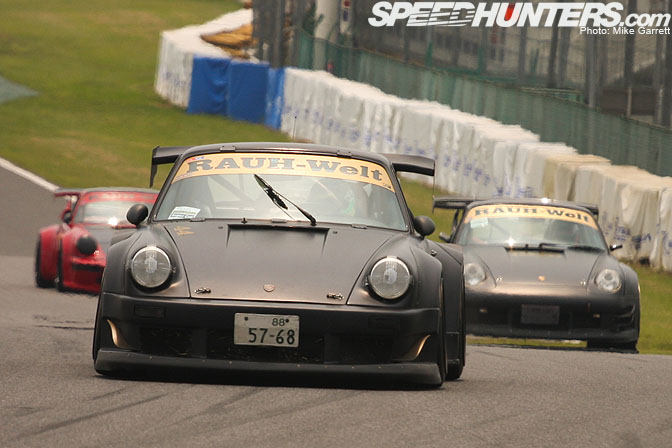 Somewhere in there we'll be covering off the Idler's Games straight from Tsukuba Circuit care of Dino.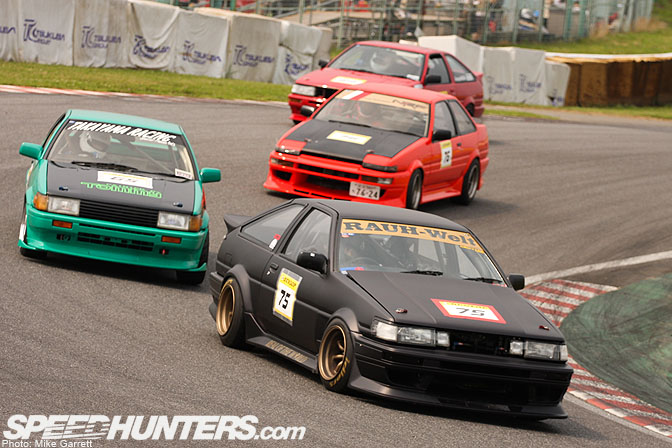 I'm sure it will be paining Mike Garrett not to be there as this was his old haunting ground.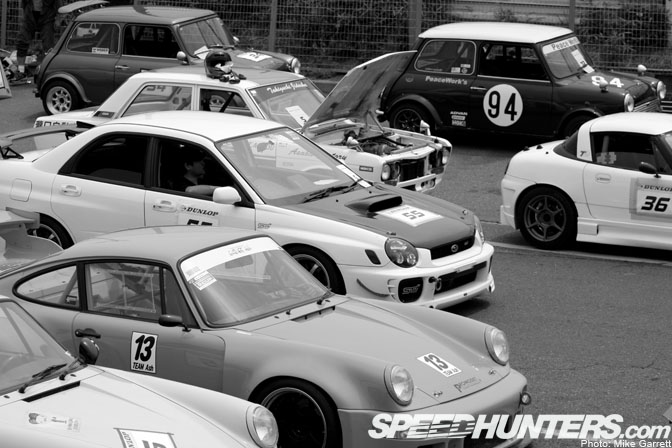 Oh well.. times change don't they Mike!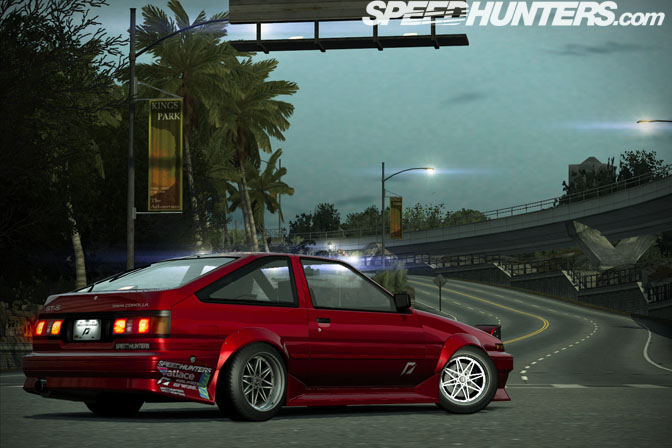 As for me? Well I'll be busy working on my other Need for Speed job this month so will have to skip out on shooting for Speedhunters… I do have a rather interesting announcement to make very soon though regarding a new Speedhunters project though… See the above image…
More soon,
:R