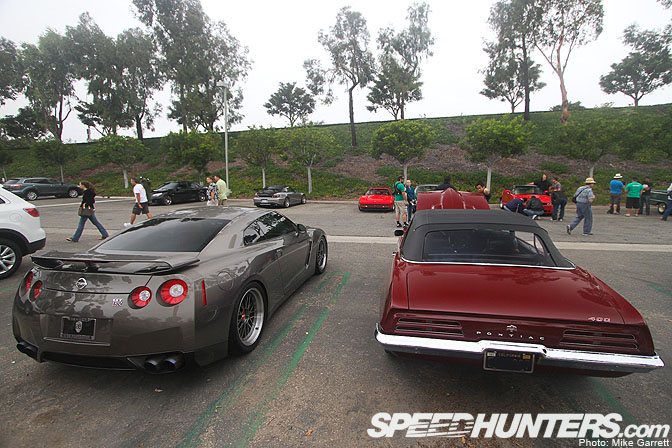 On my way to San Diego for the Subaru meet on Saturday, I'd be passing right through Irvine in the morning – meaning there was no reason not to stop by Cars & Coffee for a bit.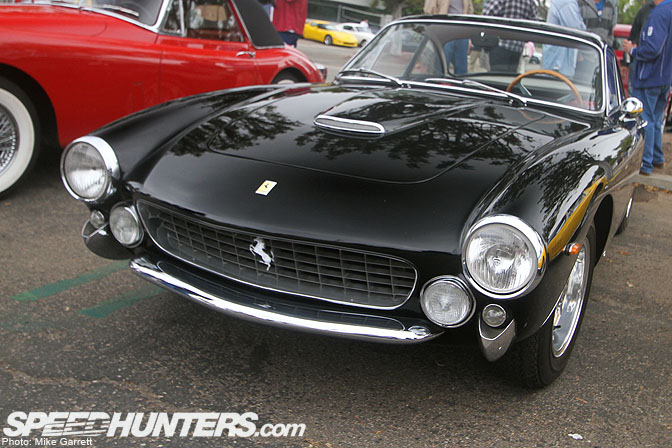 It's a bit like SoCal's version of the Daikoku Futo in Japan. You never know exactly what you're going to find, but you know it's going to be good.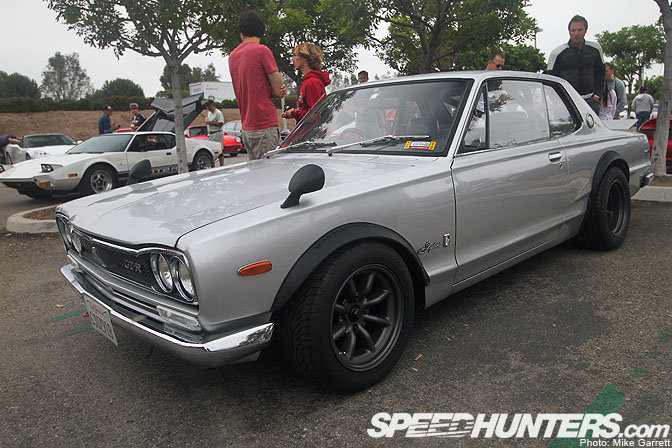 By the time I rolled up a lot of the cars had already left, but there
was still plenty to see. There was big showing of Nissans, such as this Hakosuka.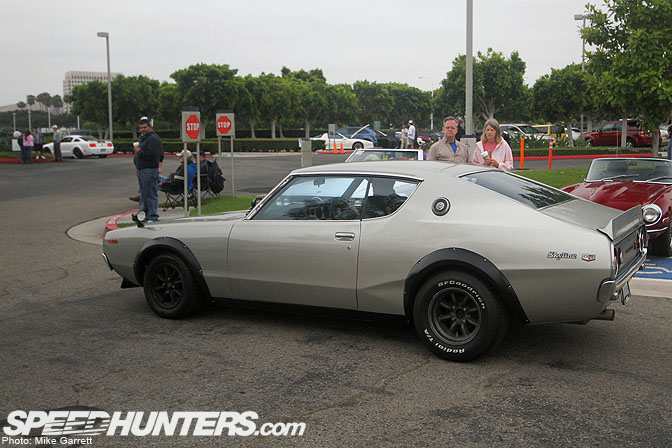 As well as this Kenmeri, which was pulling out just as I arrived.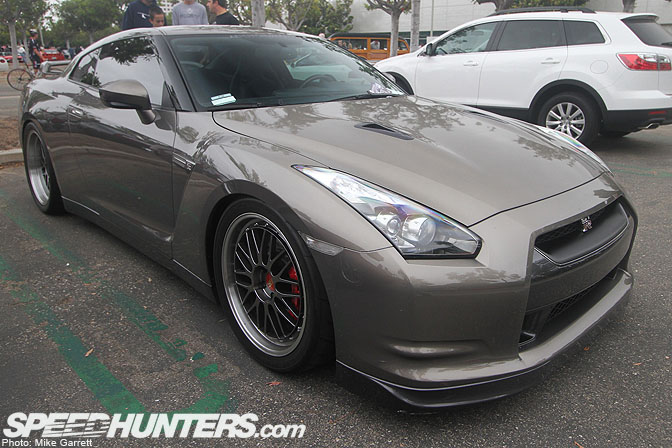 Some slightly newer Nissans were out as well. This is one of the coolest R35 street cars I've seen yet.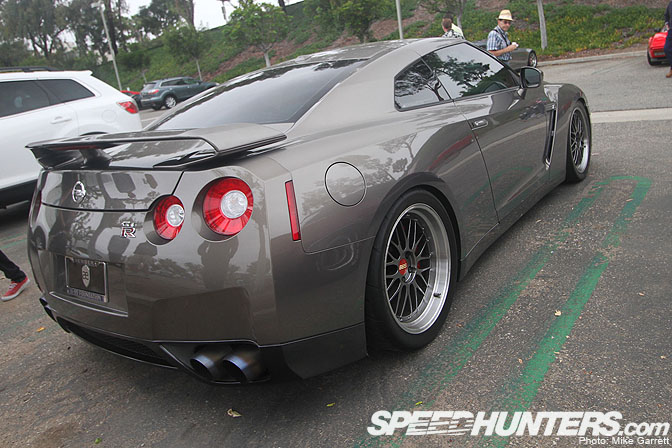 BBS LM's look oh-so right.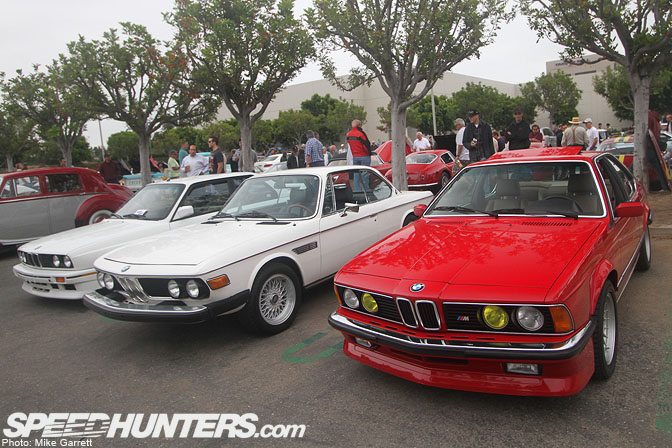 It wouldn't be Cars & Coffee without a good showing by the BMW guys.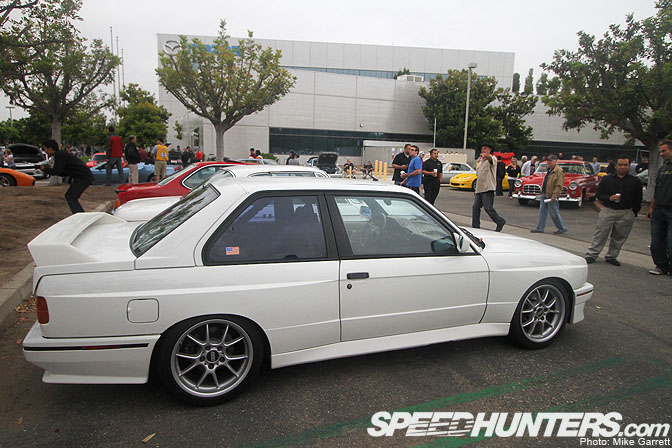 Fact: it's impossible to tire of seeing E30 M3's.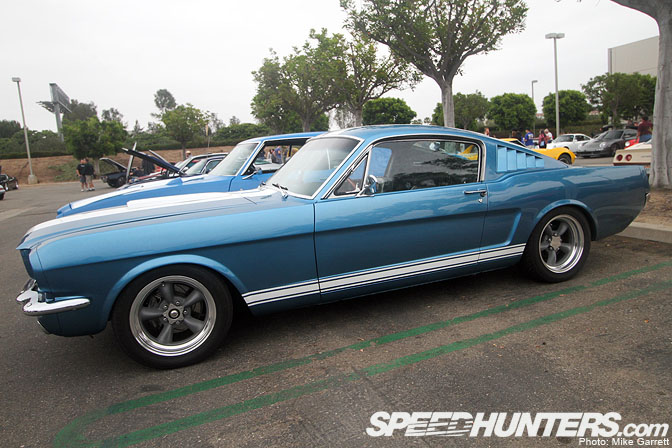 And parked just across the way, this immaculate Mustang fastback.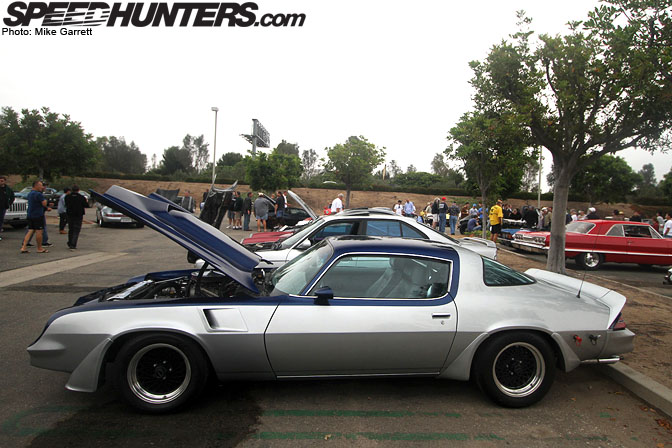 I'm a fan of the 1970's tough guy looks of this second gen Camaro Z28.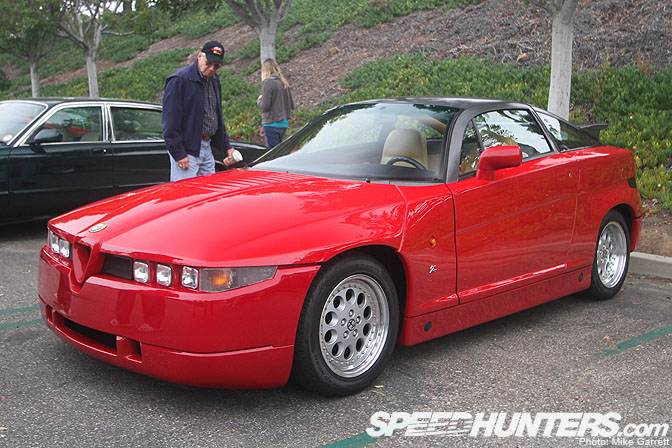 Alfa Romeo SZ, a rare machine in any part of the world. Personally, I can only recall seeing them in video games…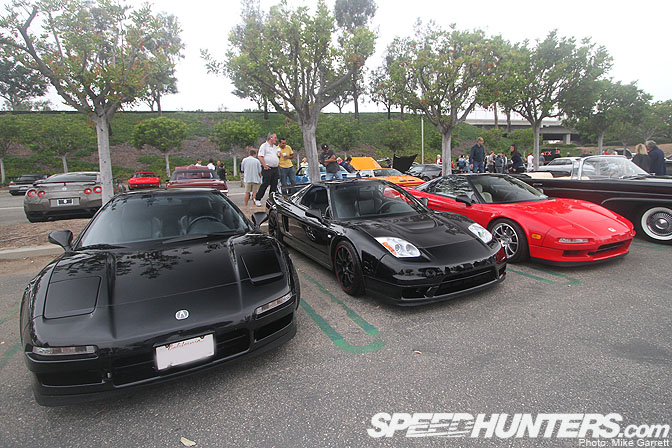 Like the NSX? Here's three of them.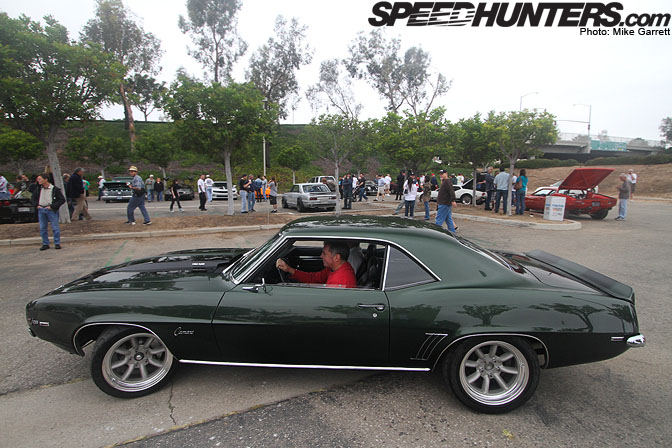 A '69 Camaro looking just about perfect on a set of eight-spokes from Vintage Wheel Works.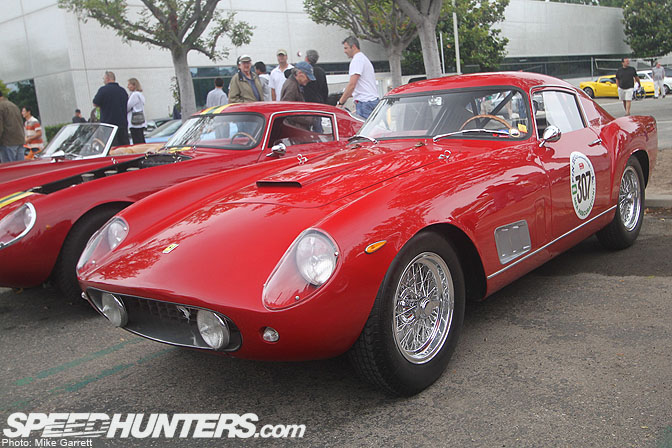 There are always Ferraris at Cars & Coffee, whether they are classics that look straight out of Pebble Beach…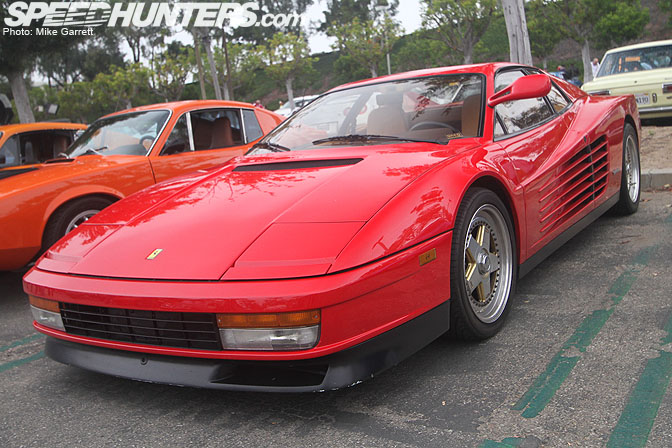 …or newer, but just as iconic models like the Testarossa. You can almost feel the presence of Don Johnson.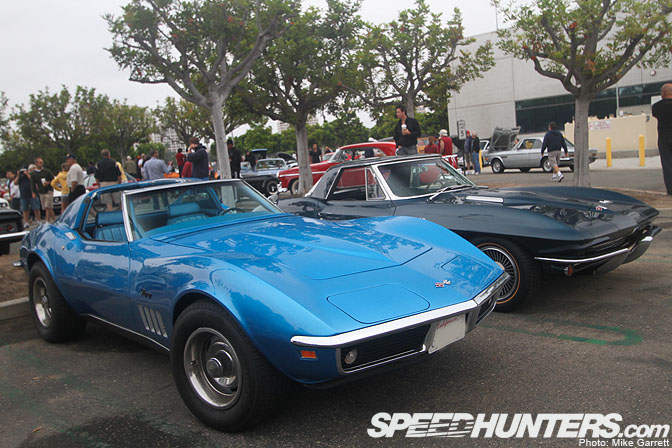 C2 and C3 'Vettes parked side by side.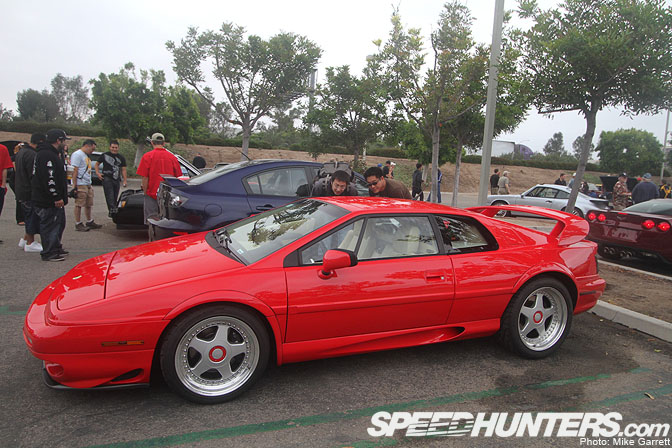 I don't know if its possible to choose a better wheel for the Lotus Esprit than the OZ Futura. Mmmmm…Just look at that.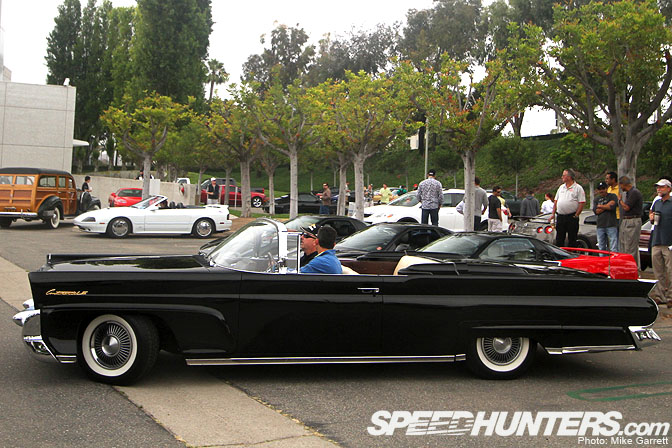 These gents are staying classy in their drop-top Continental Mark III.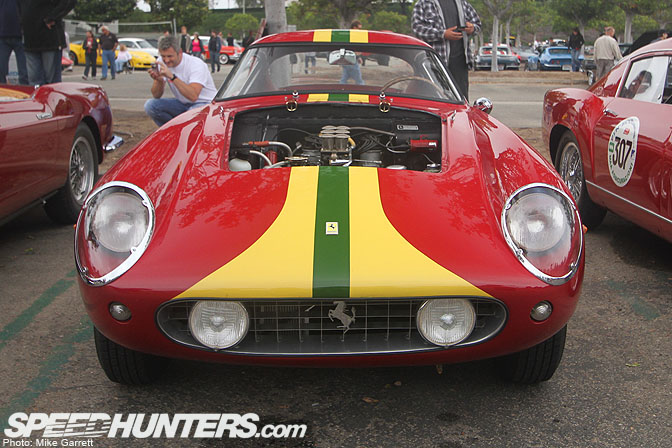 I am not worthy.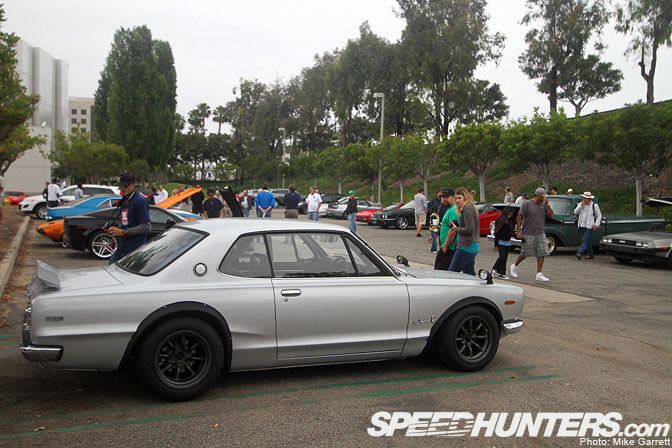 Ah yes. just another great morning under the June Gloom in Orange County.
-Mike Garrett