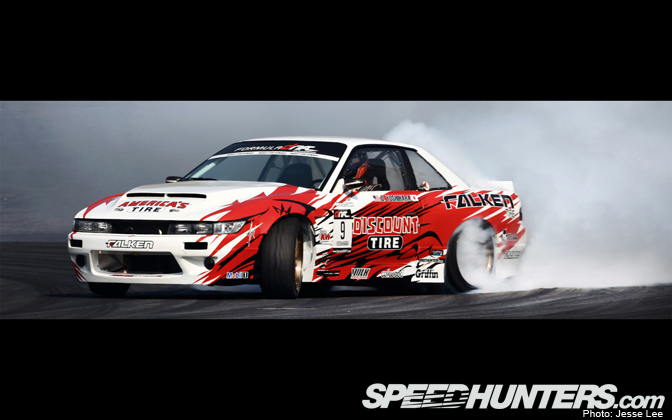 The guys at Falken sent me this set of wallpaper as a little thank you to all the fans that have supported them all these years. So happy Tuesday from the guys in blue and teal!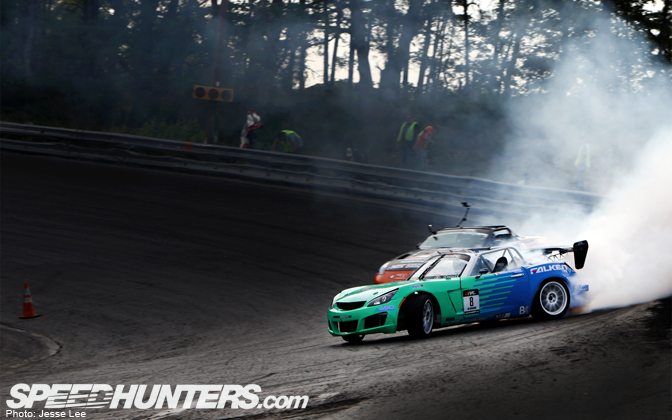 The comments from Darren McNamara's driver blog gave a clear indication how much support this crazy Irish driver has. The battle with Tanner became the post-race talk!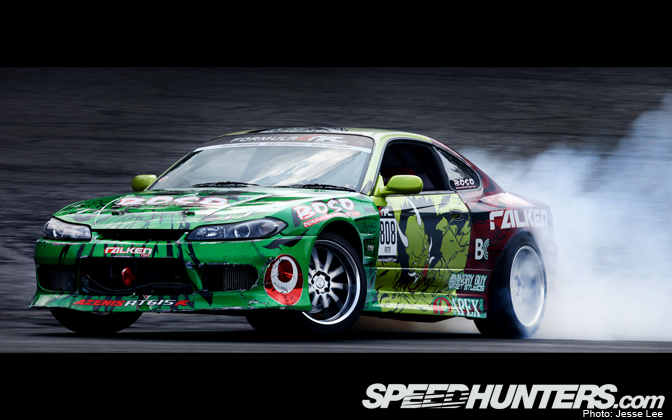 Ross Petty never fails to look good.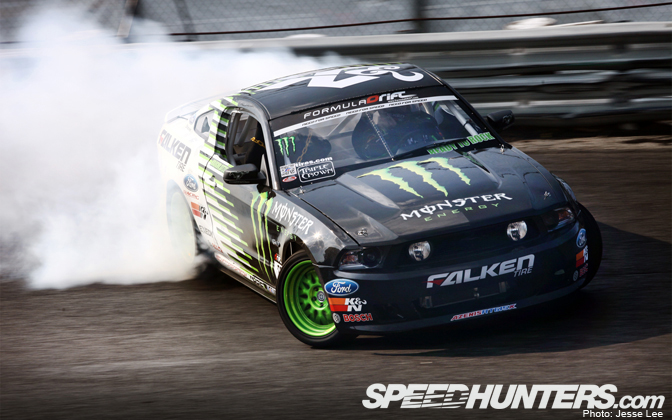 Vaughn Gittin Jr. has been riding that space-ship of a pony very well throughout the year.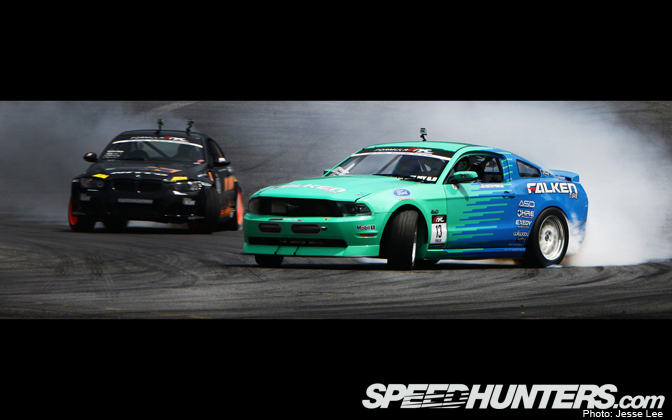 JTP has been getting more and more comfortable in the blue and teal Mustang and his super aggressive driving style has resurface! If you missed the interview with JTP, be sure to check it out here. 
So, head on over to the desktops section for your choice of specific blue and teal flavor.
-Linhbergh