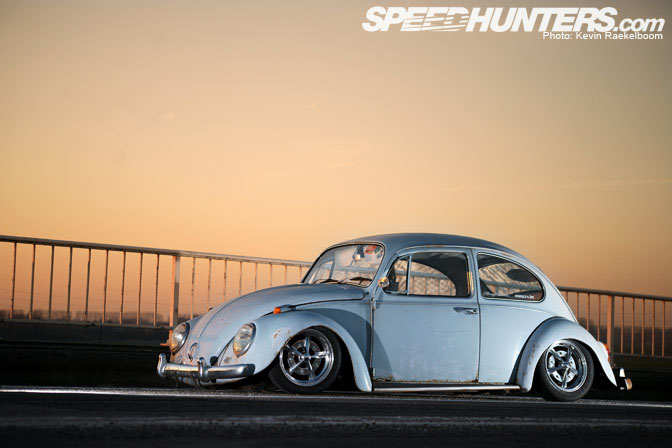 The rat look is a popular one for the VW Beetle. I've seen examples everywhere from Los Angeles to Tokyo, and here's one more built by Nys Diego out of Heestert, Belgium.
When I say that most of the parts on this car are stock, I mean stock. As in they haven't been touched since the car rolled off the assembly line in 1967.
That paint? Yep original '67 paint with plenty of wear to show after over 40 years of being parked outside.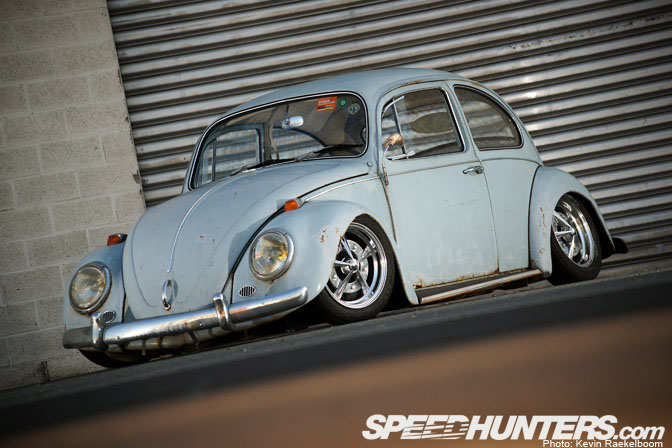 Of course, the car is sitting just slightly lower than it did when new.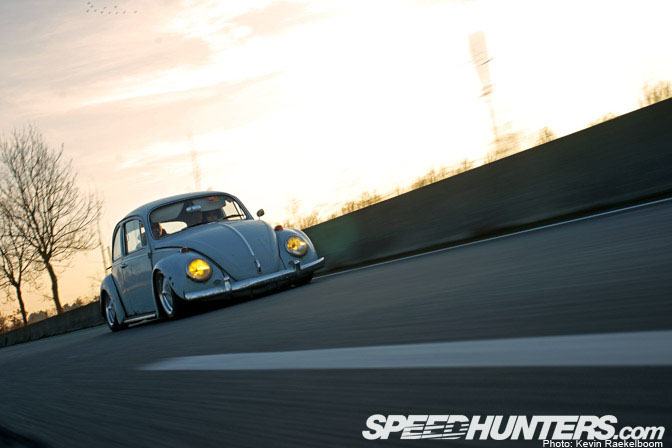 That's thanks to a custom suspension from a shop called T&S, with modified stock stuff in the rear and air bags up front.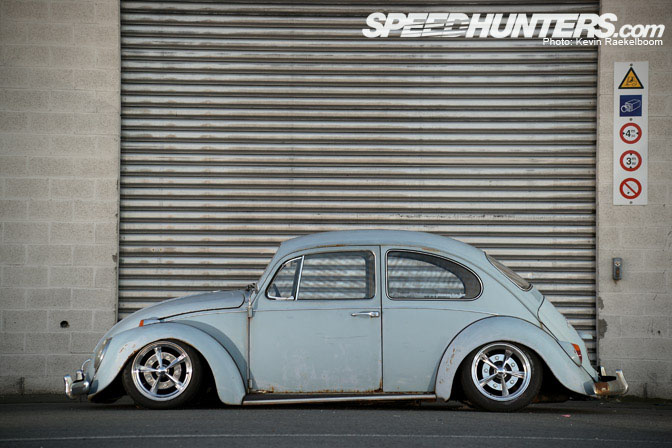 There's no way around it. Aircooled Beetles look awesome sitting on the ground.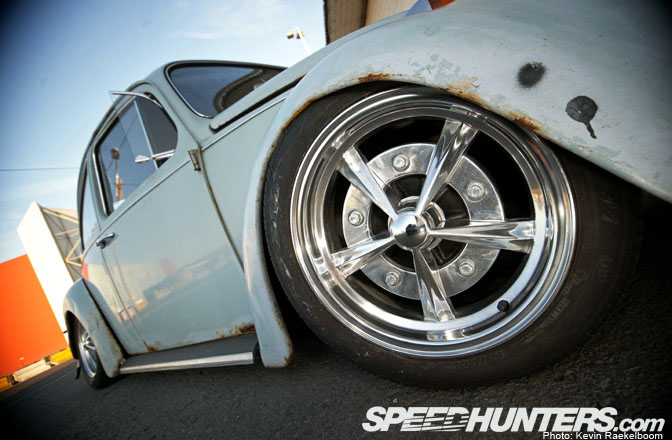 After experimenting with a few different sets of wheels like steelies and BRM's, Mr. Diego settled on these polished five-spoke Radars.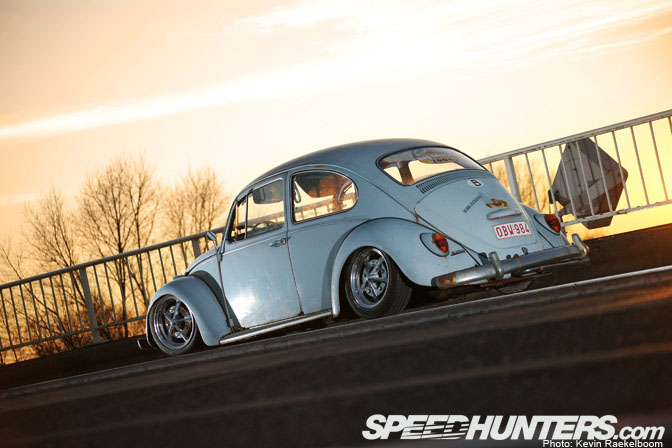 They are 15"x5" all around with 145/65 tires in the front and 165/65 tires in the rear. Beefy.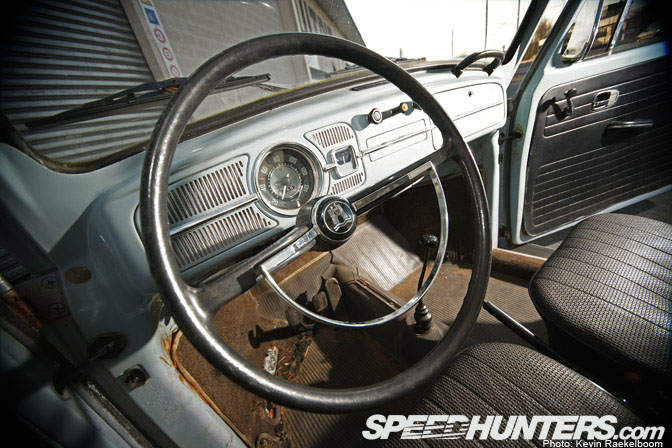 The interior is all original, and has been gently caressed by the hands of time.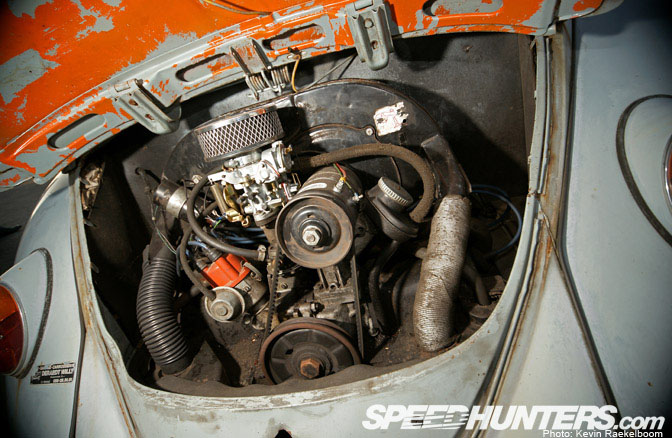 The stock 1300 makes just enough power to get the scraping Bug down the road.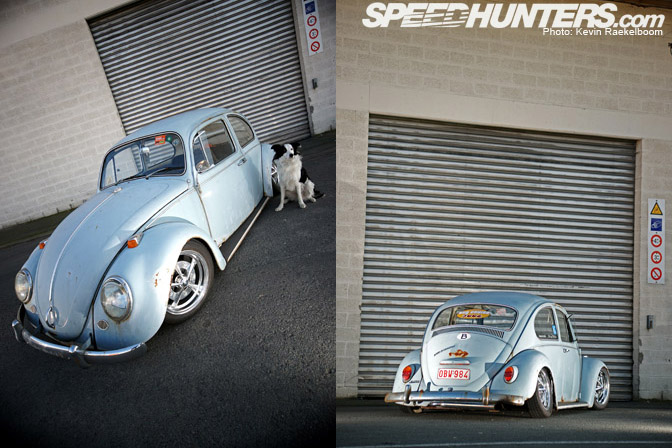 Yep, a cool old VW with great stance and lots of character is something that can be appreciated on any corner of the planet.
-Mike Garrett
Photos by Kevin Raekelboom