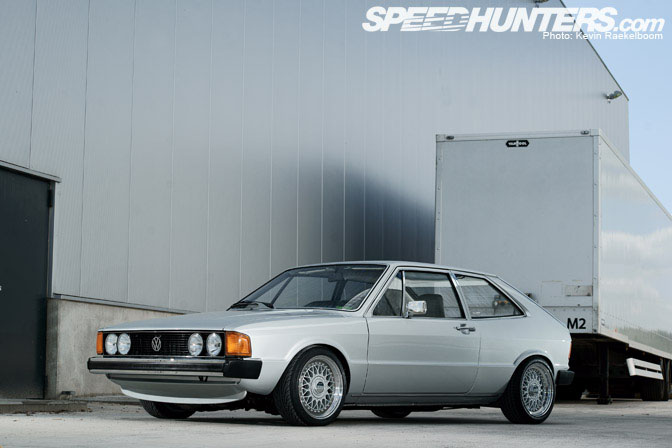 Now, I'm not quite sure if any watercooled Volkswagen can officially be called a "classic" yet, but if there was one model deserving of the title, it would be the first generation Scirocco.
This 1979 model, owned by Tommy Vervoort of Belgium is certainly one of the cleanest examples of around.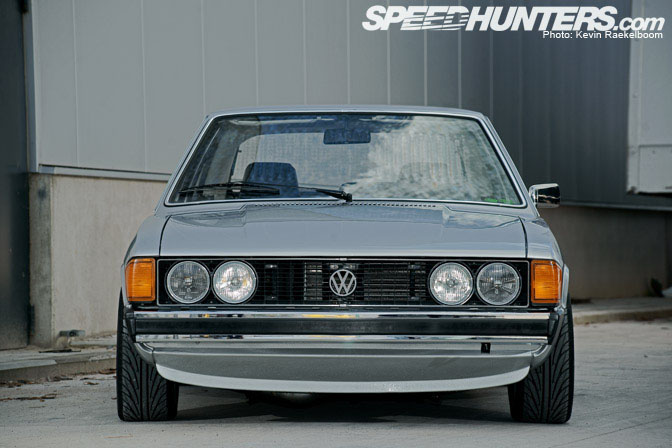 Instead of going for the heavily modded street car look, Tommy's Scirocco is about preservation.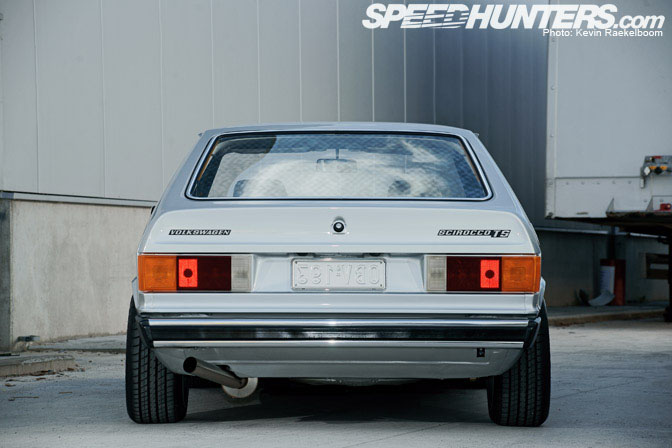 He's done a few minor upgrades, but overall the car isn't much different than it when it rolled off the assembly line in 1979.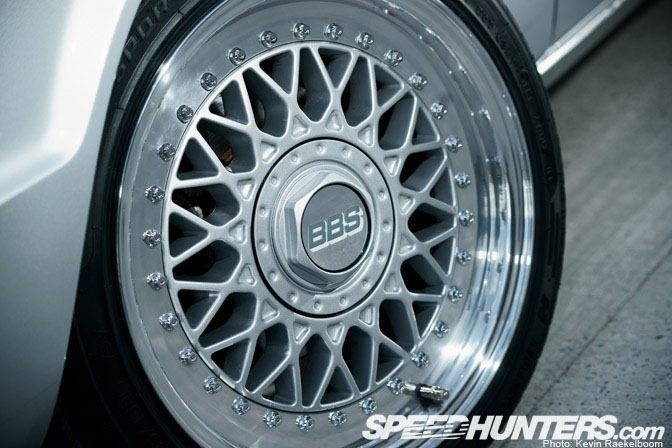 The things that have been changed include the wheels – BBS RM12's.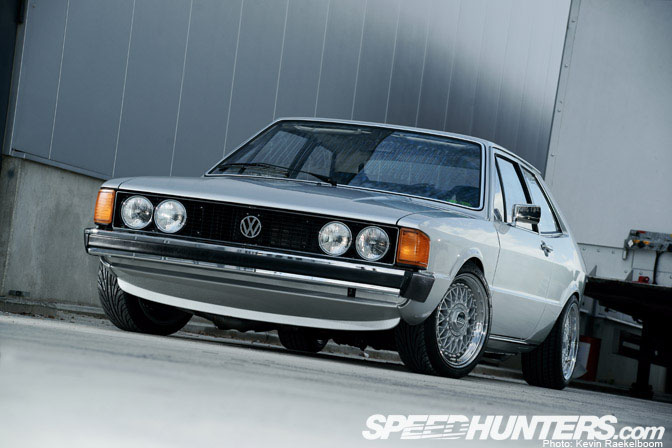 The rings are 1" in the front and 1.5" in the rear to help fill the fenders. The car has also been dropped on Weitec suspension.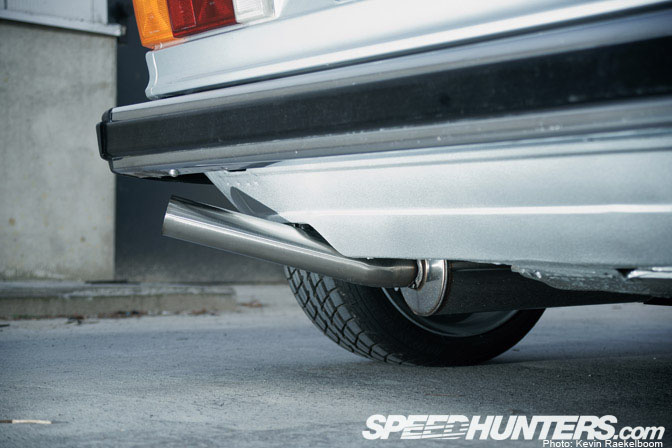 The engine is original, but a Power Sprint exhaust has been added for a little character.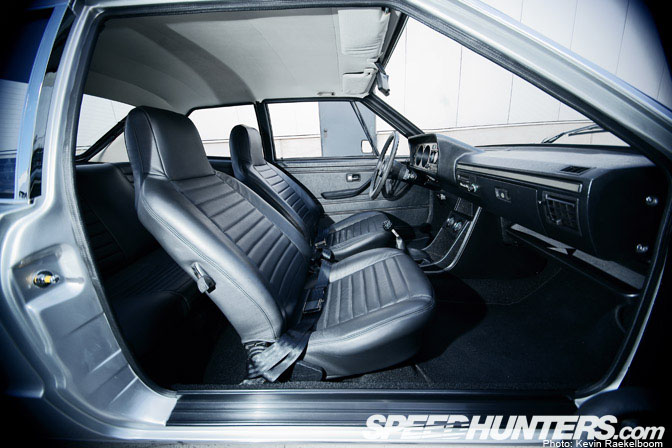 The interior looks minty fresh, with leather seats to complete the
classic vibe.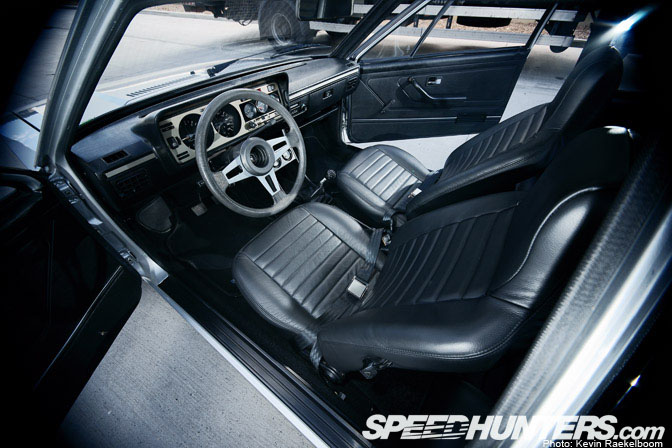 Does anyone else think that is one of the coolest OEM steering wheels ever?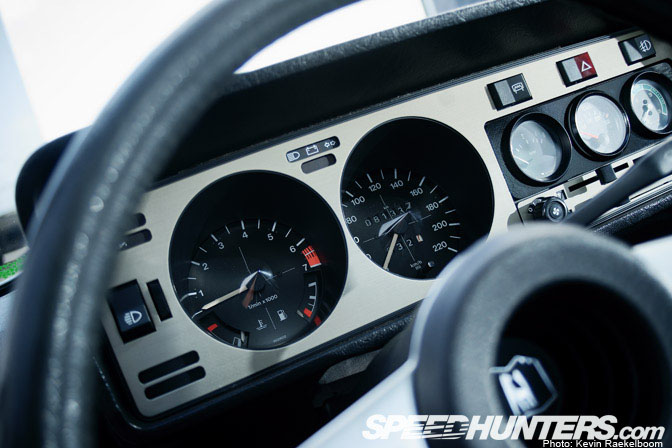 The dash styling looks great even to this day. Definitely classic material…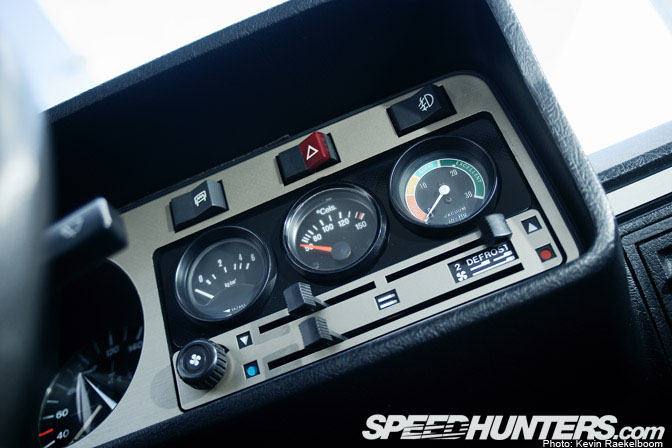 A few additional gauges that have been added – water pressure, oil temp, and vacuum.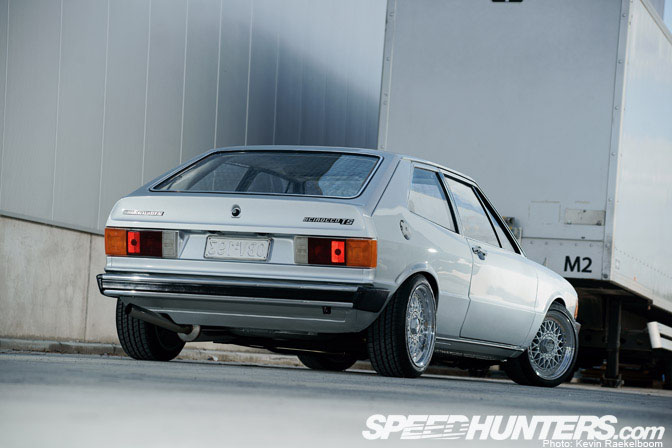 The Scirocco was originally designed as a replacement for the Karmann Ghia, and with cars like Tommy's around, the first gen Scirocco is no doubt following in the Ghia's footsteps to become one of the most sought-after VW's ever.
-Mike Garrett
Photos by Kevin Raekelboom