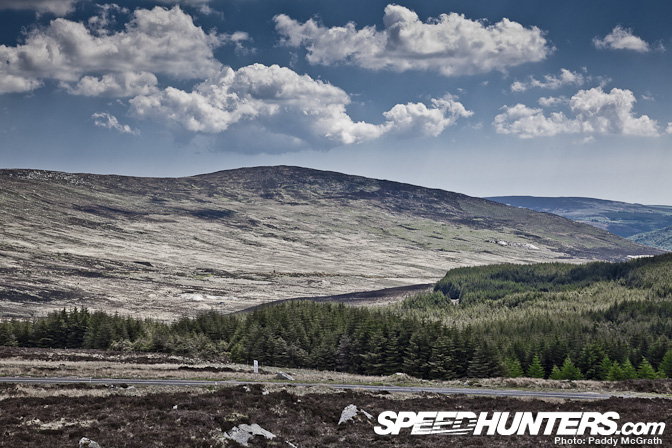 This route is really a two part drive through one of the more scenic areas of Ireland. We start at the top of the R756 in the Wicklow Mountains. The route is commonly known as the Wicklow Gap and passes over the mountain range from Hollywood to Laragh village. The second part which I'll cover in a seperate post, transverses the same mountain range but further north.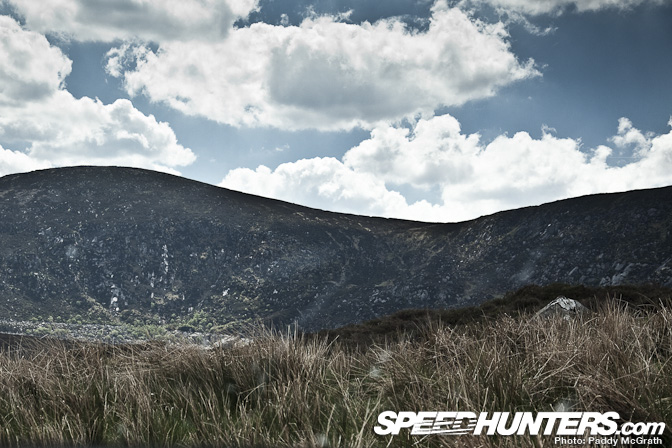 Facing south here, we leave the viewing point which affords spectacular views in both directions and we head east, towards the monastic settlement of Glendalough.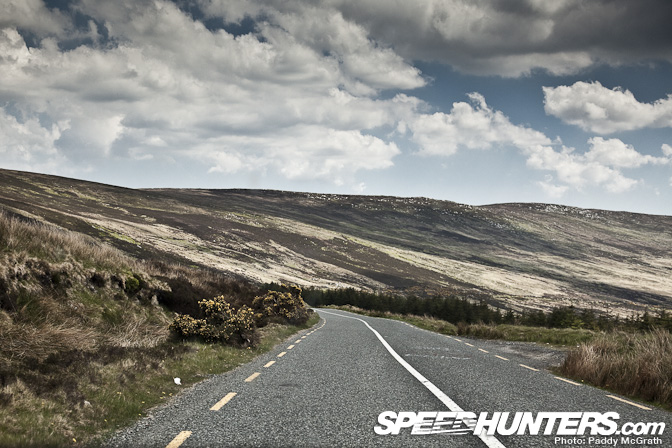 The road starts as a fairly typical Irish B route, two lanes, one each direction and not much room for error.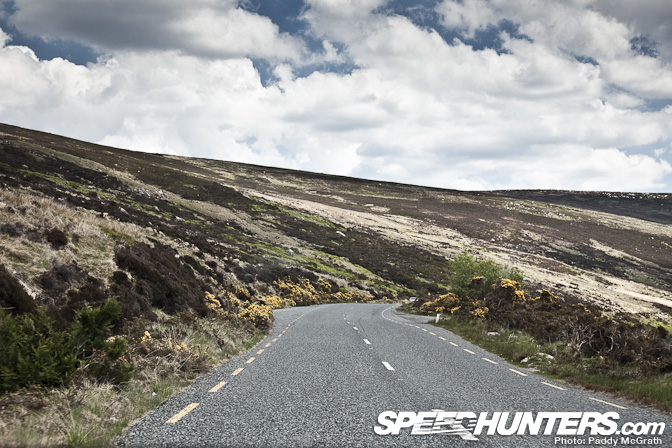 I actually discovered this route by accident. The original plan was to use this road to get to the second route, but once we reached the top, I knew I had to cover the downhill back to Laragh village.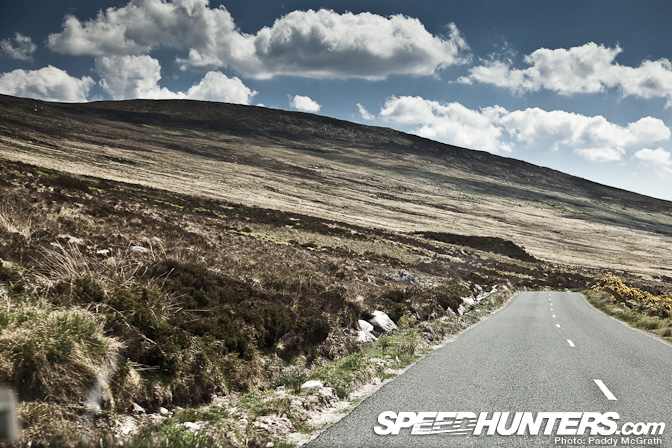 It wouldn't be a Paddy post without forgetting to do something. In this case, clearing the windscreen of around six million dead flies. At least I remembered my Circular Polarizer this time …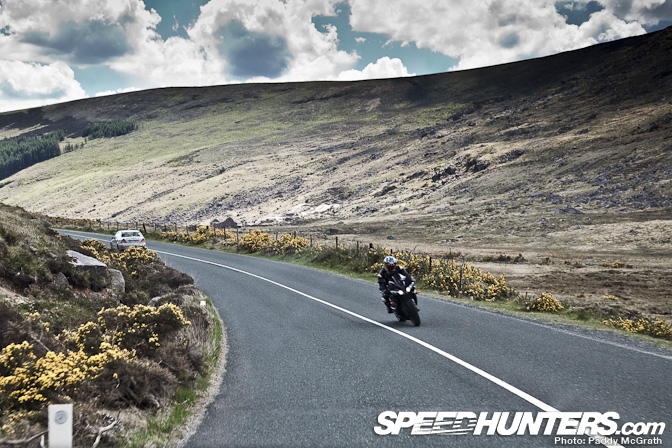 The route is a hotspot for the two wheeled variety, I lost count of how many bikes overtook me or came towards me re-enacting their favourite Isle of Man TT moments.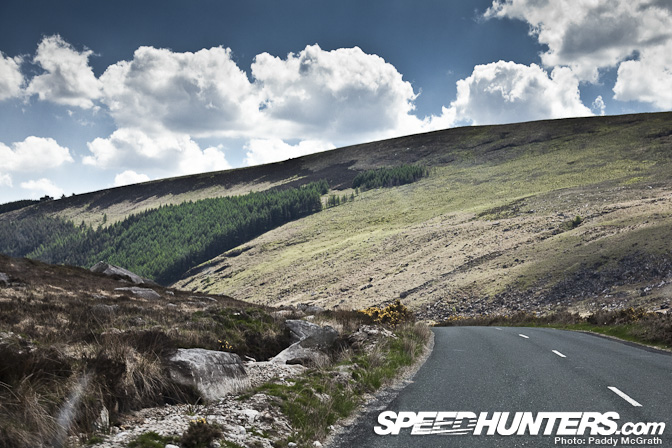 As I rounded this tightening left hander, I knew I was in for a visual treat at the other side.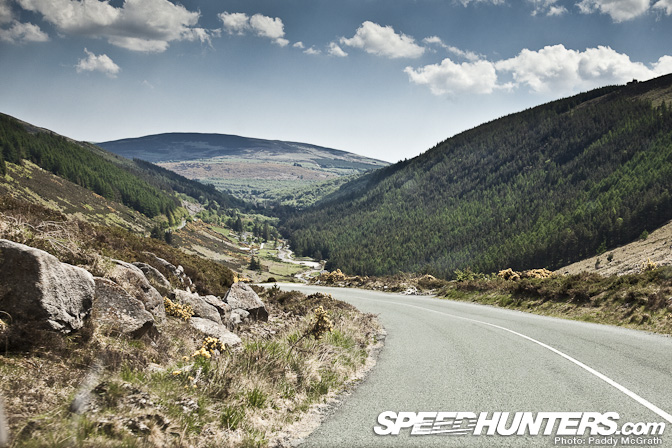 I think I was right. The route we're about to take can be stretching to the horizon on the centre-right view of the photograph.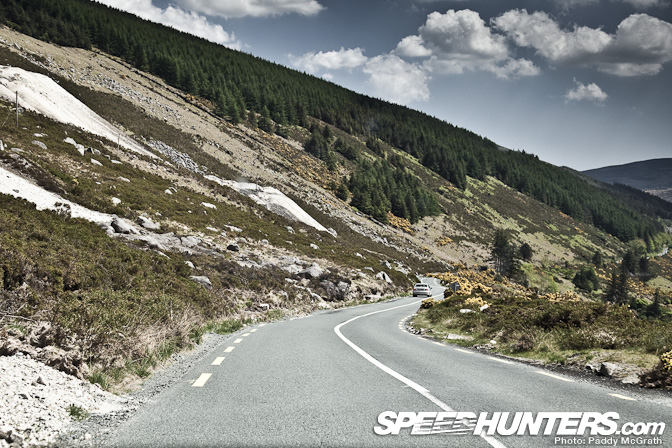 The road gently meanders along the mountain side …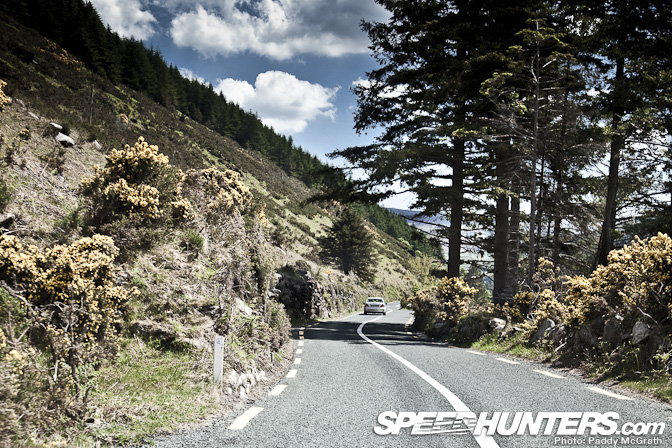 … before tightening a small bit and straightening out.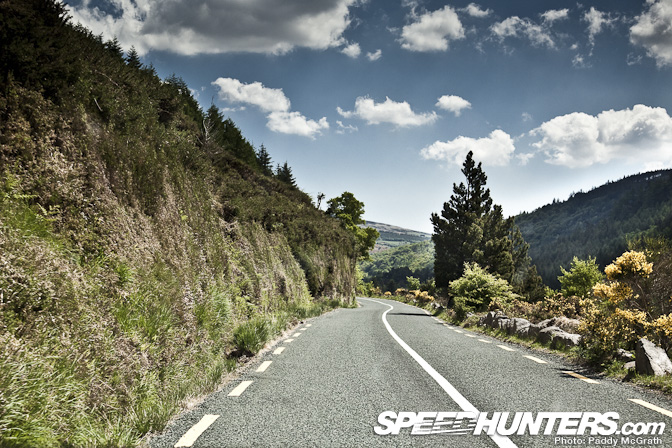 It still threw up the odd blind corner. If the road was one way traffic only, you could put in a very fast pace along this section.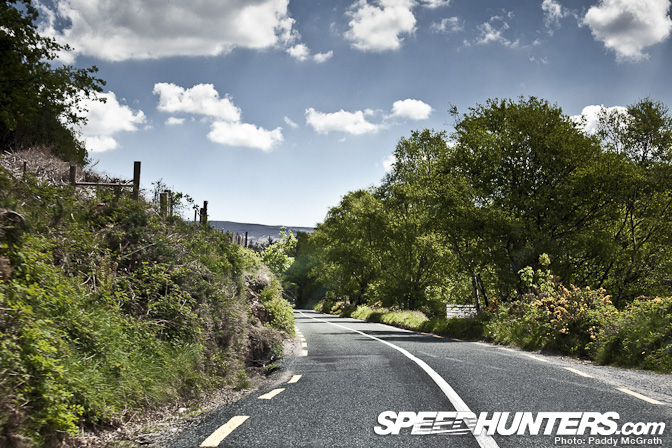 The increasing levels of greenery reminded me that we had descended quite a considerable amount.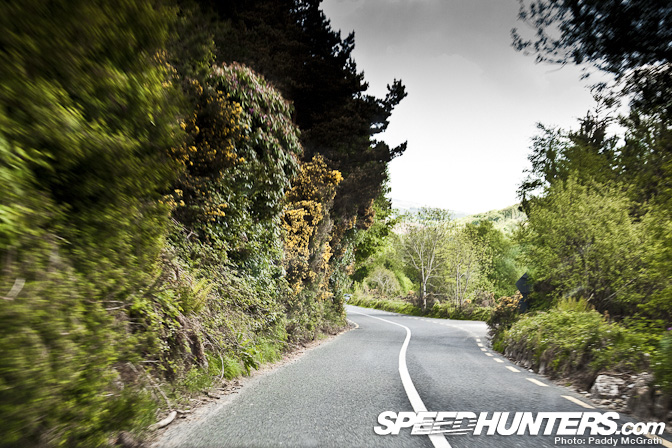 Just around this corner was the bottom of the route where we arrived back in civilisation. Travelling not five minutes north, we arrived at the second route, the one I had originally intended to exclusively cover from this region. It's called Sally Gap and believe me, it's worth tuning in for that story …
Paddy