Southern California – the automotive epicenter of the United States, and possibly the world.
Where else in the span of 30 hours, and a total distance of about 50 miles…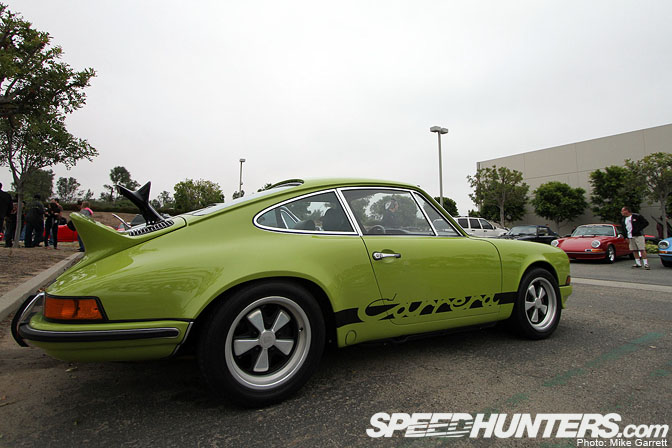 …can you visit a routine gathering of classics, exotics, and other automotive gems…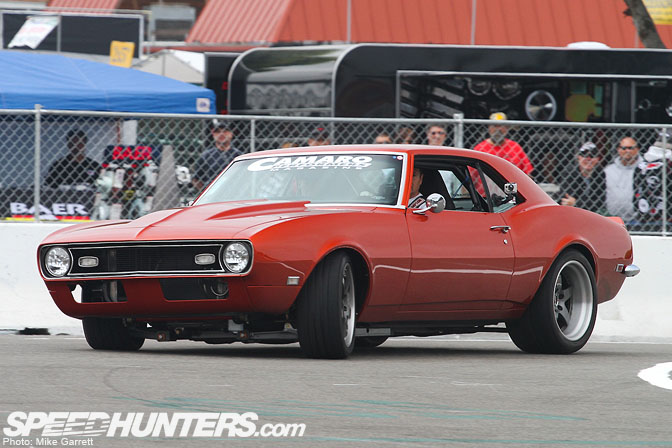 … watch fat-tired muscle cars navigate a tight autocross course…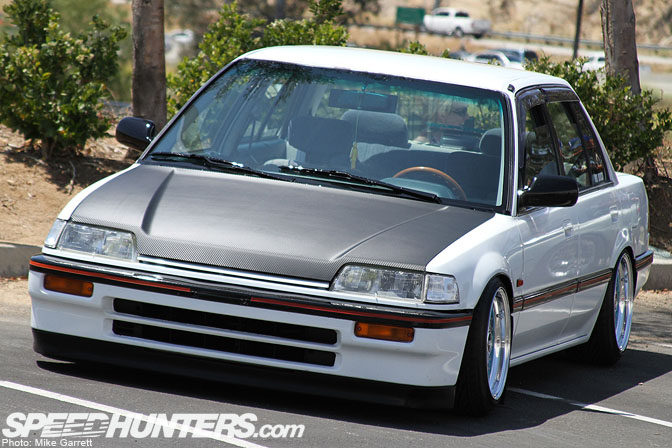 …and finish up with a visit to the world's biggest all-Honda gathering?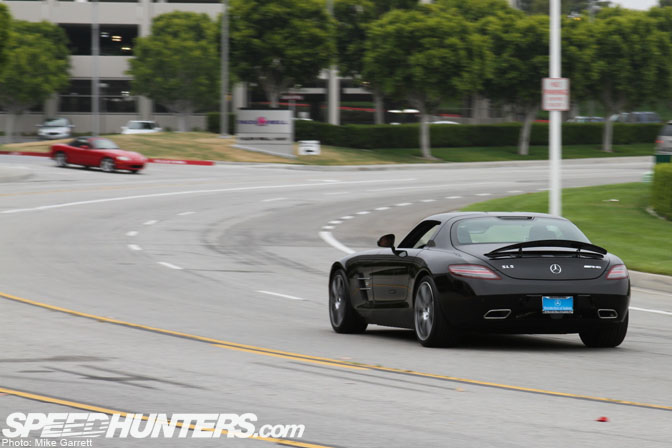 For me, the weekend started at the crack of dawn Saturday morning with a trip to Cars and Coffee in Irvine. As usual, the weekly selection didn't disappoint.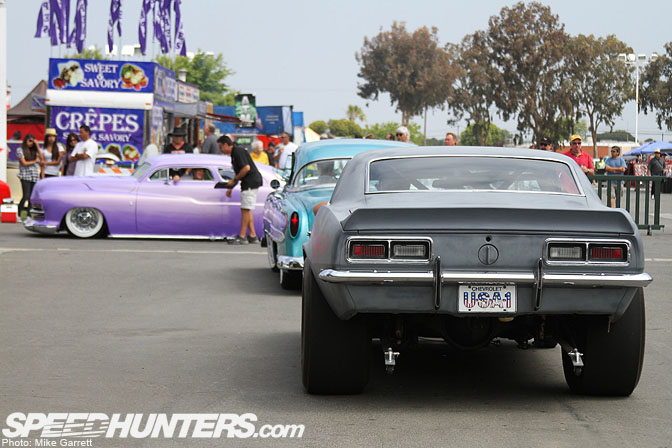 After Cars and Coffee wrapped up, it was a short drive to the Orange County Fairgrounds for the Goodguys OC Get Together.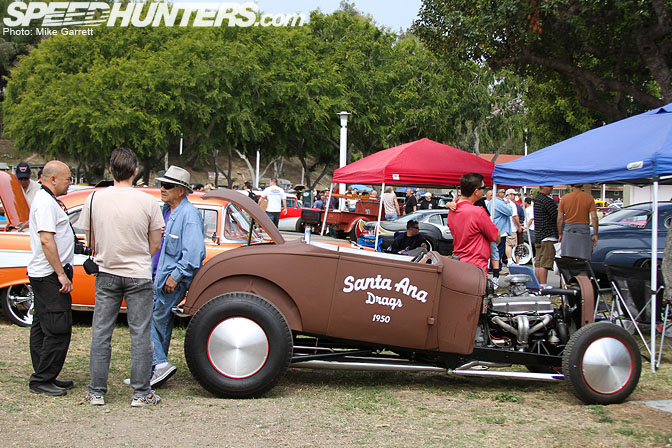 Now typically we don't cover these type of "conservative" rod and custom events on Speedhunters, but I was curious to see what I'd find here.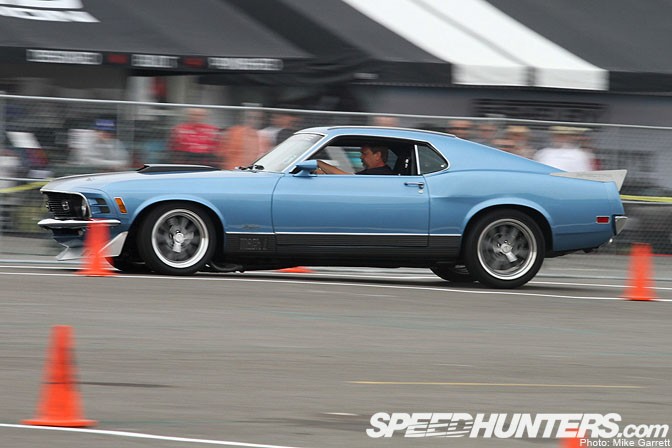 Most of all, I was interested to see the "Street Challenge" autocross the competition that's become a huge part of Goodguys shows across the USA. How can you not like seeing pro-touring muscle cars being driven the way they should be?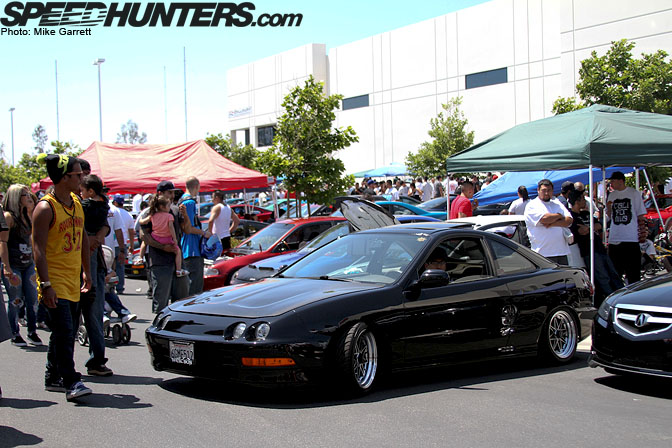 The following day, it was off to the Eibach HQ in Corona for the madness that is the annual all-Honda meet.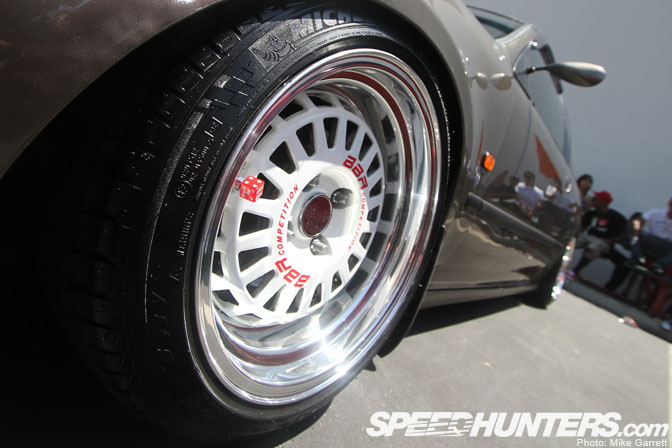 For Honda people, Eibach is like the Pebble Beach Concourse. I know I saw enough roof racks, stretched tires, and crooked stickers here to last a lifetime.
Now it's time start digging through my photos from the weekend. Stay tuned for coverage from all of these events coming throughout the week.
-Mike Garrett