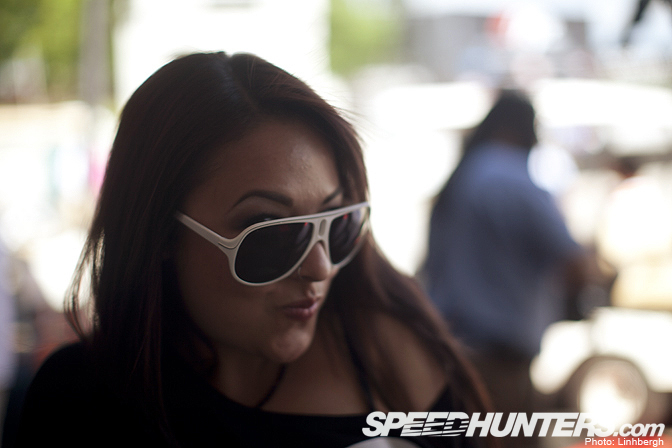 Greetings from New Zealand! I'm taking a few weeks of rest and relaxation in Nelson on the South Island before I pop over to Sydney to meet up with fellow Speedhunters, Dino Dalle Carbonare and Casey Dhnaram. We've been hearing about the Australian World Time Attack Challenge since SEMA of last year and have been busy planning a trip out
ever since. Dino and I are going to arrive in Sydney on May 17th and plan to try and shoot some shops and cars before heading to Eastern Creek Raceway on Thursday May 20th. We hope that our Australian hardcore readers of Speedhunters will come out to meet us at the event and show us some cool Australian street machines. I'm armed with a stack of stickers too!
In the above photo Casey shot the hi Octane R34 in its final preparations for the World Time Attack Challenge. The car certainly faces some stiff competition.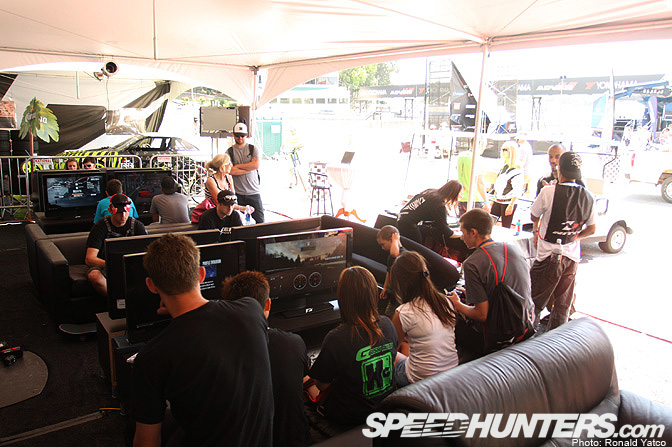 … Including this legendary machine: the Cyber Evo. I would have to put my hat on this car to be the pre-event favourite, but it's hard to say if this Tsukuba special will be able to adapt quickly to the Eastern Creek layout.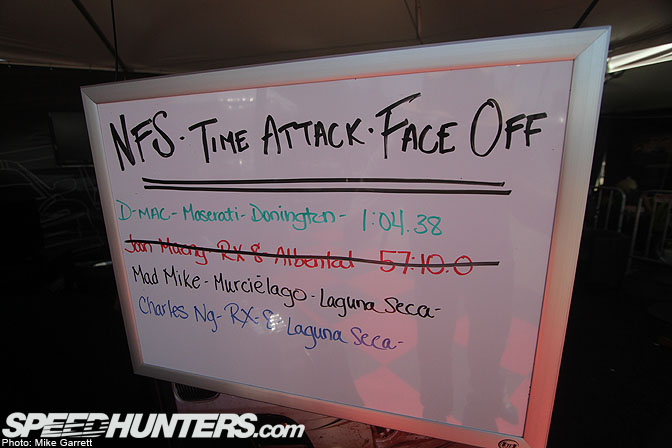 I'm not certain at this stage if the event will use the 3.930 km -2.442 mi Grand Prix Circuit or the shorter 2.800 km -1.740 mi Short Circuit but whatever the case, the track does look larger and faster than Tsukuba. This should aid the competitiveness of the FR machines like the legendary Pan Speed RX7.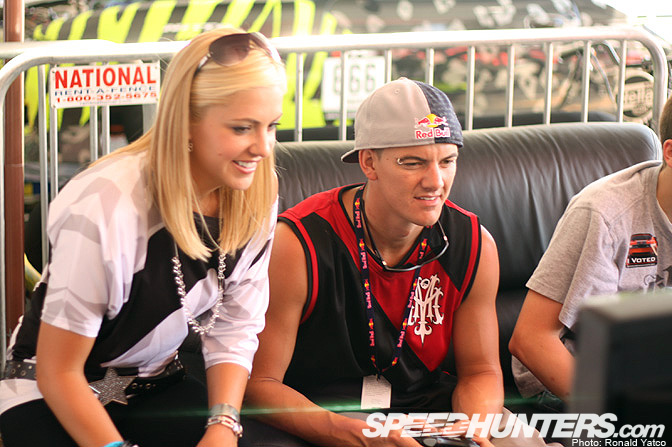 The Pan Speed FD3S might be old news, but this R Magic machine is a brand new build. I'll make sure to get as many shots of the car as possible.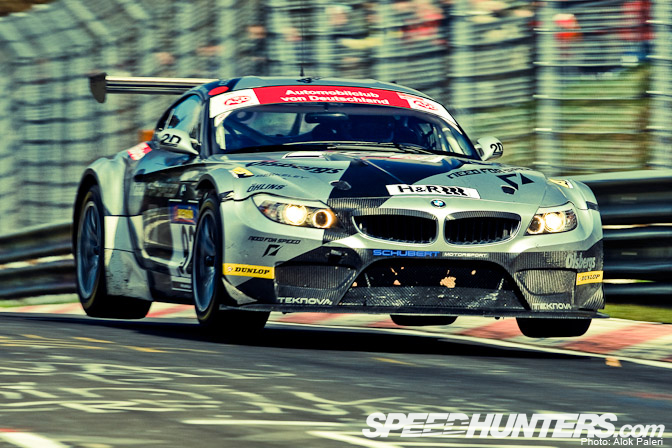 I'm eagerly waiting for Patrick Soderlund to finish his driver blog post from Silverstone. He's a pretty busy guy as you can imagine, running his corner of the EA gaming empire and all that… He's also in for a crazy month too as he will be soon heading off to Germany to compete in the Nurburgring 24Hs. Here is a shot of the Team NFS car as it appeared in a VLN race at the Nurburgring in early April. Yes all four wheels are off the ground!
You'll note here that since this photo was taken, we re-did the BMW in white to make it look more like the Formula D cars…
Right what was I talking about… ahh yes, the Nurburgring 24H. We'll have three photographers on site this year: John Brooks, Paddy McGrath and Alok Paleri.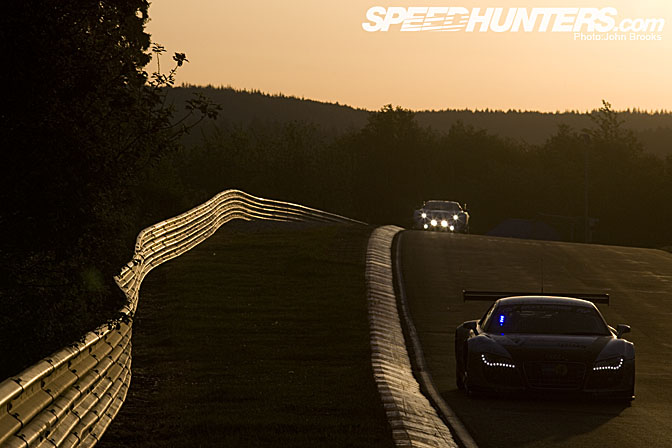 Some of you may remember John's stellar coverage from the 24Hs last year.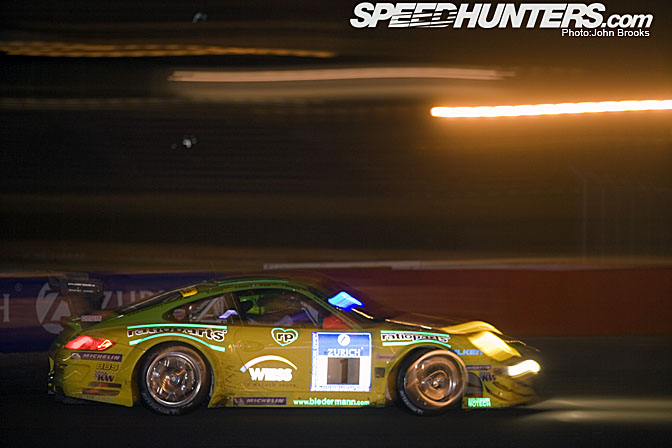 He'll be back in a similar capacity to do event coverage of the 2010 proceedings.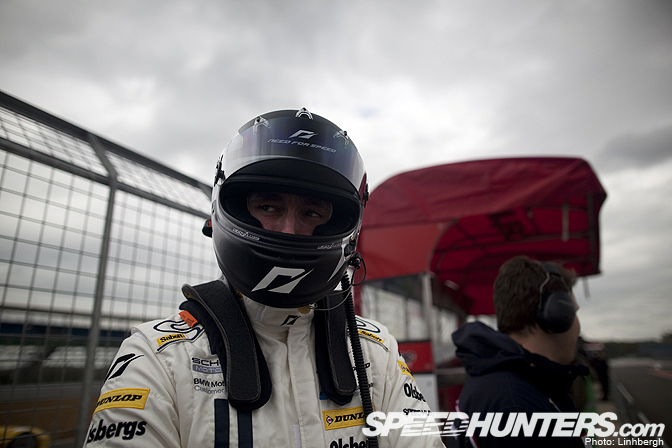 Paddy and Alok will concentrate on bringing the Team NFS behind the scenes action to life as well as Speedhunting all the auto culture that surrounds the event itself. Have fun guys and don't forget your rain gear!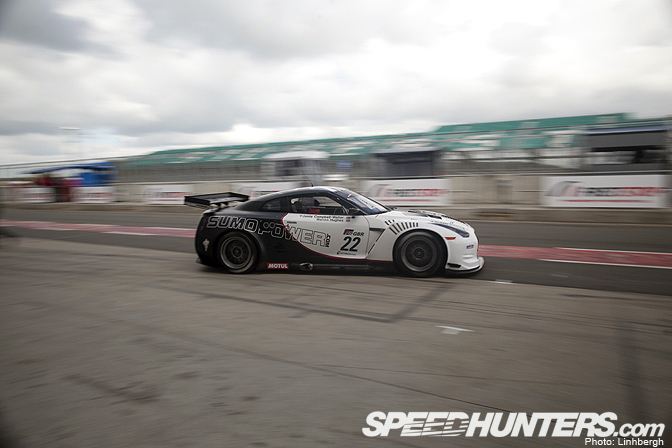 We haven't quite finished our Silverstone GT1-GT3 coverage with some driver blogs still in the works…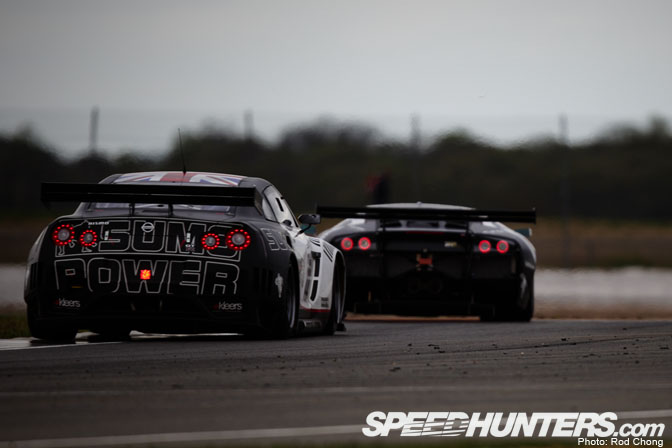 … but soon it will be time for Jonathan Moore to get ready to ship out to Brno in the Czech Republic.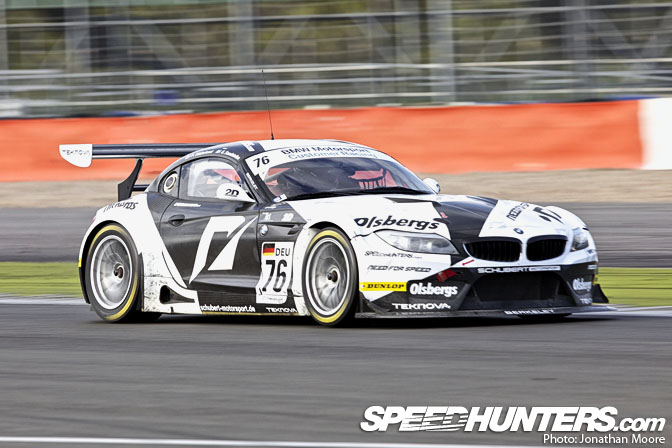 This will be a double header with the GT1 and GT3s so Patrick Soderlund and Edward Sandstrom will be present and ready for action too.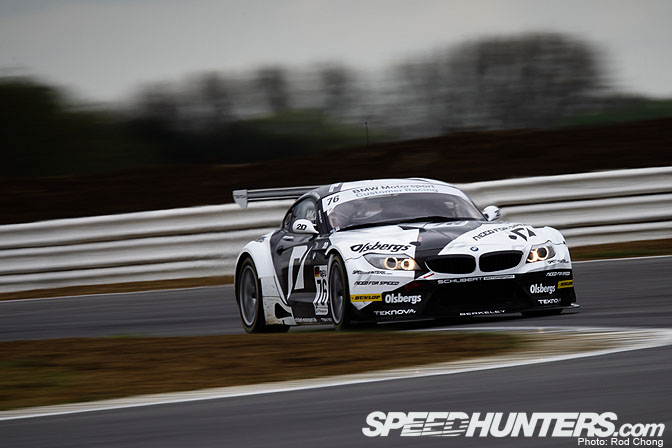 I'm reasonably pleased with their progress thus far and fully expect that we'll get some good results before the year is out.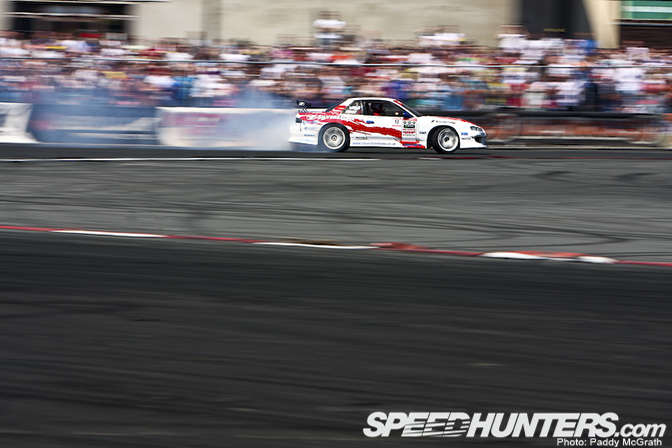 We'll also close out the month with coverage of Prodrift round two from Punchestown, Ireland.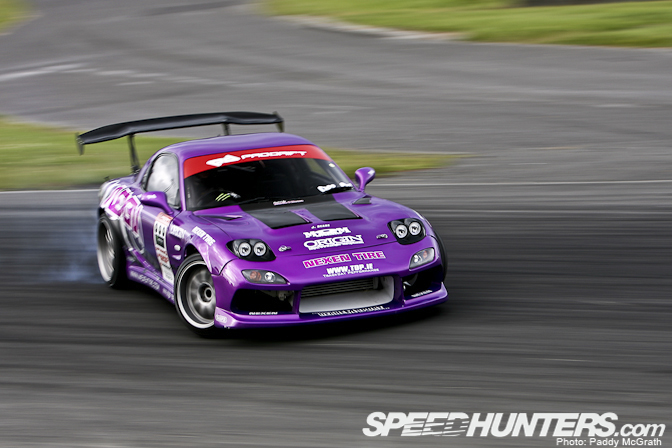 We'll be on hand to see if James Deane can't keep his winning ways going from Prodrift round one.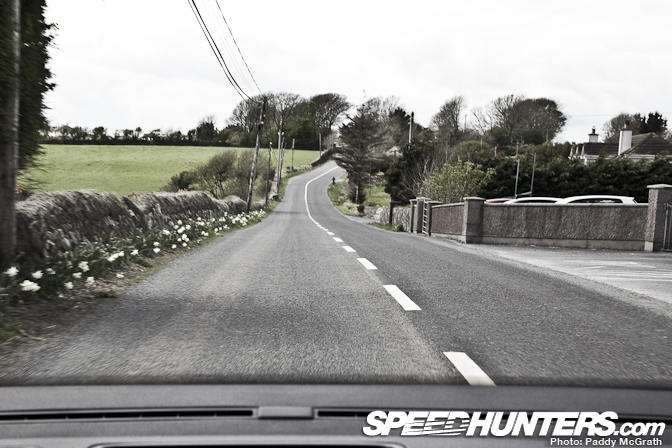 And a theme for the month? Well we're going to try something different and run a themed week in late May: Drives Week.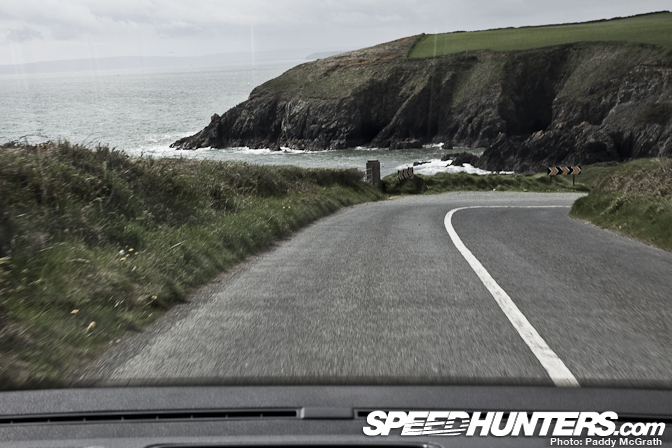 The idea is like so: various Speedhunters around the world are going to drive on some of their favourite local roads and document the proceedings. The idea here is to celebrate the our love of driving, and look at the varied motoring experiences on offer across the planet, from the freeways of Tokyo and LA to the open roads of Ireland.
This theme is a bit of a test run, but if you guys like it we could repeat the theme later in the year.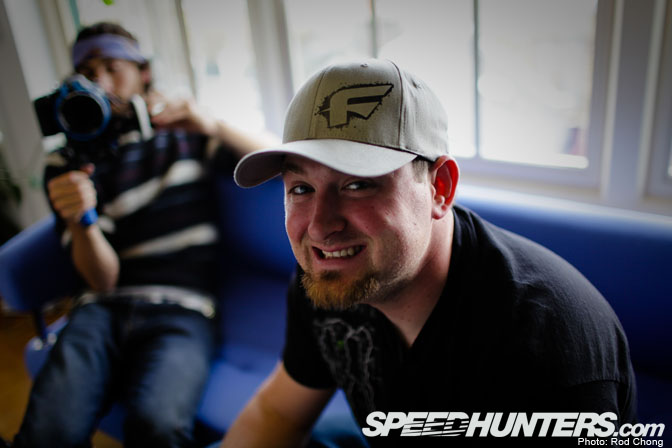 And finally late this month we have an announcement for another component of Team NFS which we are doing with Vaughn Gittin JR. This isn't a competition program, but a car build project which I'm really excited to lift the veil on. You'll see hahaha…
Ok right…. going to try and not work for a while here…
:R