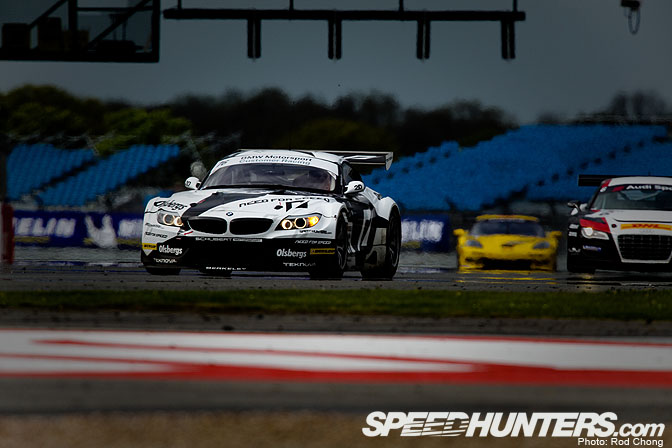 Isn't the modern world an amazing place? I'm sitting here in Nelson, New Zealand typing away on my laptop while streaming the Formula D Top 16 battles at Road Atlanta while working on photos I shot at Silverstone in the UK. A live broadcast from WRC NZ is also on the tele, so I'm having some serious motorsports bliss going on here from the comfort of my holiday apartment.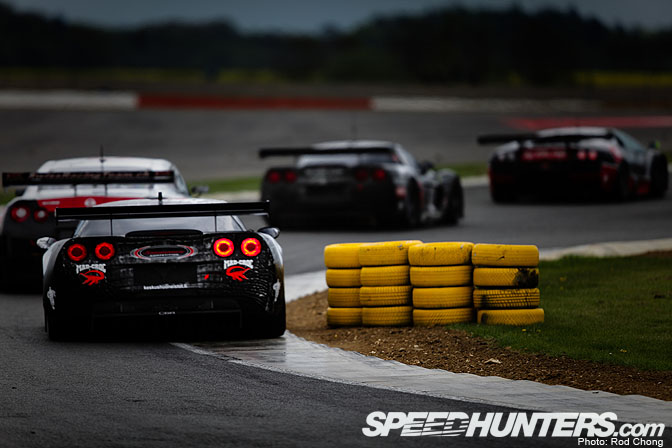 I hope that you guys took the time to stream the GT1 and GT3 races last weekend too. There's no reason at all not to be up on the latest happenings at the top of the GT Racing and Drift food chains is there!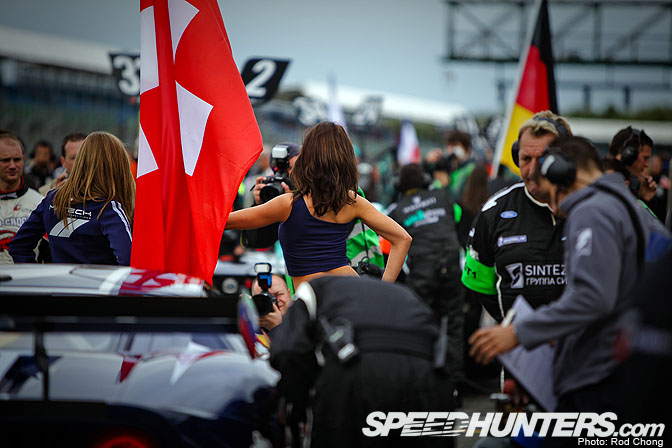 Exactly one week ago this is what I was faced with… the GT1 World Championship grid.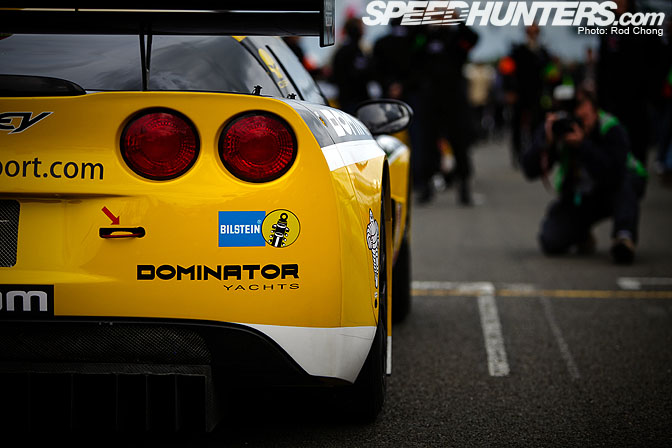 Lucky for me, my media credentials allowed me to access to the cars as they got ready for the race start.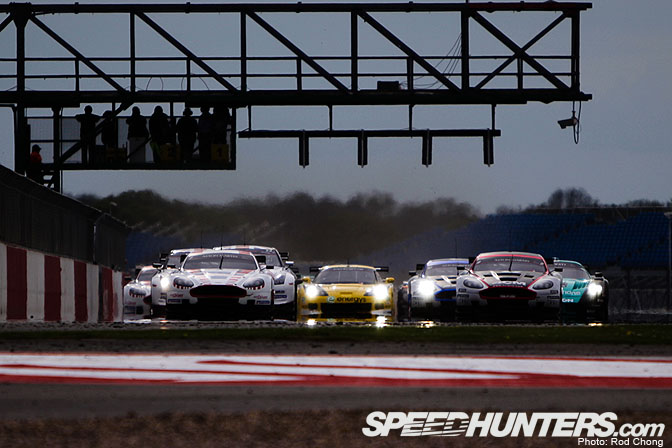 Thunderbirds are go!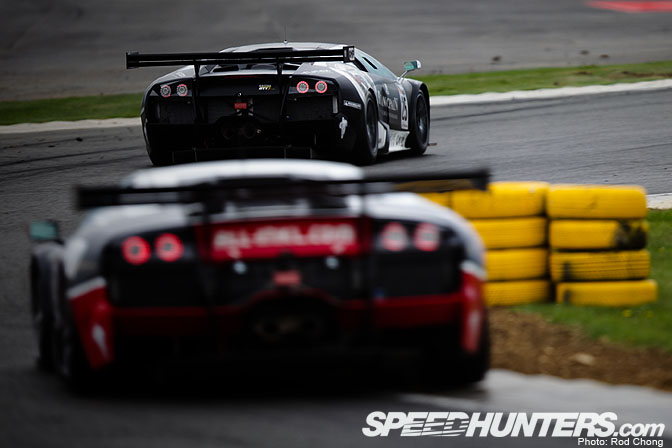 It seems like there is a walking circuit that most professional photographers take… they snap the race start and make their way down to Maggots and Becketts to catch the cars at speed though these high velocity esses. I did the same I have to say.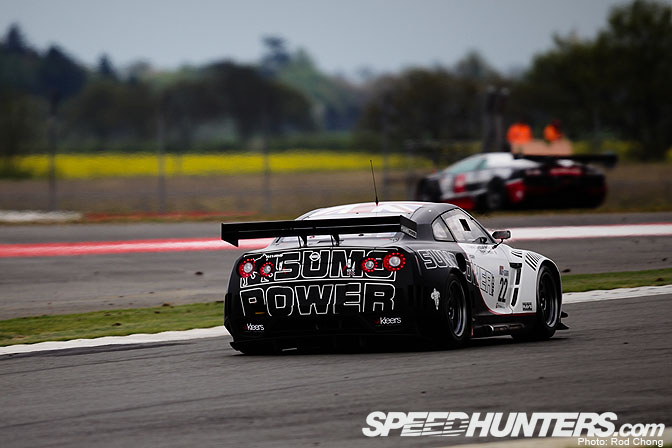 The Lambo emitt an unholy wail from their exhausts, but the GT-Rs roar like overpowered muscle machines.
Ok well that's if for my Silverstone reports. We still have driver blogs coming from Vaughn Gittin JR, Patrick Soderlund and JCW from the winning GT-R.
Talk soon,
:Rod