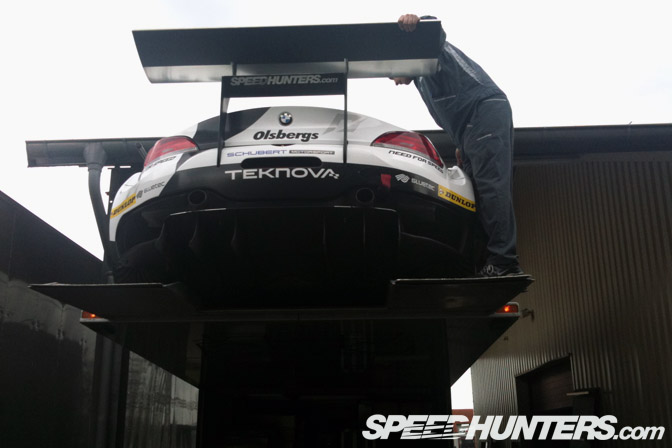 The European GT3 Championship rolls into its fifth year in 2010 and continues to be a big draw for teams and drivers. 36 pilots across 18 teams in 10 different marques of car are down as full-season entries, pretty consistent with 2009's entry and impressive numbers for any series in the on-going difficult economic conditions. GT3 is the top-tier national GT series in most European countries now, so the pan-European series gives national teams and drivers a clear stepping-stone on the way up the GT ladder. In fact, two GT3 champions now race in GT1, alongside three more GT3 race winners.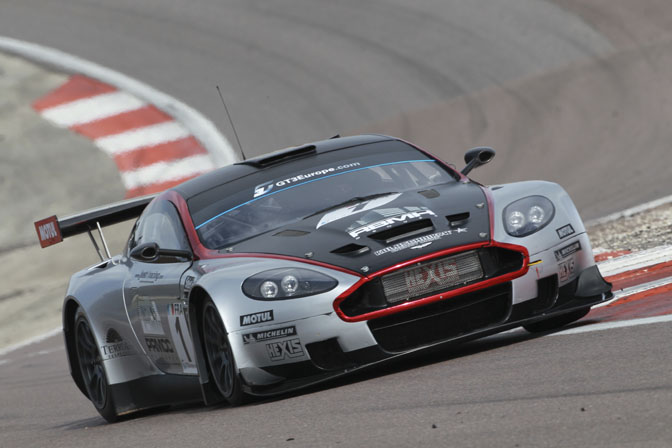 The 2010 season will feature six double-header rounds, each with two 60 minute races. The new F1 points system has been adopted and applied to both races, meaning points for the top 10 finishers. There are a maximum of 50 points on offer at each round, so it's going to make scoring consistent points even more important – a couple of good results and one car could run away with the series. Post-race, success ballast will be applied to the top three cars for the next race.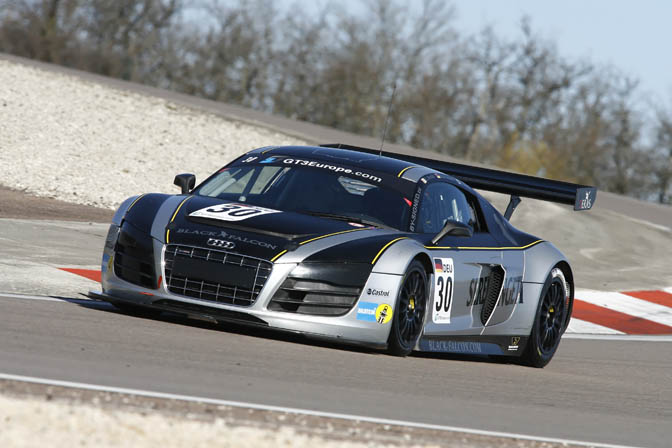 The initial calendar has been altered since the series' launch earlier this year, with the races at Oschersleben in Germany and Enna in Sicily canned – the former I won't miss, as the track is too tight and twisty in my opinion for GT cars, but it's a shame to lose Enna. The new schedule has some great tracks on though: it passes through Silverstone (UK), Brno (Czech Republic), Jarama (Spain), Paul Ricard (France), Algarve (Portugal) and Zolder (Belgium) over the next six months, plus the cars can also be entered in July's standalone Spa 24 Hours and race alongside the GT2s. It is strange that there isn't a replacement round in Germany though, as so many GT3 teams are run from there.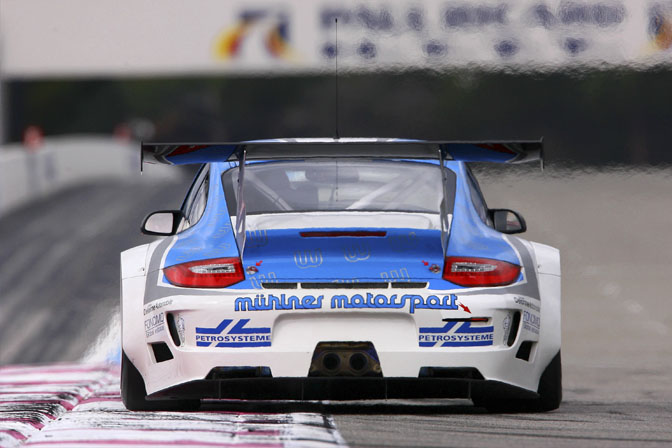 So far this year there has been an official test session at Paul Ricard, alongside their GT1 big brothers, and then a separate Balance Of Performance test at Dijon at the beginning of April.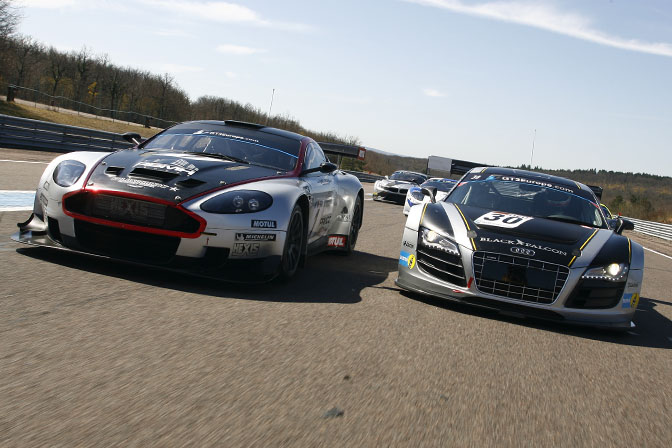 In GT3 the cars are really the stars, and once again the series has an impressive line-up. It's great to see all these different-looking cars with such a range of engine configurations go up against each other. Spec series racing this isn't! The only cars missing at the moment are the Morgan Aero 8 and Jaguars: it'll be a shame not to see the green Morgan monsters howling around – and winning, as they managed at Silverstone last year! One of the beautiful Apex Jags was sold recently into private hands: it's likely the car will just feature in national races though.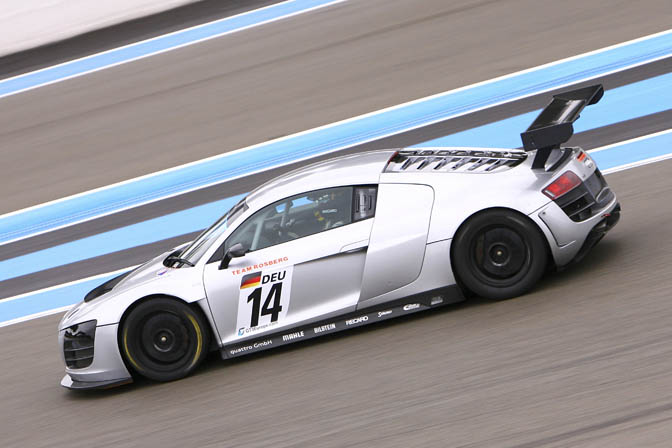 A grand total of eight Audi R8 LMS 5.2-litre V10 machines will be out: normally a maximum of six of any marque is allowed, but existing GT1 teams are allowed to break that rule if they run in GT3 as well. The four Audi teams are Team Rosberg (Germany), Sainteloc-Pheonix Racing (Germany), United Autosports (USA) and Black Falcon (Germany).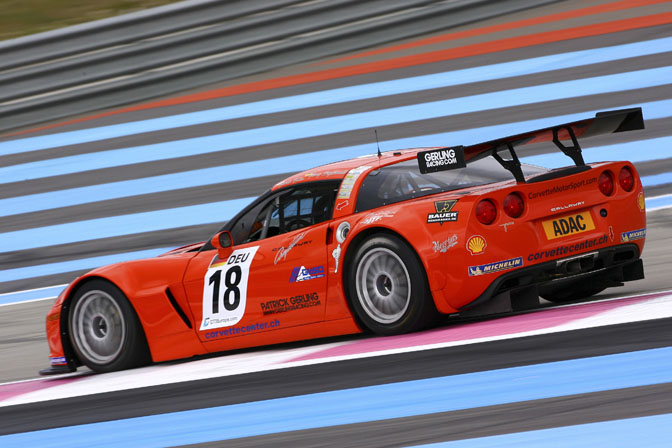 Chevrolet are represented by Marc Sourd Racing (France), Graff Racing (France) and Callaway Competition (Germany) in Corvette Z.06R GT3 7.0-litre V8.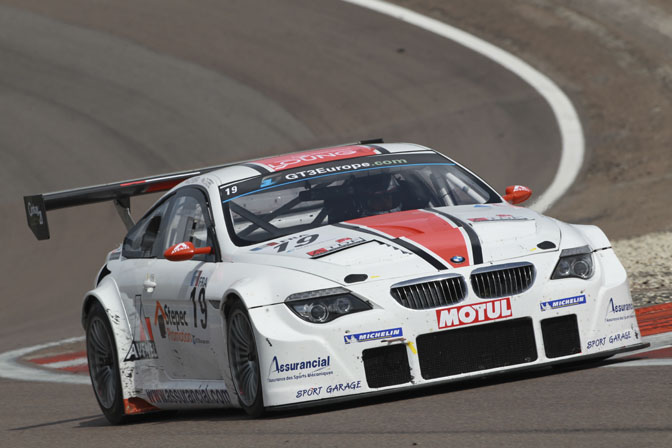 The aggressive-looking BMW Alpina B6 GT3 with its 4.4-litre Supercharged V8 is out in the hands of Team S-Berg Racing (Austria) and MP Racing (France).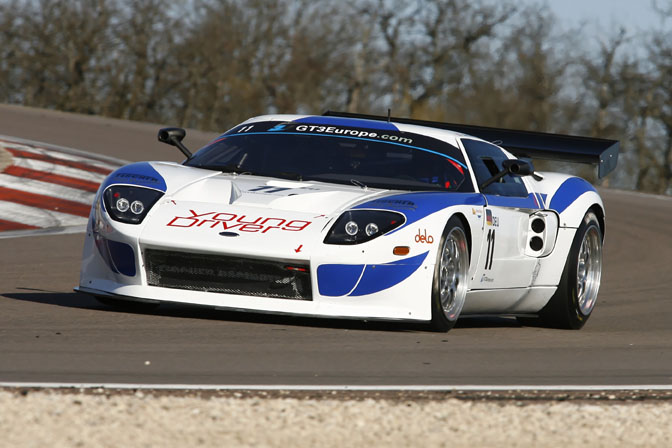 Fischer Racing once again run a pair of Ford GT GT3 5.0-litre V8s. This is another team with crossover to GT1, as one of their drivers is also racing in the Young Driver Aston Martin squad: Christoffer Nygaard.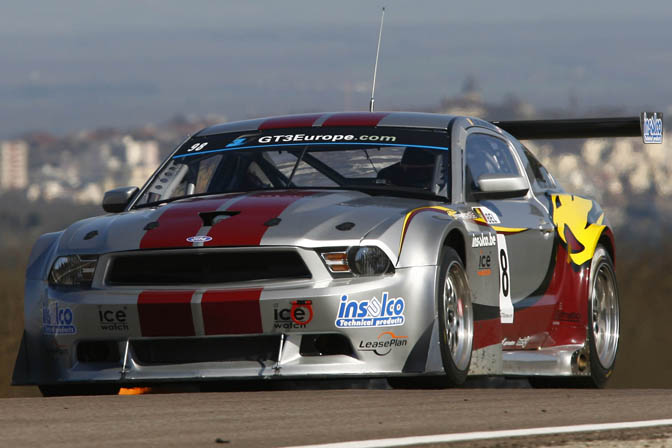 Marc VDS Racing are running a GT3 programme alongside GT1, though they change Ford models from their GT to a Mustang powered by a 5.3-litre V8.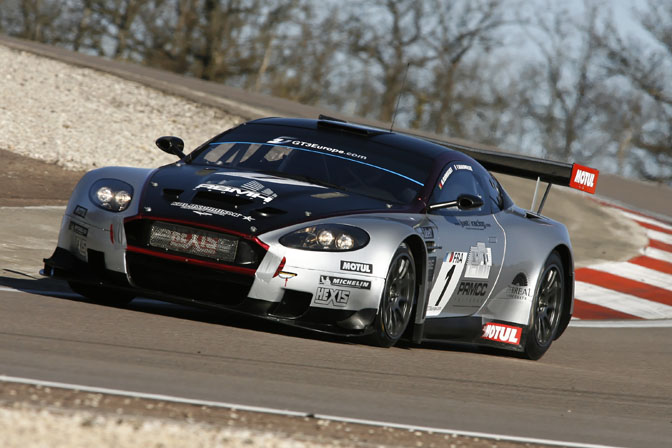 Hexis Racing (France) are running a pair of fire-breathing Aston Martin DBRS9 6.0-litre V12s alongside the two DB9s they have in GT1.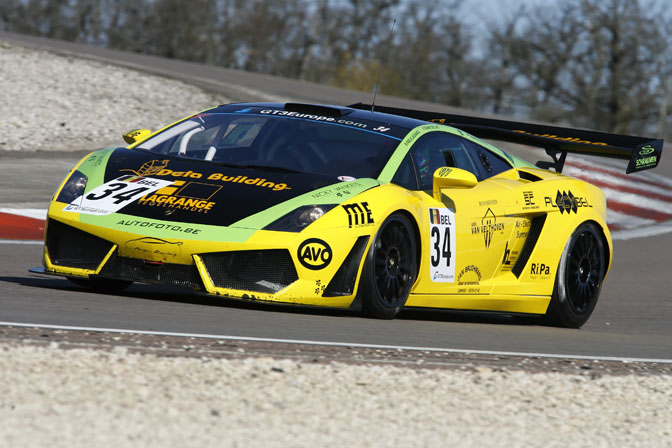 Another marque with just a brace of cars as official entries is Lamborghini: Argo Racing (Belgium) will run Gallardo LP560-4 5.2-litre V10s, though the Reiter squad who developed the car do have a pair of cars that have been seen at the test sessions.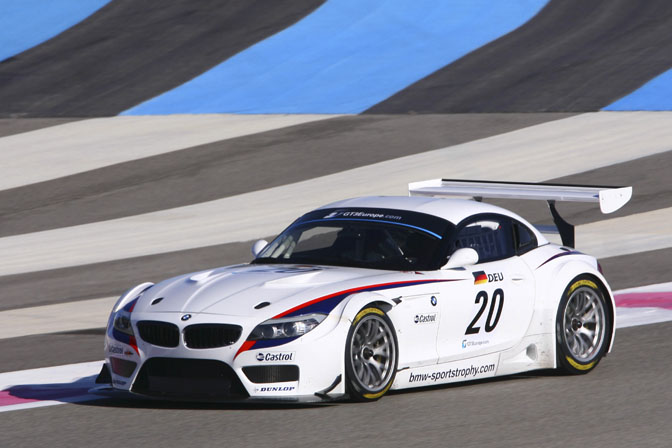 Speedhunters' special interest in GT3 is represented by Schubert Motorsport and their BMW Z4 GT3 4.0-litre V8s being run under the Team Need For Speed banner.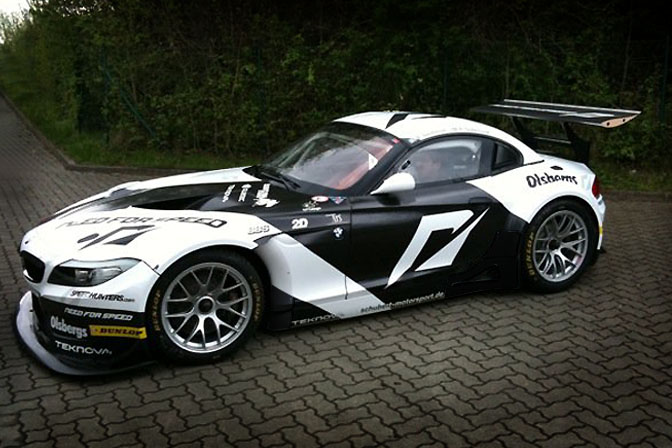 Hot off the press! This image was taken just minutes after the new Team Need for Speed livery had been finished. Awating all the series decals and branding.
We'll be closely covering this squad at Silverstone! They'll have a lot of cameras pointing at them, so no pressure boys…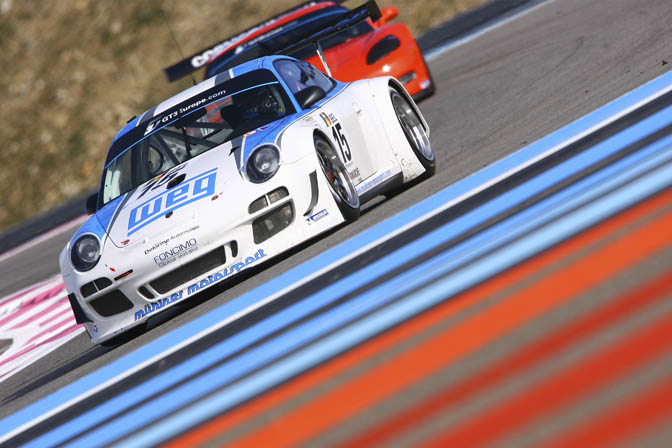 Of course, a GT series isn't really complete without a Porsche: the uprated 997 GT3-R 4.0-litre Flat 6 will be on track with Trackspeed (UK), Mühlner Motorsport (Belgium) and Prospeed Comptetition (Belgium). Prospeed would of course have been out in the GT2 championship at the same time, but with that series pulled for this year they're running their GT2 cars in the Le Mans Series.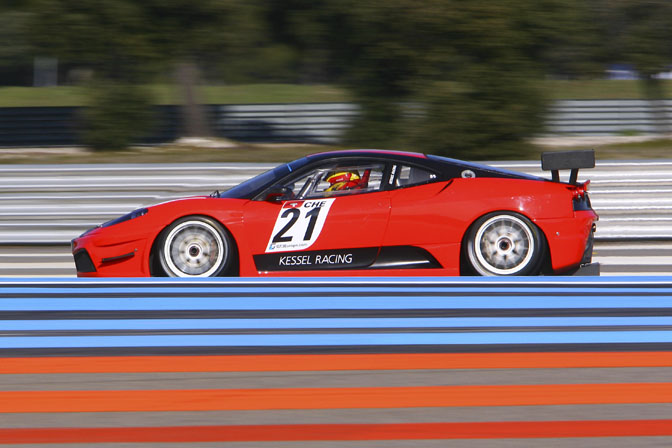 And if there are Porsches, a Ferrari is rarely far behind (or, that far ahead, depending). Ferrari 430 Scuderia GT3 4.3-litre V8s are being run by Chad Racing (UK). Kessel Racing turned up at the Ricard test, but haven't lodged full season entries.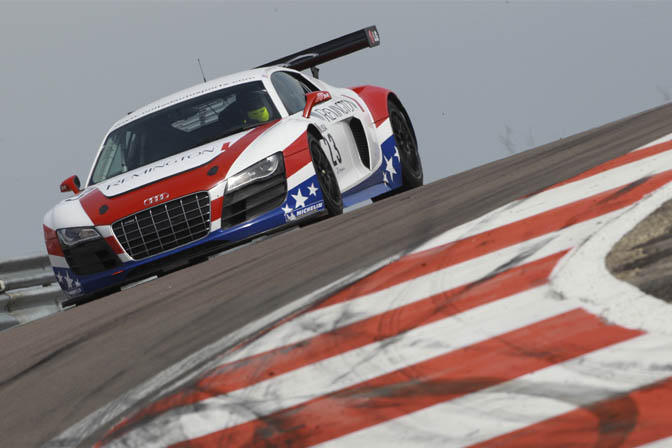 It's good to see new teams coming in, just as some previous GT3 teams have stepped up to GT1. Especially interesting are the United Autosports Anglo-American-run Audi R8s – they are headed up by Richard Dean, a GT2 Le Mans winner with Panoz and previously seen at the LNT Group (Panoz, then Ginetta and Zytek). UA have already raced in the opening round British GT championship as a warm-up, which shows how seriously they're taking the year.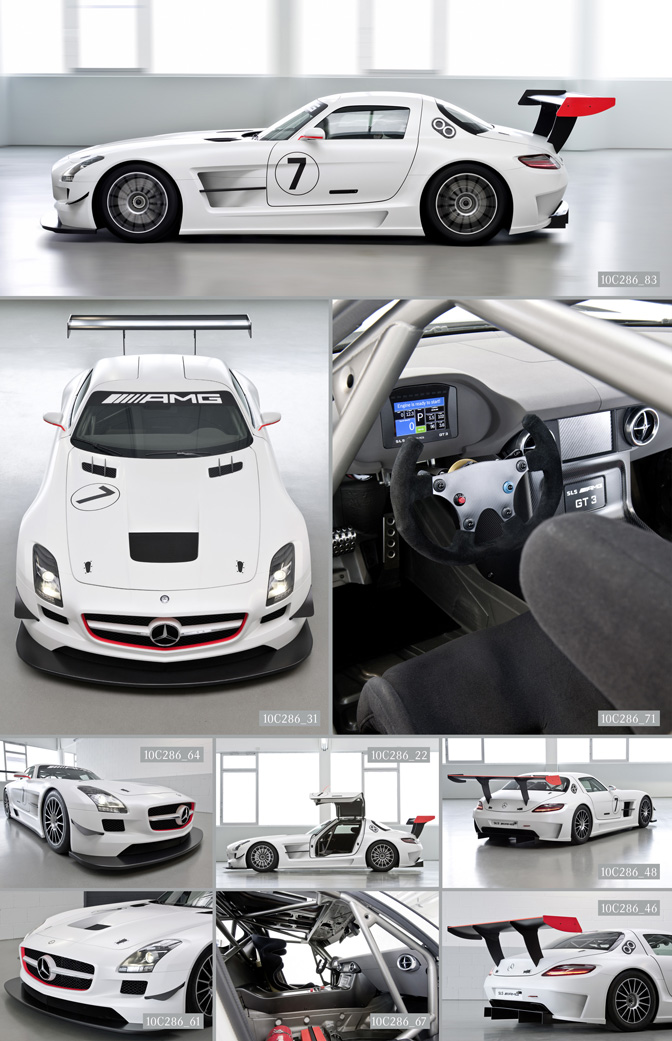 For next year there's already good news: the gull-wing Mercedes SLS AMG GT3 was unveiled at the New York Auto Show and will be racing in 2011. This  means all the major German sportscar manufacturers will be represented in GT3; it also sees Mercedes return to GT racing after its ill-fated CLR of the late '90s. The SLS will be pushed along by a 6.3L dry-sumped V8.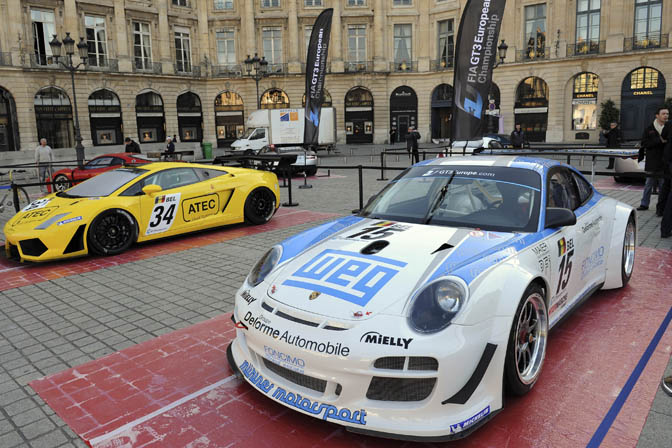 Back to this year, and the six-round series kicks off this weekend at Silverstone. It will be live on Motors TV and Bloomberg in Europe, but the races should be streamed live on the FIA GT site as well – make sure you check them out!
We'll have a virtual army of Speedhunters at Silverstone this weekend, so expect plenty of coverage in the coming days! We hope to see some of you there.
Jonathan Moore
Pictures courtesy of DPPI/FIA/Mercedes