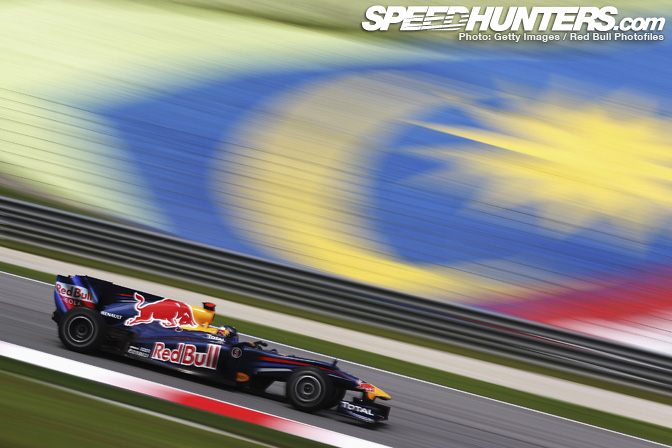 The various Red Bull teams have enjoyed a dominant weekend in their
respective disciplines with Sebastian Vettel and Mark Webber taking a
one-two victory at the Malaysian GP and Sebastien Loeb taking victory
on the Rally of Jordan.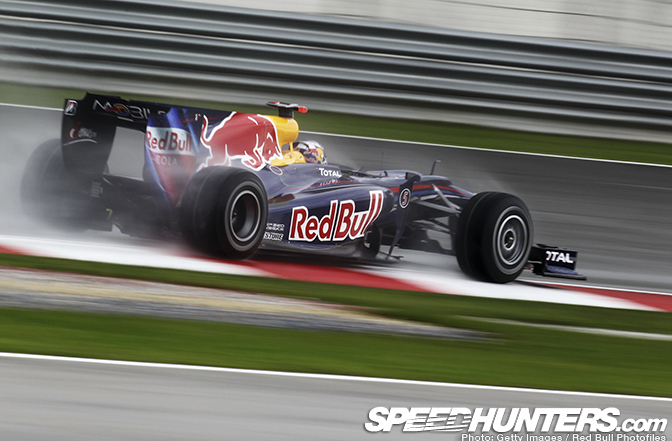 A wet qualifying session caused havoc amongst the teams, but Webber and Vettel managed to snag first and third respectively for the grid on Sunday.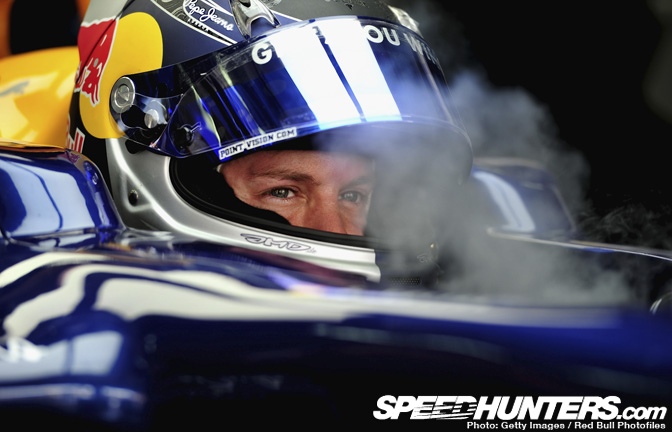 Vettel took the lead from Webber early on and remained up front and untroubled for the most part. Webber stayed close to Vettel but a wheel gun problem cost him an extra two seconds in the pits. The win will be of much relief to the team after mechanical problems plagued their first two races.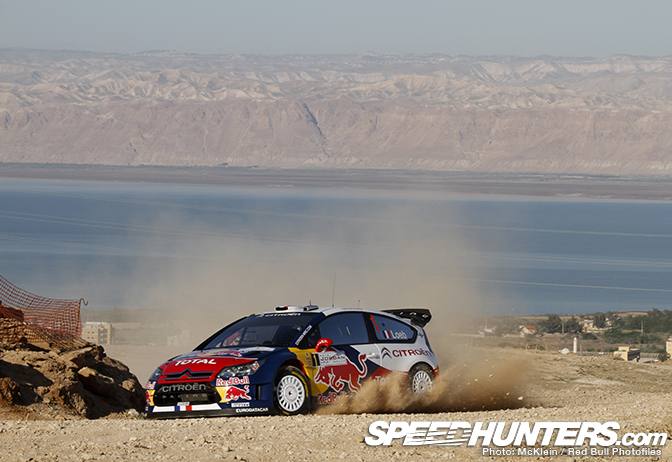 Meanwhile at Rally Jordan, Sebastien Loeb dominated the event to take his second win of the season.
Loeb was fastest on four of eight stages on the Saturday and eventually finished over 35 seconds in front of his nearest rival, Jarri-Matti Latvala in the Focus WRC.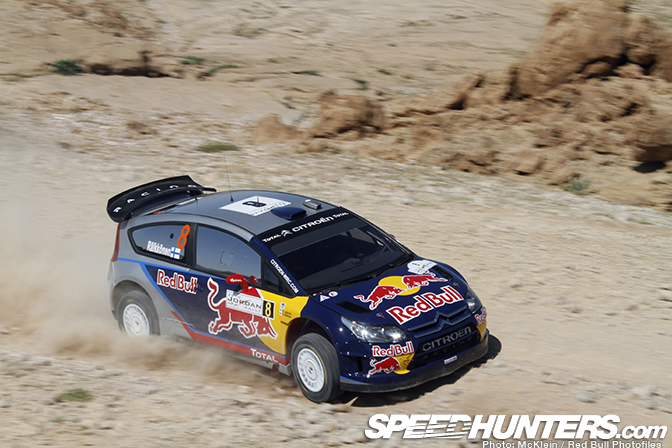 Former F1 World Champion Kimi Raikkonen completed his first WRC event and managed to grab himself four championship points for his trouble. The first three events have been gravel / snow, I look forward to seeing what Kimi can do on those tarmac stages !
Paddy