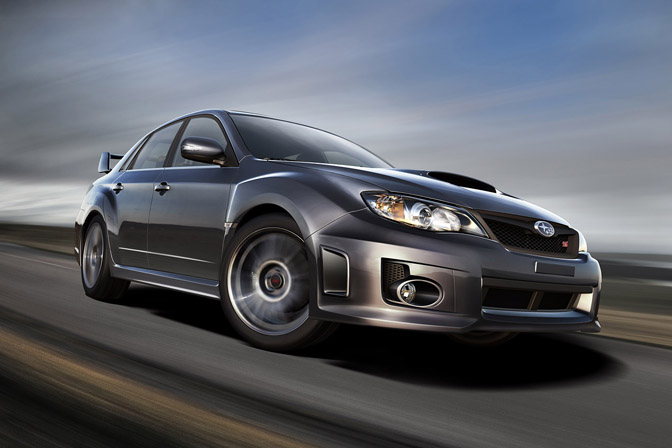 Right now in the Big Apple, the New York International Auto Show is in full swing, and we've seen some pretty interesting new models revealed this year. This morning Subaru unveiled the 2011 Impreza STI, which will once again be available as a traditional four-door sedan.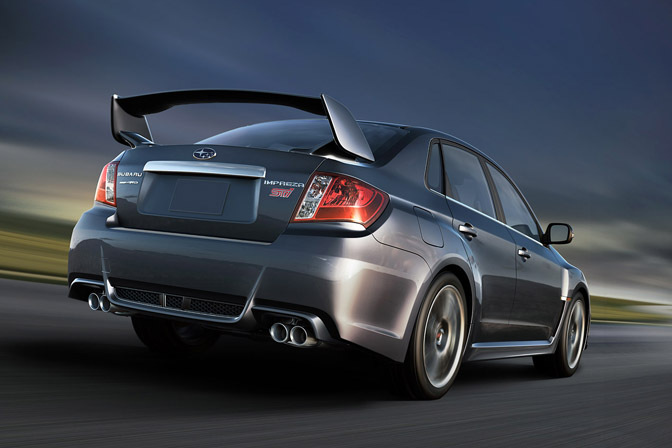 This didn't come as a huge surprise of course, after we found out that the standard WRX four-door will also be receiving STI-like bodywork for 2011.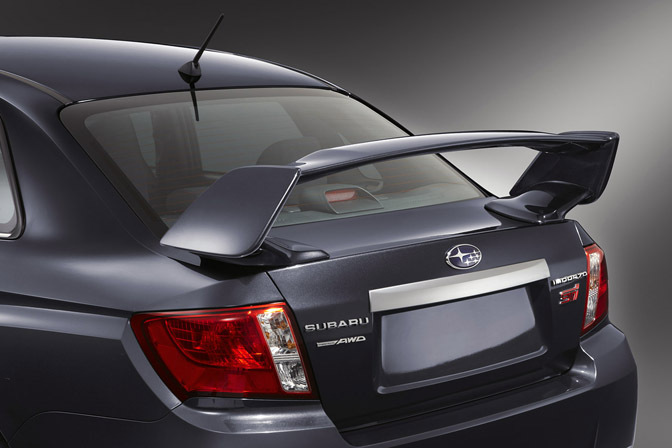 A new STI sedan wouldn't be complete without a big rear wing, would it?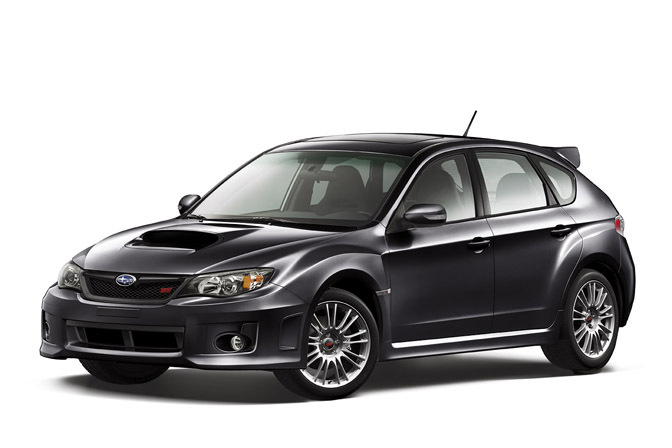 The hatchback version of the STI will also remain in the lineup, meaning you can now get the STI in your choice of body style.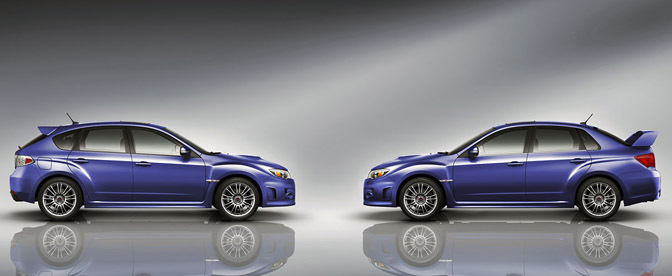 For 2011 both STI's also get a revised suspension with beefier anti-roll bars and stiffer springs.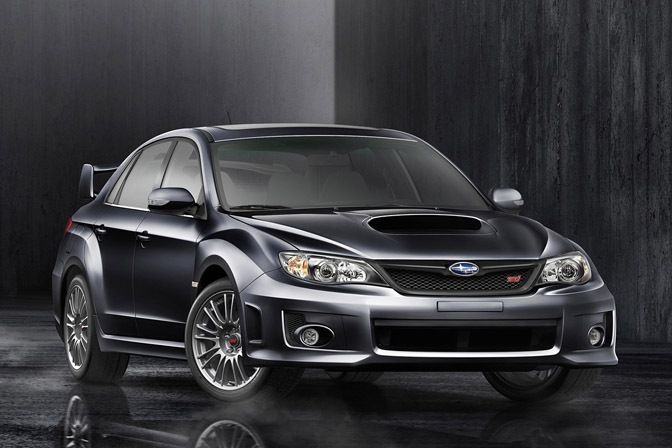 Even though I've gotten used tot he hatchback version of the STI, it's nice to see Subaru bring the car back to its four-door roots.
Look for both versions of the STI to hit dealers later this year.
-Mike Garrett