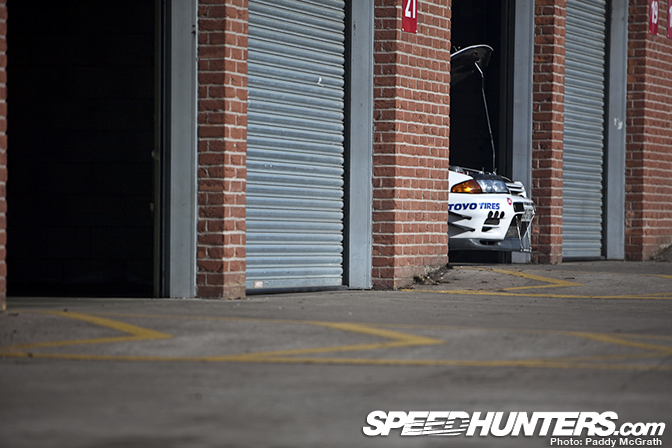 Everyone know's that feeling. The feeling of being in the fresh morning air, one of the first to arrive at the circuit. You get out of your car; you stretch, you yawn and you begin to take in the sights around you. There is a certain atmosphere at that hour of the morning, an atmosphere which can be felt at every single event, regardless of discipline or where it is being held in the world. It's a sort of tension, but a positive one. People are sleepily moving about, unloading cars from trailers, going through the motions they've performed hundreds of times before, yet it's always an exciting event and never a monotonous feeling.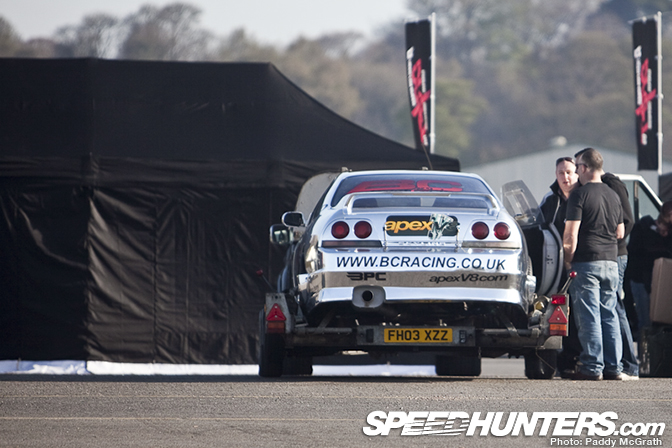 You catch up with people who you meet at every race event but for some unexplained reason, you never seem to talk to or meet outside of it. For those eight or nine hours, every one is best mates. If your fortunate enough to be at a two day event, the craic always continues long into the night. You are surrounded by people of similar tastes all day long. You never feel out of place talking about horsepower and torque curves.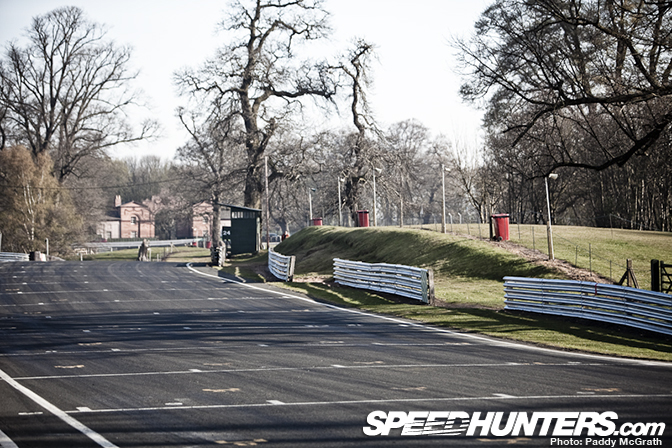 On track, there is a calm before the storm feeling in the air. An empty track has so much character. You can study her curves, inclines and imperfections which once the racing starts, you soon forget about. But they are always there, just waiting to take advantage of someone who doesn't show her the respect she deserves.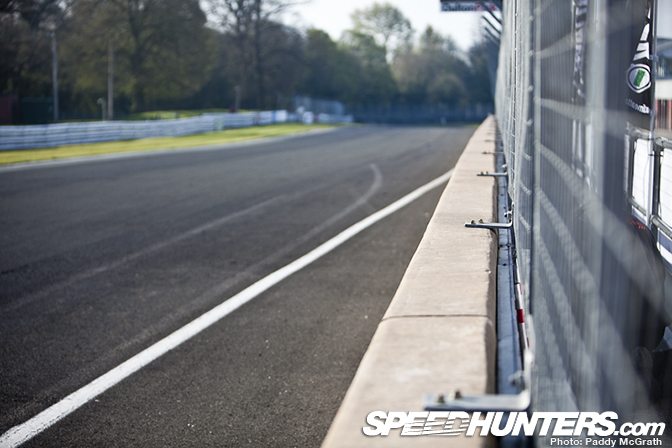 Every circuit has that piece of unloved ashphalt. The unused piece of surface that is reserved for the slow and those going off line. This is the racing line's evil twin. Littered with debris and tire fragments, this is the sister waiting for you to *** it all up.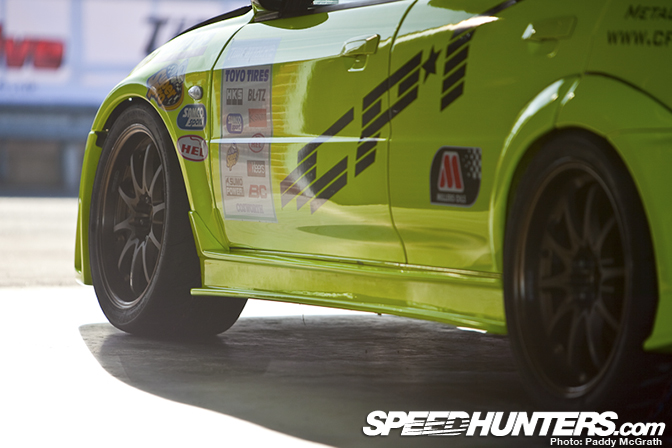 In the paddock, the cars sit pretty for their scrutineering inspection. During this time, they lose their character and personality, they are seen only as metal and rubber objects just like we really are all just skin and bones, but we all know better than that.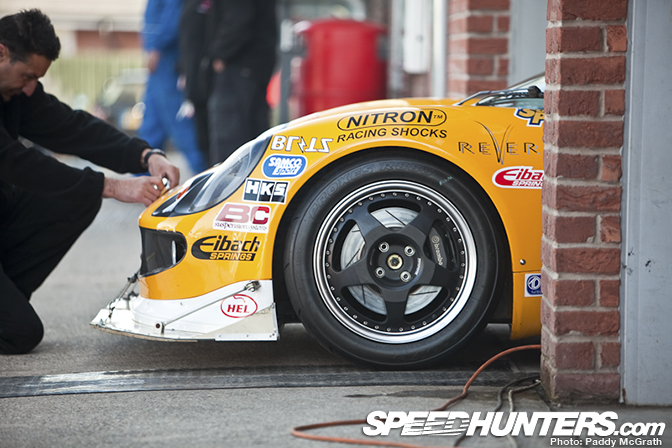 Sponsors keep each series alive. It's hard for some to comprehend this, as some see it as 'selling out', but if they're is no money coming in, then we don't get to race. It's simple economics.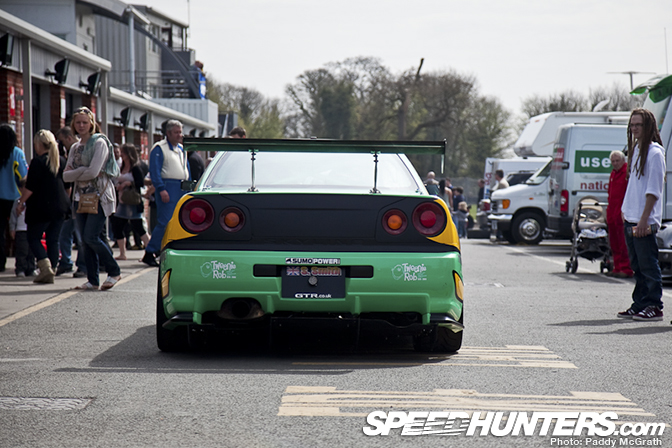 Before long, the paddock begins to buzz with people. All of them exploring each pit garage to grab a sneak peek of the machines before they're big performance. A sot of automotive voyeurism.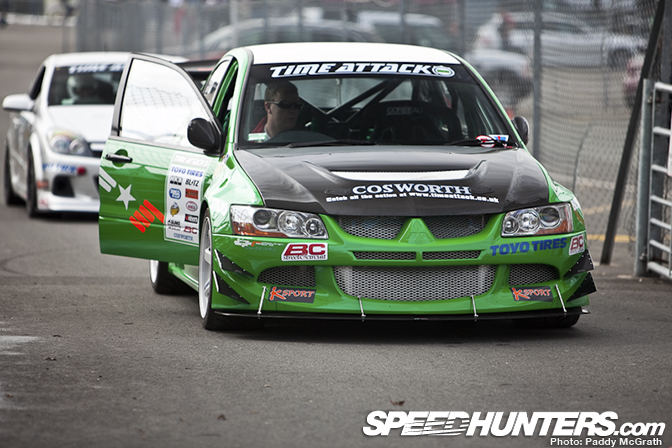 Before long, it's time to head trackside. It's always with great curiousity I watch how each driver prepares for their stint on track. We can't read their minds, but there are certain physical actions each driver displays which can give you a brief insight into how they have composed themselves for this moment. Some coast around, helmets off and enjoying the moment. Others are so intense, they don't even realise that there is a moment.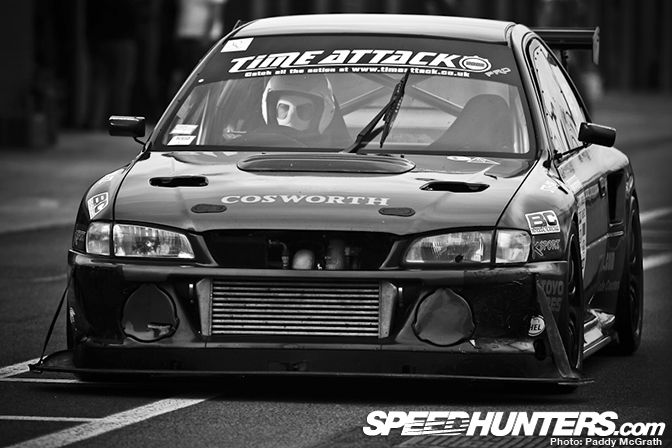 You can almost feel each driver's heart beating faster as they slowly coast towards the pit exit; knowing that they are only seconds away from unleashing their machine's potential through their right foot.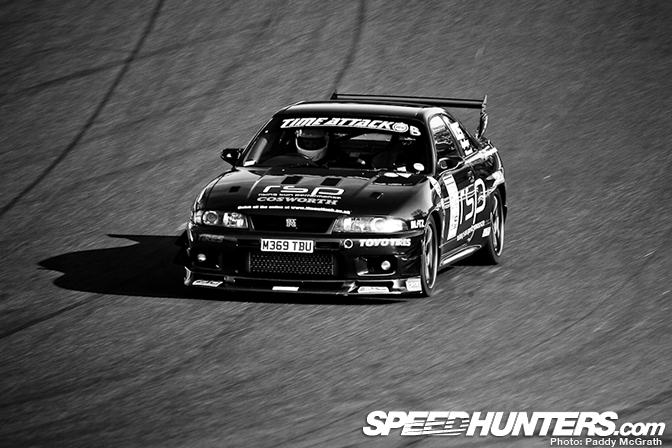 Before long, a train of cars snakes their way around the circuit. You can immediately identify those who are comfortable and immediately on the pace and those who are slowly finding their way to the limit, more often than not these are in a new machine.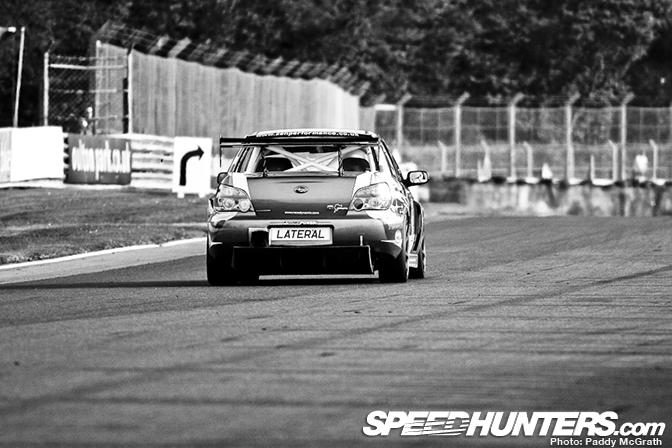 Standing in one spot, you can spot the difference between the brave ones who leave braking until the last possible moment and those who flinch, not confident in either their skills or machine.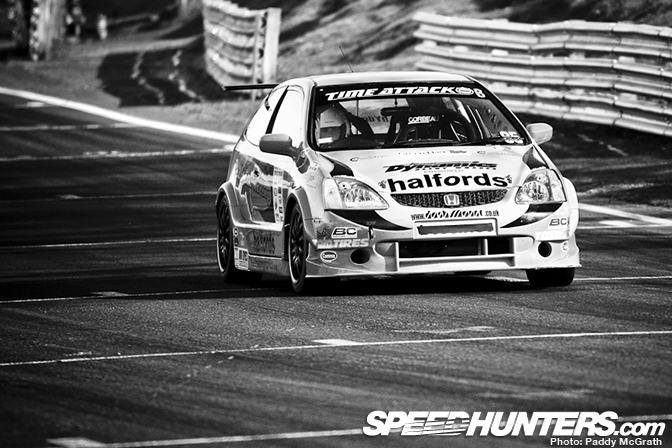 I'm by no means an audio aficionado, but like most, I can always appreciate the glourious rasp of a VTEC Honda. The pitch change as the cam profile shifts is one of those guilty petrolhead pleasures.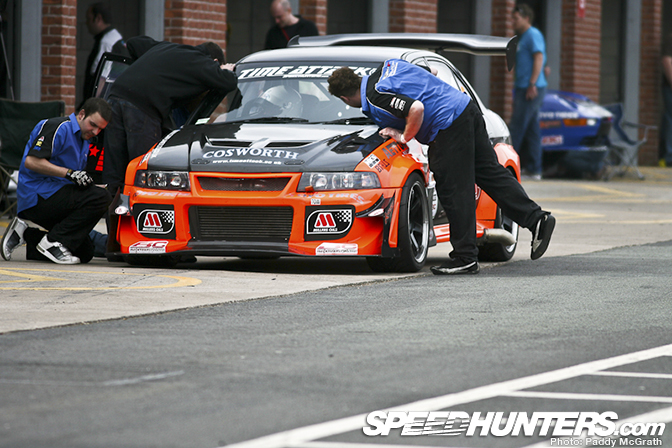 As the final session of the day runs, the teams work in perfect harmony with the driver and each other. The driver know's what need's to be changed, the team know how to make it happen, a perfect recipe for victory.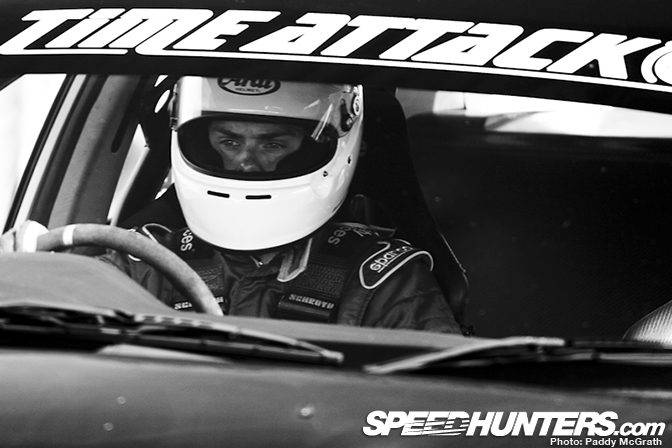 With the drop of the chequered flag it's all over. The drivers have one cool down lap to contemplate the day's proceeding's alone. It's during this in-lap that you'd probably get the most honest answers from a driver about his / her performance, just before his / her thoughts are diluted by the people that no doubtedly surround them once out of the car.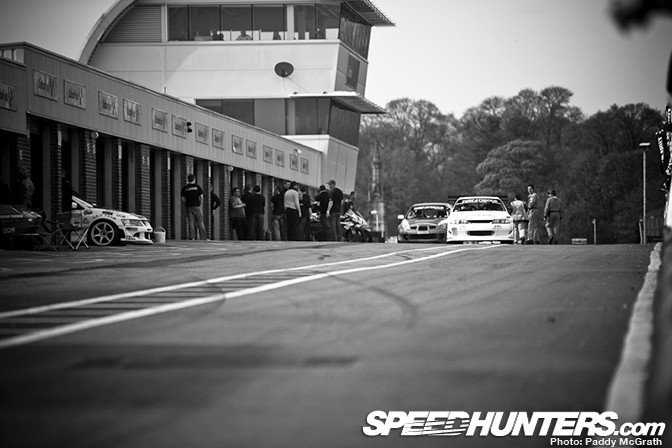 When I was young, my father and uncles used to race. I was always so excited by the racing that I'd often ask late at night about why weren't we racing right at that time of night. My father used to tell me that we couldn't because the car was asleep, and that she needed her rest before the next big race, so she could be at her best. It's only recently I've started to realise how true those words ring.
Paddy