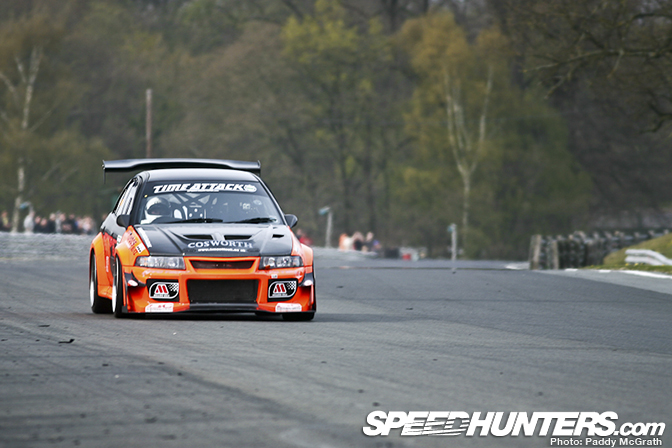 That was an interesting weekend. I'd seen the pictures, watched the videos, read the stories but yet I still wasn't prepared for the speed of the UK Time Attack series. The season kicked off this weekend at Oulton Park, where the series shared track time with Formula Ford and the Pirelli European Drift Championship. And for the first time in longer than I can remember, I was there to observe the speed and grip as opposed to the skids that I usually shoot.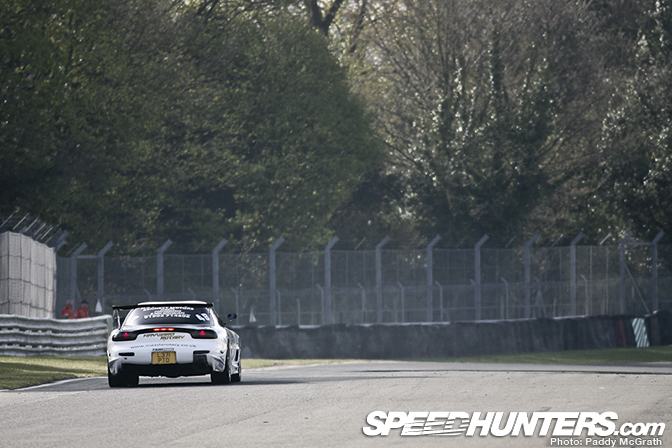 Arriving at the track was a strangely new but yet familiar feeling. The paddock was buzzing with cars unloading and crews preparing. Everyone was strolling about checking out what their competitors were bringing to the table for 2010. I'll go through the cars in more depth in a later pair of observation posts. For this post, I'm going to look at the morning practice and warm-up sessions.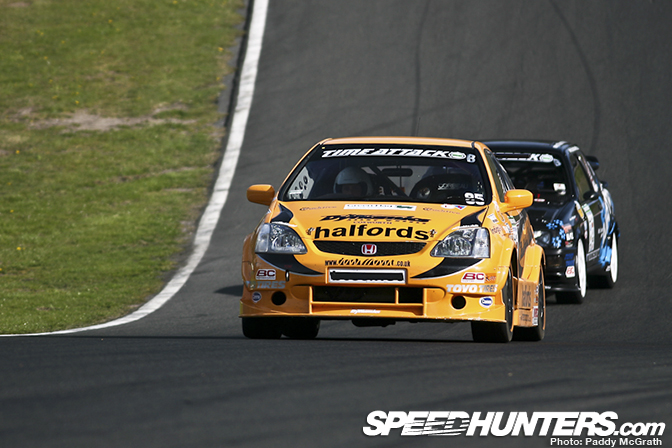 It was a great experience to see and hear this ex-BTCC Civic in action, with Suzanne Duxbury at the wheel.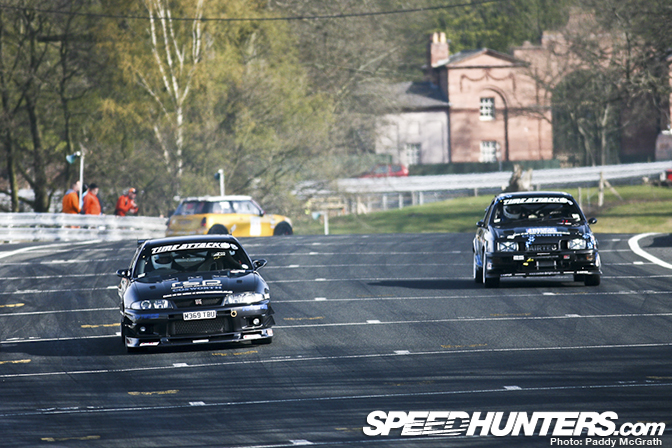 Early morning practice provided some gorgeous (but very challenging) to try capture the action. Lisa Diamond in the Nissan R33 GT-R leads from Ronnie Amis in the Ford Sierra Cosworth during warm up.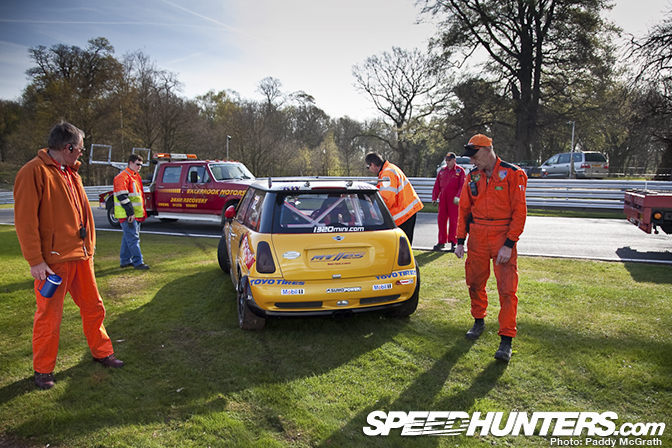 Nigel Brown's weekend was short lived as he ended up in the armco during marning warm up.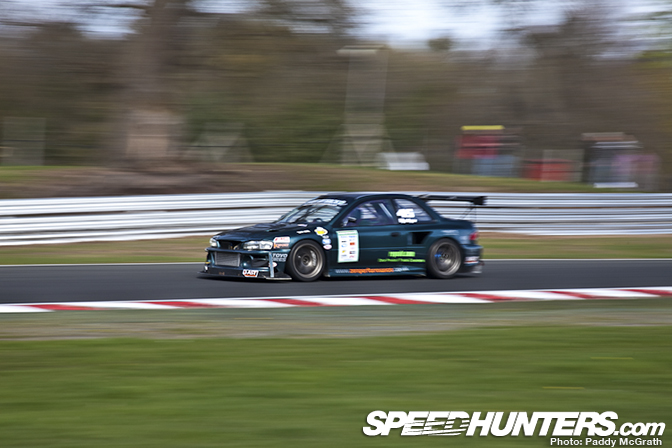 Paul Doyle in the Zen Performance built Impreza made his way around the course in 1.35.991 during the same morning session. As far as I'm aware this was Paul's first outing in the car, as he has just acquired the car from Zen Performance.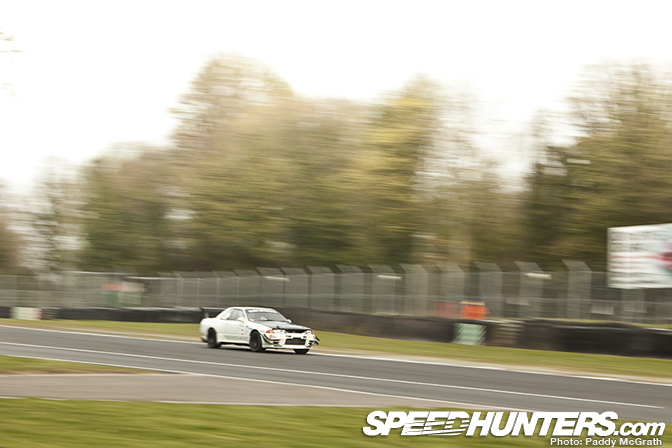 Walter Morris was on the pace in the club category in his R32 GT-R.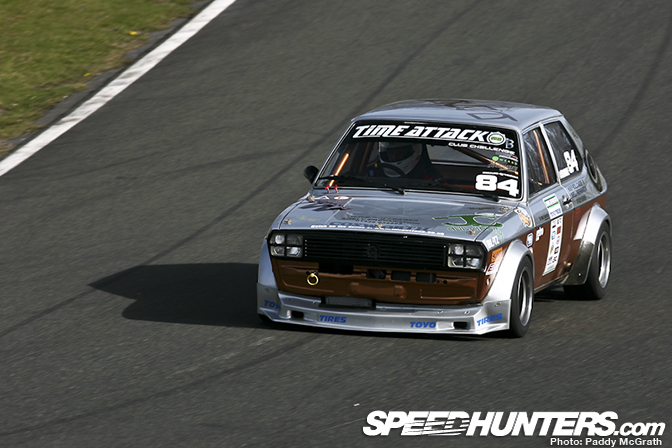 Jay McToldridge entered in this Volkswagen Polo, setting a 1.47.731 in club class in morning practice.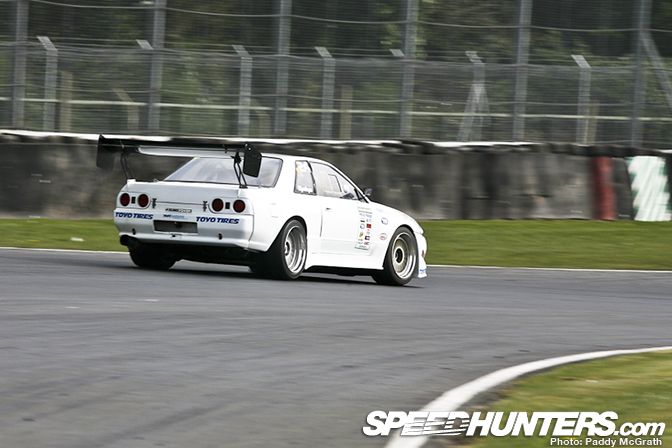 Marcus Webster was fastest in Club Pro class and fifth overall in the morning warm up with a 1.34.139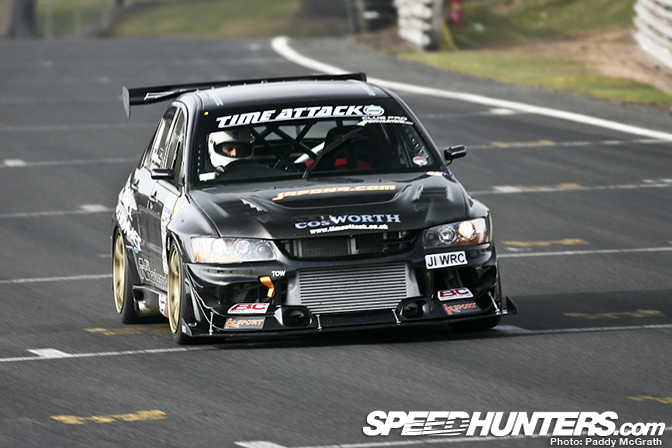 Lee Broadhurst looked on solid form with a 1.35.298 in the morning sunshine.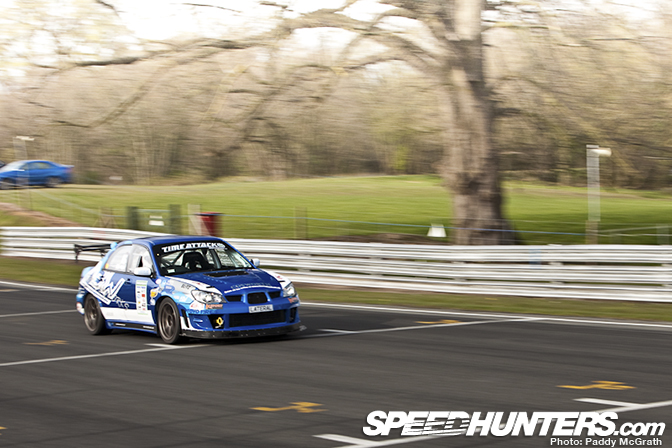 Duncan Graham started his day with a 1.36.686 in his hawk eyed Impreza.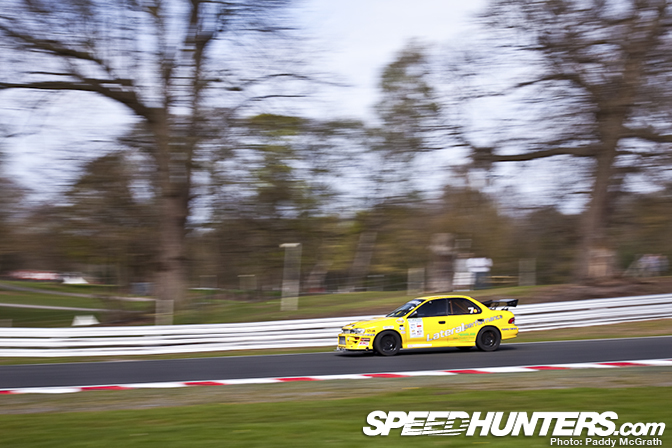 Gavin Renshaw in the Lateral Performance GC8 Impreza was fourth fastest in the morning warm up with a 1.32.209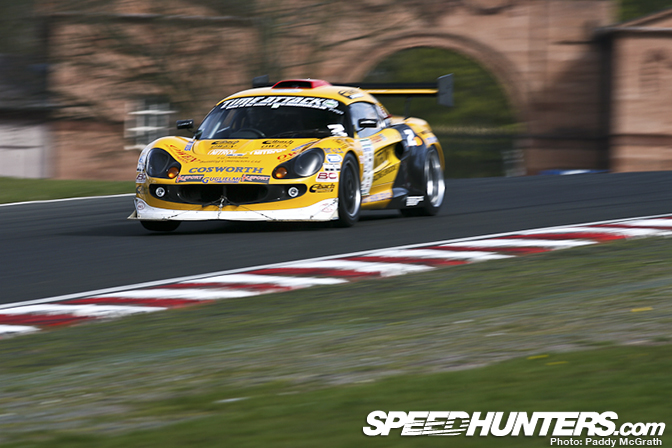 Steve Guglielmi put down a 1.29.882 in pro practice in his Lotus Exige.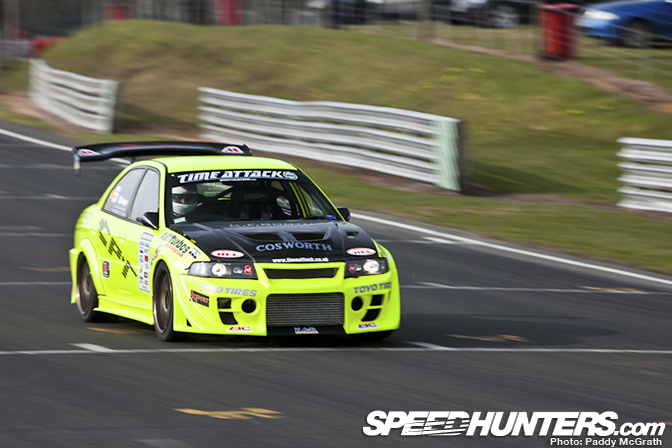 James Nicholls was next in line putting in a 1.27.179 which was the second fastest time of the morning session.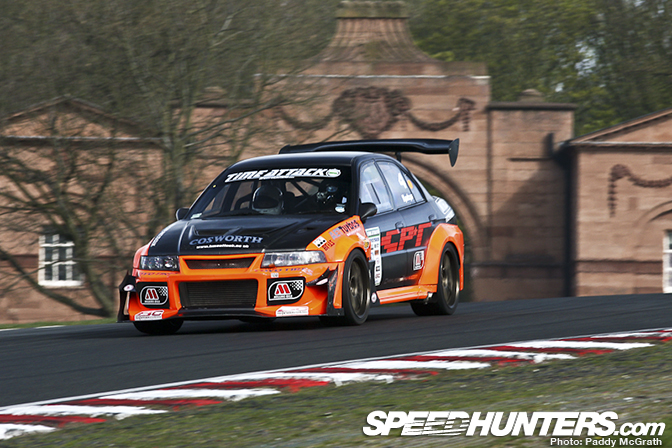 Gareth Lloyd was the fastest of the morning, lapping the course in a 1.26.823 at an average of 92MPH.
In the next post we'll take a look at the qualifying and final session. Will Olly Clarks pro class record still stand after the weekend ?
Paddy