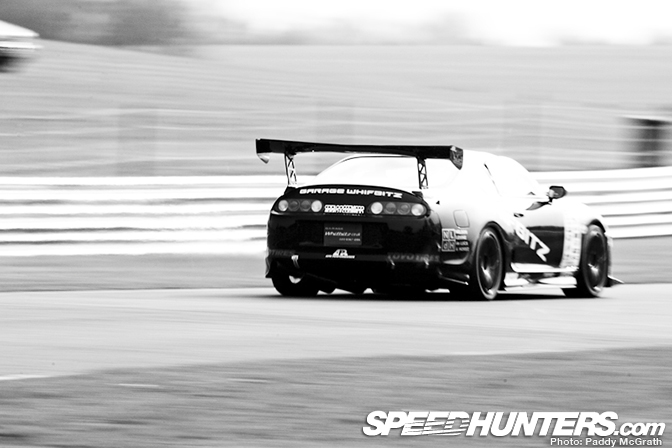 Let's start the second part of this 'cars of' discussion with one of the Garage Whifbitz Supras.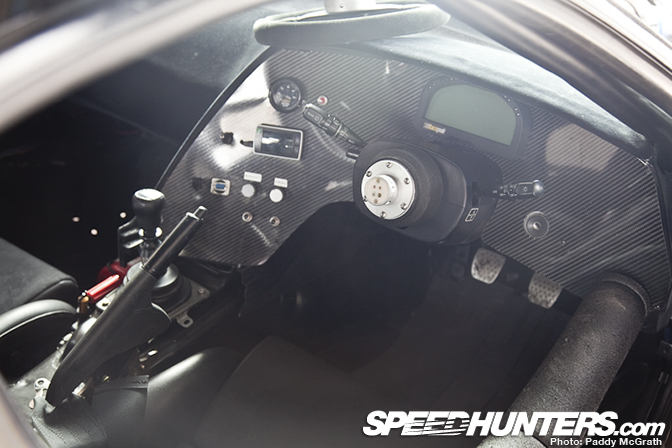 Paul Whiffin's Whifbitz Toyota Supra
Garage Whifbitz are currently running two cars in the Time Attack Series, both in club class. One is the 'lesser' powered car with approximately 650BHP (Black with red stripe) whilst Paul deal's with approximately 850BHP in the all black car. The two cars finished first and second overall last season, which is a testament to the build quality and capabilites of both drivers. The inside has been stripped bare, retaining the OEM dashboard but with a carbon facing and a stack digi-dash. I'm a huge fan of the Supra cockpit, I love how everything is so focused towards the driver.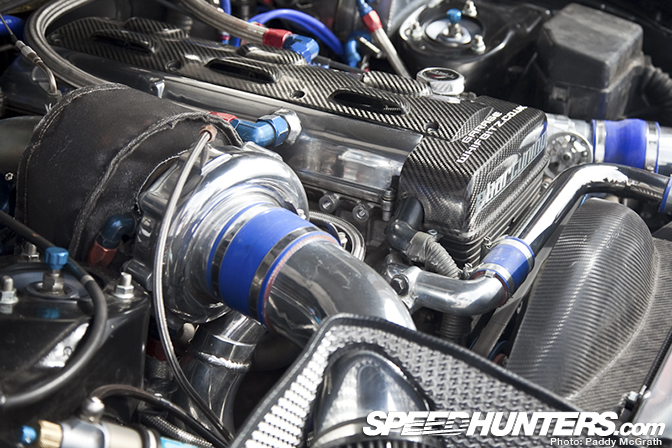 There's 850BHP in there underneath all the carbon fibre and hard piping. The turbo has been heat wrapped to keep bay temperatures down.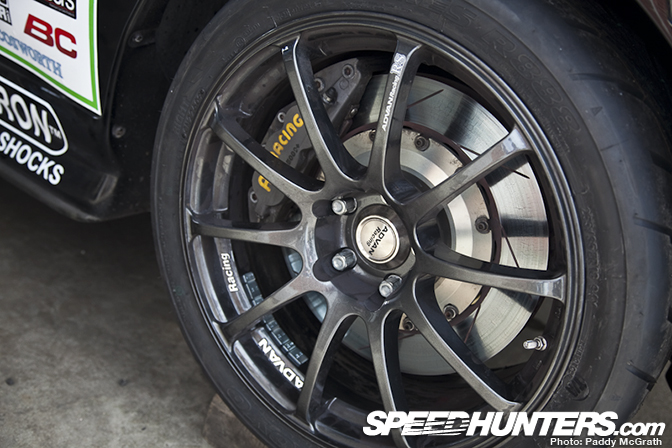 Advan wheels and AP racing brakes at the front, wrapped in Toyo R888 rubber. Toyo are the official tire sponsor of the Time Attack Series, thus the popular use of the infamous road legal cut slick tire.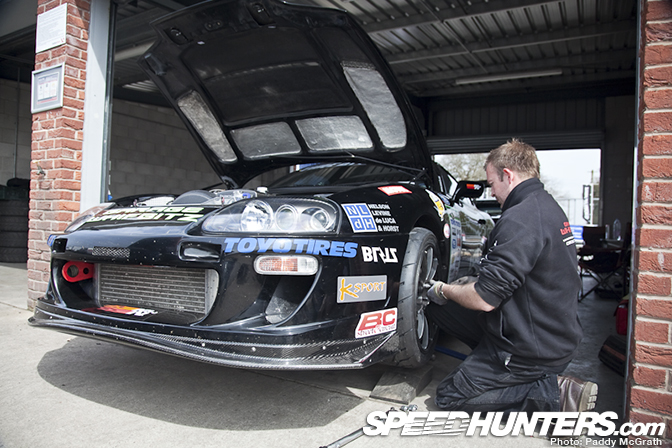 The exterior is a relaxed affair, nothing too crazy. In fact if the car was de-stickered, I'm sure it would give a lot of people a scare on the open road.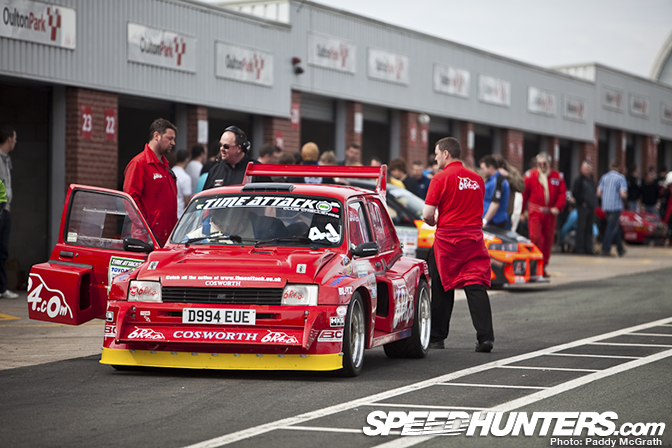 Mark Pollards 6R4.com Metro 6R4
By a million miles the most unique car competing, Marks 6R4 looked great, went like a rocket and sounded simply glourious. I've only ever seen 6R4's on the rally stages or at static shows, so to get repeated exposure to such a great example like this was a pleasure.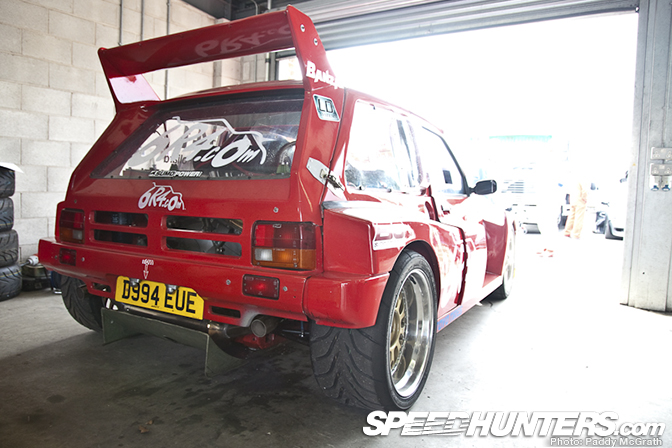 6R4 actually stands for 6 cylinders, Rally and 4 wheel drive. The car features a normally aspirated V6, mid mounted in the car producing around 540BHP.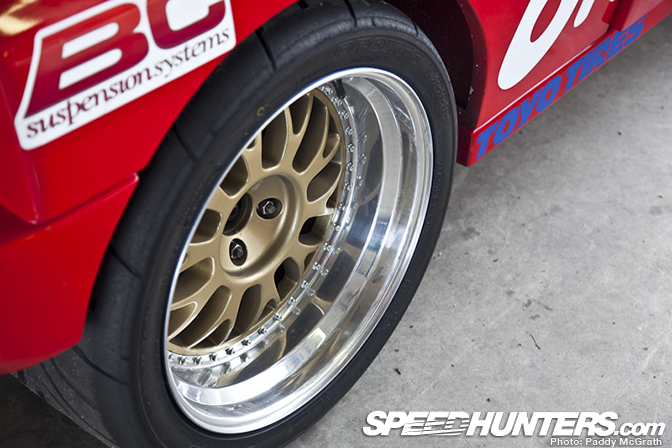 Split rims on a 6R4 may seem strange in theory but in practice they look great.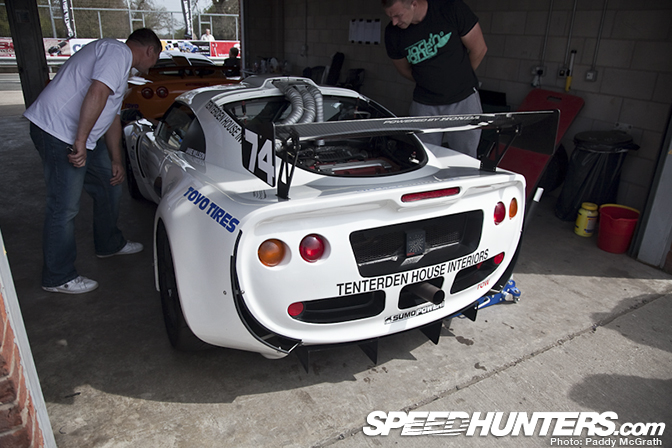 James Wilson's Lotus Exige
At first glance, I thought it was just another Exige, but when on track I could definitely hear something different …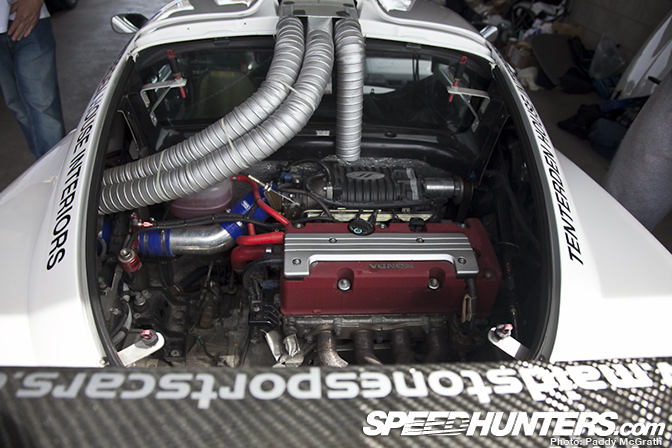 Ah, that would explain it. I definitely see a supercharger and although I'm not too up to date on my Honda engines, look's like a K20 ? Great combination of car and engine, really great choice.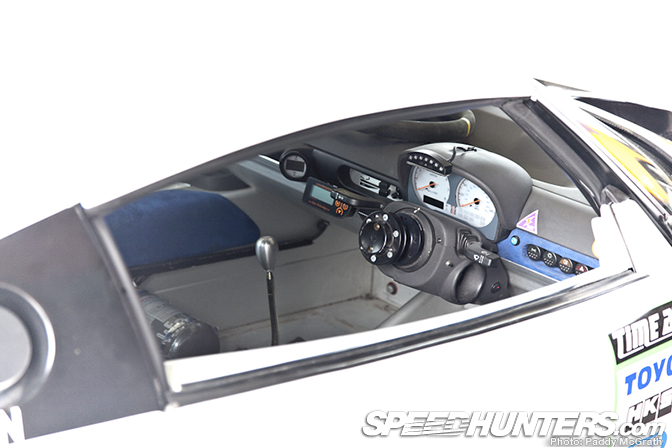 Like all the others, the interior was bare essentials although this car retained it's original clocks with just a shift light. On small cars like the Exige, a detachable wheel is a great idea, considering how hard they are to get in and out of !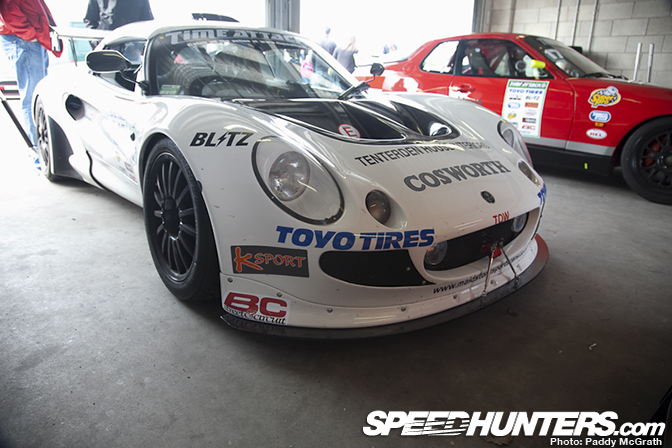 The compact size and revvy powerful engine powered James to first place in club class.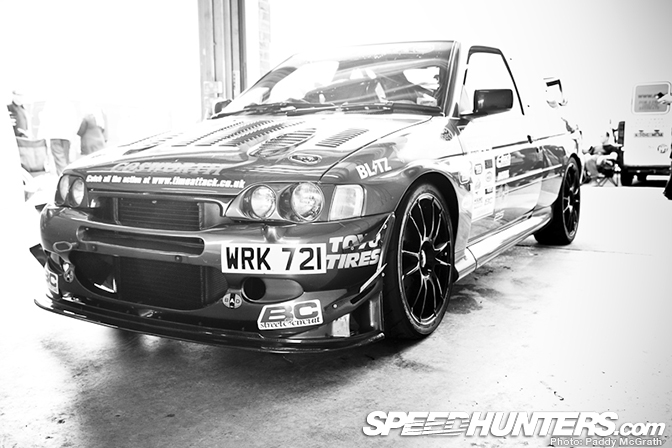 Some other mentions would be Warren Kelly's Ford Escort RS Cosworth. The car retains it's full interior, along with all the usual luxuries of radio etc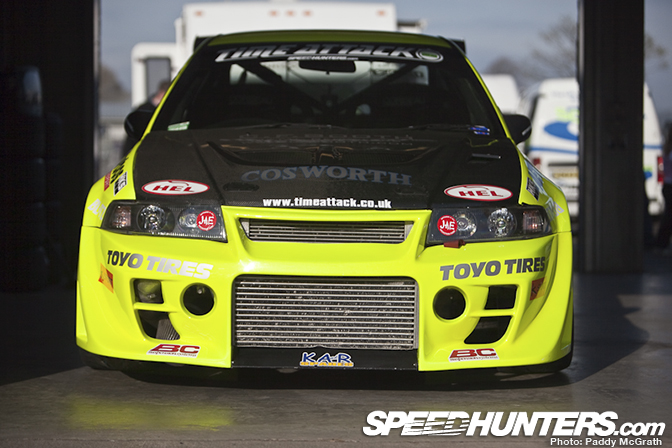 James Nicholls CPT Evo VI looked, eh, 'bright' in the sunshine. It's a great colour to photograph on a car, really stands out.
This bring's an end to the 'cars of' feature. I hope to catch up with the cars I missed and the some of the cars that didn't make it at the next round we cover.
Paddy